Finding the best compact camera in your ideal price range is no easy feat, but that doesn't mean it's impossible.
Yeah, smartphone cams are great for convenience sake, but that's pretty much it. Don't take that the wrong way, though. There's plenty of talented artists who shoot only using their iPhone – and it works for them. But for the rest of us average folk who don't have the eye for such masterpieces, we end up losing out (literally).
I hate to break it to you but there's so much stuff your phone camera leaves out and there's absolutely nothing you can do about it. Sure, you can tweak the exposure but you can't adjust the aperture. Don't know what this means? Well, here's the TL;DR version: Aperture refers to the size of the opening in your lens that lets the light through and it determines the levels of blurriness or sharpness of the content that's not in focus but still in the frame.
Photographers measure and adjust aperture using f/stops which are usually written out as whole numbers or rounded decimals (1.4, 2, 2.8, 11, etc.). A lower f/stop allows for more exposure since it means the lens opening is larger and allowing more light into the frame. This may seem a little confusing at first, so an easy way of remembering it is to correlate f/stop with the weather. The nicer the weather, the higher the f/stop – since super sunny days mean lots of natural light exposure, and vice versa.
Another big problem with smartphone photography is you can't manually adjust your smartphone's shutter speed. And it doesn't take a master physicist to figure out that the pace at which your shutter opens and closes defines how much light will be let in. From what we just learned about aperture, we know this (along with many other factors) affects the quality of the photo. Interested in learning more? Check out these inspirational photography classes.
So, when it comes down to it, there really is no competition between a traditional camera and your smartphone cam. But we understand that carrying around a whole ass camera (in addition to all your other everyday carry items) can be rather cumbersome. Which is why we've assembled a guide to the best compact camera for any budget and level of experience – so you don't have to sacrifice quality for convenience.
The best compact cameras on Amazon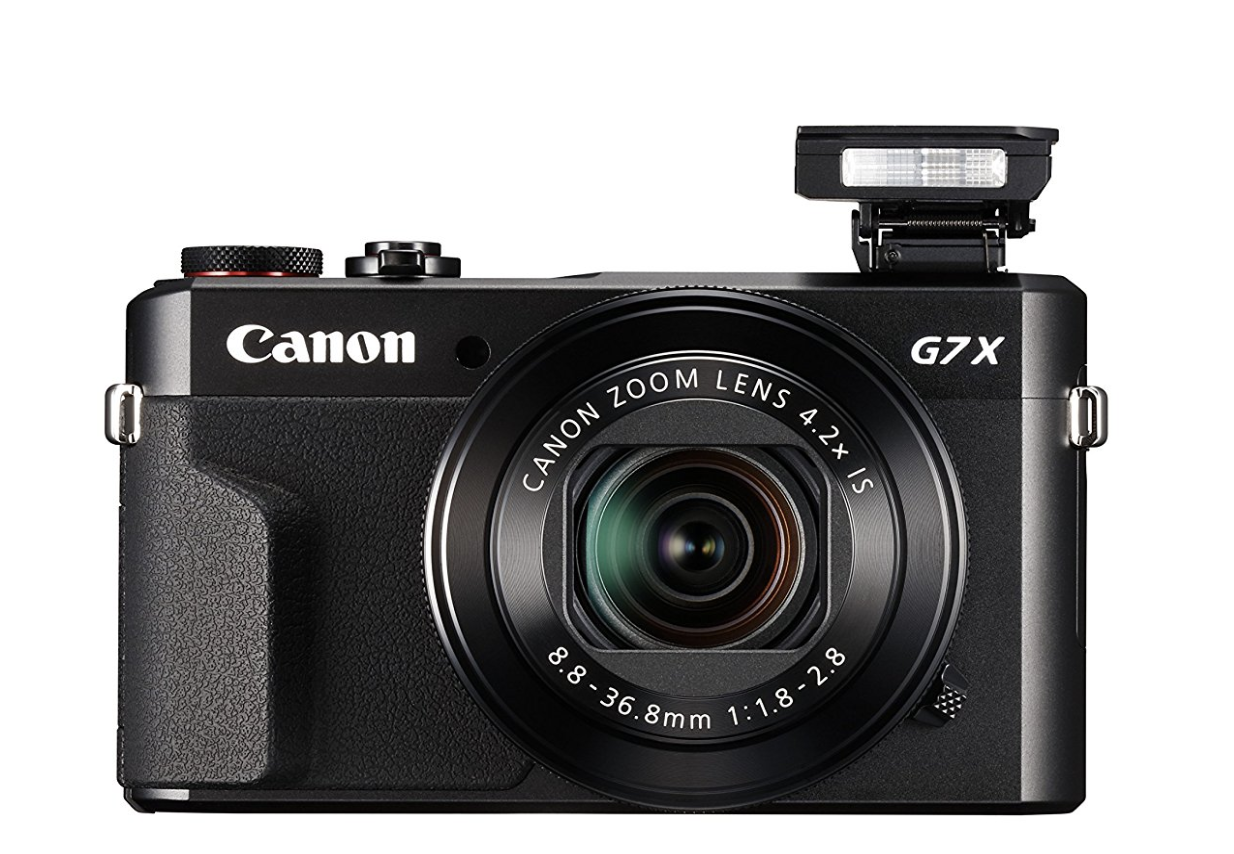 Amazon rating: 4.4 stars
Capture impressively high-resolution images with high-speed continuous shooting up and Canon's DIGIC 7 Image Processor – to help deliver exceptional image quality even in low (to arguably no) light. 
Price: $699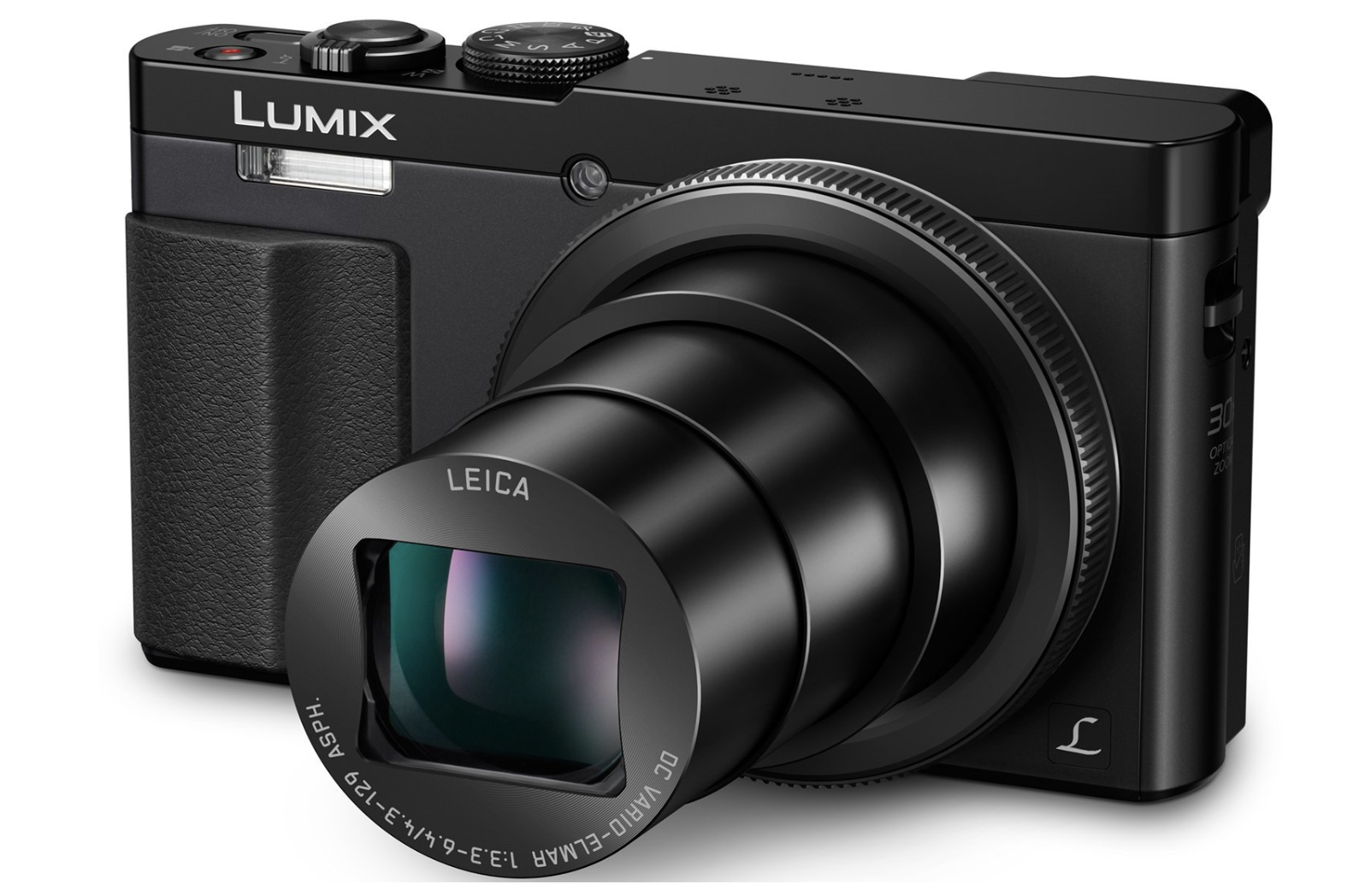 Amazon rating: 4 stars
Enjoy stunning photos and videos with the Leica 24mm DC Vario-Elmar lens and durable 30x optical zoom. Capture more detail and less noise, thanks to the High Sensitivity MOS sensor and Venus Engine image processor.
Price: $279 (regularly $350)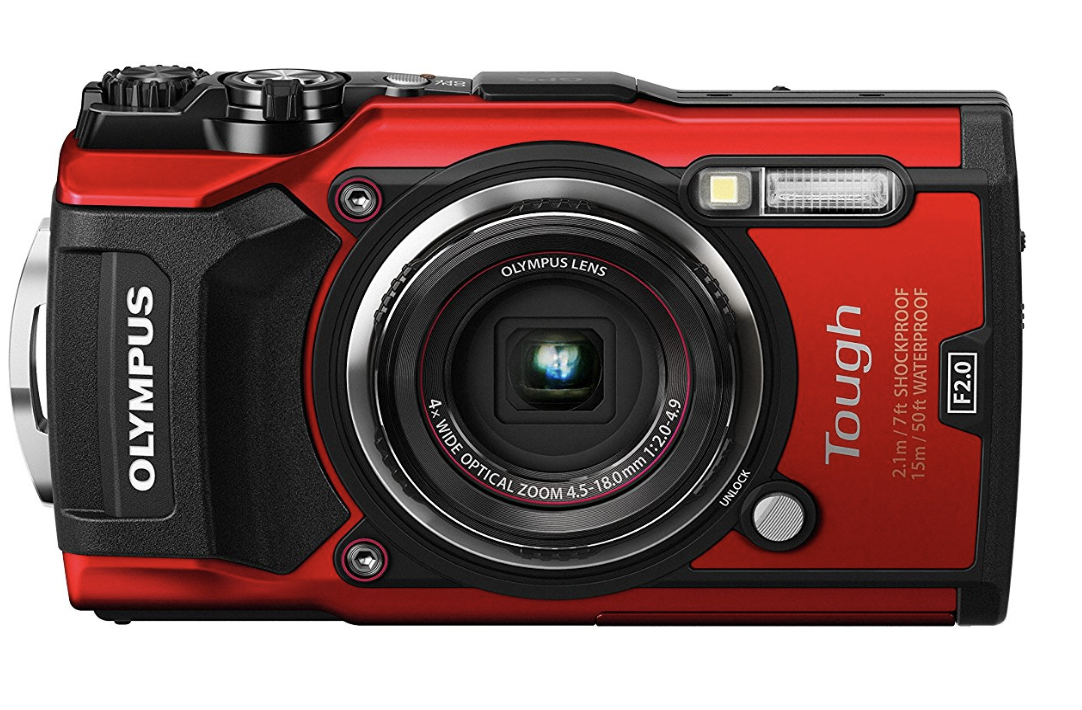 Amazon rating: 3.8 stars
The TG-5's rugged design is packed with pro shooting features like an F2.0 high-speed lens, 20 fps burst shooting in RAW, and anti-fog dual pane glass. It's shockproof, crushproof, freezeproof, and dustproof so no matter where life may take you, this baby is ready to capture the adventure.
Price: $449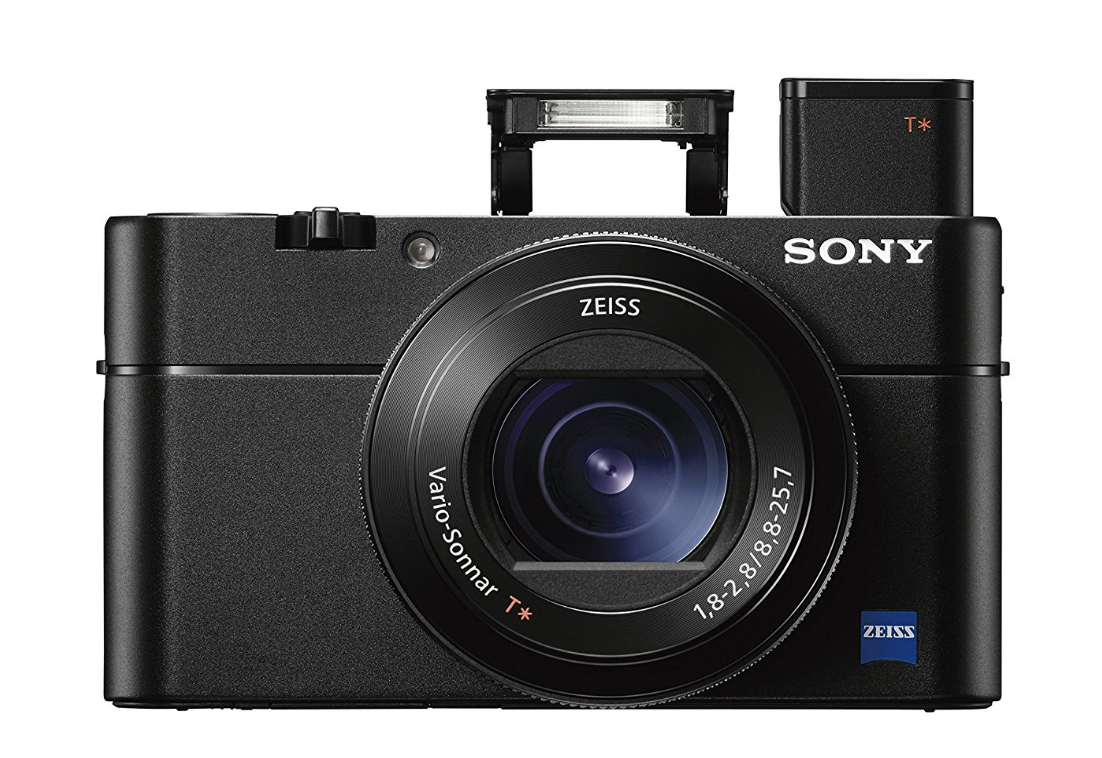 Amazon rating: 4.2 stars
The RX100 V brings a new level of AF performance and speed to compact cameras. It is equipped with a fast hybrid autofocus system that combines the respective advantages of focal-plane phase detection AF and contrast detection AF to help you capture the clearest picture possible. It's perfect for shooting in the dark and even capable of recording 4K video.
Price: $895 (regularly $998)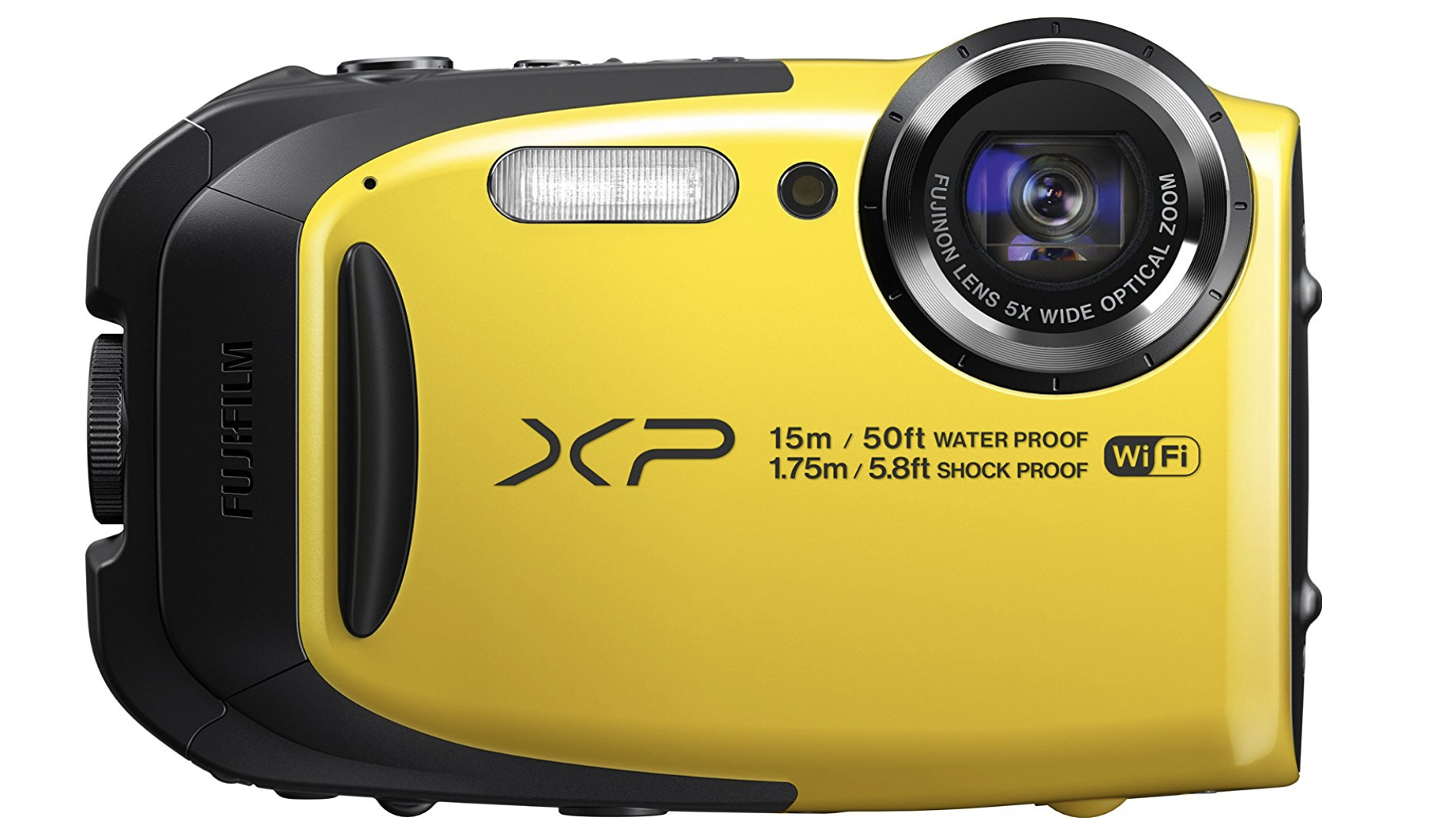 Amazon rating: 3.9 stars
With the FujiFilm FinePix XP80 you can remotely shoot photos and video from any paired smartphone or tablet. The remote shooting feature even allows you to adjust zoom settings, making it a particularly useful feature for when you encounter wildlife! And using "burst" mode, you'll be able to shoot continuously so you'll always get the perfect pic.
Price: $149 (regularly $199)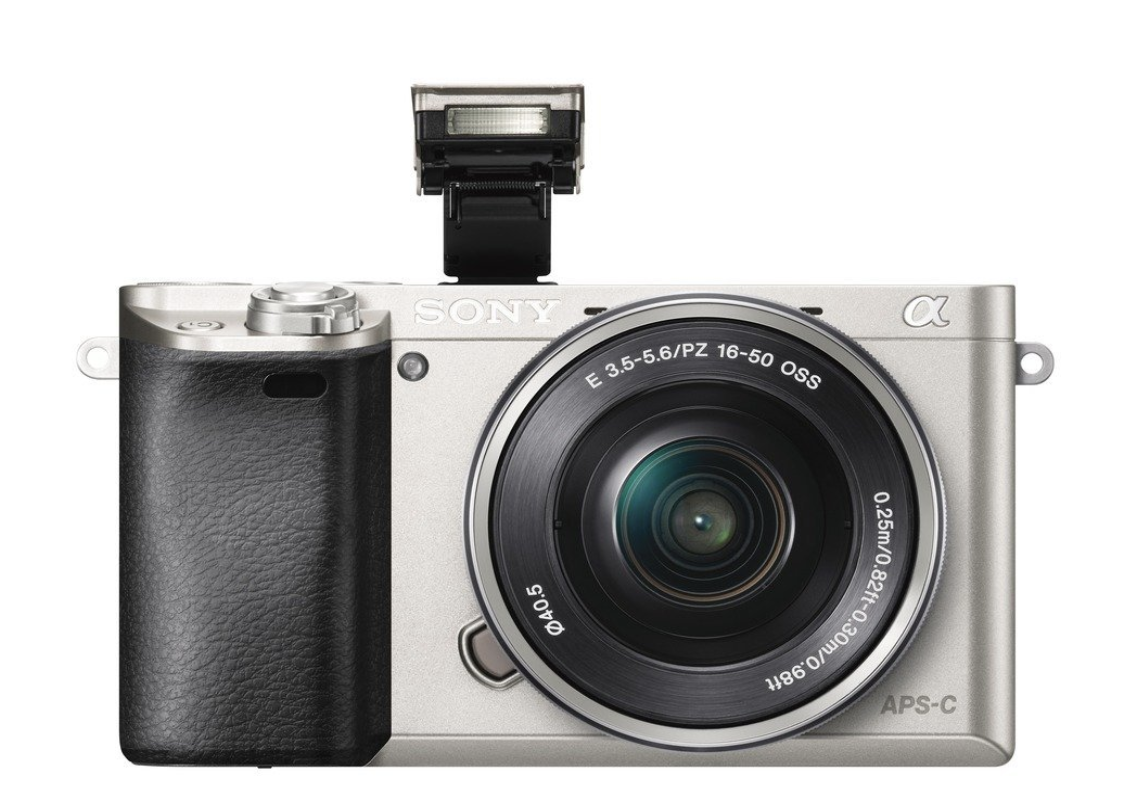 Amazon rating: 4.5 stars
Consider this a super compact version of your favorite DSLR. It's still a mirrorless cam but it's designed with the same size APS-C image sensor as most DSLRs. Additionally, the interchangeable lenses and E-mount system makes this one of the most versatile cameras yet. And at 11 fps so you'll be able to capture incredibly detailed stills and movies – even in low light! Plus, its WiFi capabilities make sharing your photos a snap!
Price: $648+ 
For more of the best compact cameras, click here.
MORE BAZAAR DEALS:
The Daily Dot may receive a payment in connection with purchases of products or services featured in this article. Click here to learn more