If you travel with kids (or have a friend that does) then you know just how frustrating it can be. Whether you're on the road, in the air, or bussing it with public transportation, your child probably couldn't care less. Which makes their whining all the more annoying. But what if I told you that you could stop the complaining before it even starts? Sounds too good to be true, doesn't it?
Well, you're in luck. These must-have accessories for travel with kids will keep them entertained the whole trip. And if you don't want to take our word for it, just know these products were hand selected by some of the internet's top mommy blogs!
Must-have accessories for travel with kids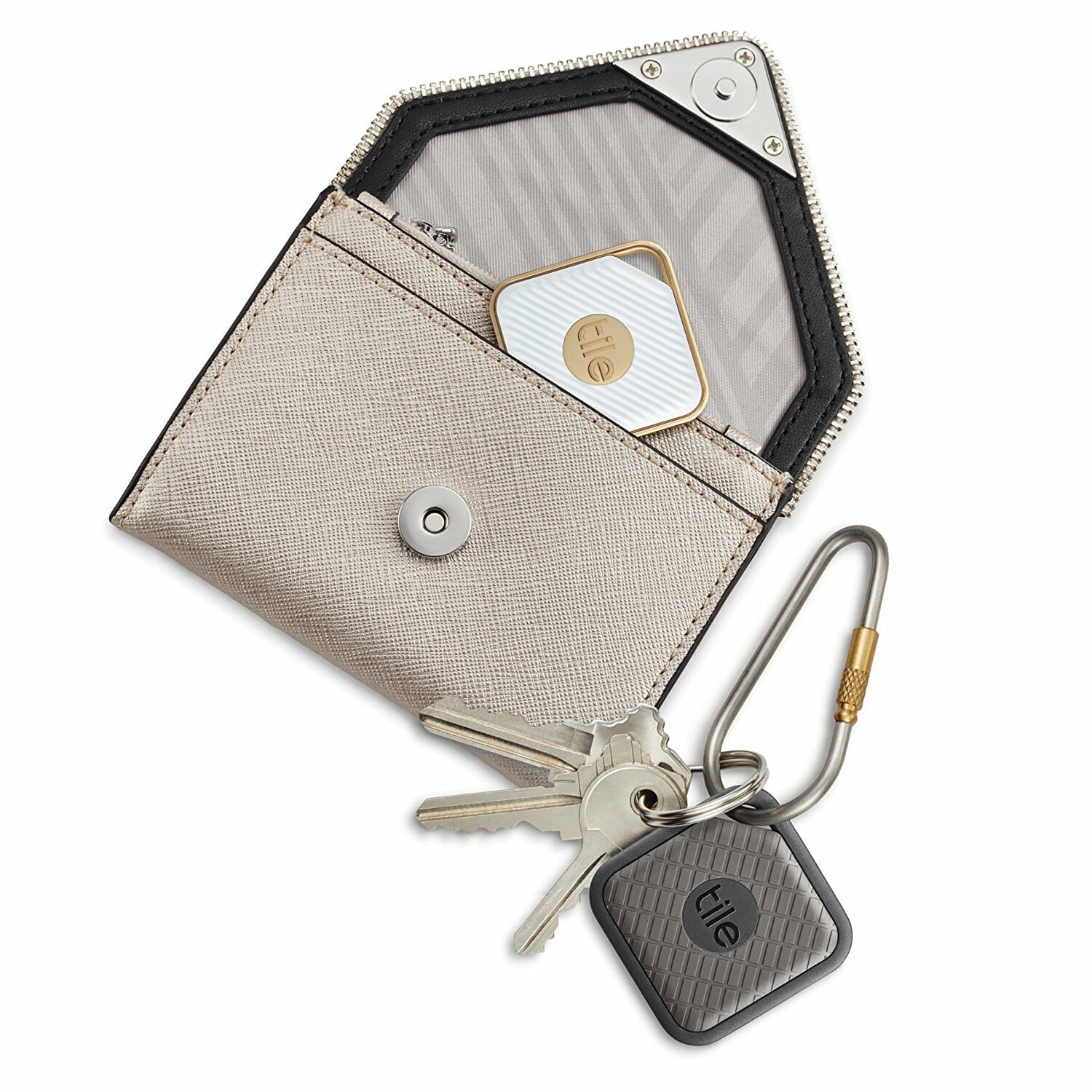 We can all be forgetful, and usually, it doesn't matter – unless we forget where we put our wallet, the diaper bag, or our suitcase. Then, all hell breaks loose. That was before Tile Pro, a mini GPS tracker that helps you keep an eye on your stuff even when it's out of your line of sight. Using your phone's Bluetooth connection, you'll be able to locate your Tiles just by clicking a button. But if for some reason you really can't find your belongings, just make a note in the Tile app and every Tile user will act as your personal search party. The community will keep an eye out for your bag (or whatever it may be), and then notify you once it's been found. If you've misplaced your phone just double tap your Tile and it will sound your phone's alarm – even if it's on silent!
Price: $45 for two (regularly $60)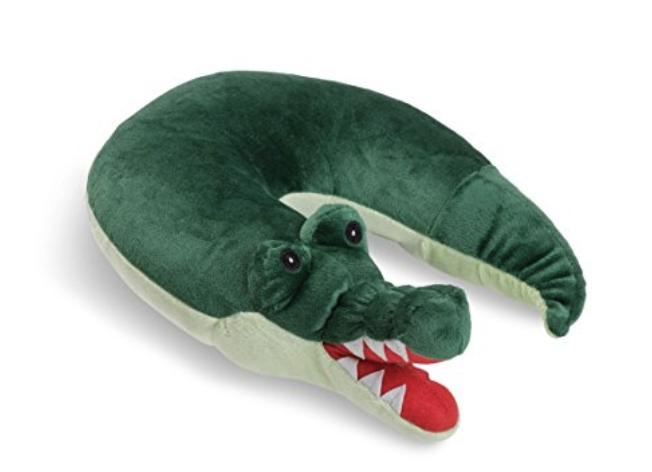 No matter how you're traveling, every parent hopes their kid falls asleep on the way. Well, thanks to the creative designers over at Critter Pillers, your dreams can be a reality. The company designs travel pillows for kids that also double as damn good snuggle buddies. So now they can take a friend with them, wherever you go!
Price: $6.99+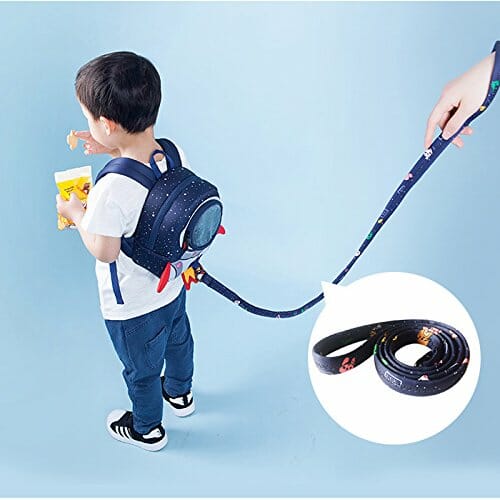 Carrying your child everywhere can get exhausting – especially in the heat. And it turns out, they hate it just as much as you do! So give them a little freedom (and make them carry their own snacks) with this backpack/leash combo. You'll thank yourself later.
Price: $12.99+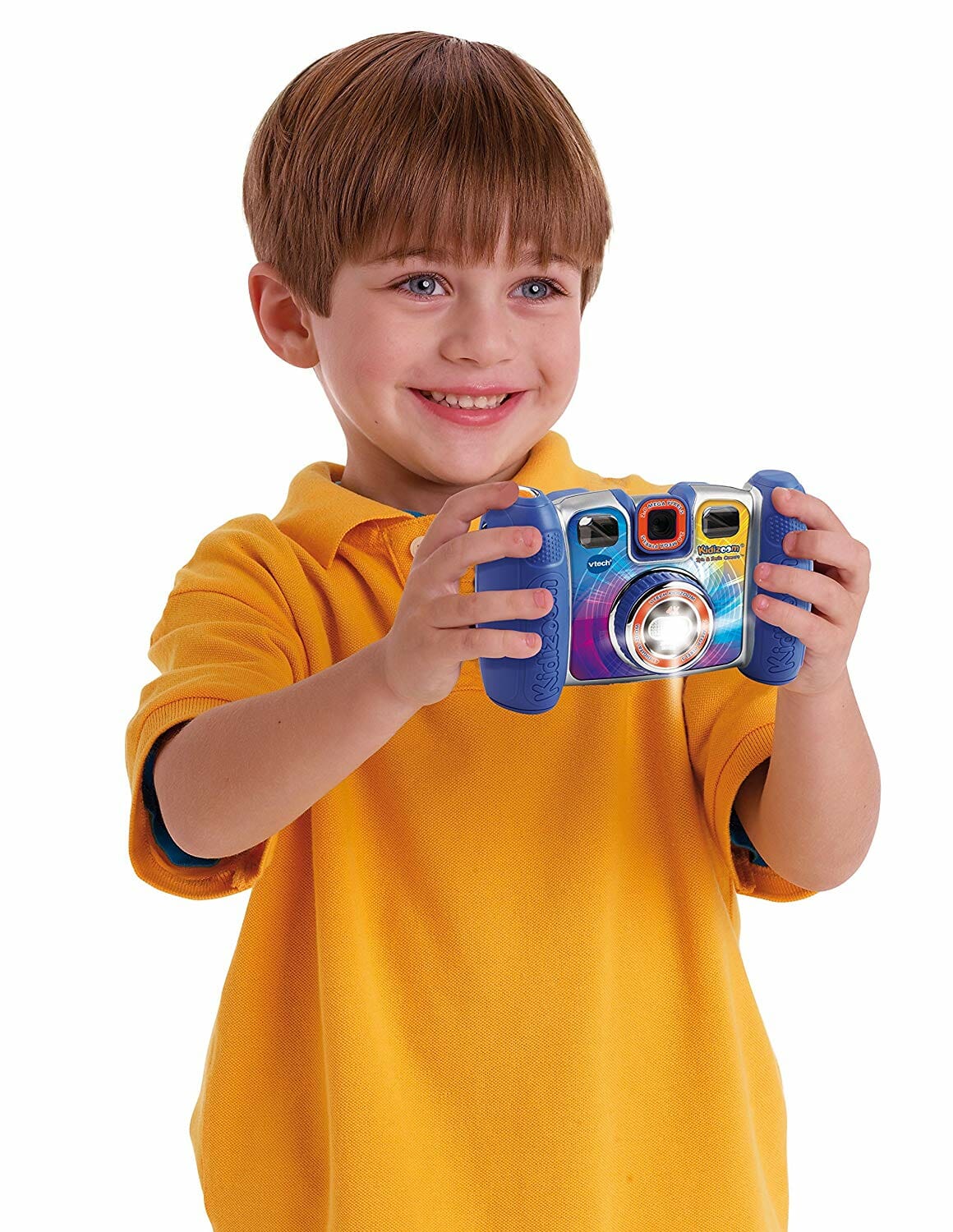 Usually, you have no problem forking over your phone or tablet if it means Junior or Katie will finally shut up. But when you're traveling, that isn't the easiest or safest solution. But if they had their own camera, life would be very different. Which is why VTech designed a camera that's durable enough to outlast your kid's clumsiness. It even shoots video, adds filters and funny frames to photos and stores it all on the memory card of your choice!
Price: $50-$60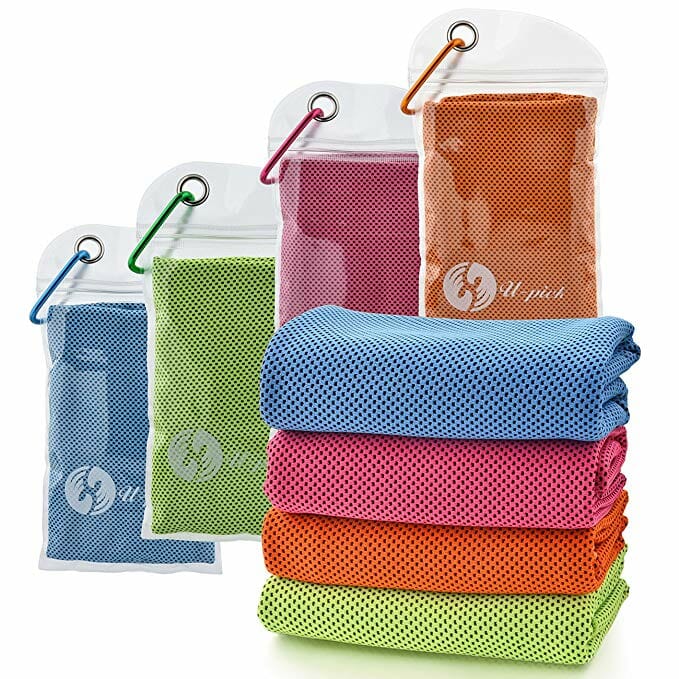 There's nothing worse than overheating. Not only can it lead to some serious health issues, but it makes people really cranky. Don't be crabby, cool off on the go with these convenient cooling towels!
Price: $19.99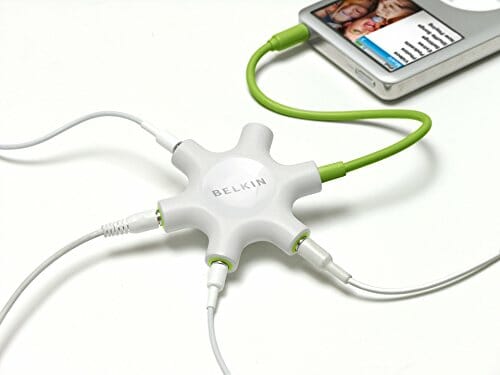 One of the hardest life lessons for children is sharing, but Belkin makes it easy with the Rockstar five-way audio splitter. Just attach the Rockstar to any device and then plug in a pair of kid-friendly headphones for each set of ears and voila! Everyone is sharing and no one is caring.
Price: $11.50 (regularly $15)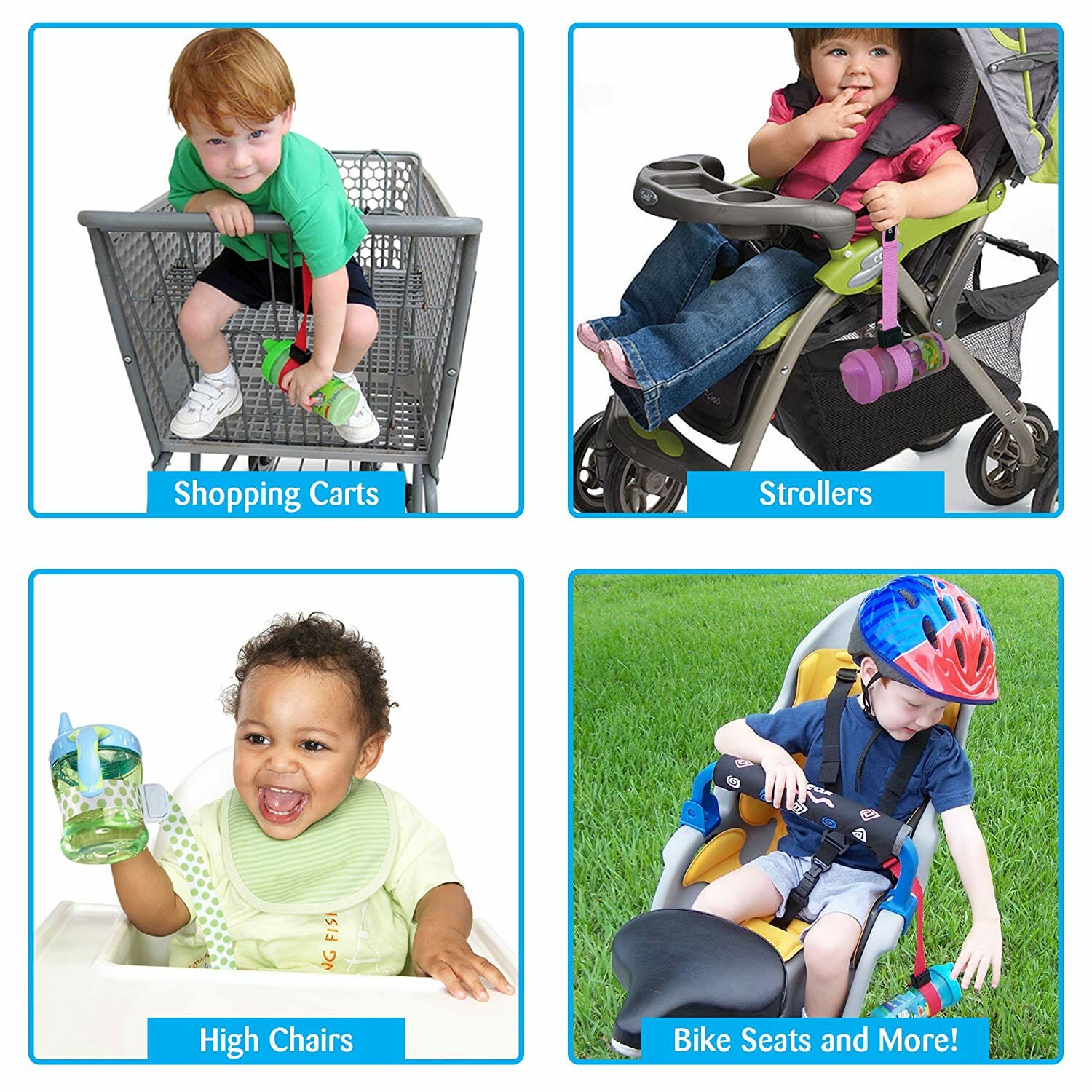 No matter how hard you try, you can't always be your kid's second set of hands. Plus, they have to learn responsibility at some point, so make it easy with the SippyPal by PBnJ Baby. This completely adjustable tether is great for holding onto cups, bottles, teethers, and toys. And once it's outgrown baby, you can recycle it into one of its many everyday uses.
Price: $9.98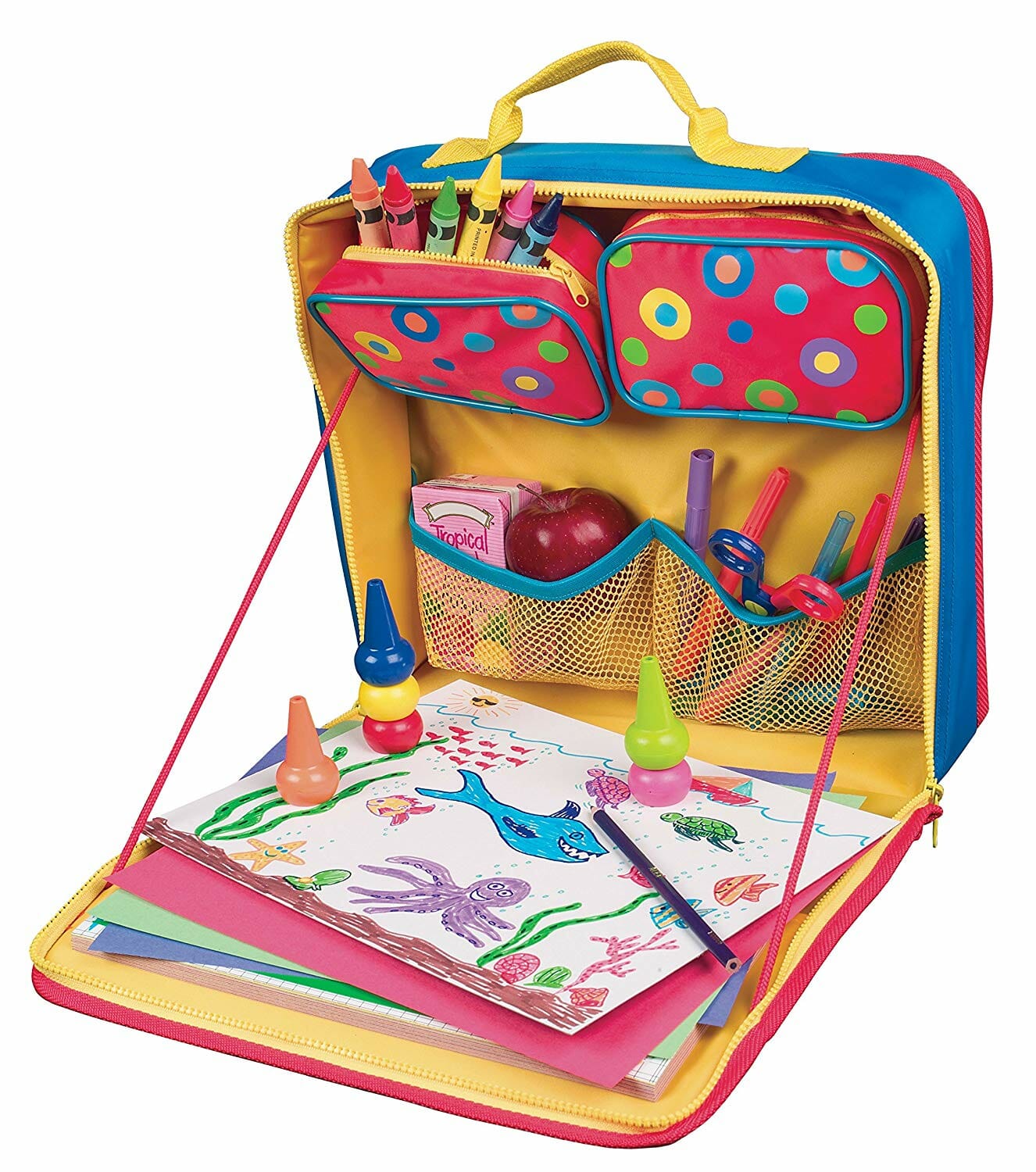 Arts and crafts could keep kids entertained for hours, but they can also lead t0 a giant mess. This is apparently a very common sentiment, as art entertainment centers are more car friendly than ever before. Like the one pictured above by ALEX Toys which includes a car valet case with two removable zippered pouches, two net pouches, and a fold out work area that attaches to the back of your front seat.
Price: $18.55 (regularly $47.50)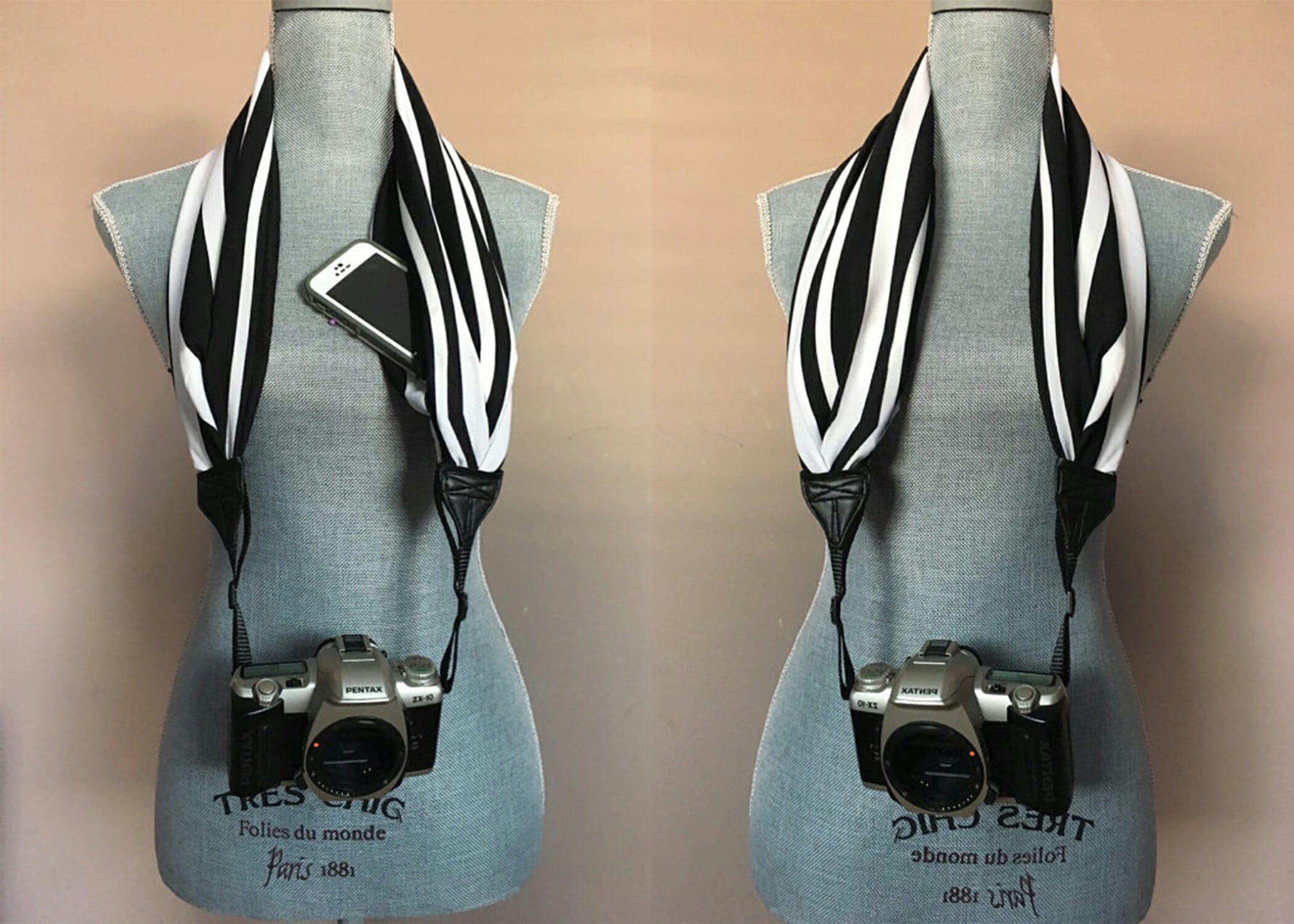 Whether you're camping, visiting an amusement park or exploring another country these camera straps are about to make your trip completely hassle-free. The straps are strong enough to support any DSLR and make carrying your camera more comfortable than ever since there's no digging! The straps even feature a hidden pocket large enough for an extra lens or your phone, keys and credit cards.
Price:$34.99+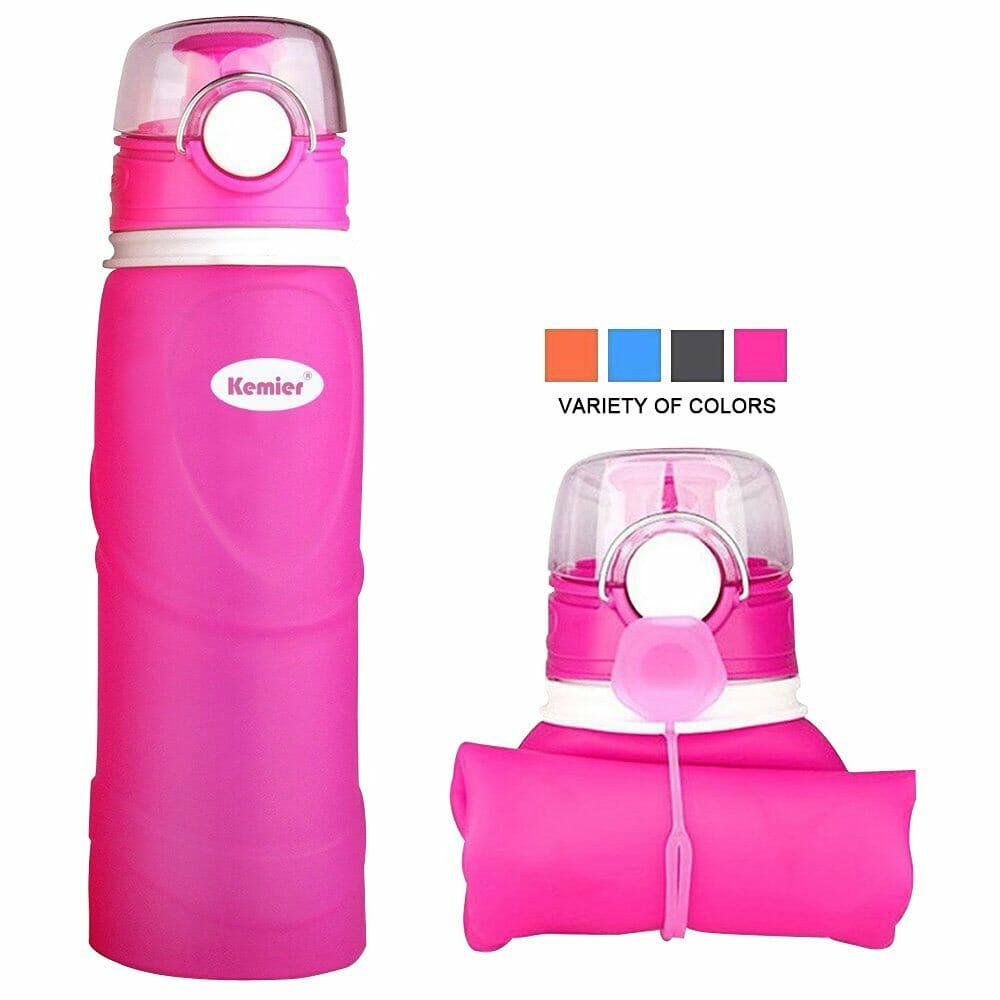 Instead of wasting space (and money on soft drinks) invest in a few collapsible water bottles. They're great to use every day in an effort to go green, but the biggest perk is that you can store them empty (in your car, stroller, boat, etc.) until you need them!
Price: $11.95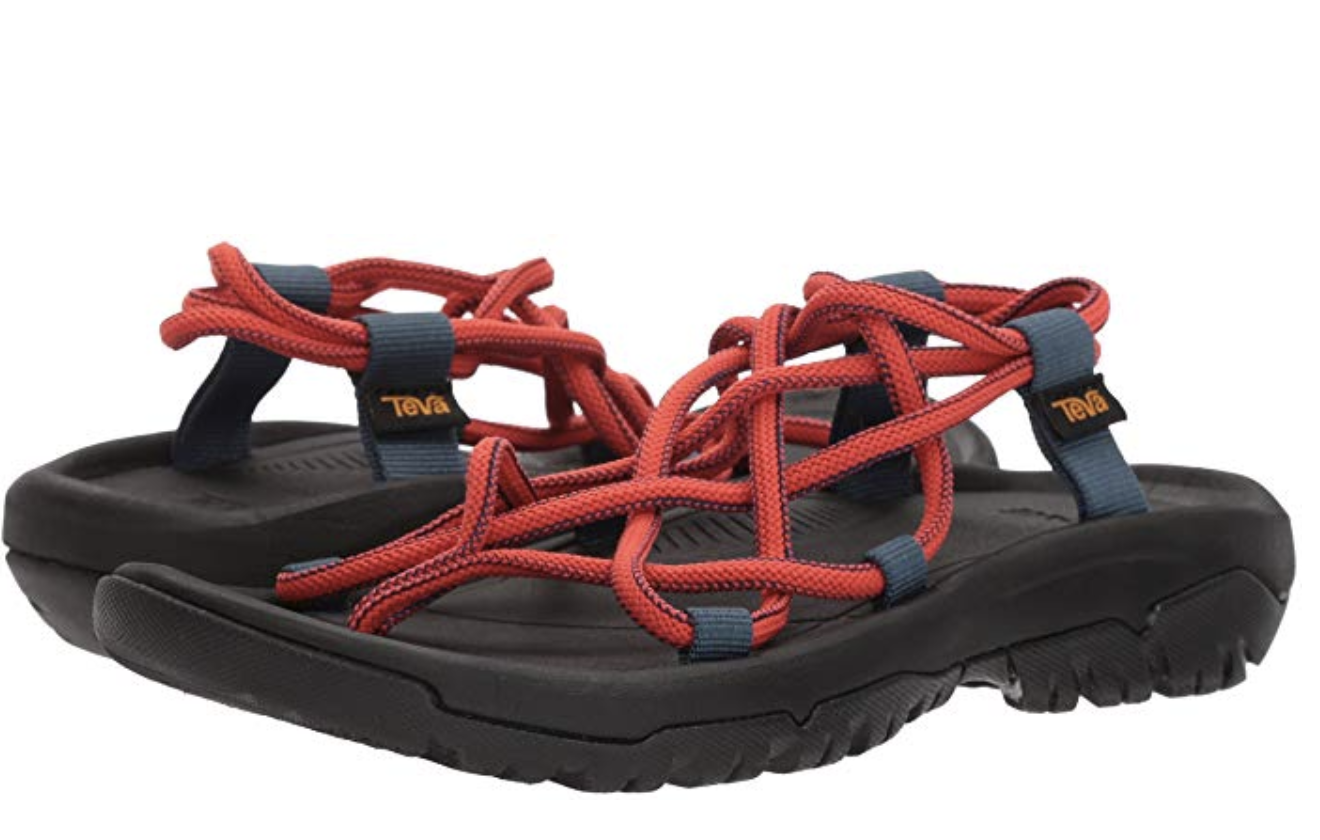 Teva sandals are some of the most comfortable walking sandals I've ever had the pleasure of owning. They're durable, adjustable and supportive enough for long distances and inclines which surely make them camping and hiking approved. Plus they're available in all sorts of designs and sizes so no matter your style, there's a pair of Tevas to match!
Price: varies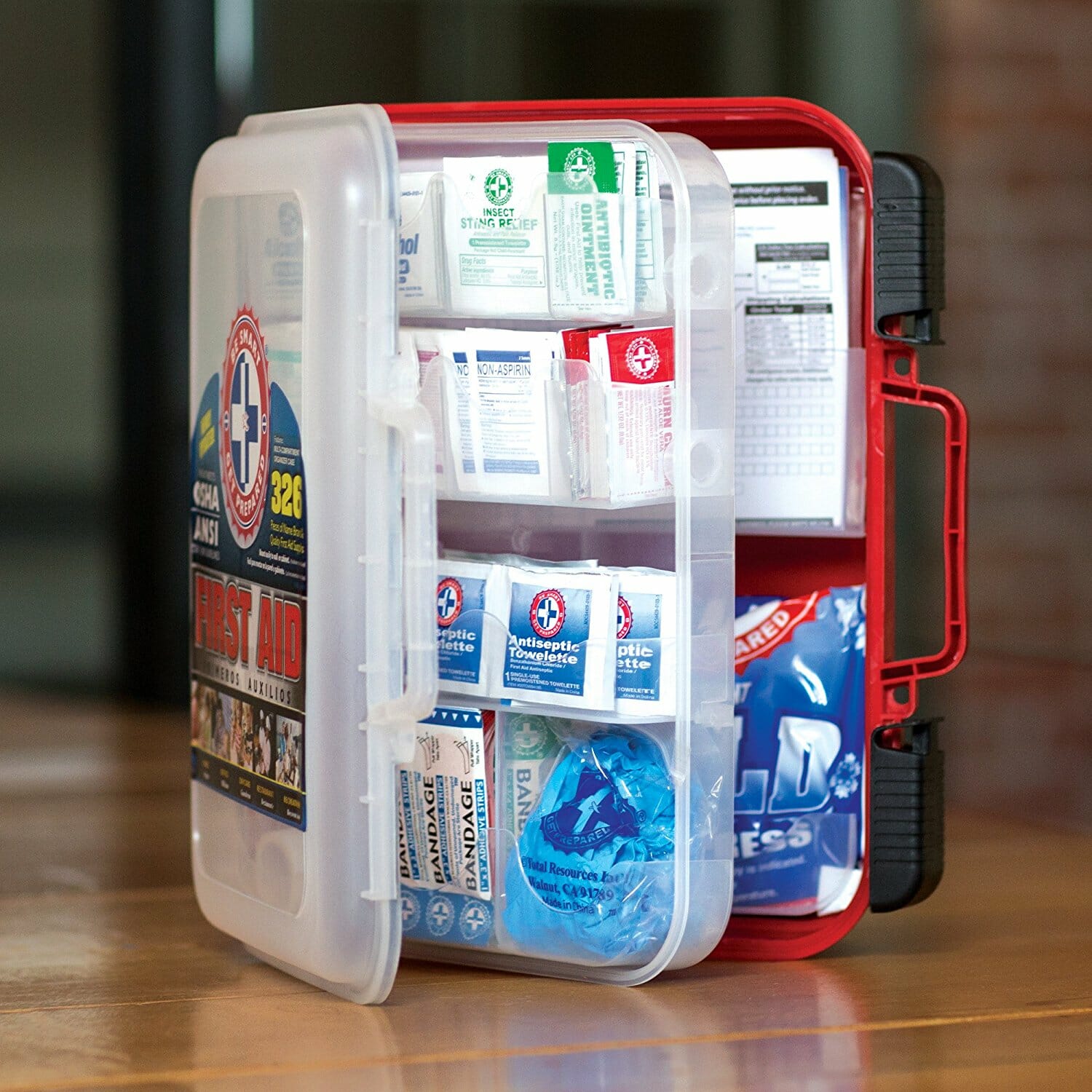 This one is pretty much a no-brainer. Kids trip, fall, and scrape themselves up way too often for any parent to not have a couple band-aids and cleaner on them. But if you're traveling the open seas, road or exploring the great outdoors, you might want more than just a spool of gauze and some Neosporin. This 300+ piece kit is an Amazon bestseller for a reason, it exceeds OSHA and ANSI 2009 guidelines and has enough stuff to patch up roughly 100 people.
Price: $34.99
MORE BAZAAR DEALS:
The Daily Dot may receive a payment in connection with purchases of products or services featured in this article. Click here to learn more.