Uber's first attempt at winning back its drivers is to implement a feature it proactively rejected for years.
In a refreshing return to business, the beleaguered ride-hailing company announced Tuesday that it updated the Uber app with tipping in three cities: Houston, Seattle, and Minneapolis. The option will be released to the rest of the United States by the end of July.
The tipping feature will work much like the one found on Lyft, Uber's biggest U.S. rival. Riders will be asked if they want to add a tip once they reach their destination.
They will then choose between a set amount of $1, $3, and $5, or to put in a custom tip amount. The feature will also let riders tip up to 30 days after their ride, just in case they forget to or are not in the right state of mind after a long night out.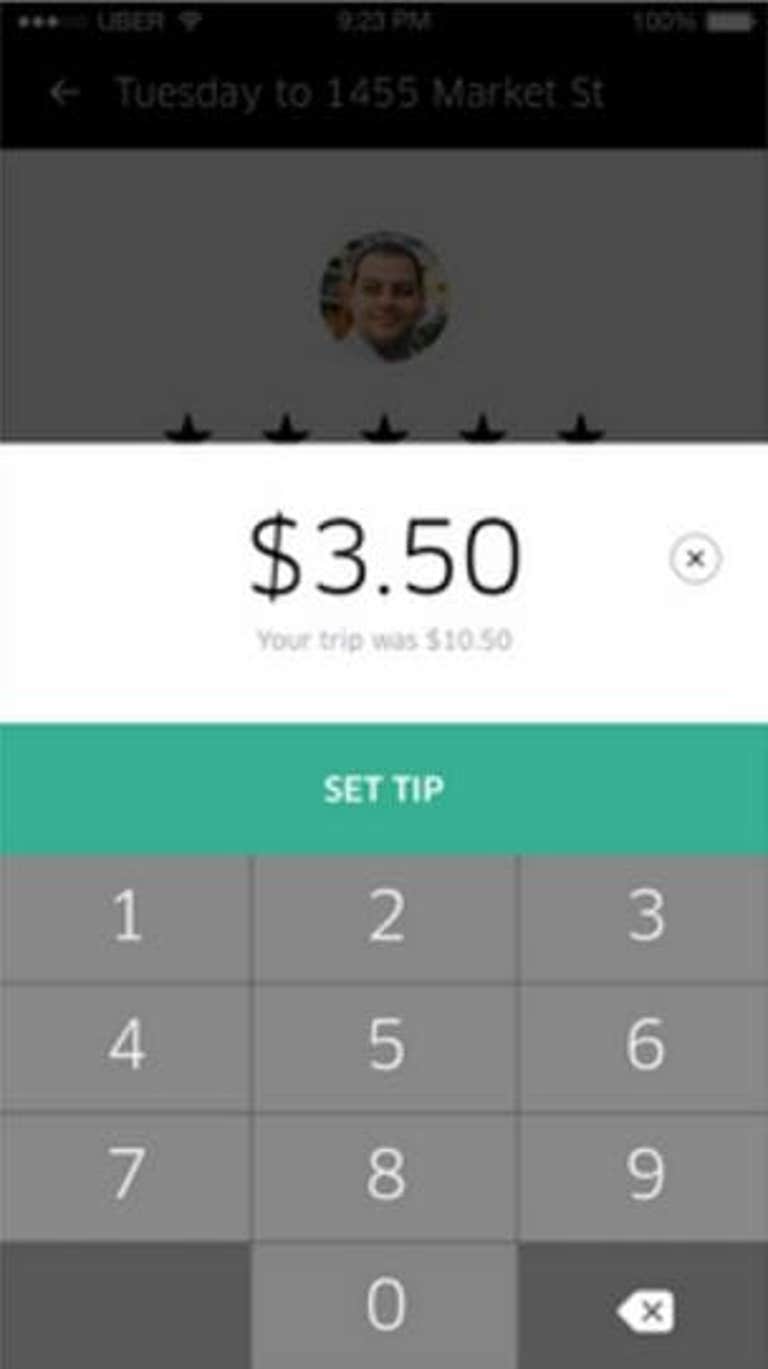 To accept tips, drivers will need to update their app and turn on "receive tips" when prompted.
It's a surprising new feature from a company that aggressively fought against driver's wishes to allow tipping. In April last year, Uber argued it would be better for riders and drivers to know exactly what they need to pay "without the uncertainty of tipping."
"Tipping is not included, nor is it expected or required. In fact riders tell us that one of the things they like most about Uber is that it's hassle-free. And that's how we intend to keep it," Uber wrote on Medium.
The abrupt change in opinion is part of Uber's "180 days of change," a PR campaign put in place to restore faith in the company after a string of controversies ended in a complete overhaul in management and the resignation of CEO Travis Kalanick.
"For the next 180 days (and beyond), we'll be making meaningful changes to the driving experience. Some changes will be big, some will be small?all will be changes drivers have asked for."
Meanwhile, Lyft, which started allowing tips in 2012, says its drivers have received more than $250 million in tips.
H/T the Verge