At least 900,000 of the Twitter followers President Donald Trump gained in May are fake or inactive accounts, the Daily Dot first reported Tuesday. Now we have a better idea of what those followers actually look like.
Social media analytics firm SocialRank drilled down on the fake accounts that have flooded Trump's follower's page since February and found that more than half of the accounts have never tweeted, and nearly all of them have less than 25 followers, among other things.
In February, Trump had 23 million followers and 5 million of those accounts were inactive or bots, Alex Taub, co-founder of SocialRank, said. SocialRank's recent analysis of Trump's 31 million followers found that 9.1 million of those had no profile photos and could be considered bots or inactive.
The spike in the fake or inactive accounts following Trump could be due to one of two things, according to Taub: Someone is buying followers for @realDonaldTrump or the "who to follow" feature on Twitter "really juiced the number of egg accounts following him."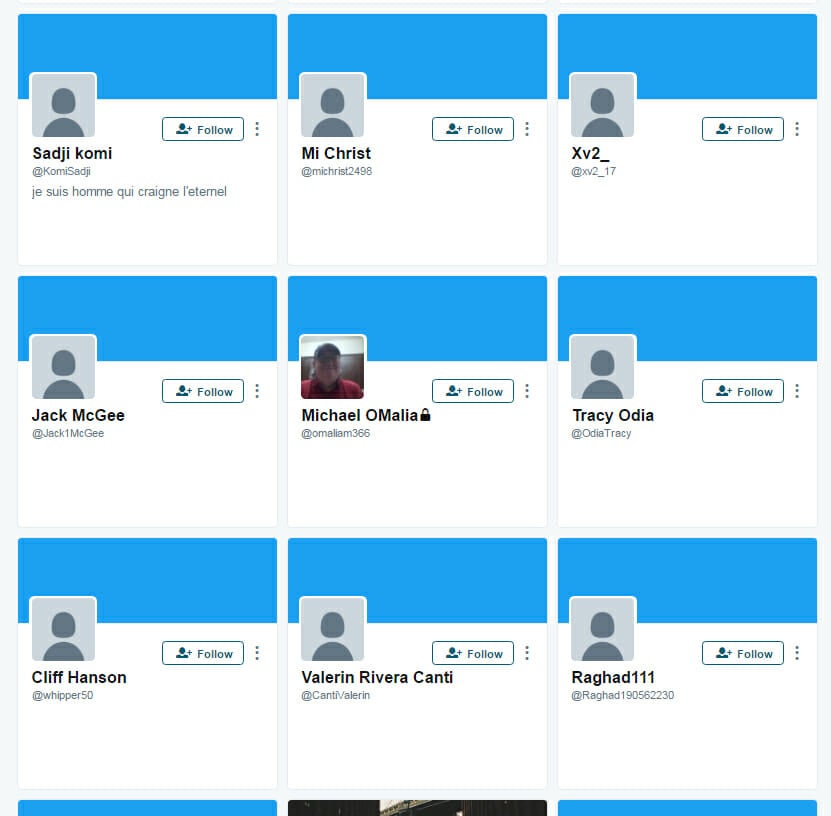 According to SocialRank, of the 9.1 million fake or inactive accounts that have followed Trump in the past four months:
55.8 percent never tweeted
17.2 percent tweeted in the last 90 days
95.74 percent have less than 25 followers
46.4 percent have between 0 and 1 follower
7.9k accounts have "Trump" in their bio
8 of them have been verified by Twitter
Popular hashtags for the fake accounts include #MAGA, #Trump, #MyFirstTweet, #MakeAmericaGreatAgain, #FakeNews and #TrumpTrain, according to SocialRank.
And strangely, 59,358 of the inactive or fake accounts registered on May 24, the same day Rep. Al Green (D-Texas) told C-SPAN that he is drawing up articles of impeachment.