Sign up to receive the best of the internet straight to your inbox.
Welcome to the Tuesday edition of Internet Insider, where we dissect tech and politics unfolding online. Today:
Telecom companies funded anti-net neutrality fake comments scheme
Snapchat can be sued over speed filter, which is blamed in death of 3
Study shows two-thirds of Americans don't trust their internet service providers
---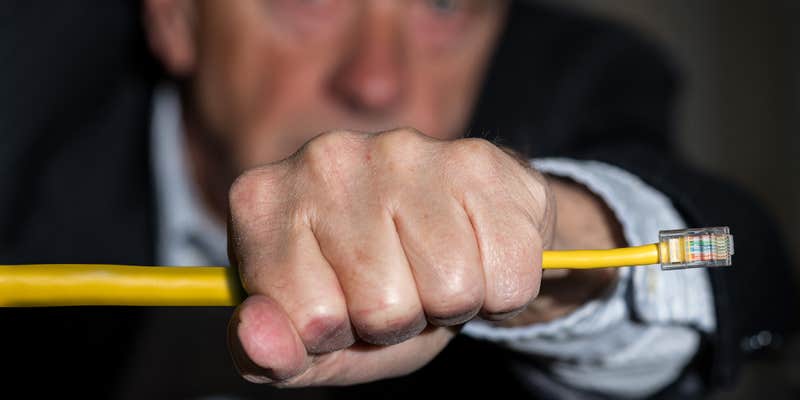 BREAK THE INTERNET
Telecom companies funded anti-net neutrality fake comments scheme
Broadband companies funded a campaign that flooded the FCC with fake comments ahead of its controversial repeal of net neutrality rules in 2017, the New York Attorney General's office said.
In 2017, ahead of the FCC's vote, it was found that millions of fraudulent comments—including ones with the names of dead people and members of Congress—were filed supporting the repeal.
In fact, one study found that 99% of comments from actual people were against the FCC repealing the rules.
The New York report notes that "an industry trade group and three companies that are among the biggest players in the United States internet, phone, and cable market" banded together to try and create the illusion of support for the FCC's repeal and give it "cover."
The "broadband industry players" spent $4.2 million that wound up generating more than 8.5 million comments to the FCC and letters to members of Congress.
The report notes the campaign was run through a non-profit, "Broadband for America" that used other groups to serve as the "public faces" of the campaign. Broadband for America's members include AT&T, CenturyLink, Charter, Comcast, and a number of telecom lobby firms.
The Attorney General's office obtained planning documents that said they wanted the campaign to get "widespread grassroots support" that would give former FCC Chairman Ajit Pai "volume and intellectual cover" to repeal net neutrality rules.
—Andrew Wyrich, deputy tech editor
---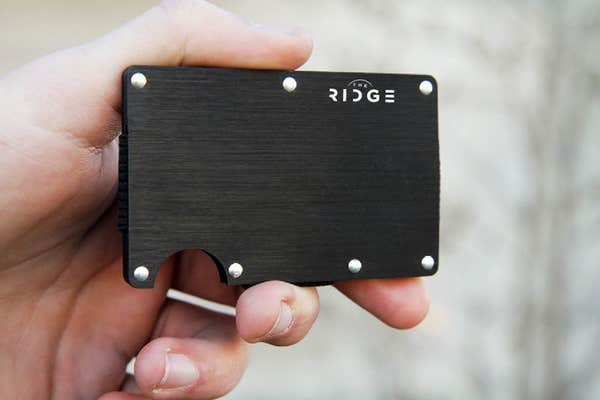 SPONSORED
The Ridge Wallet is a space-age pocket pal
If you've had your credit cards or identity stolen before, you know just how invasive it feels. One way to protect yourself is to use RFID (radio-frequency identification) blockers to prevent digital theft.
The Ridge Wallet is a sleek, efficient solution to the problem. They're made from premium carbon, titanium, and aluminum to look as sleek as possible. Every wallet comes with built-in RFID protection, to ensure that your credit cards are safe from tech-savvy thieves.
Despite its low profile, it can easily fit up to 12 credit cards, and even comes with a money clip for your stack of cash. So chuck your fraying billfold and upgrade to the space age, with 18 different designs to choose from.
---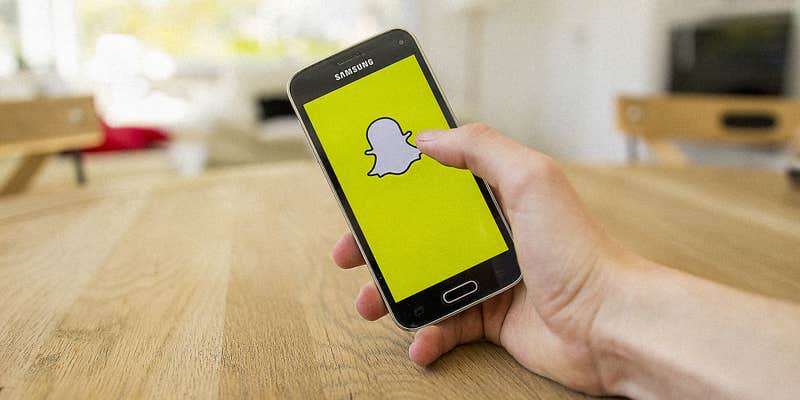 OVERLORDS
Snapchat can be sued over its speed filter, which is blamed in death of 3
A federal court has ruled that Snapchat can be sued after three of its users were killed during a car crash in 2017.
The victims, three young men from Wisconsin, were traveling at speeds in excess of 100 miles per hour before crashing into a tree. Moments before the fatal wreck, one of the occupants opened Snapchat on his phone in order to use the app's controversial "speed filter."
The parents of two of the victims say the filter, which tells users how fast they are moving in real-time, encouraged users to drive recklessly in order to receive achievement points.
Now, it appears the 9th U.S. Circuit Court of Appeals agrees that a lawsuit should be permitted.
In a ruling, the court argued that Snapchat was not shielded by Section 230 of the Communications Decency Act, which protects social media companies from being held liable for the content posted by its users.
Specifically, Snapchat has been accused of "negligent design" for implementing the speed filter into its app.
—Mikael Thalen, contributing writer
---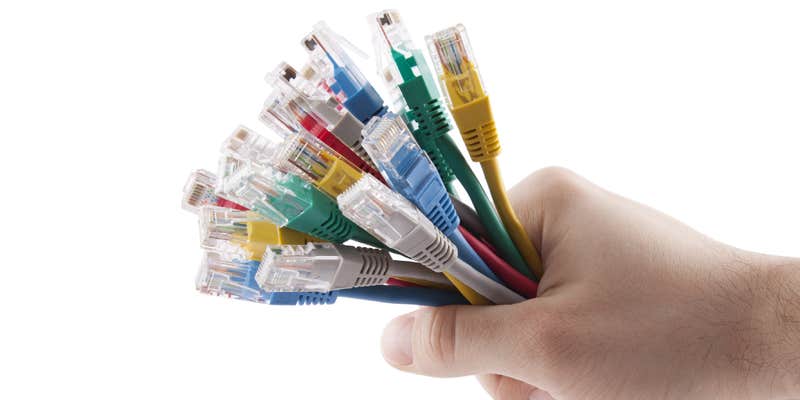 BROADBAND
Study shows two-thirds of Americans don't trust their internet service providers
Mozilla, the tech company behind the Firefox browser and long-time supporter of net neutrality rules, released a survey this week that found that a majority of people don't think internet service providers (ISPs) are looking out for them.
The survey was framed by Mozilla as an example of why net neutrality rules should come back.
Net neutrality rules were repealed by the FCC in 2017 when it was controlled by Republicans. Now, the FCC can have a Democratic majority once President Joe Biden fills out the agency.
With all of this as a backdrop, Mozilla released a survey that found 63% of consumers don't trust ISPs to look out for their best interests. It also found that 72% want to control what they see online without meddling or interference from ISPs.
—A.W.