"Fake it til you make it" is great advice. Until it isn't. Especially in politics. Melissa Howard, one of three Republican candidates in the hotly contested race for Florida House seat 73, learned this lesson the hard way.
It appears that Howard made the classic job interview mistake of embellishing her college credentials. Unlike in a job interview, people actually followed up on her claims, resulting in Howard pulling out of the state election after admitting she faked her own college degree.
Howard claimed to be a graduate of Miami University. You might be thinking that this is a pretty dumb lie for someone seeking office in Florida. Don't worry, she's one step ahead of you. She claimed to be a graduate of the Miami University in Ohio, alma mater of Ben Roethlisberger, Paul Ryan, and probably a lot of actually decent people.
The only problem is that Miami of Ohio doesn't have any record of Howard graduating. Rather than simply admitting to her lie, Howard dug the hole deeper and deeper. Her behavior in response to the allegations turned what could have been a minor issue into a career-ruining scandal.
Who is Melissa Howard?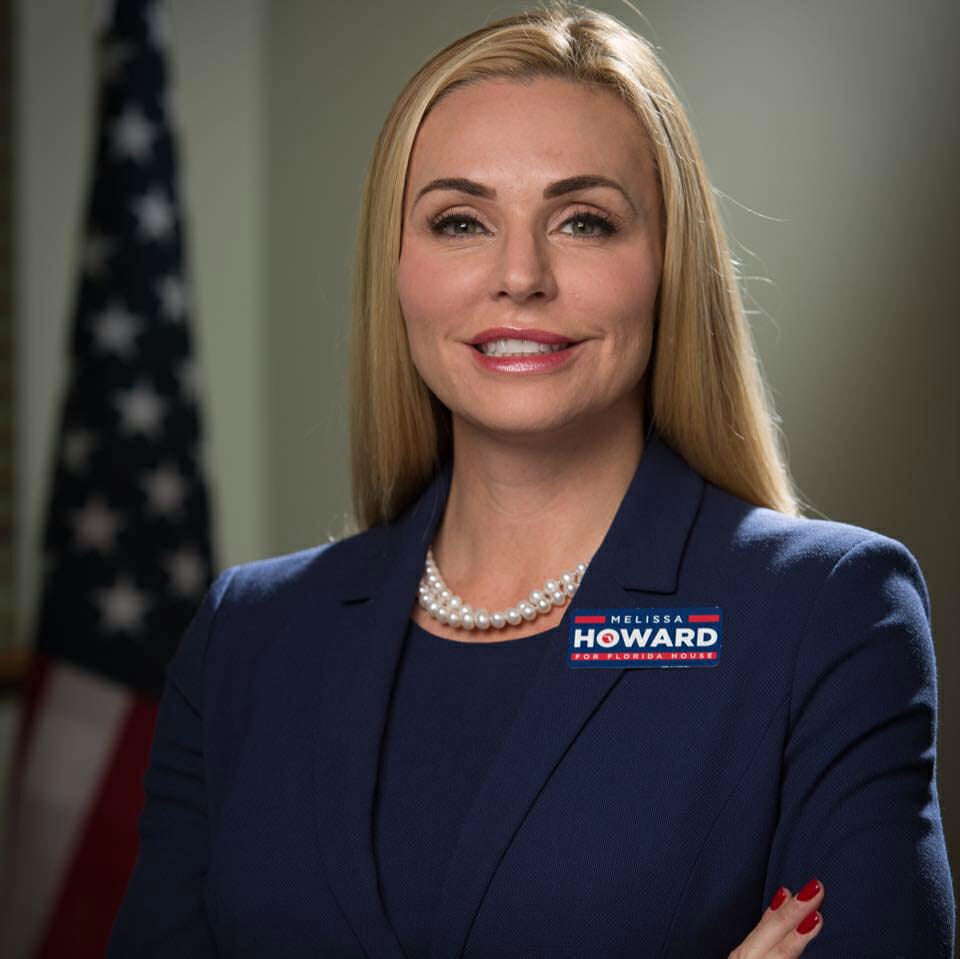 Before this scandal broke, Howard had the profile of the ideal GOP candidate. She and her husband are the owners of a trade show company, which allows them to lead a wealthy lifestyle in a $1.4 million gated community home. Howard is a gun owner and business owner with a childhood story of hardscrabble blue collar struggle: the Republican trifecta.
Trouble began for Howard when a conservative newsletter, Florida News Online, reported that they were unable to find proof that she graduated from Miami-Ohio, just proof that she attended at one point. Their source, The National Student Clearinghouse, is a recognized authority on the subject.
Howard quickly denied the allegations and insisted that she had graduated. Local media outlets started to ask for proof. The candidate insisted that this was all a misunderstanding. She had finished school in 1994, but was one credit shy of officially graduating. Howard claimed that she finished her degree in 1996 and that her diploma was in her mother's storage unit in Ohio.
Then Howard started making some more bad decisions, not the least of which was having to fly back to Ohio.
READ MORE:
So—is Melissa Howard's degree real?
First, Howard flew to her mom's place and a took a picture with a degree. This, of course, didn't silence her critics. Next, she shared a transcript and a copy of her degree. All of this was posted to her Facebook page with the caption, "The truth shall set you free."
Not quite.
Miami of Ohio's General Counsel, Robin Parker, identified the diploma as a forgery. Parker commented that "Melissa Marie Fox, DOB 12/25/71, does not have a degree from Miami University. The picture of the diploma that was posted on the HowardforHouse73 Facebook page does not appear to be an accurate Miami University diploma."
Parker also pointed out that the diploma Howard presented doesn't even list a degree that the school offers. The diploma reads, "Bachelors of Science" while Miami-Ohio's degree in marketing would be a "Bachelors of Science in Business." The document Howard presented also did not have the signature of the correct dean.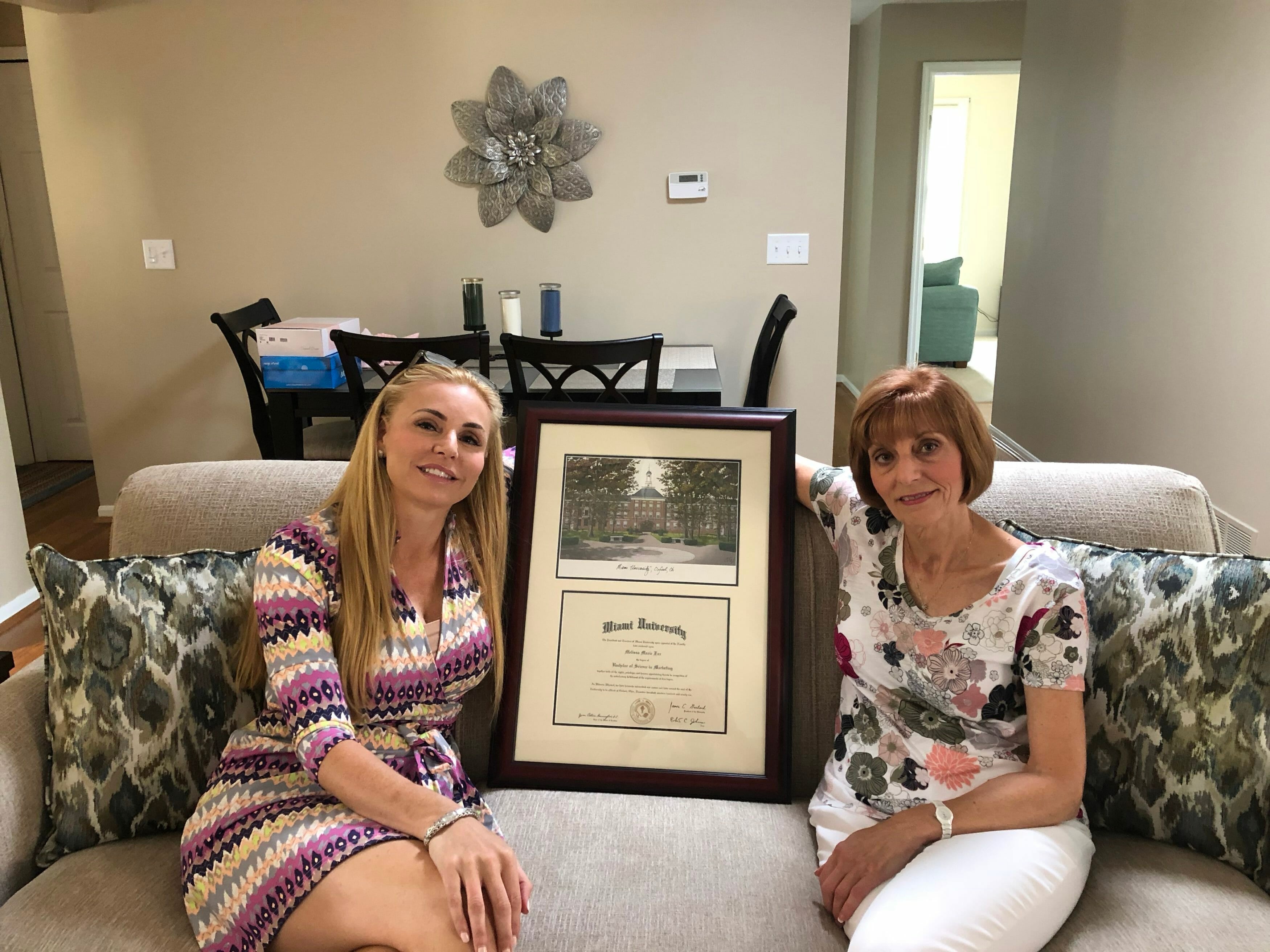 Melissa Howard's degree: The verdict
A campaign consultant claimed that Howard's husband suffered a "cardiac event" recently, allowing her the oldest excuse in the scandal playbook. "Melissa is focused on her family," the consultant said, "not fake news this morning." 
After all of this, it seems that the site that first posted the story, then retracted the story, then posted the updated story, Florida News Online, has been vindicated. As of Monday morning, sources were telling FLA News that Howard was eyeing an exit from the race, as what began as a small lie became a national news story.
READ MORE:
The Melissa Howard campaign
The fake degree debaucle wasn't the first intriguing development in this tight race to replace Rep. Joe Gruters. Howard was exchanging barbs with her foremost opponent Tommy Gregory, and accusations have flown back and forth between the two. Howard has been accused of lying about her NRA rating. She claims she has an "A" but a number of GOP insiders claim her rating is actually a "B." Gregory has also cast doubt on Howard's registration with the Republican Party.
Until now, the contest was considered practically even, with a number of prominent Florida Republicans declining to endorse either candidate. The candidates were also close in fundraising totals, though Howard had thrown in a larger chunk of her own money.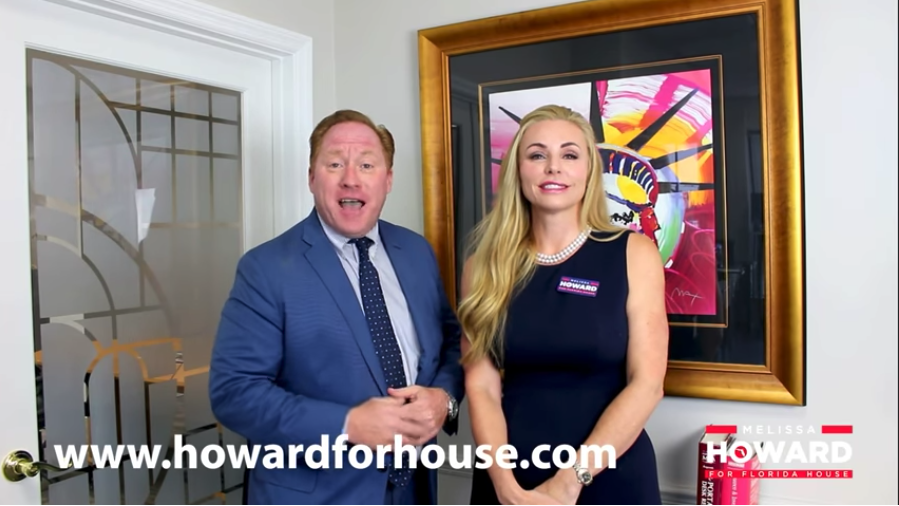 What does the race for Florida House seat 73 look like now?
Howard was actually running as the more moderate Republican. She is in favor of some light gun control measures and earned the endorsement of the Florida Chamber of Commerce thanks to her support of tax incentives meant to lure businesses to the state. The local media was billing the race as a contest between the Chamber of Commerce and the NRA until this new narrative emerged.
Howard announced that she was dropping out of the race a day after announcing her intentions to remain in the running, local ABC affiliate WWSB reported Tuesday. "I will continue to serve my community and the various causes and charities that I've always supported. I will continue to work to improve the lives of other people. I made a terrible error in judgement. I am thankful for everyone who gave me so much toward my success, and I am deeply sorry," Howard said in a statement.
Meanwhile, District 73's incumbent, Tommy Gregory (R) is slated to win. The district's primary election is set for Aug. 28.
Editor's note: This article is regularly updated for relevance.