Common sense suggests that as long as human beings eliminate in toilets, women will always resent men for being thoughtless enough to leave the seat up. But entrepreneurs Sam Morse and Michael Dorin want to change all that—they just need $50,000.
The duo's Marriage Saver device, currently seeking funds on Kickstarter, offers an elegantly simple solution to what Psychology Today named the number one pet peeve in relationships: When it senses that the toilet tank has been refilled after flushing, it prods the lid, which falls back into the proper position, thus preventing (yet another) argument. What's not to love?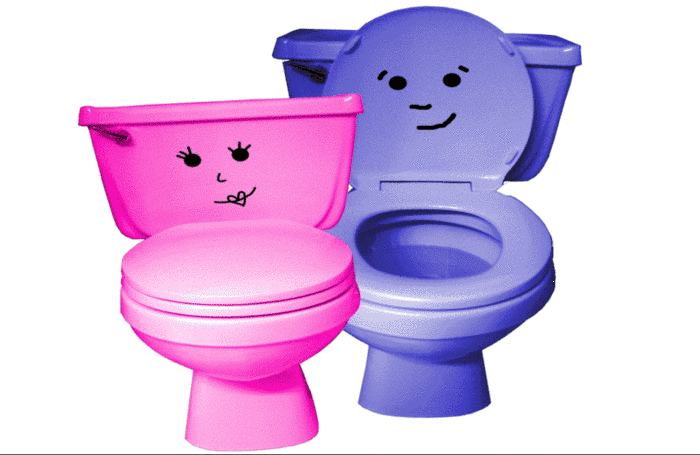 Now we just need a way to make my wife wash the dishes once in a while—my fingers are awfully pruny. Chop chop, science!
Photo via Kickstarter