Conservative activist Laura Loomer engineered another protest Wednesday morning at Twitter headquarters in New York City.
The protest, organized by Adrienna DiCioccio, a self-described investigative journalist, follows her November protest during which Loomer handcuffed herself to the door of the headquarters.
Compared to Loomer's theatrics last year, this protest was much more sedated.
Loomer and DiCioccio were joined by approximately 20 protesters, including DiCioccio's aunt and father, at the height of the protest, which ran from 8am to 1pm.  The protesters shouted at the building from across 17th Street, calling Twitter CEO Jack Dorsey a "scaredy cat" and accusing him of perjuring himself during his Congressional testimony in September, among other things. 
Twitter employees apparently learned of the protest through an internal message that made its way to Twitter.
"As you know, Twitter CorpSec has confirmed with the NYPD that a protest will take place at Twitter's NYC office on Wednesday 2/20/2019. While it is difficult to predict the size of this group, they currently have a permit to gather up to 600," the message reads.
https://twitter.com/WilliamTurton/status/1097973291623550976
The internal message also gave instructions to Twitter employees that their ID badges would be required for entrance to the building. A Twitter spokesperson would not comment on the veracity of the message.
Loomer was permanently banned from the platform in November. On Wednesday, she said the ban was due to a tweet about Rep. Ilhan Omar (D-Minn.). However, a Twitter spokesperson told the Daily Dot the following:
"The action taken was not specific to one Tweet, Ms. Loomer was warned repeatedly about content posted that violated our Terms of Service. Her account was suspended after repeated violations of the Twitter Rules."
Loomer is known for her anti-Muslim stances.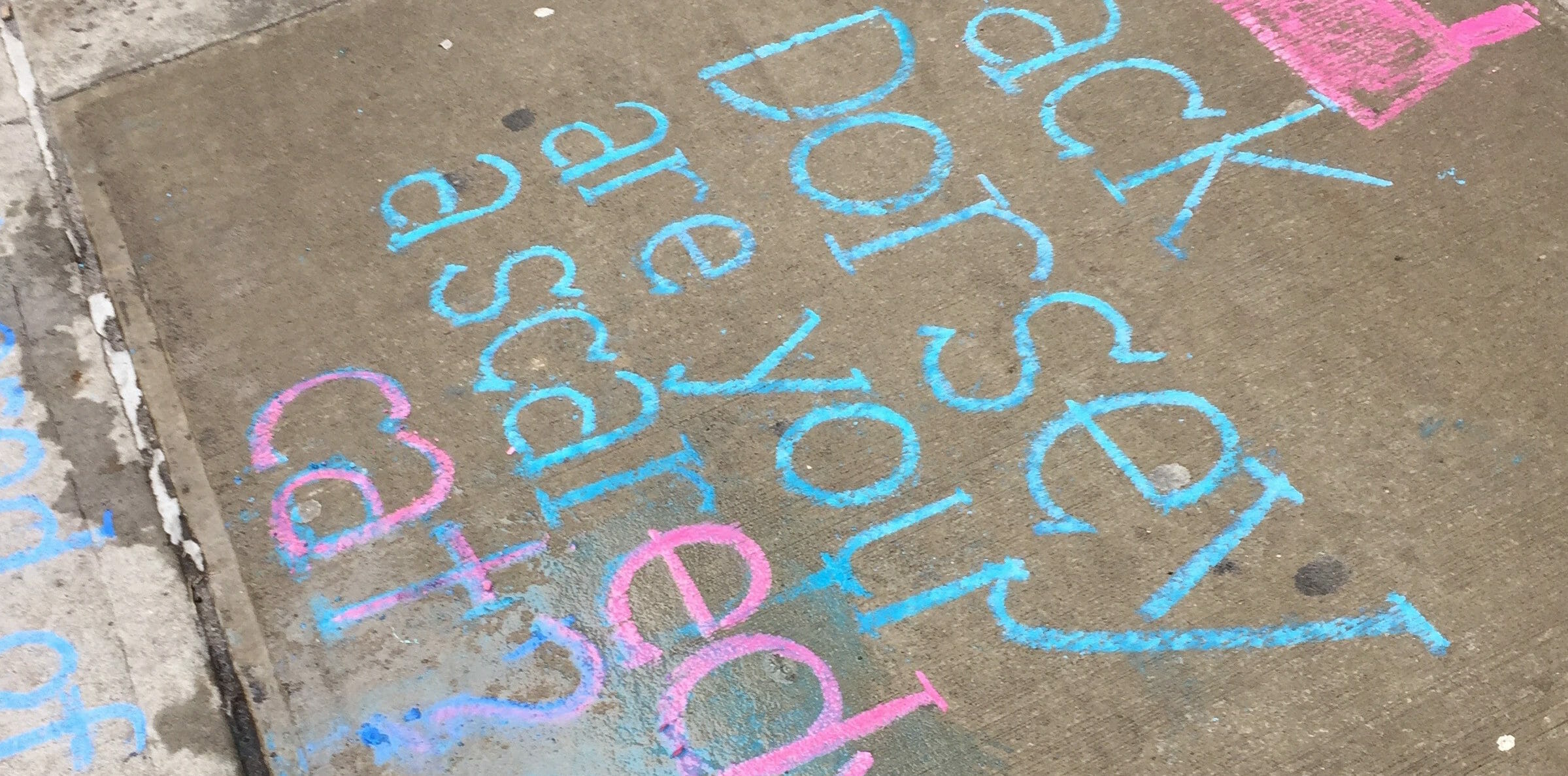 Loomer has been kicked off of multiple platforms in the past few months, including Twitter, PayPal, Lyft, and Uber, among others. Loomer told reporters that she was banned from Uber and Lyft after tweeting "can someone please create a non-Islamic form of Uber and Lyft because I never want to ride with another Islamic immigrant driver," after a terror attack in 2017 in New York City committed by a Muslim immigrant who also drove for Uber.
On Wednesday, she told reporters that her online access to her Chase bank account had been suspended and that the bank was banning conservatives. A spokesperson from J.P. Morgan Chase told the Daily Dot, "We talked with the customer yesterday, though we can't share specific information for privacy reasons. But we would never close or lock an account due to political affiliation."
Loomer told the Daily Dot that she hoped that the protest would raise awareness and cause Twitter employees to, "think about their actions."
READ MORE: