Crowdfunding website Kickstarter launched two new categories Wednesday, including a journalism category that will be run in partnership with the Guardian. The other category is for crafting projects.
Kickstarter says that $10 million has already been pledged to over two thousand journalism projects: earlier successful projects include Matter (which was later acquired by Medium) and the Vancouver Observer's Tar Sands Reporting Project.
The journalism category contains five sub-categories, divided according to medium: Audio, Photo, Print, Video, and Web.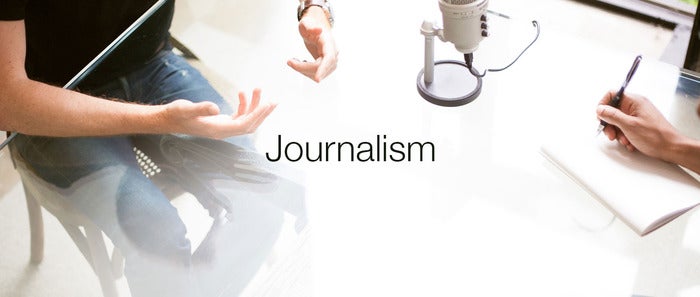 Image via Kickstarter
Of course, there are already projects in various states of funding, like the journalist Negar Mortazavi's coverage of the Iranian National Team's World Cup journey in Brazil.
The Guardian, which has its own journalism crowdfunding site in Contributoria, will also run a curated Kickstarter page to promote projects they think are "interesting."
Photo via Roger H. Goun/Flickr (CC BY 2.0)