Former Vice President Joe Biden is reportedly projected to win Michigan, flipping the state back to the Democratic column after President Donald Trump narrowly won the state in 2016.
CNN called Michigan for Biden on Wednesday around 3:15pm CT. NBC News also called the race for Biden shortly after that, as did ABC News.
Biden's win flips Michigan, where Trump defeated Hillary Clinton by .3 percent in the 2016 presidential election. It also gets him very close to the 270 Electoral College votes needed to win the presidency.
Biden wins Michigan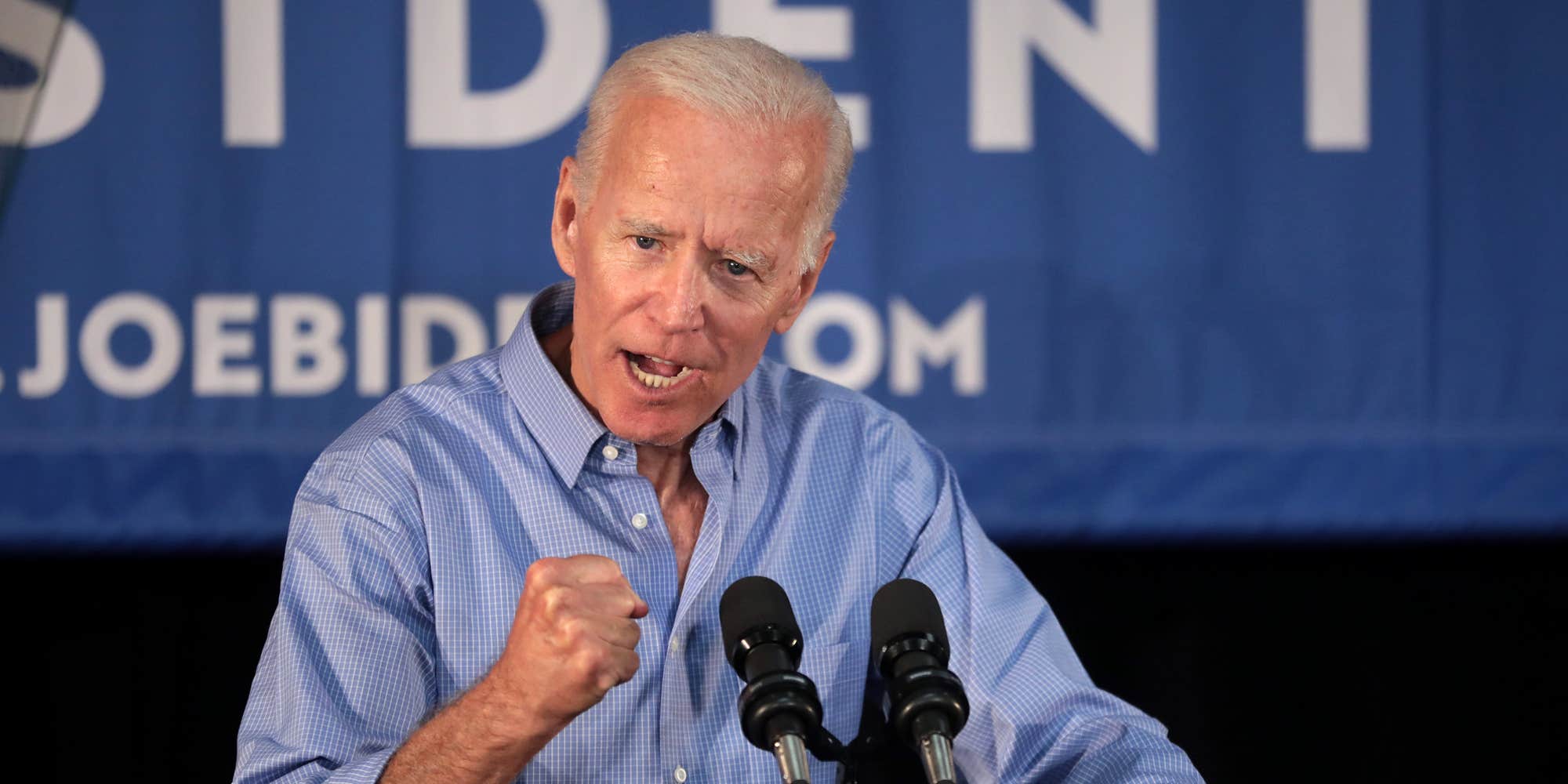 Biden's win, while important to his overall election chances, is not all that surprising.
The former vice president was shown to be leading Trump in most polls heading up to Election Day, according to polls compiled by FiveThirtyEight.
Trump, likely seeing the polls, had aggressively campaigned in the state to try and hold on to it. The president held several rallies in the state just ahead of Election Day.