A new table lamp speaker was unveiled Monday by home furnishing giant IKEA and electronics company Sonos. The item, part of the pair's collaborative Symfonisk line, aims to give consumers a good-quality, low-cost device that highlights both companies' skill sets.
A press release states that the new lamp, to be priced at $179 once released in August, will declutter owners' homes by combining "light and sound into one product."
"With this speaker, IKEA and Sonos have created a great sounding, great looking piece of furniture that blends into the home in a new way, making it easier to furnish with sound," the press release states.
Björn Block, business leader for IKEA Home Smart at IKEA of Sweden, likewise notes that the Symfonisk speaker will help cut cords and free up space.
"Our goal is for our collective work to save space, get rid of cords, make clutter invisible, and bring sound and music into the home in a more beautiful way," Block says.
The speaker lamp can be controlled through the Sonos smartphone app or physical buttons. At some point in the future, the lamp will pair with IKEA's smart home app.
According to the Verge, the Symfonisk lamp will come equipped with two class-D digital amplifiers, one tweeter. and one mid-woofer. Multiple lamps can also be paired together for improved sound. The speaker, at least for now, does not include a built-in microphone, meaning it's not compatible with Alexa.
The lamp is also joined by the $99 Symfonisk bookshelf speaker, said to be the smallest speaker ever produced by Sonos.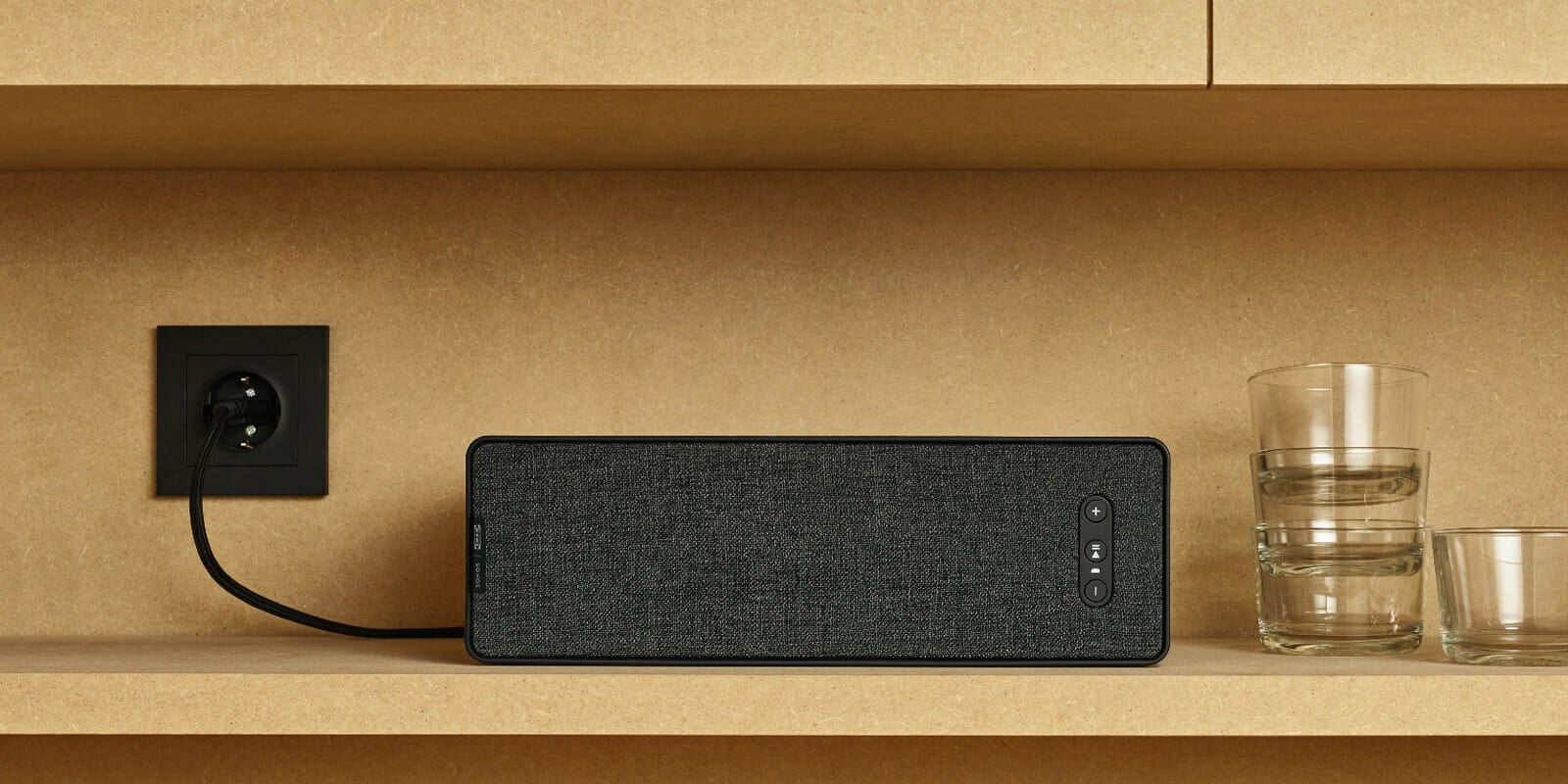 "The bookshelf speaker has many versatile ways to blend into a home," the press release adds. "It can be tucked away or on display, installed vertically or horizontally, and can support 6.6 lbs with the included bracket. Or, use the hooks to attach to almost any kitchen rail system."
Whether the items will be successful remains to be seen, but both companies appear ready to continue their partnership for the foreseeable future.
Block, the IKEA business leader, says his team and Sonos "still have much to learn from each other, and much to explore in terms of music in the home." Sonos adds that consumers should "stay tuned."
READ MORE:
H/T the Verge