Facebook introduced 3D photos in late 2018 and it's an incredibly immersive way to share images on the social network. When the feature was originally announced, Facebook described it as a way to "[bring] scenes to life with depth and movement." 
While you can view 3D photos as you would a normal image, you can also scroll, pan, and tilt to see the photo in realistic 3D. Facebook says it's "like you're looking through a window." Here's how to make those little windows and post Facebook 3D photos.
Taking a 3D photo
You need a smartphone with 3D capabilities, so one with a dual-lens camera. The iPhone 7+, 8+, X, XS, and XR all feature this hardware and can take 3D photos.
Other phones with dual-lens camera are the LG G6, LG V35 ThinQ, Nokia 8 Sirocco, Samsung Galaxy S9 Plus, Samsung Galaxy Note 9, Huawei P20 Pro, and the Motorola Moto Z3 Play.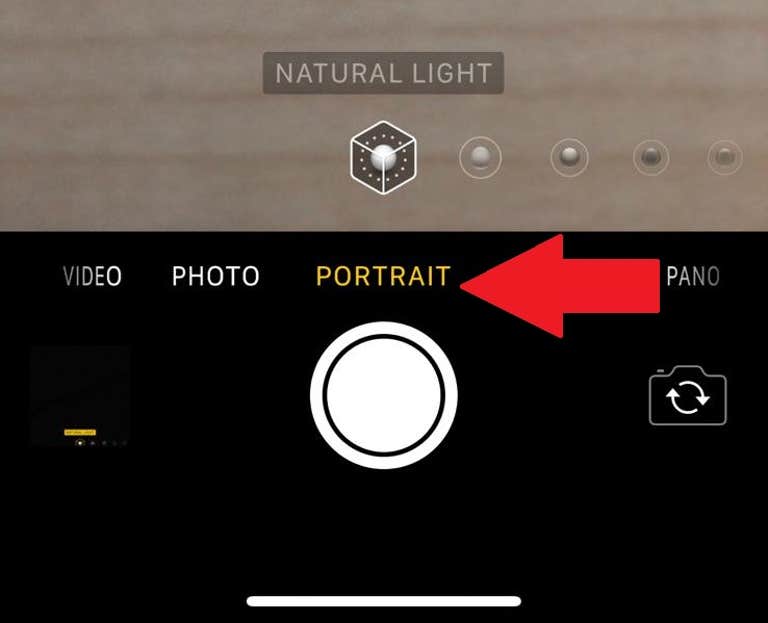 All you need to do is make sure to take the photo in Portrait Mode. These images use the depth maps that are stored within Portrait photos to generate the 3D effect.
Posting a 3D photo to Facebook
Once you've snapped your 3D masterpiece, open your Facebook app, then tap the "What's on your mind?" box at the top of your screen. Next, scroll down to see the "3D photo" option and select it.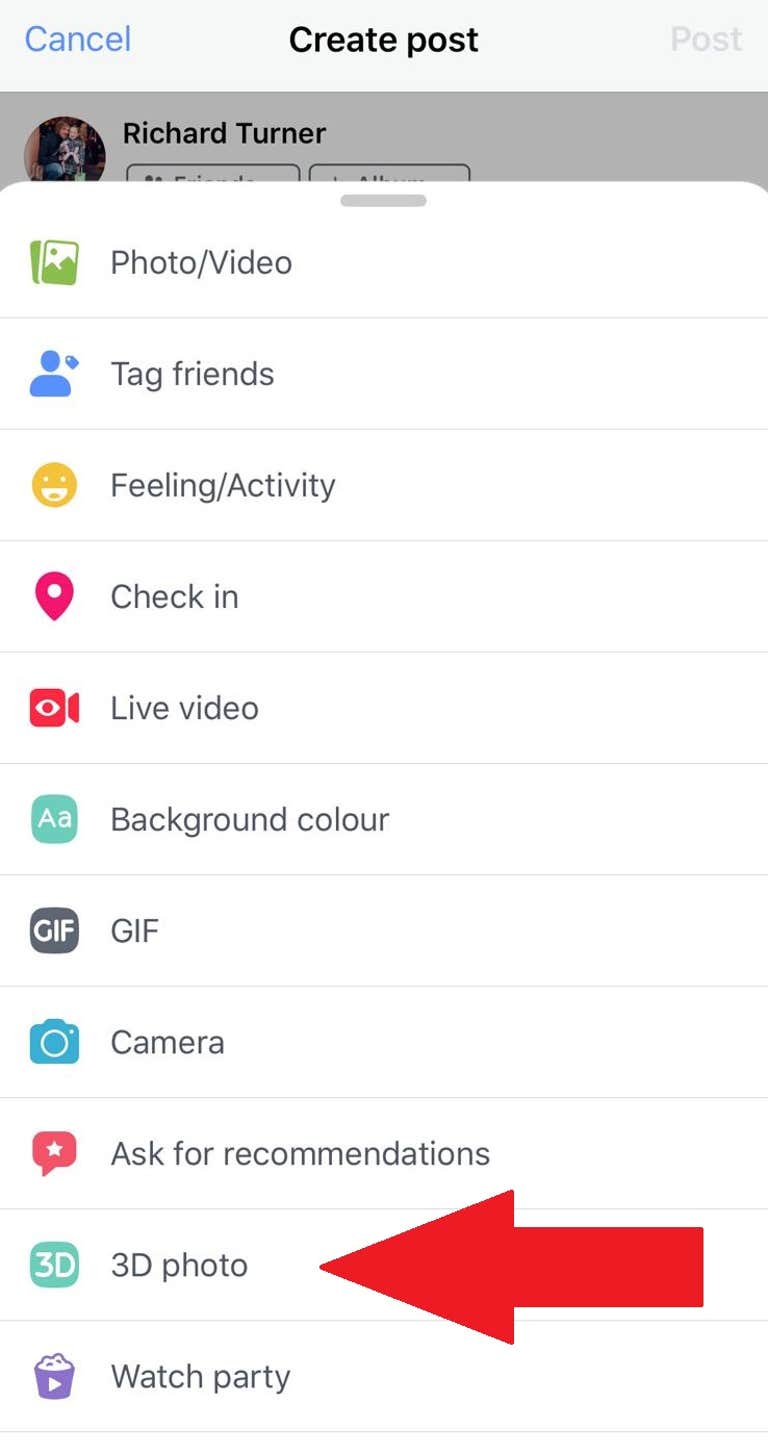 The Facebook app will automatically load photos from your Portrait Mode folder for you to select from. Choose the image you want to share. The app will then take a few seconds to read the depth map and create the 3D image.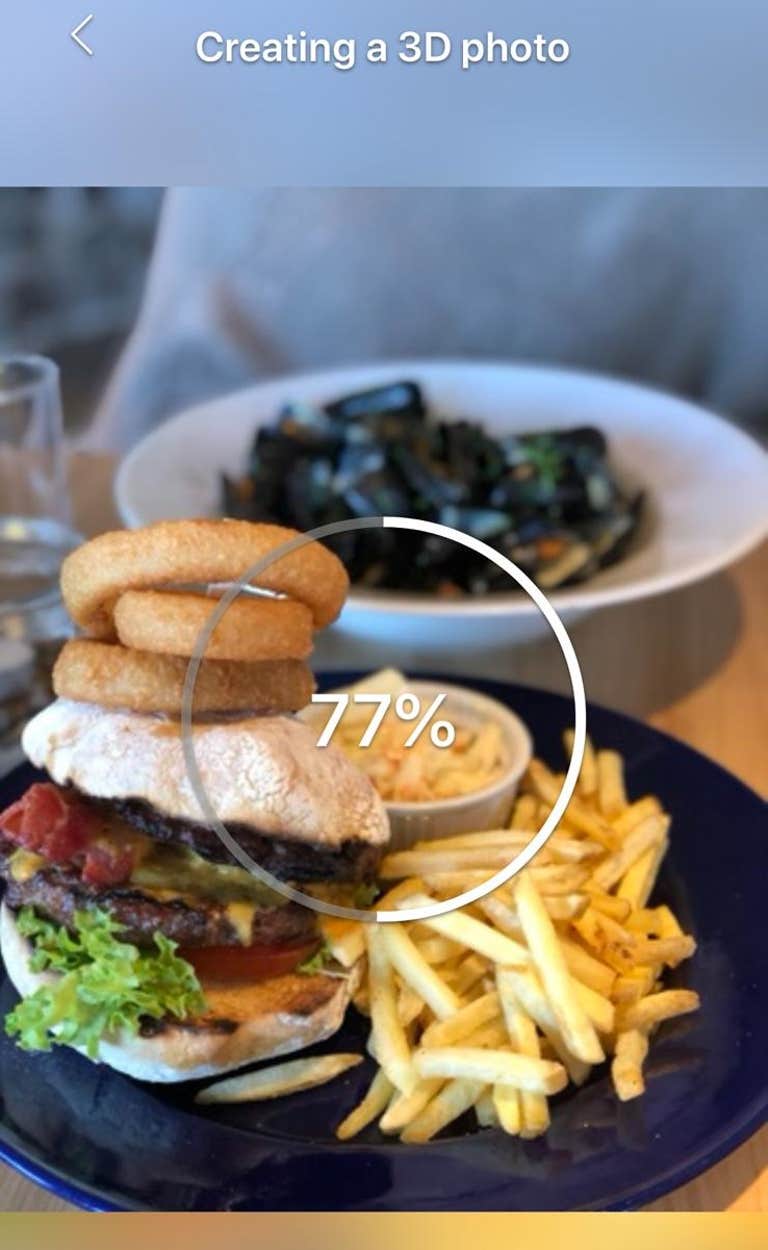 Once the image is loaded you can preview it. If you're happy with it, tap "Next."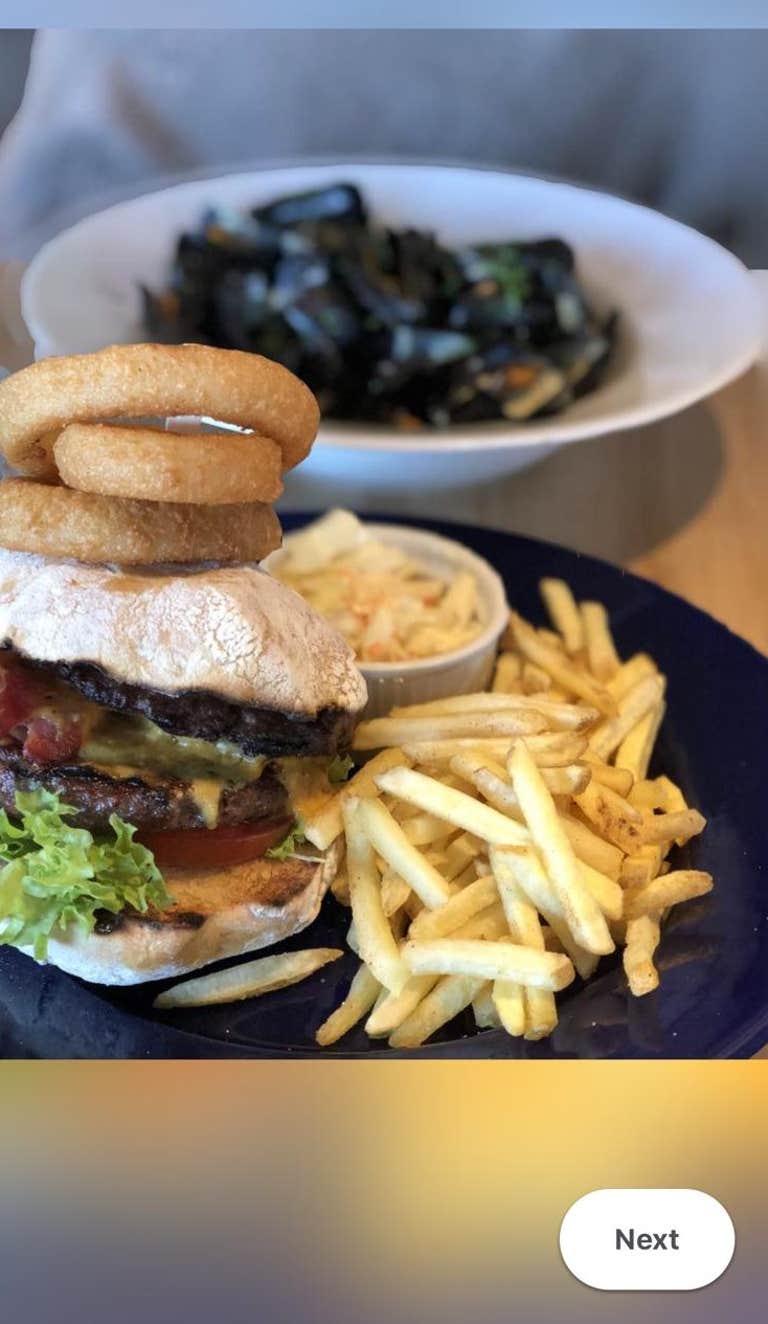 Your photo will then be posted to Facebook. When your friends view it, they will see a prompt to move their phone around in order to explore the 3D image.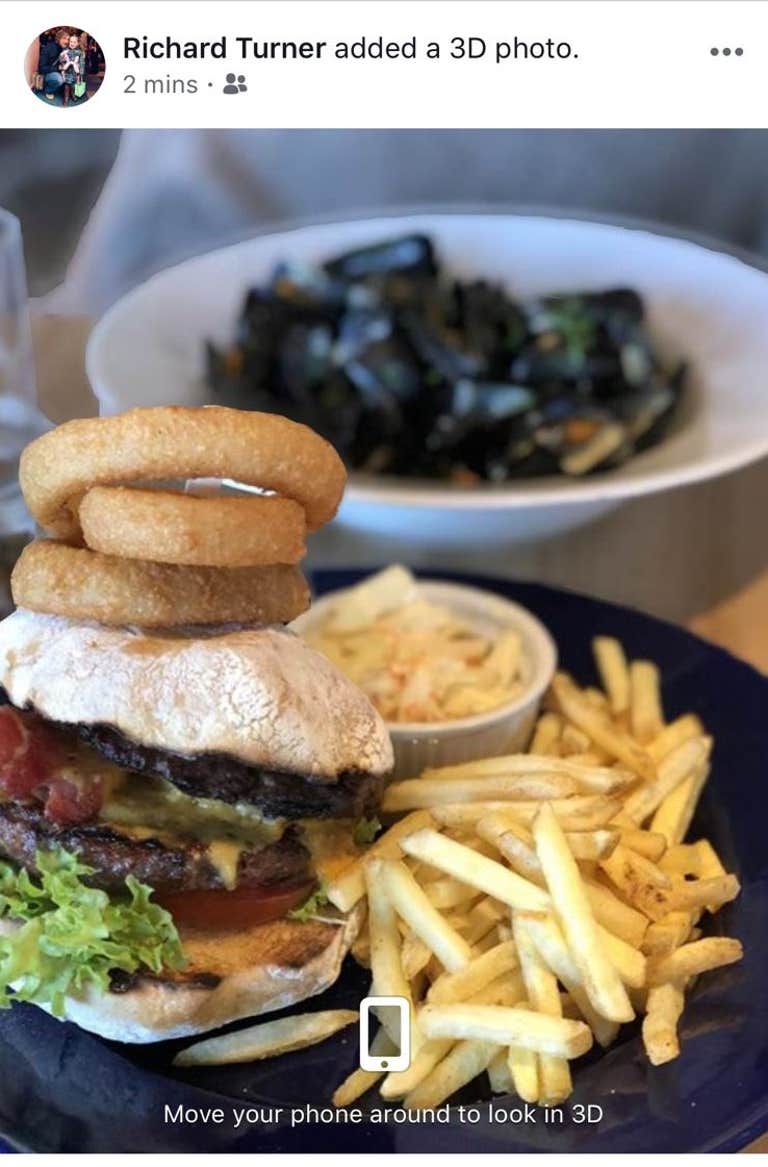 Tips for taking the best 3D photos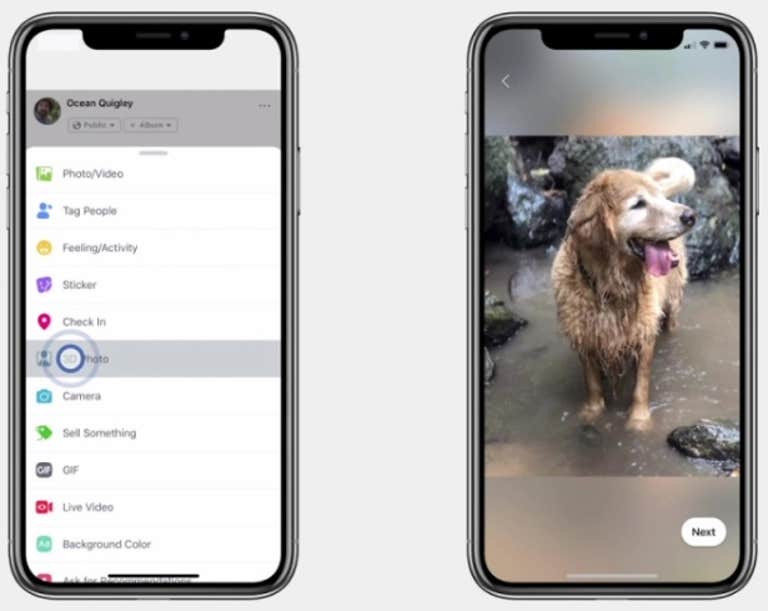 Facebook also has three tips for taking 3D photos: 
Depth 
You'll get the best 3D effect if your subject is three to four feet away. Scenes with multiple layers of depth–so something in the foreground and background–will work best. 
Colors 
Contrasting colors in the scene you're snapping work better. Someone wearing a red dress on green grass would work better than someone wearing a green one. 
Texture
Subjects with texture to them create a more impressive 3D effect. Transparent objects will not work well as the depth sensors can't capture them.