While all eyes were on the release of the new Pixel 2 and Pixel 2 XL smartphones, Google surprised us with a gorgeous new "4-in-1" laptop at its event in San Francisco on Wednesday.
The high-end Google Pixelbook runs on Chrome OS, making it a direct successor to the Chromebook line. At 12.3-inches, the Pixelbook's 2,400 x 1,600 resolution display is smaller than its predecessors', but it does retain the touchscreen. One big improvement is its 360-degree hinge, which enables tablet or tent mode, similar to the Lenovo Yoga 360 laptops. The display also supports input from a stylus, which Google is calling the Pixelbook Pen.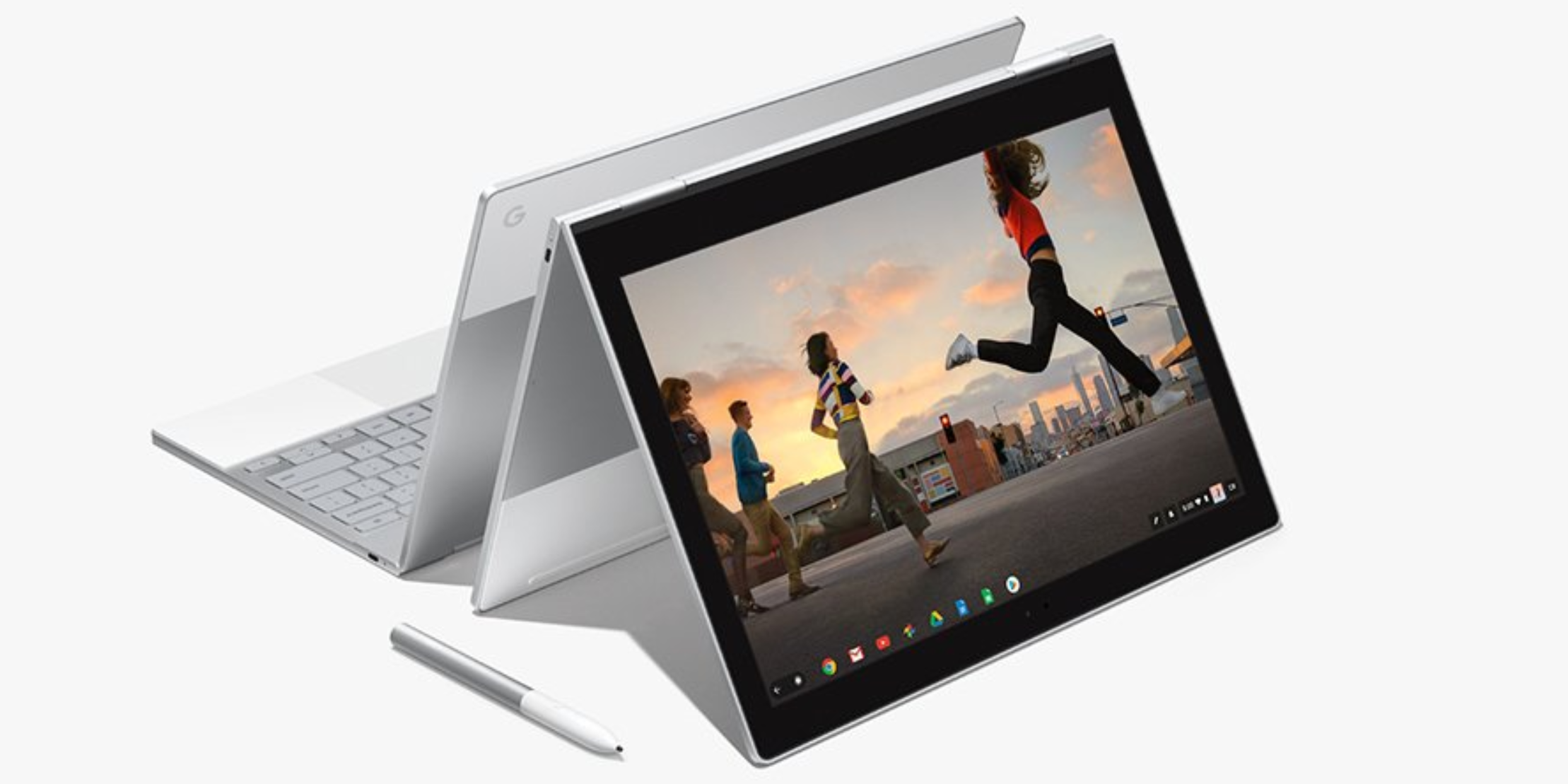 Google says the Pixelbook is just 10mm thin and weighs one kilogram, or 2.2 pounds, making it one of the lightest laptops around. It keeps the company's signature boxy shape and aluminum/glass build.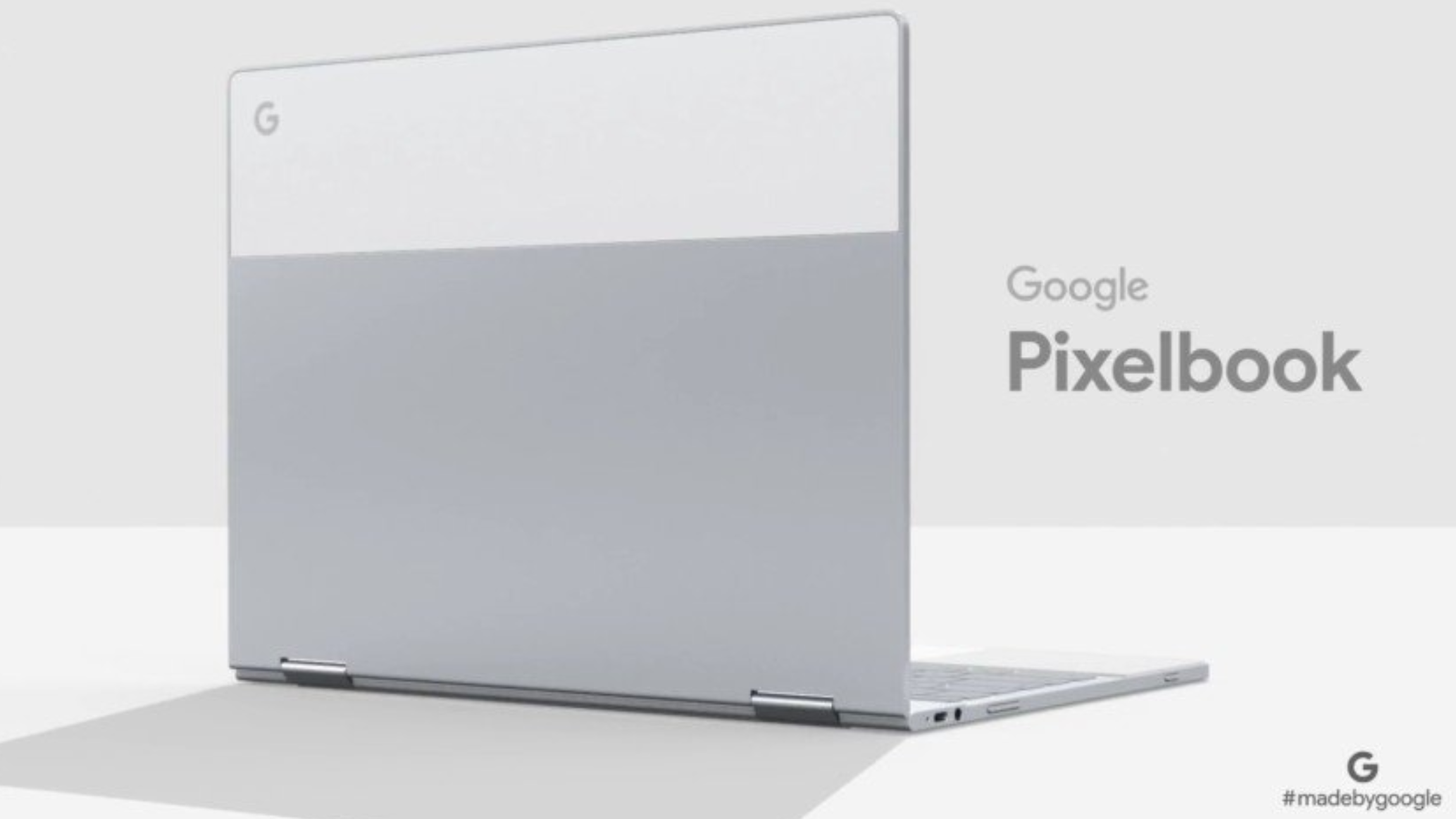 Google, at its core, is a software company, so it's no surprise the Pixelbook comes with Google Assistant built-in. It even has a dedicated activation key between "alt" and "ctrl," or you can simply say "OK, Google."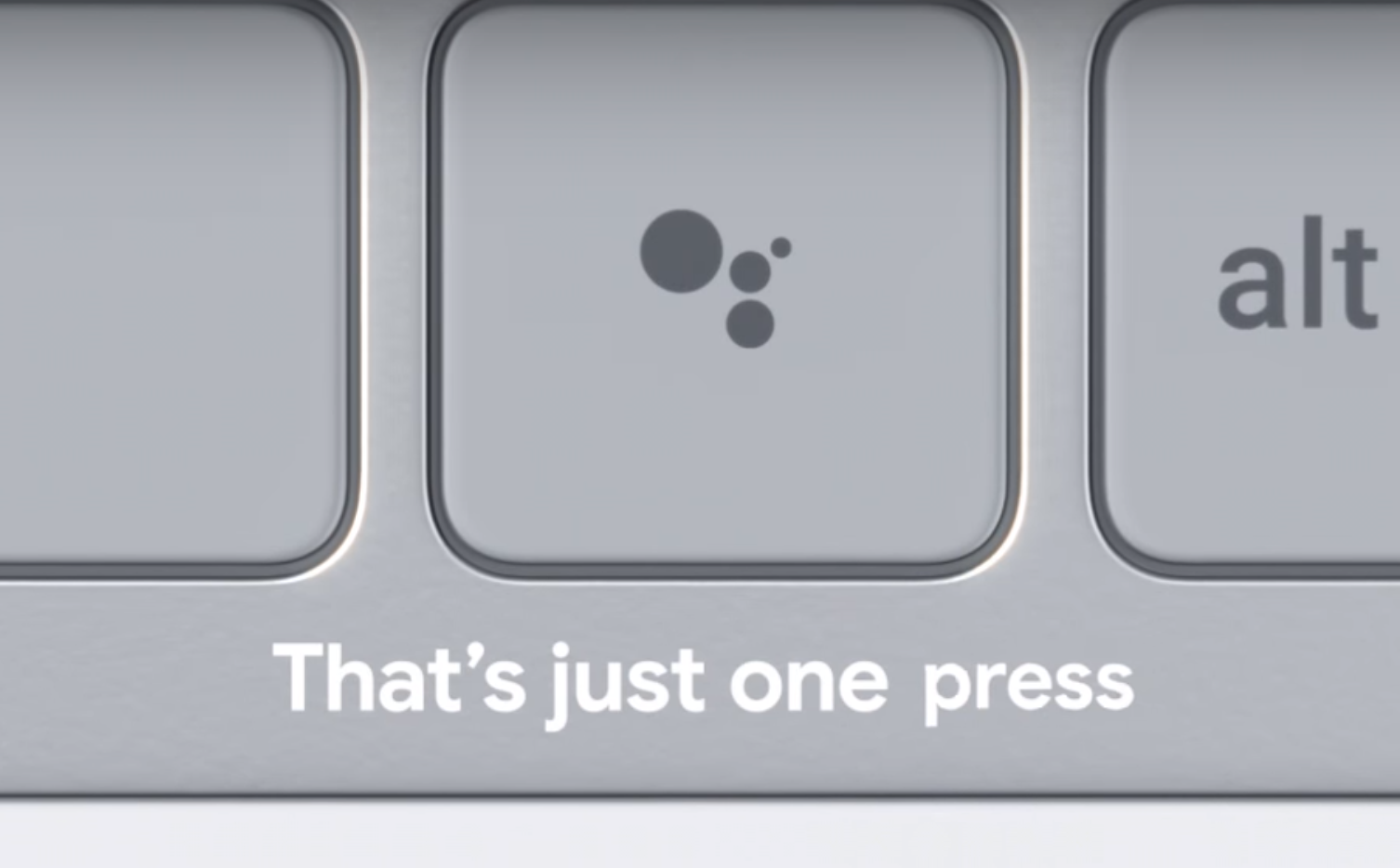 The Pixelbook charges with USB-C, so you can use the same cord to charge your new Pixel 2. Google claims its 41 Whr battery will last 10 hours on a single charge—a solid but not class-leading result. More impressively, the laptop is said to gain two hours of battery life with just 15 minutes of charging.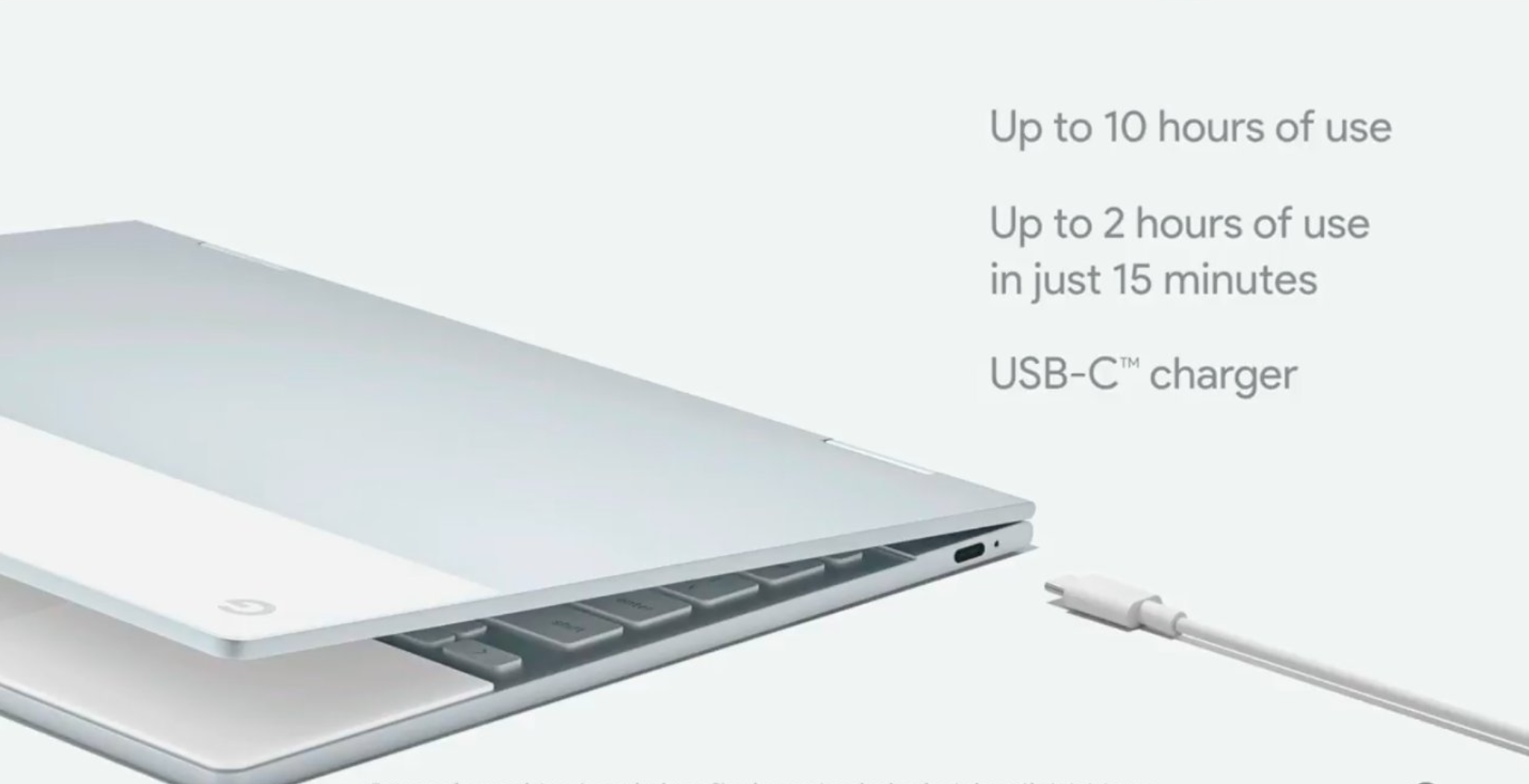 A few other notable specs: the Pixelbook has a backlit "soft touch" keyboard, 8 or 16GB of RAM, 720p front-facing camera, and unlike the Pixel 2, a headphone jack. Strangely, the flagship model is powered by seventh-generation Intel Core processors, not the latest eighth-gen "Coffee lake" chips.
The sleek laptop also comes with a tethering feature that lets you instantly share the Pixel 2's cellular internet connection with the Pixelbook if you're away from Wi-Fi.
The Pixelbook starts at $999 and goes up to $1,649 if you opt for the 512Gb version, making it one of the most expensive Chrome OS devices ever built. The pen is sold separately for $100. Both products will be available in over 1,000 retail locations. You can pre-order yours today before it becomes available in the U.S., U.K, and Canada, on Oct. 31