You probably come across PDFs every day, but interacting with them without coughing up your hard-earned money first can be difficult. If you don't work in an office, shelling out for a PDF program may not make sense, but you're in luck. The web is full of fantastic free PDF programs to use on your personal computer. Whether you're working on Mac, Windows, or Linux, you'll find something below that meets your needs. Let's get started.
The best free PDF editor for Mac, Windows & Linux
For 10 years, PDF-XChange has been making the lives of PC users easier by letting them open PDFs for free. There's a paid version available, but the free edition offers up a host of incredible features for nothing. Add comments and annotations to any PDF, markup pages, extract text, export single pages: PDF-XChange Editor gives you almost everything you could ever want out of a PDF reader. Its killer app also offers OCR, or optical character recognition. Using OCR, you can scan printed documents and then have the scanned text converted into a searchable PDF document. There are just a few downsides: You can't delete or move pages, insert blank pages, or make a digital signature without upgrading to the paid version. Still, this is an incredible app. Whether you're a student bogged down with research or a professional just trying to get by, PDF-XChange Editor is ready to help you get your work done.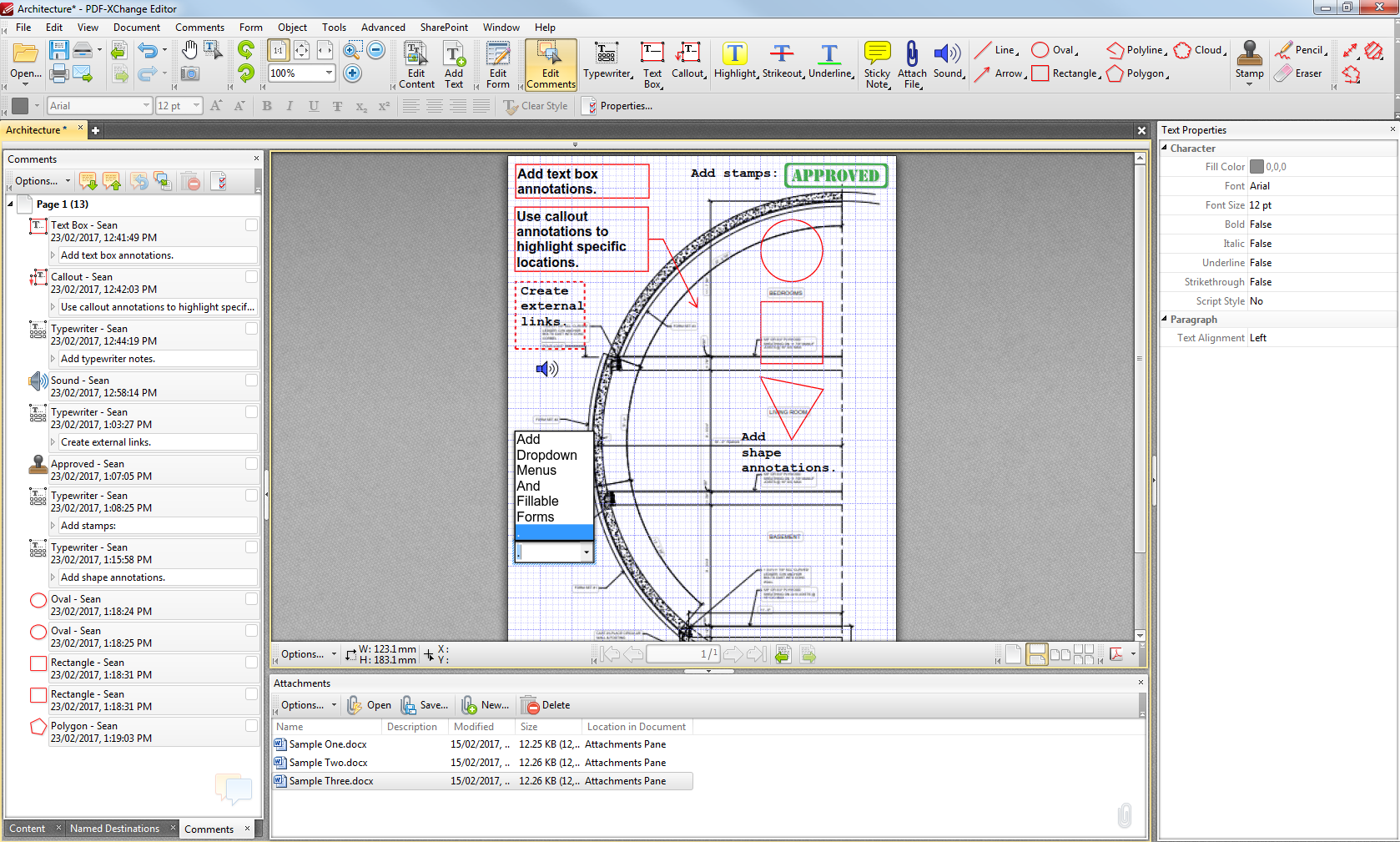 2) PDFsam Basic
 | Windows, Mac, and Linux
Need to edit an oddly formatted or wonky PDF document? PDFsam is a free open-source PDF editing software that covers all of your page formatting requirements. Best of all, it works on basically every operating system that can use a Java Runtime Environment. Merge files, rotate pages, split a PDF file at specific page numbers, extract pages from a file, and more. PDFsam's Mix feature lets you merge two or more PDFs into one document, adding pages in standard or reverse order to help you rebuild records. This isn't a reader, PDFsam is just here to help you fix the little quirks that go wrong with PDFs sometimes, no matter what kind of system you're working on.
READ MORE:
Have you ever been working on an unfamiliar computer in a new office only to discover it doesn't have a PDF reader installed? With Sumatra PDF that problem is a thing of the past, thanks to the app's portable mode. Portable Sumatra is just 6MB and can be launched from a USB, meaning even if your new guest office space isn't ready to work you always will be. Sumatra is strictly a reader so that you won't be able to markup any files, but when the going gets tough, Sumatra gets you reading.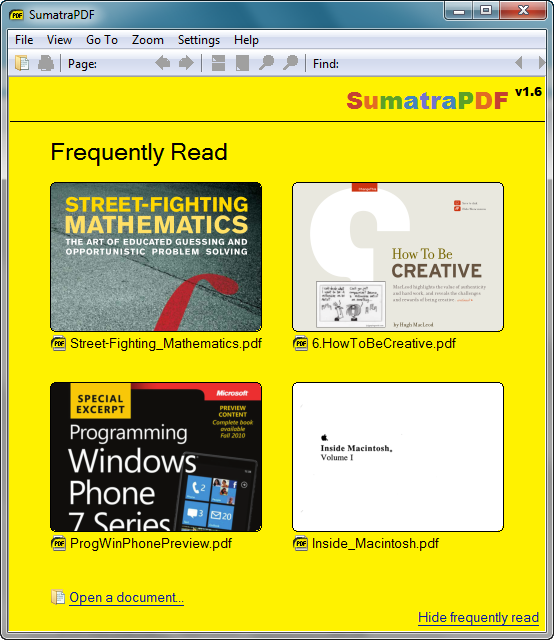 Adobe, the creator of the PDF, has a free reader available. While weak in regards to editing, Acrobat Reader shines as a reader thanks to its clean interface and accessibility features. Acrobat can read the text of a document out loud for users with bad eyesight or who just want to hear a document. Its reader interface allows you to take pictures of documents and make comments or sign forms, but you won't find many other editing options.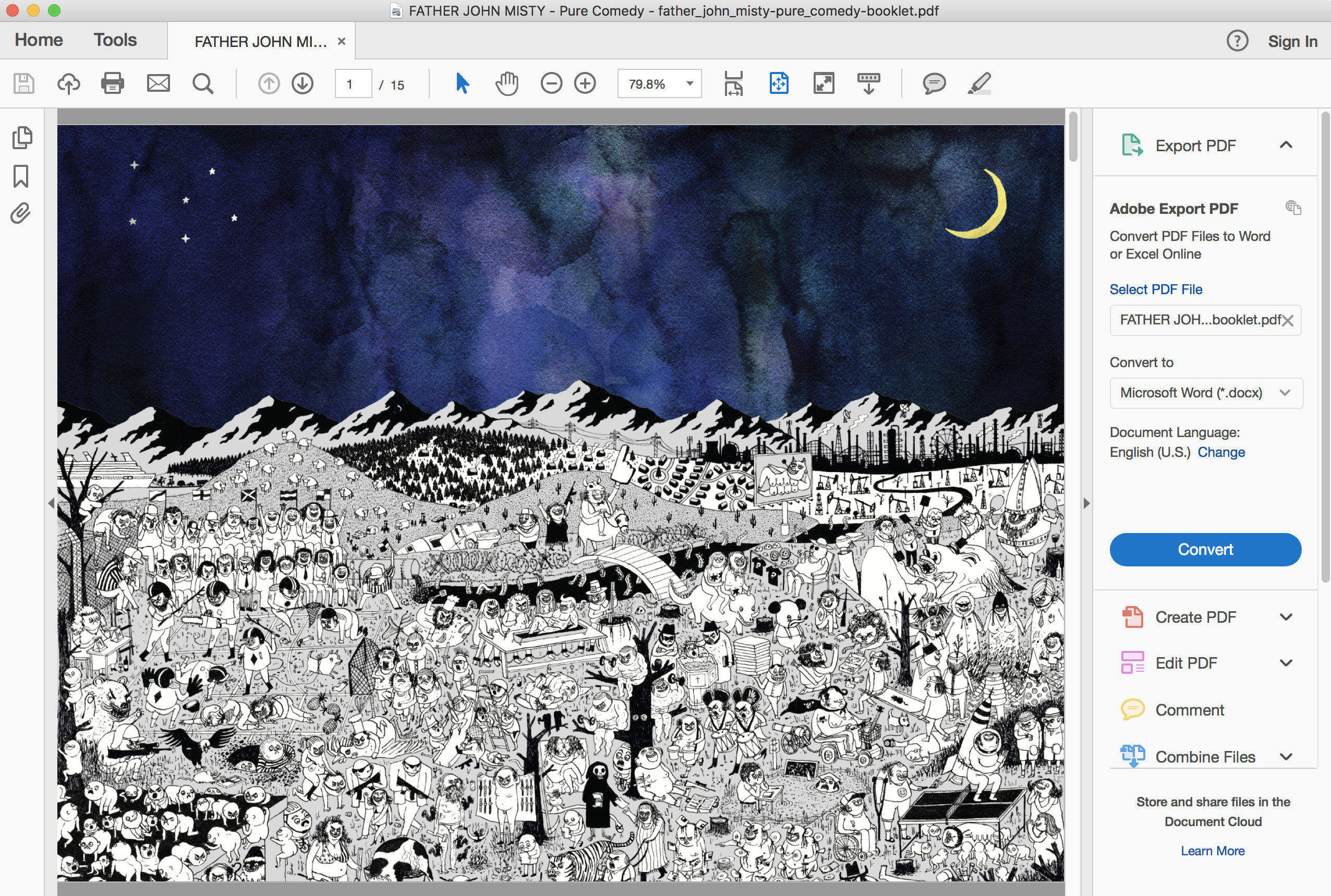 5) Skim
 | Mac
Skim was originally designed as an annotation program for scientific papers, but those editing features come in handy for Mac users looking for a free PDF editor. Beyond reading, PDFs Skim has excellent note-taking features, a presentation feature with built-in transitions, and integration with BibDesk and other third-party applications. Students will appreciate being able to transfer their notes to a separate text document when they're done working, and if you're juggling large amounts of password-protected documents, Skim can even save your password in Keychain. Skim may not be the flashiest-looking PDF editor on the market, but for people who use PDFs for research as well as reading, it's priceless—even though it's free.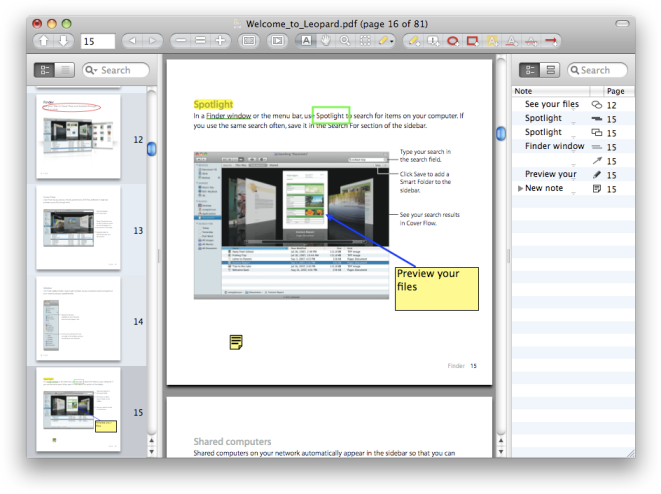 6) Google Drive | Mac, Windows, and Linux
Perhaps the best PDF editing solution is one you're already using. Thanks to an update rolling out to G Suite users in the coming weeks, Google Drive will soon allow you to perform basic edits from within Drive, without downloading any special software or even the file itself. You'll soon be able to highlight and comment on specific sentences, block out a rectangle to call attention to it, or even make file-wide comments in the sidebar.
Check it out in action below: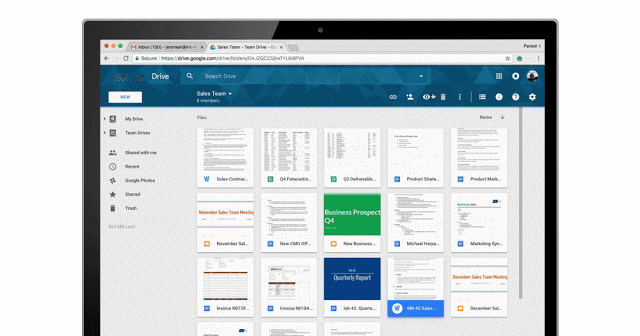 Editor's note: This article is regularly updated for relevance.