As the Federal Communications Commission's call for your thoughts on net neutrality draws near its close, a number of big online names are joining activists for one final push.
A veritable who's who of all but the biggest social tech companies, including Etsy, Foursquare, Kickstarter, Mozilla, Reddit, and Vimeo have all signed on for Sept. 10's Internet Slowdown Day, according to the event's organizer, Fight for the Future's Evan Greer.
"Internet slowdown" is just a name, by the way, a method of arresting users into the reality that without net neutrality, Internet providers will be able to charge more to access certain sites at full speed. None of these sites will actually slow anything down. Instead, many will show a widget of a "loading" gif, like this one.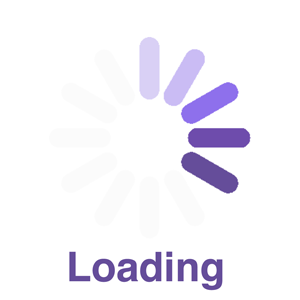 It'll be accompanied with a brief message, and a chance to click to a page that helps users contact policy and lawmakers.
"The last thing I want to think about is an arcane legal proposal at the Federal Communications Commission," Etsy CEO Chad Dickerson wrote in an editorial published Thursday in Wired. "The FCC proposal threatens any business that relies on the Internet to reach consumers, stream video, process payments, advertise services or products, speak their minds, or do just about anything else. It therefore demands my time, as it should yours."
The FCC will still take comments from the public on net neutrality until Sept. 15. You can do so yourself by emailing [email protected].
Illustration by Fernando Alfonso III