Even a years-old computer can feel fresh-out-of-the-box new with a factory reset. Having excessive files slows your Mac's hard drive down, no matter how snappy your processor is or how much RAM you've got. That means it's time for a Mac factory reset.
Between optimizing performance and preparing to sell an old device, restoring a hard drive is as simple as running a native program and hitting the right keys, but there are a few things to think about before wiping. Here's how to factory reset a Mac.
Before you factory reset a Mac
Back up your hard drive
Before performing a Mac factory reset, make sure to have a backup of your current system, just in case something goes wrong or you change your mind. Once a Mac is restored to factory settings, there is no turning back. These backups can be made using the Time Machine application on your Mac, which can store backups in either iCloud or on an external hard drive. Depending on your preferences for cloud storage space and privacy, as well as the size of your hard drive, an external hard drive may be the best way to go. When a backup is created, it is a copy of your hard drive at that given time where all system settings and content are copied and saved — essentially cloned. It will be the same size as whatever you're backing up, so if you're backing up 500 GB of stored data, get ready to shell out for either one-terabyte (1,000 GB) external hard drive or a cloud storage plan.
As far as external hard drives go, there are so many to choose from. Whether you're in the office 24/7 or plugged in outdoors, there's a model for you.
Most external hard drives can be formatted to work with your operating system, but to make things easier there are many on the market that come out of the box to be used with Mac OS, such as WD 2TB My Passport for Mac. For an on-the-go lifestyle, the LaCie Rugged Mini has a shock-resistant bumper surrounding its edge to protect from falls and is available in 1, 2, 3 and 4TB data volumes.
Sign out of iCloud
Before performing a Mac factory reset, if you're running OS Catalina you can sign out of iCloud by going to System Preferences>Apple ID>Overview>Sign out. If you're running OS Mojave or earlier, go to iTunes>Account>Authorizations>Deauthorize this computer. This will help to protect you from any hacks if you're planning to sell your Mac or give it away after it's been restored.
While signing out of iCloud, turn off Find My Mac, as well as any other cloud-based services you may have installed or any Bluetooth devices you may have paired.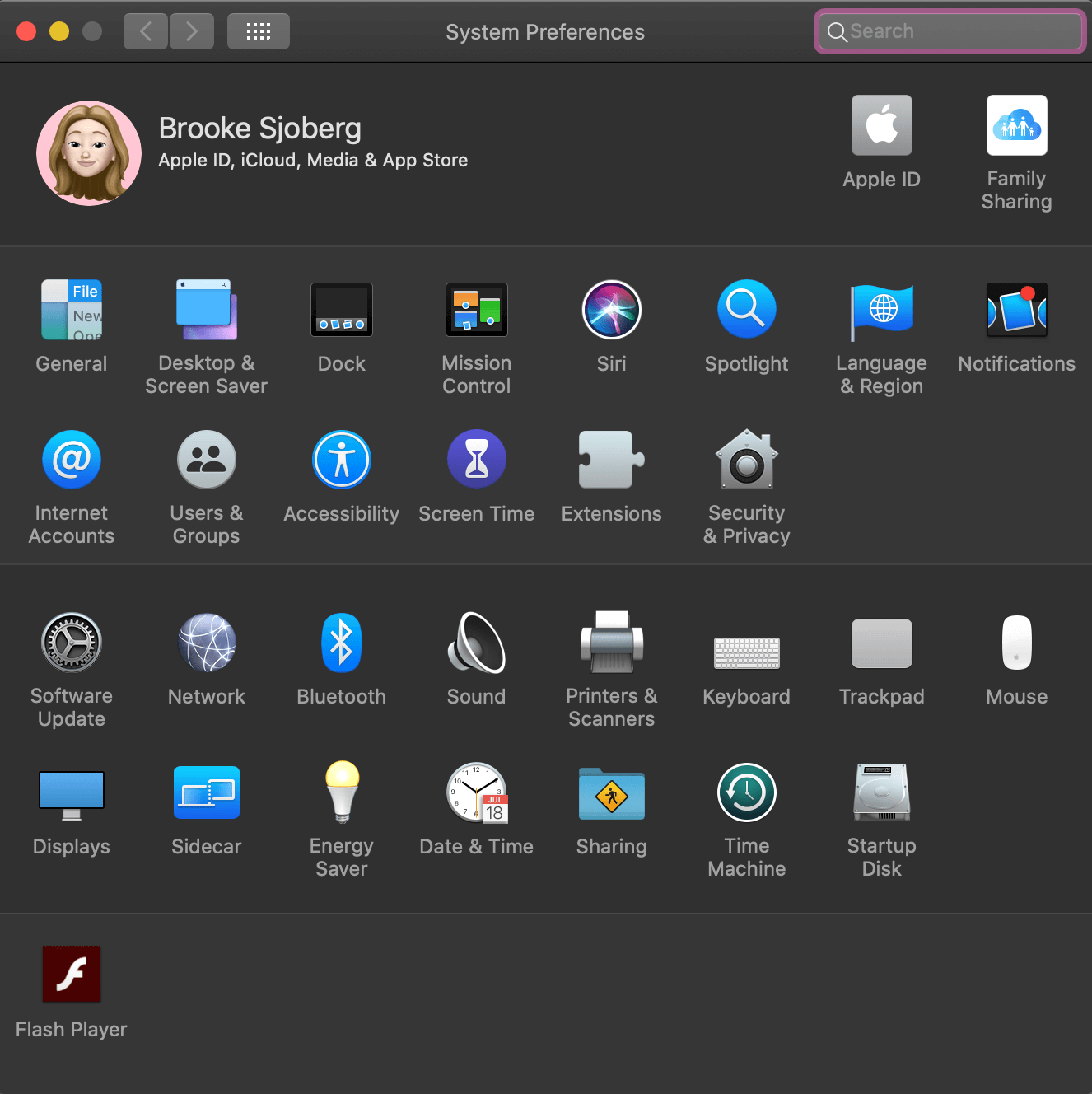 How to perform a Mac factory reset
Restoring to factory settings is an extremely simple process, but it does require between two and several hours, depending on the speed of your internet connection and the age of your Mac.
Erase your hard drive
Open the Disk Utility application, and click the "Erase" tab. You'll need to fill in a few fields — Name, Format, and possibly Scheme. Apple suggests naming your "new" hard drive "Macintosh HD." The Disk Utility will show you a compatible format first, but there are other options that have a variety of uses. Once you've filled out these fields, you can click the "Erase" button to begin erasing your Mac.
Install macOS
After erasing your hard drive and essentially rendering your computer a shell of the machine it once was, reinstalling the operating system will bring it back to life. To reinstall macOS, turn on the computer and immediately hold Command-R to install the version of macOS that came with your computer or Option-R to install the latest version of macOS. Apple says to release the keys, "when you see an apple or spinning globe," or another boot-up screen. Select "Reinstall macOS," and allow the operating system to install while connected to power and without closing the lid. And that's how to factory reset a Mac!
The Daily Dot may receive a payment in connection with purchases of products or services featured in this article. Click here to learn more.
READ MORE: