The FBI on Thursday announced it had arrested five men and charged six in a plot to kidnap Michigan Gov. Gretchen Whitmer (D).
While details of the plot are still scarce, the FBI did release the names of the men behind the effort. According to the FBI, the men used social media to discuss violently overthrowing the government. The stalked and surveilled Whitmer in an effort to help violently overthrow the government.
And the social media for one of them, Brandon Caserta, is filled with right-wing misinformation and violent memes. A Facebook page of his showcases his far-right bona fides. On it, he showers praise on Kenosha, Wisconsin shooter Kyle Rittenhouse, calls coronavirus a hoax, and makes allusions to the QAnon conspiracy.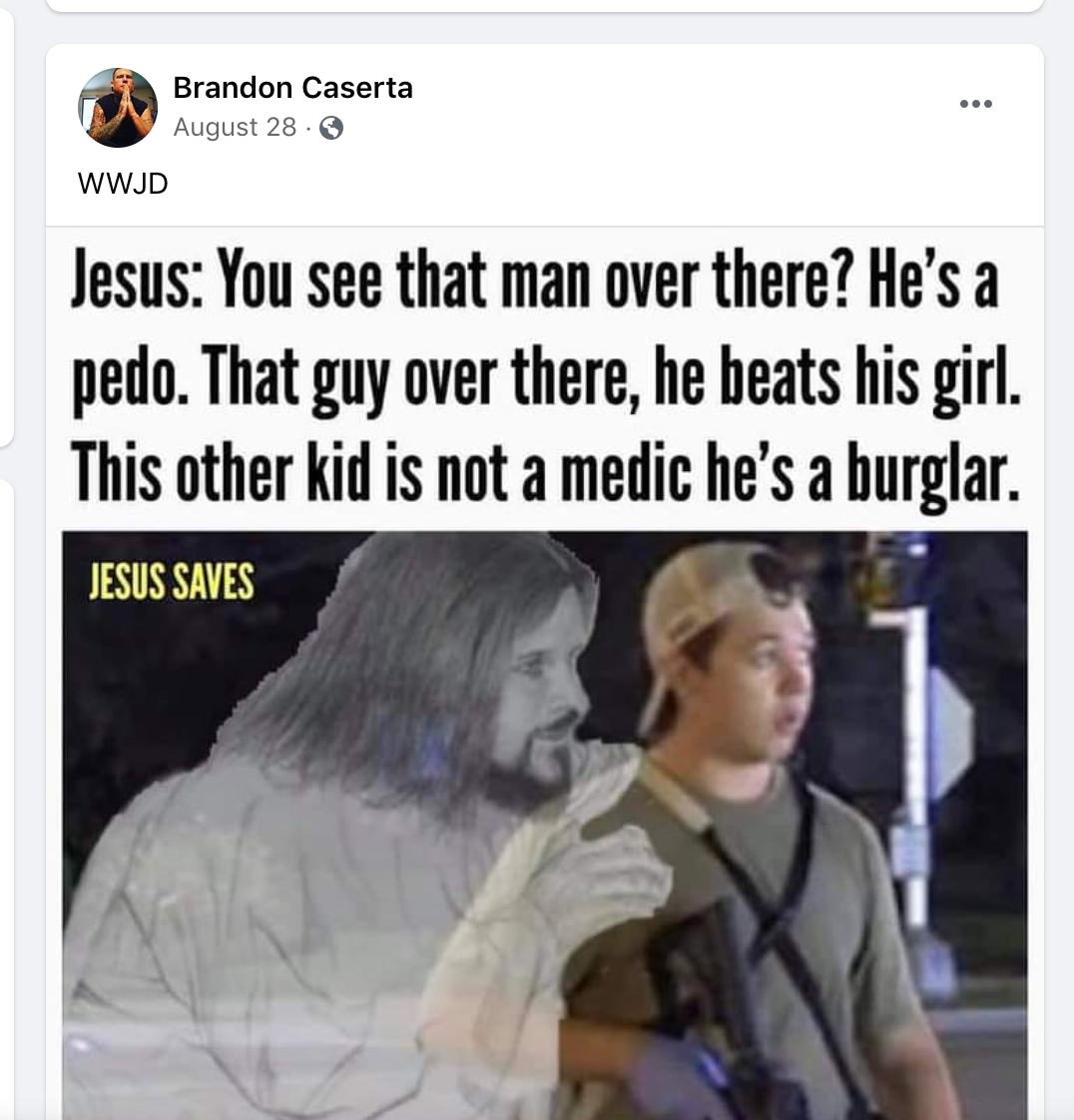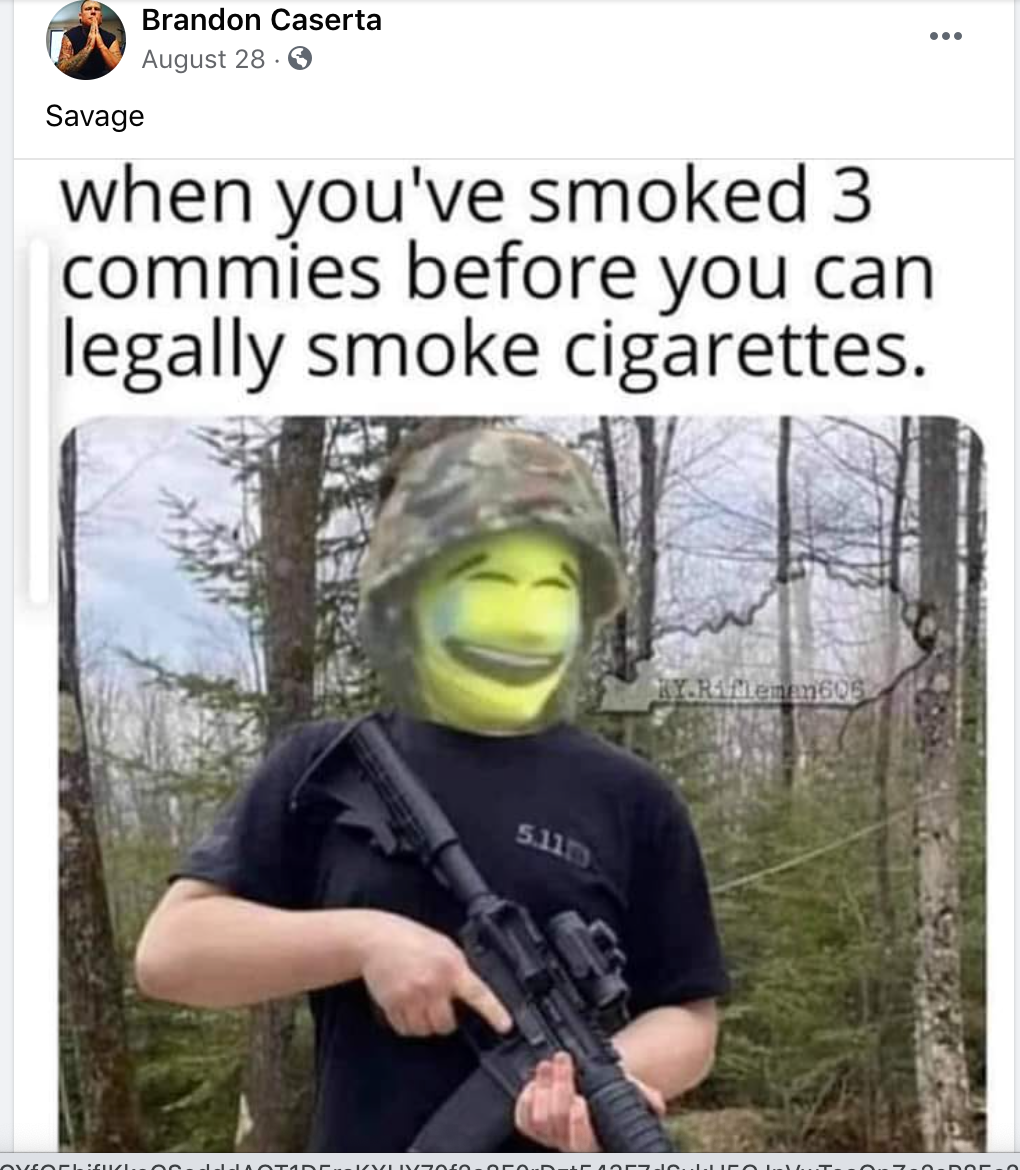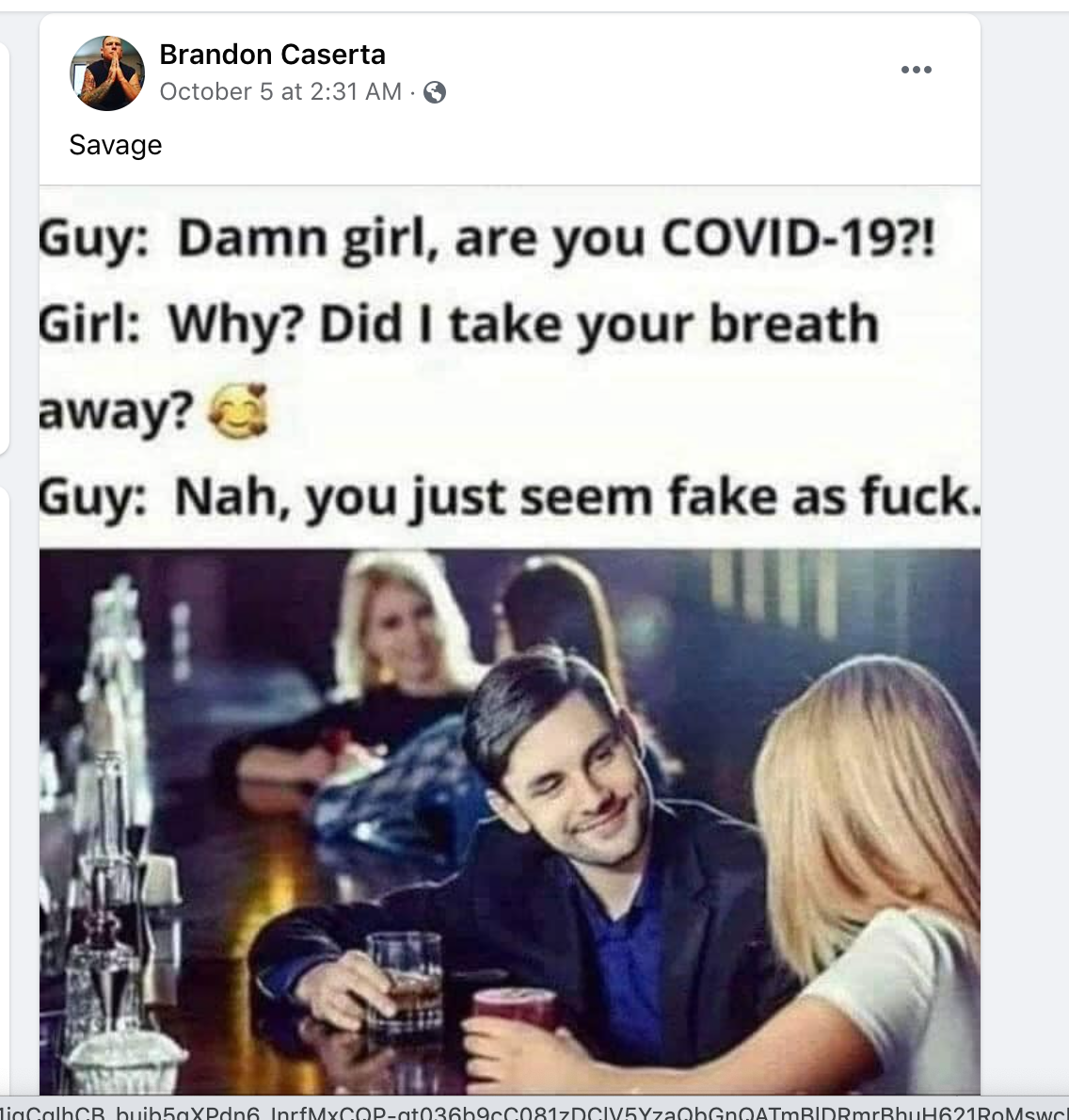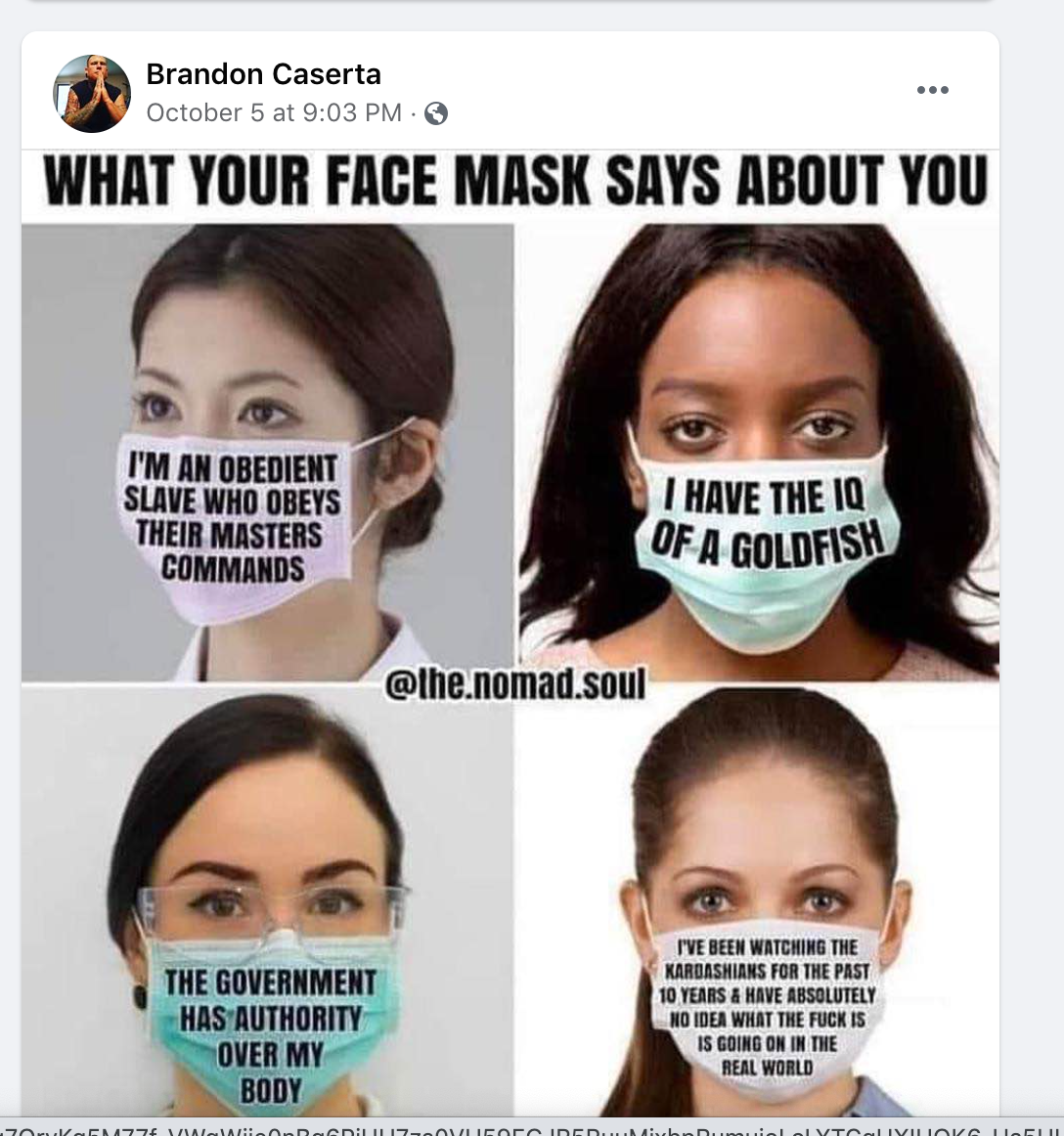 On Wednesday, just before he was arrested, Caserta speculated "Is it morally legitimate to initiate violence and theft against non violent people?" Other posts ask similar questions.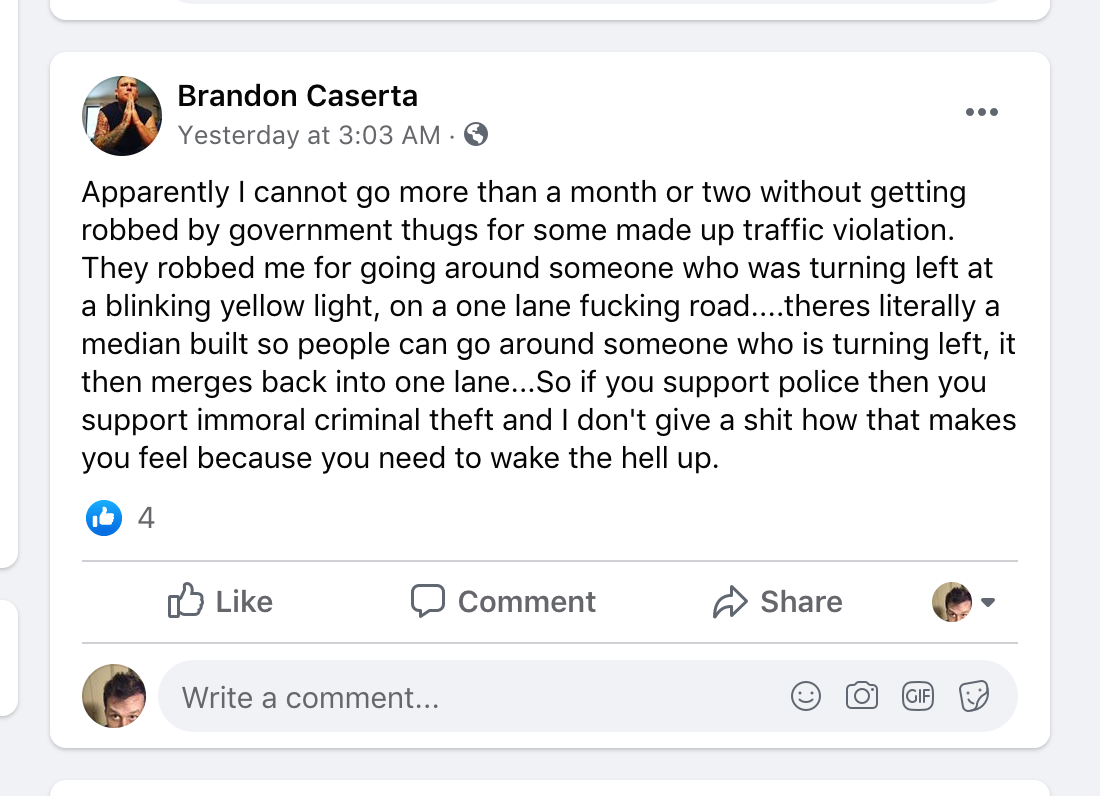 In the FBI filing, one of the other men arrested, Adam Fox, reportedly reached out to a "militia." The militia was later identified as the Wolverine Watchmen.
In a TikTok posted Wednesday, Caserta is shown wearing a Hawaiian shirt, which could be a signifier of the Boogaloo Boys, a militia bent on starting a second civil war. Boogaloo Boys are known to wear Hawaiian shirts to showcase support for the movement.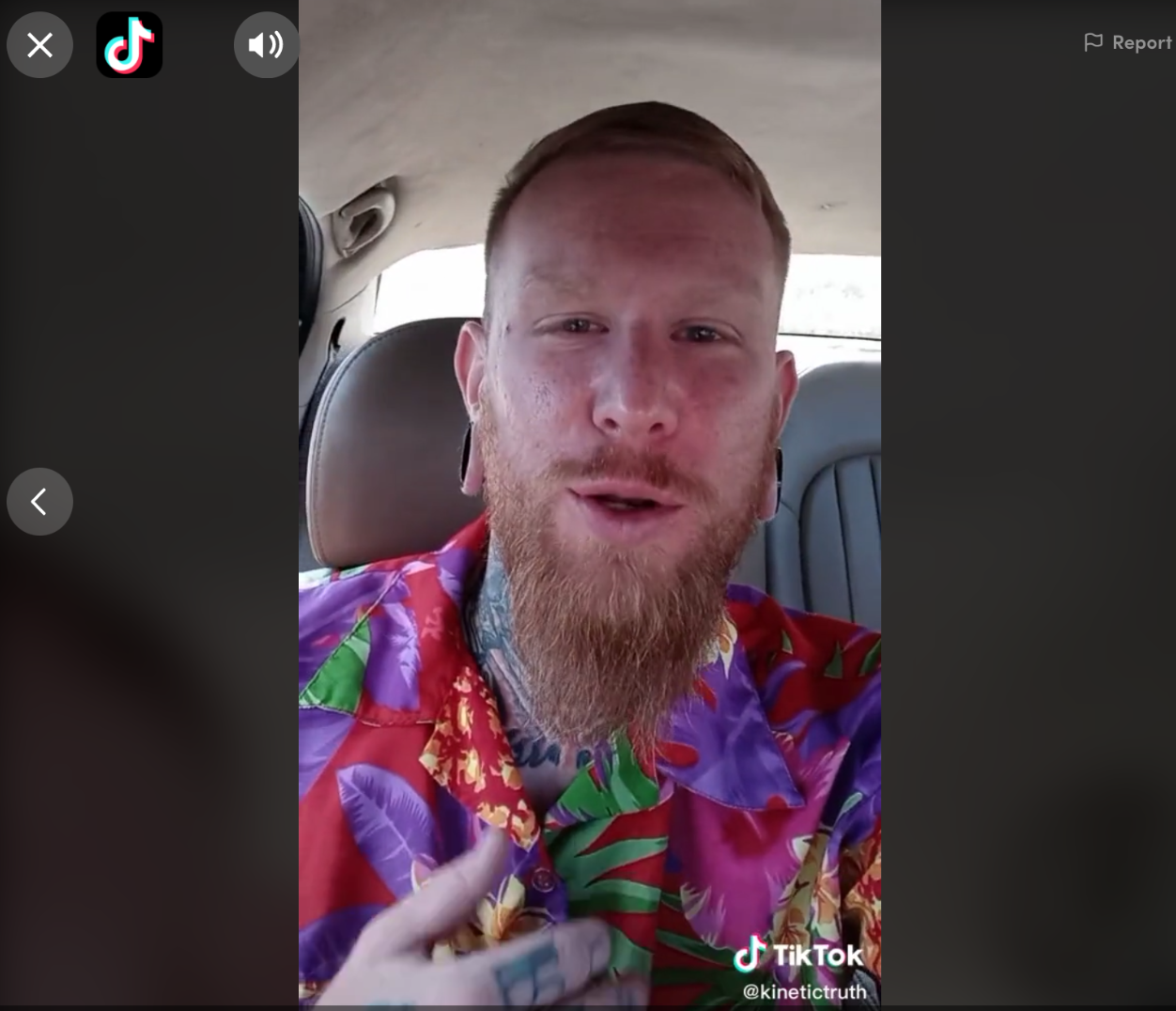 The Boogaloo Boys are known to have a presence in Michigan. A YouTube channel advertised on Caserta's Facebook page was no longer available on Thursday. It's unclear when the channel was taken down. However, other videos of Caserta show him armed with a semi-automatic rifle wearing a shirt that says "Fuck the Government."
As the Daily Dot went to publish, Caserta's page was taken offline. The Daily Dot has reached out to Facebook as to why.
Read the full story of the plot here.
This story is developing.