Amazon is known as a fast way to buy and receive items. But it's taking that to the next level by selling a remote-controlled expandable tiny house that can be delivered straight to your doorstep. (Talk about efficiency: You can buy and deliver yourself a new house while sitting in your old house.)
The tiny house is on the market for about $37,000. Customers can use a remote control to fold and expand the small home, which comes with a living room, mini kitchen, and bathroom. To top it all off, the house is run off of solar and wind power, according to the Amazon listing.
Customers can custom design certain details of the house by contacting the manufacturer, Weizhengheng.
This isn't the only expandable tiny home on the market. Amazon sells several models, ranging in appearance and price.  The company is also selling DIY kits for building your own small home, such as a timber, 1,000-sq-feet cabin.
The idea behind the portable tiny houses is that they can be used in different situations to make "your life more comfortable." They are also marketed as affordable options as the median home price in the U.S. is about $227,000, according to Zillow.
Although the ads are meant to be serious offers, Amazon users couldn't pass up an opportunity to crack a joke about the new, tiny technology.
"Lost the remote, entire house is useless now, I can't even get in," Amazon user OJ wrote.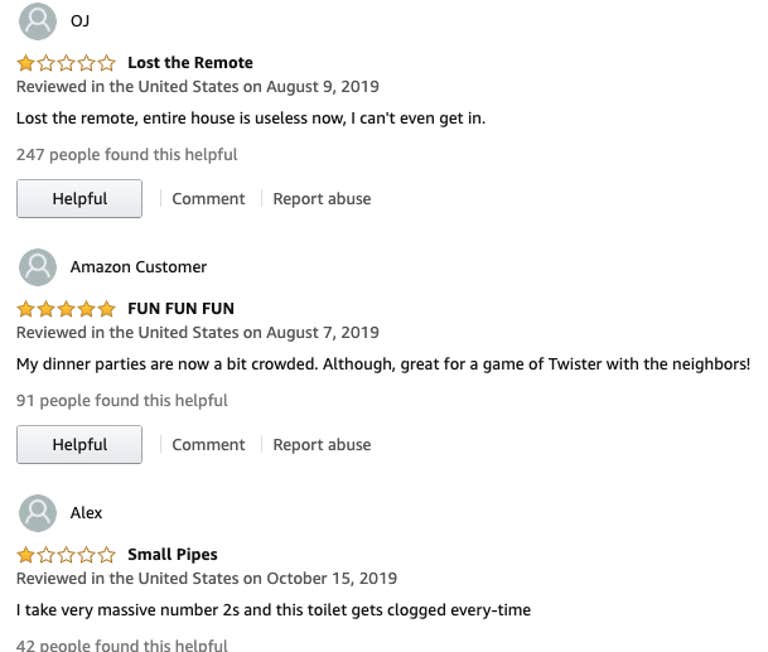 If you order now and pay the $1,000 shipping fee, your new house should ship to you within the next three to five weeks.
READ MORE:
H/T Business Insider