Need a new house? Why not log in to Amazon and click a few buttons? Before you know it, you could be the owner of this 320-square foot pre-fabricated home. And it'll only cost you $36,000 (plus about $3,700 for shipping).
So, what do you get with your purchase?
As the Amazon description explains …
Tiny home—pre-fabricated from new shipping container. Fully finished.

Includes bedroom, shower, toilet, sink, kitchenette, living area.

Double patio doors within secure container doors.

Bottom sewer connection, easy side water and electrical connection.

Includes appliances shown. Fully insulated. Heated & air conditioned.
The structural shell of the home is a new sea container, and it can be placed on 12-inch concrete sonotube footings or a solid concrete slab. The structure weighs 7,500 pounds, and according to the description, it's a "perfect solution for a remote tiny home or vacation getaway." Plus, you don't even have to go to the house store and lug it home in your pickup truck.
Here are some photos to give you an idea of how you could make this tiny house work for you.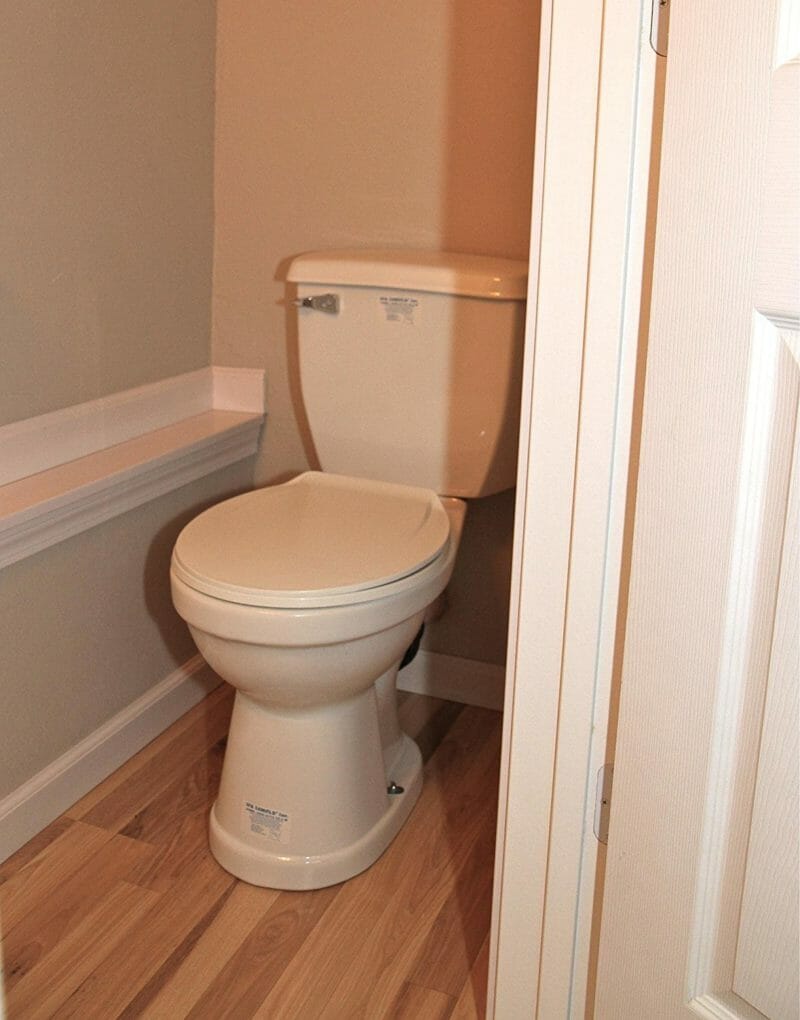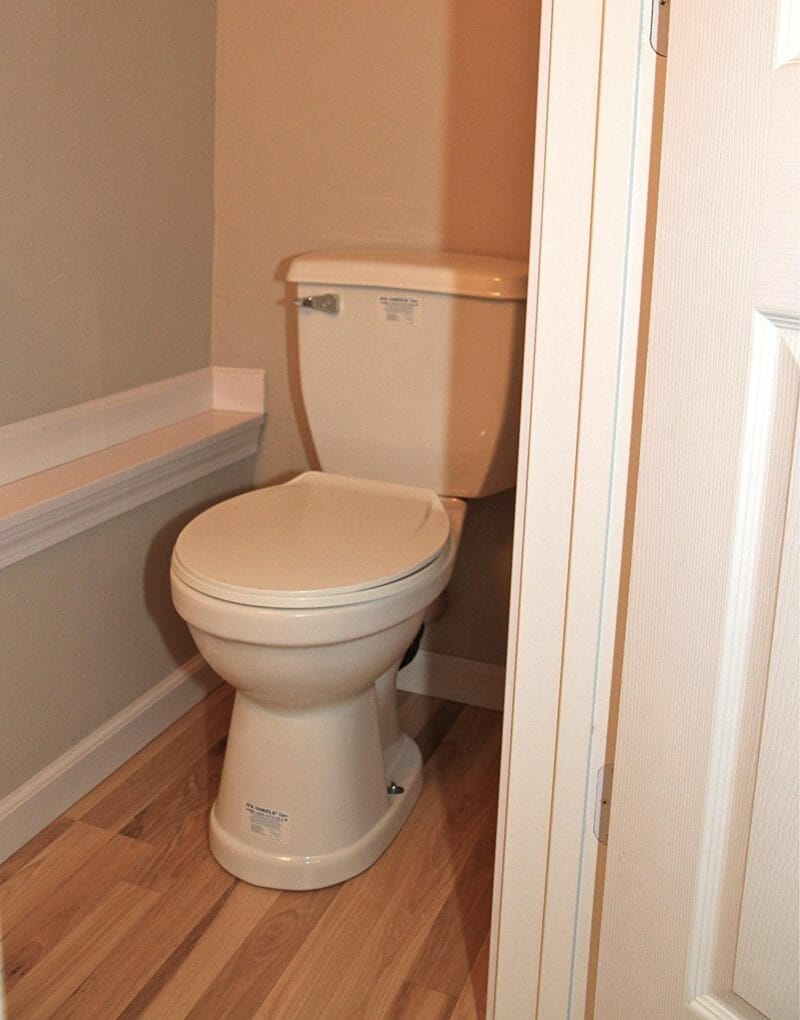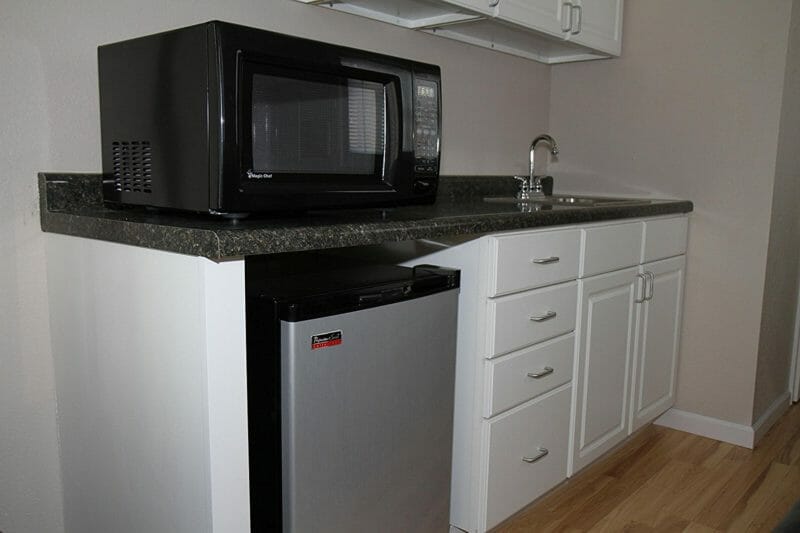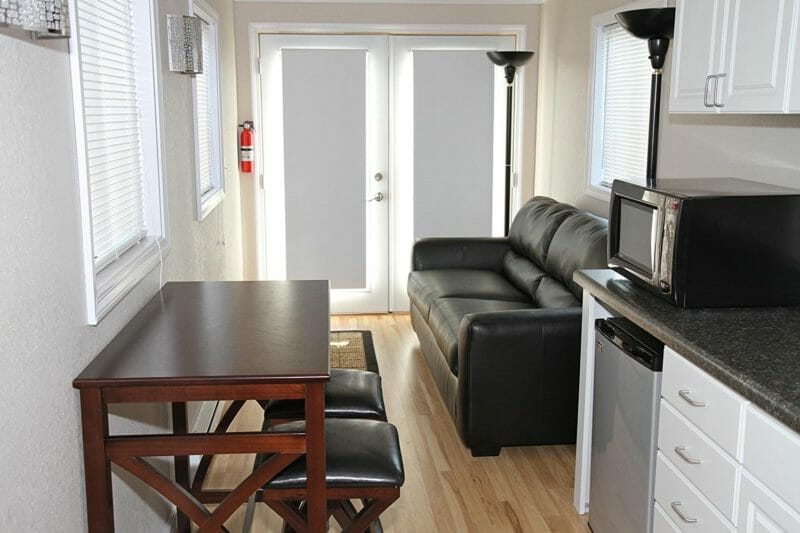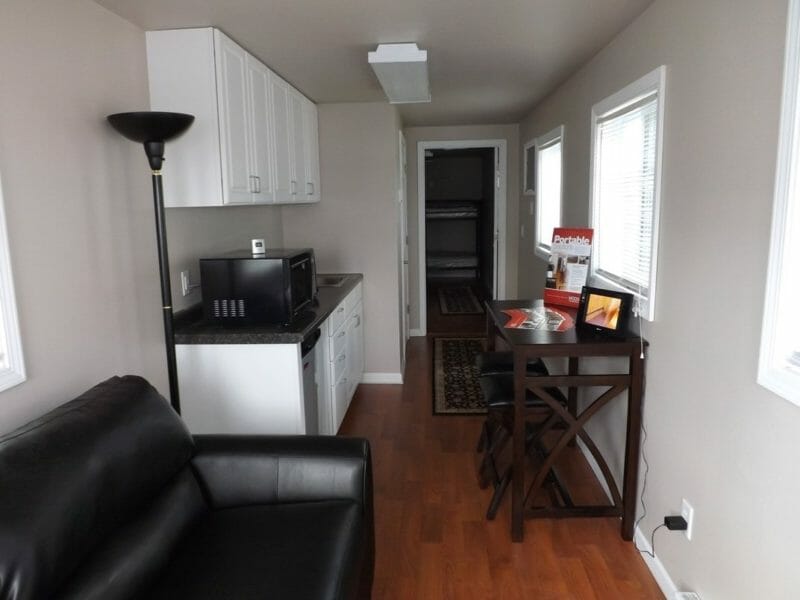 Unfortunately for those who need a house immediately, this structure isn't available for Amazon Prime. Instead if you ordered it on the day this story publishes (Oct. 15), you could expect your new home to arrive between Nov. 3 and Nov. 27.
H/T Gizmodo