Bloomberg News reported yesterday that Apple is working on a 12.9-inch iPad scheduled for release in the early part of next year. That's great news, because although the iPad is a wonderful device already, there are a few things that it just can't do. With the new "big iPad," as it's being called, Apple fans will be able to do all sorts of complex tasks on their tablet. Here are a few examples.
 
1) Playing DVDs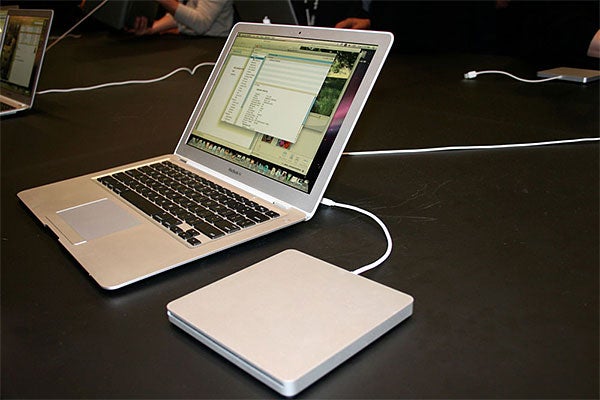 The big iPad will be great for multimedia experiences that you just can't get on a smaller device.
2) Playing real video games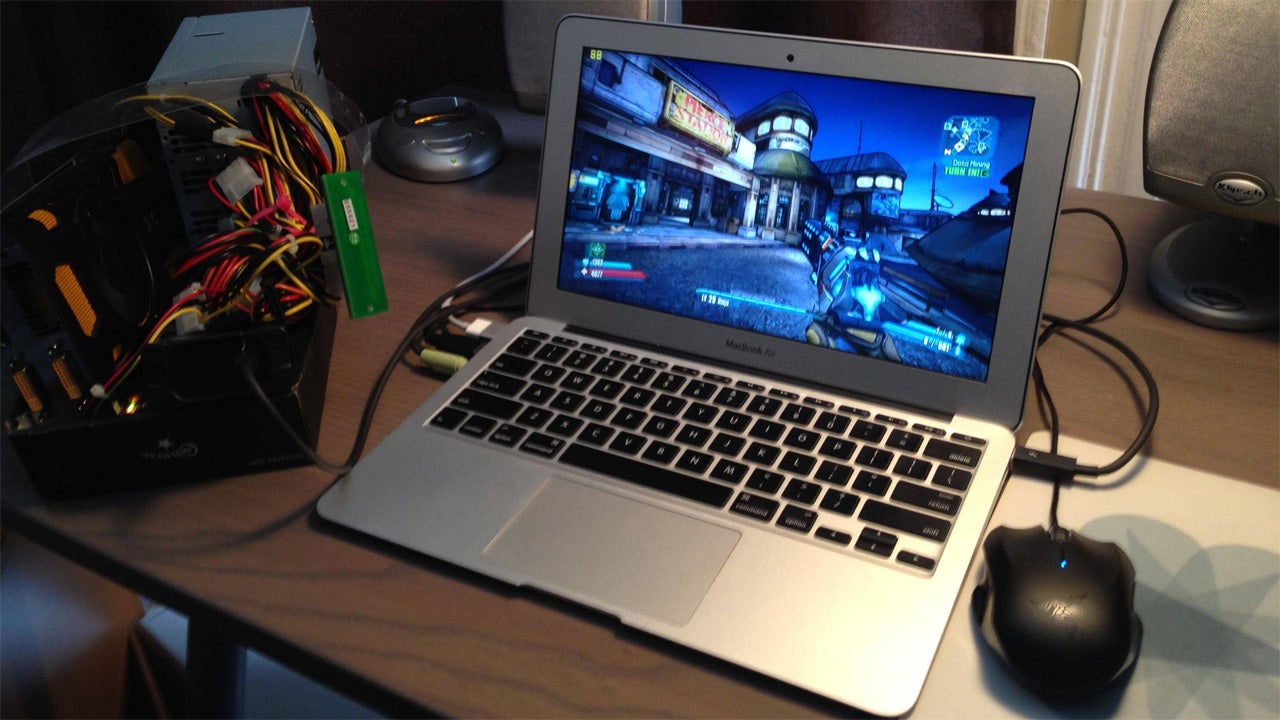 The powerful processor in the big iPad will no doubt allow users to game the way they want to, rather than adjusting their gaming habits to the cramped screen on a regular iPad.
3) True multitasking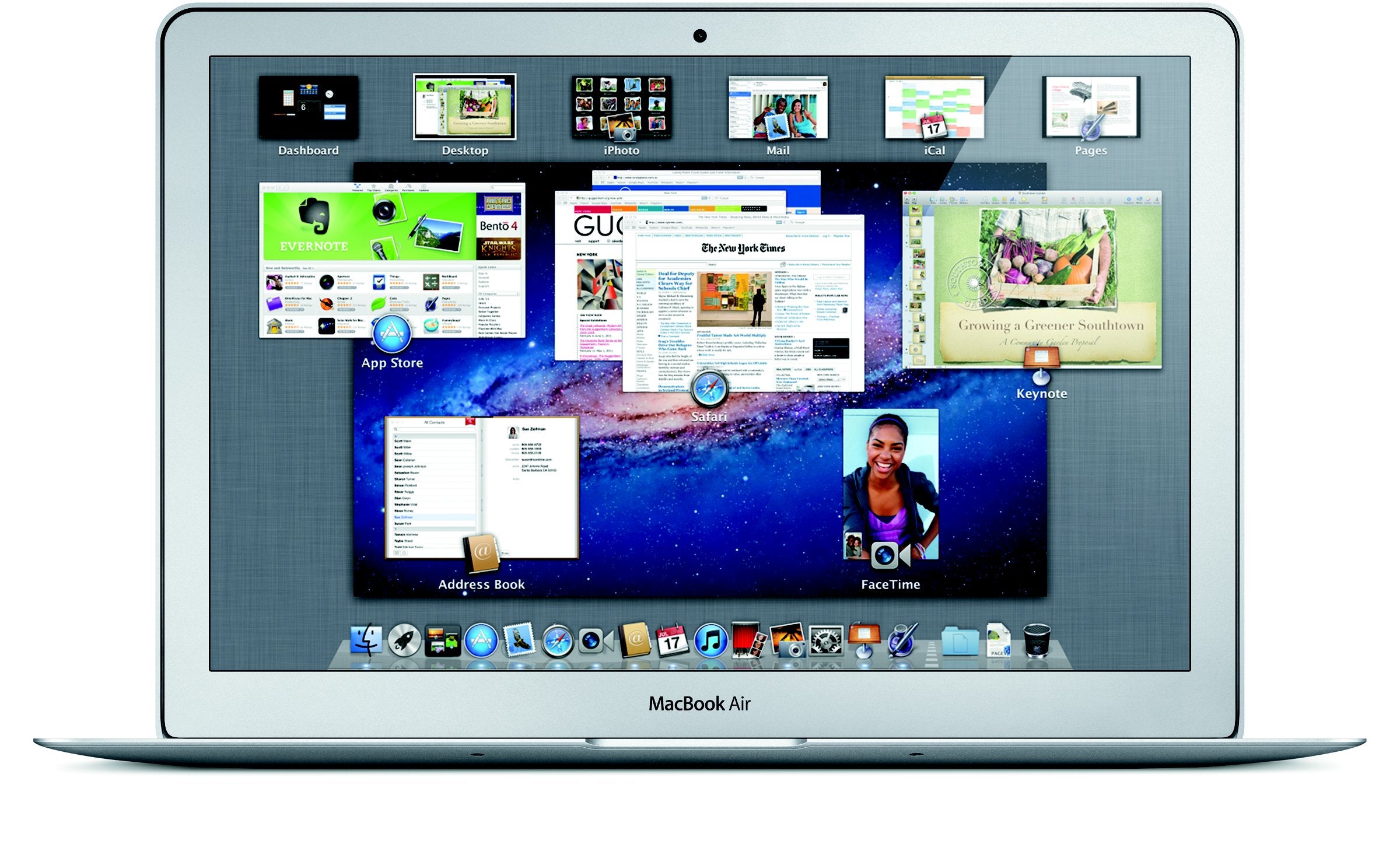 If the big iPad supports multitasking—something that's hard to find in this hardware space—it'll be a killer feature.
4) More connectivity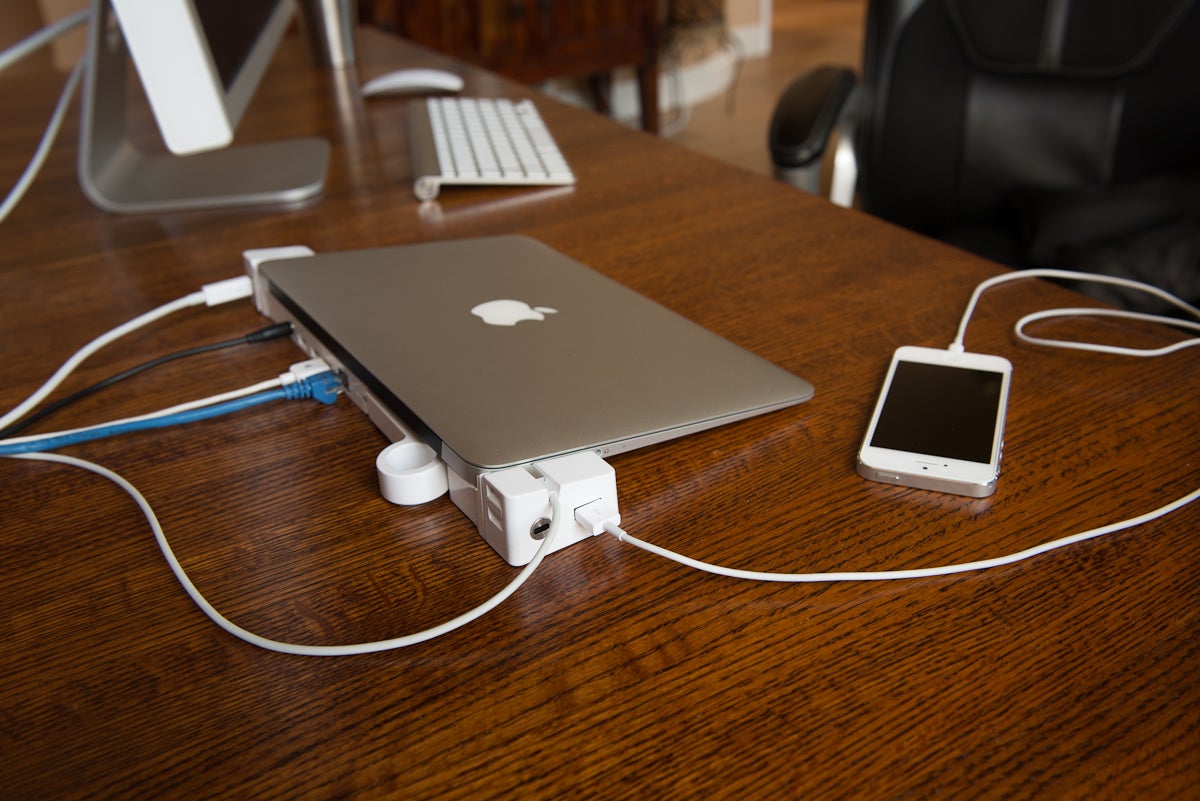 Many Apple customers admire the simplicity of the regular-sized iPad, but others yearn for the extra ports that are available on competing devices of the big iPad's size. With more room for ports, it would be silly of Apple not to give these customers what they're asking for. After all, where else can you find a portable Apple product with USB ports?
5) Beautiful, high-quality video calling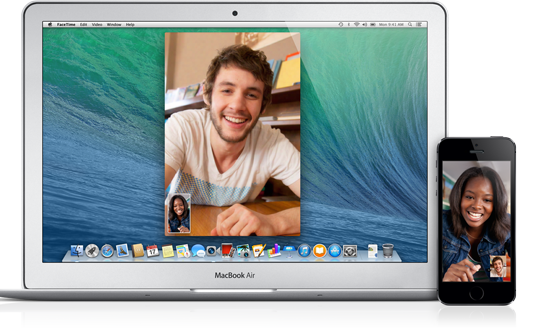 FaceTime revolutionized video calling by taking the experience that Skype offered and adding the Apple logo, but iPhone users know what we're talking about when we say that mobile video calling has been missing something. Until the big iPad, that is. Now, with the extra screen real estate and enhanced graphics, Apple fans will be able to see incredible detail and rich colors as if they were right there in the room with the other person.
6) Full-fledged office productivity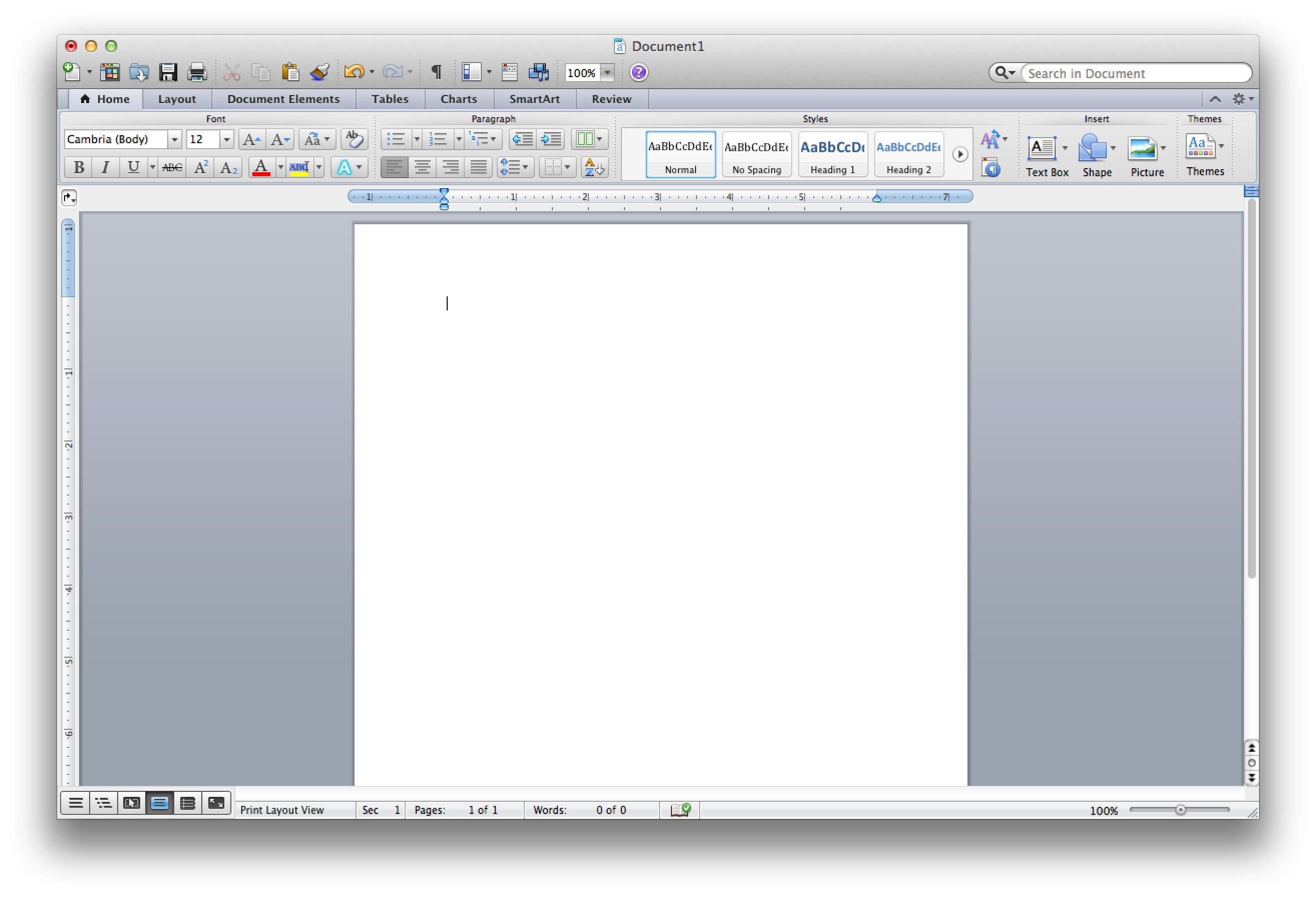 The limited functionality of iOS apps like Pages has been irksome to business professionals who rely on their iPhone or regular-sized iPad to get work done on the go. The big iPad effortlessly solves that problem by opening the user experience up to more powerful office productivity software. Imagine being able to fully customize the look and feel of a document from a device that's small enough to fit in a briefcase. That dream will soon be a reality.
The idea of a "big iPad" might sound ridiculous, but perhaps it's no wonder Apple is answer the prayers of customers who say, "I want something bigger than a regular iPad but smaller than an iMac."
Photo via Matthew Pearce/Flickr (CC BY 2.0)