Netflix's documentary short Zion crams a whole lot of power into its potent 11-minute runtime, and it tells a story that is as familiar as it is painful.
A young boy, abandoned by his family, struggles to find his place in the world and struggles just to find a place to live. The boy, who has only known rejection, lashes out because he doesn't know what it feels like to be loved, to be valued. Zion is about a boy who wants—and deserves—to be accepted for who he is. But that can't happen until he accepts himself. Eventually, that boy, Zion Clark, finds a family, finds a purpose, and, finally, finds himself.
Zion Clark was born without legs. His mother abandoned him. He bounced around foster homes and suffered through neglect and abuse. Zion is remarkably clear-eyed for someone who lives in a way most people can never imagine.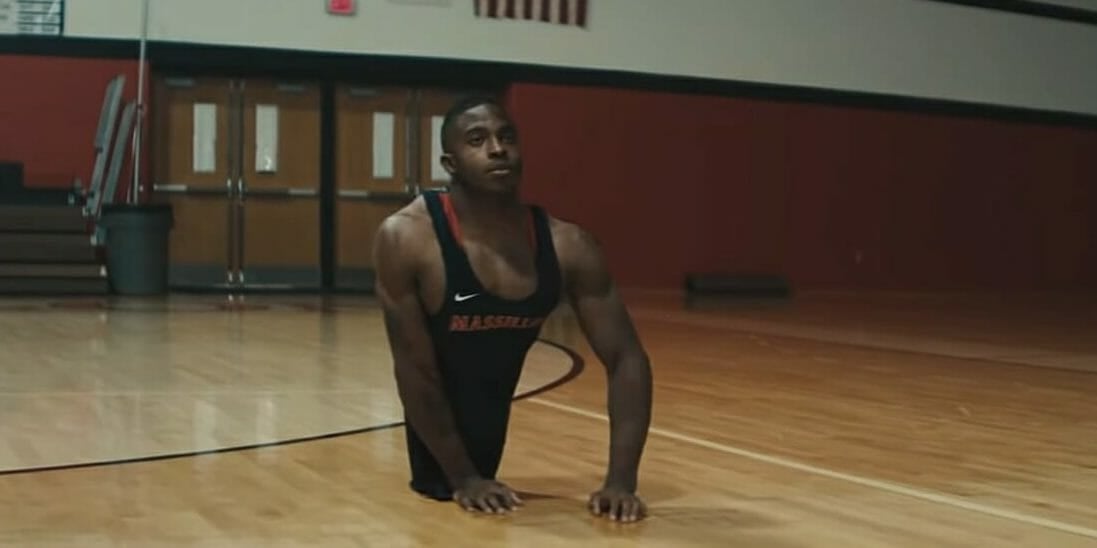 "I'm not gonna lie, I was a bad kid," he said as he reflected on his upbringing. Eventually things even out, and Zion gets adopted and becomes heavily involved in high school wrestling, almost winning a state championship in his senior year. The images of Zion walking, wrestling, and training are immersive and breathtaking.
Like all inspirational stories, Zion is laced with sadness. By choosing a short runtime, director Floyd Russ runs the risk of bludgeoning the audience with emotional haymakers. But, each one lands. By presenting Zion's story in such a compact way, Russ provokes plenty of reaction. Russ also employs a heavily stylized visual approach that multiplies the power of the story. Zion looks like some of the best Nike commercials, and that is an absolute compliment.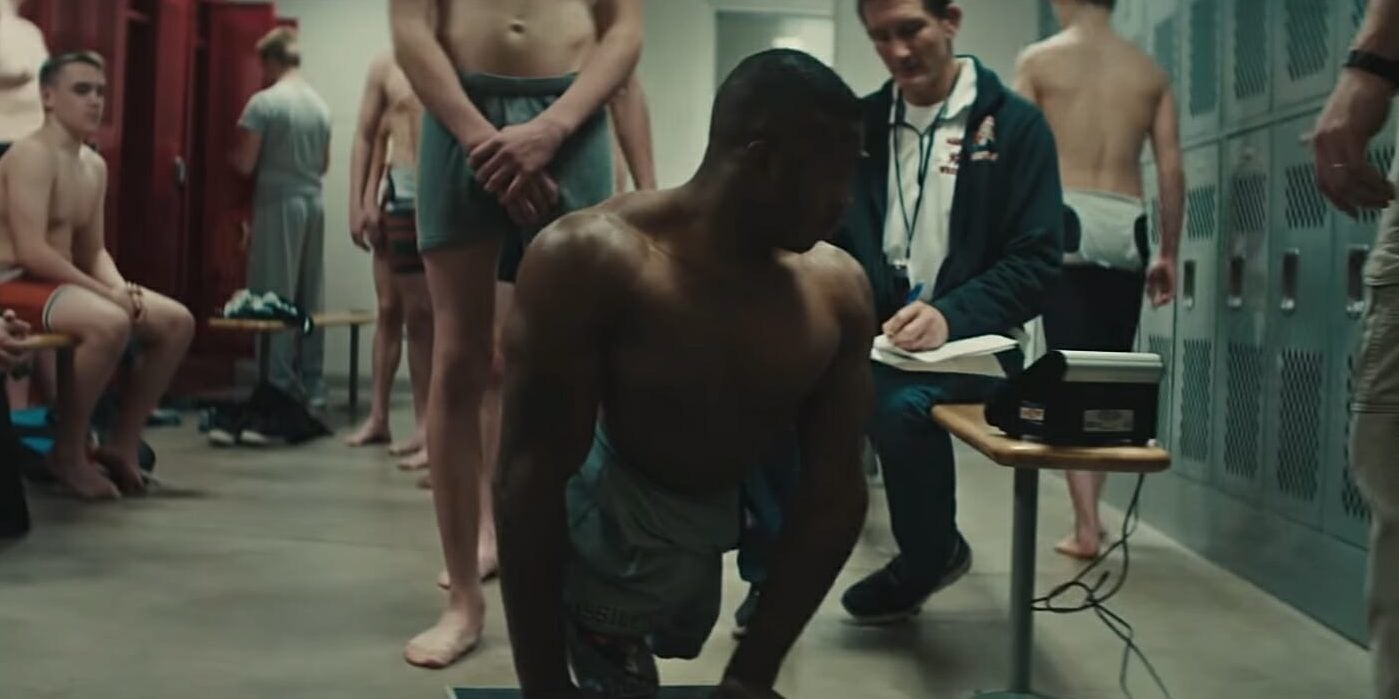 The roller coaster analogy has been used to death twice over when talking about movies, but in this case, the comparison has never been more accurate. Zion wastes no time getting to the heart of the story—and the heart of the audience.
Still not sure what to watch on Netflix? Here are our guides for the absolute best movies on Netflix, must-see Netflix original series and movies, and the comedy specials guaranteed to make you laugh.