After a 13-3 regular season, and what some would say was an unfair exit from the NFC title game during the 2018 campaign, the Saints should be one of the best teams in the NFL this year. The Jets, meanwhile, remain a work in progress with a first-year head coach and a second-year starting quarterback. In the third preseason game, the one that's considered a true dress rehearsal for the regular season, the Saints will battle the Jets on Saturday night, and you can stream it for free on NFL Game Pass.
Saints quarterback Drew Brees will make his first appearance of the NFL preseason, and the Jets, who have split their first two exhibition games, mostly plan to play their starters for the entire first half and the first series of the second half.
"I'm just excited about this week, going up against such a high-powered offense and team in general," defensive lineman Leonard Williams said, via the New York Jets website. "What better team to face in the third preseason game than the Saints? I'm really excited about it."
Here's everything you need to know to find a Saints vs. Jets live stream.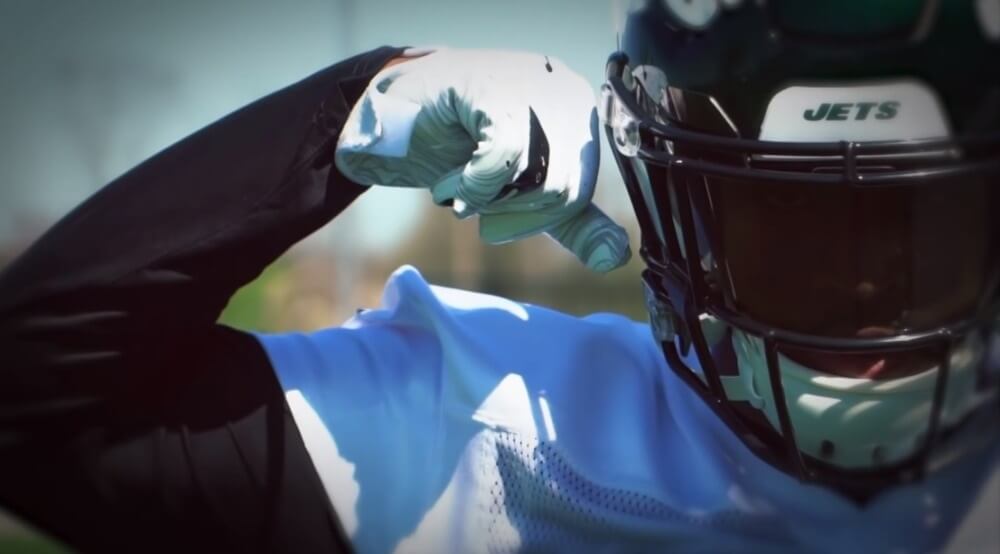 New Orleans Saints vs. New York Jets
How to watch Saints vs Jets online
This game isn't available for national TV consumption via NFL Network, but if you need to watch a broadcast and you're not currently in either the New Orleans or New York TV markets, the solution to streaming this game is NFL Game Pass.
The NFL Game Pass is a great value for NFL fans. It streams each out-of-market preseason game, and fans can watch and replay all NFL football games, full broadcasts, and condensed recaps 45 minutes after a regular-season game airs. You can also choose to watch the game like a referee with end-zone viewpoints or listen to the broadcast of your local radio team. The NFL Game Pass is subscription-based—it costs $99.99 for the entire season, and the annual subscription doesn't actually run out until July 31, 2020—but fans can get a free, seven-day trial to start just in time for the Saints vs. Jets game.
NFL Game Pass also allows subscribers access to original NFL shows, including Hard Knocks, A Football Life, and Mic'd Up.
You can stream NFL Game Pass via Xbox, Amazon Fire TV, Apple TV, PS4, Roku, Android TV, iOS and Android devices, and Google Chromecast.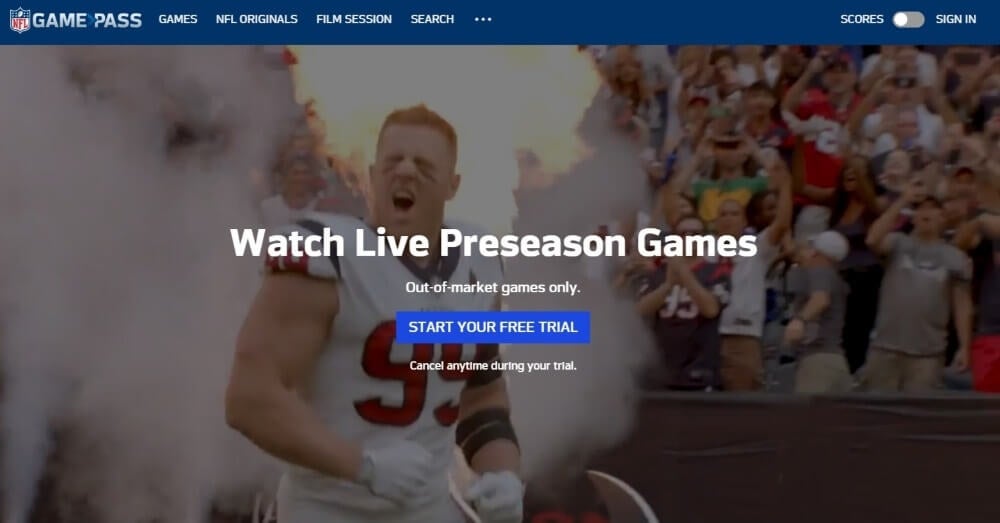 Saints vs. Jets: Why it matters
Brees hasn't played in a Saints preseason game yet this year, and it makes complete sense. He's a 40-year-old starting quarterback who's coming off another wonderful season, and at this point in his career, he doesn't need four exhibition contests to get himself ready for the year. But Saturday's dress rehearsal will be a good chance for him to work with other important Saints offensive players, like running back Alvin Kamara and receiver Michael Thomas.
Backup Teddy Bridgewater has been starting for New Orleans at quarterback. Now it's Brees' turn.
"Listen, I like reps," Brees said, via Nola.com. "I like reps during practice. I like reps in games, especially. I also understand the balance of, 'What are you trying to accomplish?' At the end of the day, the most important thing is being as healthy and prepared as you can be for Week 1 of the regular season when games begin to count."
Still, New Orleans, which is 1-1 in the preseason, needs to work on game-time situations with their starting quarterback in the lineup as they begin the process of trying to win a third-straight NFC South title.
The Jets, though, will try to punish him. Last week, New York's defense—led by former Saints defensive coordinator Gregg Williams—sacked Atlanta quarterbacks five times to go with 14 quarterback hits.
New York, though, has issues of its own. Three defensive starters will likely miss the first four games of the season due to injuries and a suspension, and even some of the backup players are hurting. Plus, there were some worrisome signs at practice this week.
"In the NFL, you go against good teams. If you miss a few plays that you don't usually do, you could be down 14-0 in the first quarter," linebacker C.J. Mosley said, via the team website. "We're all human, sometimes you start off a little slow, but if you want to be one of the top defenses in the league, we can't come in the game sluggish like we did in practice."
On Saturday, though, practice for the week will be finished and the most important game of the preseason for both squads will commence, giving fans further insight into how good (or bad) these teams might be in 2019.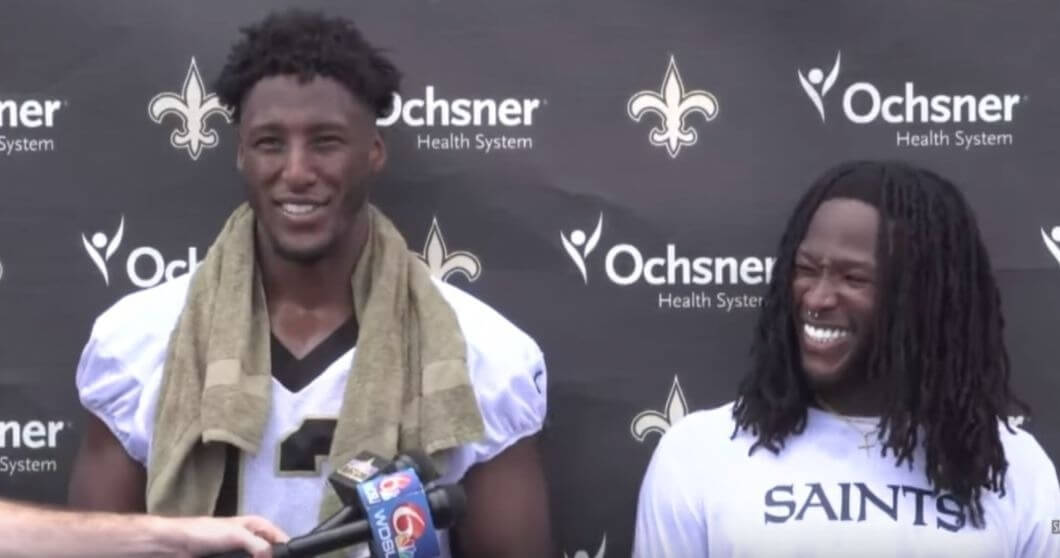 For a year-round sports fix, sign up here to receive our weekly boxing newsletter. You'll hear about all the biggest fights and best knockouts from the Daily Dot's streaming sports guru Josh Katzowitz.
The Daily Dot may receive a payment in connection with purchases of products or services featured in this article. Click here to learn more.