Every winter in Salt Lake City, Utah, filmmakers from around the country present their independent projects in hopes of winning a highly accredited Sundance Film Festival title. This festival has been around since 1981 and showcases a wide range of diverse independent films that challenge one's thinking on societal norms. This list features some of the latest award-winning crowd favorites from the Sundance Film Festival, and where to stream them.
5 Sundance Film Festival winners, and where to stream them
Sundance Winner 2019 
Stream it: Netflix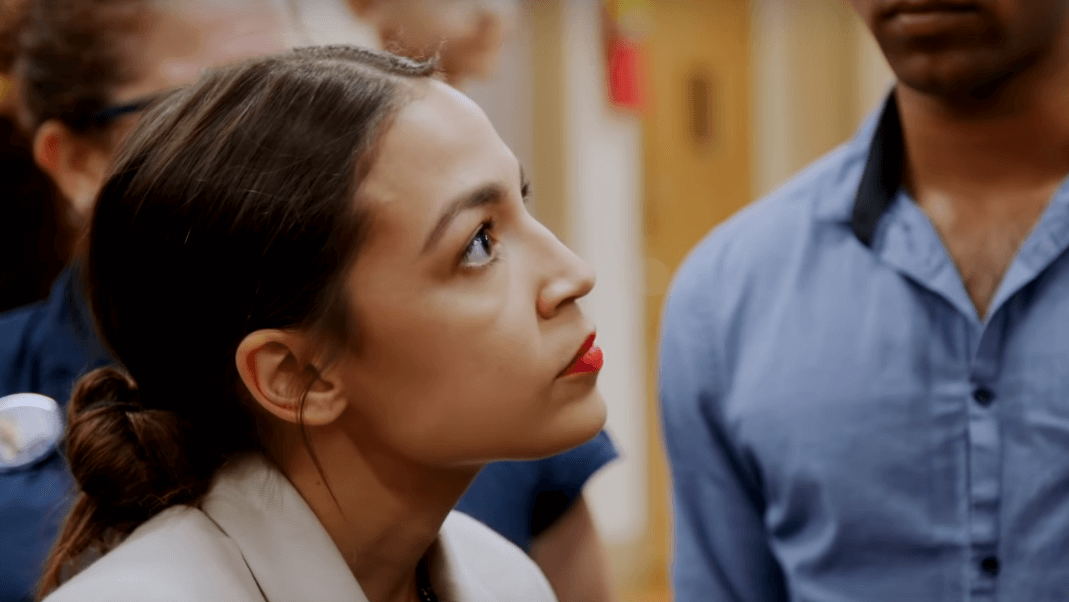 You may have heard of "The Squad," a diverse group of women that's taken over the U.S. Congress freshman class. Now see one of its leading members, Alexandria Ocasio-Cortez, and her pathway to the hill. A frequent tweeter against the Trump administration and a regular fact-checker for other politicians, AOC has proven herself a force to be reckoned with. The film showcases the hurdles and historic victory of AOC's journey to the capitol, as well as the journeys of three other women. This documentary highlights an underdog's push for equality in the United States. 
Sundance Winner 2019 
Stream it: Netflix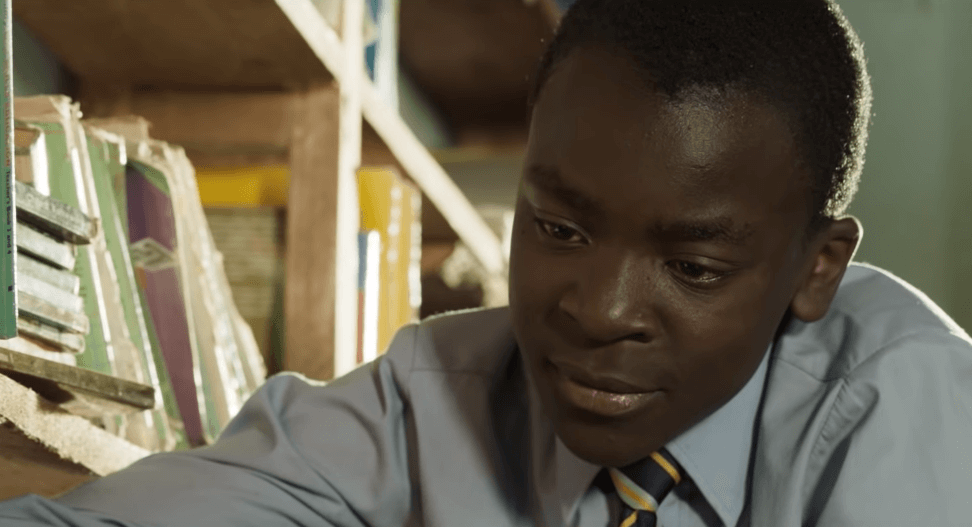 Family, heartbreak, and a chance for hope are front and center in The Boy Who Harnessed the Wind. Based on a book by William Kamkwamba and featuring Chiwetel Ejiofor (who also directs), it centers around the African country of Malawi, which is in desperate need of water and rich soil to lead them out of famine. Technology and tradition face off as the protagonist works to bring technology to his homeland.
3) Searching (Thriller) 
Sundance Winner 2018 
Stream it: Starz, Amazon Prime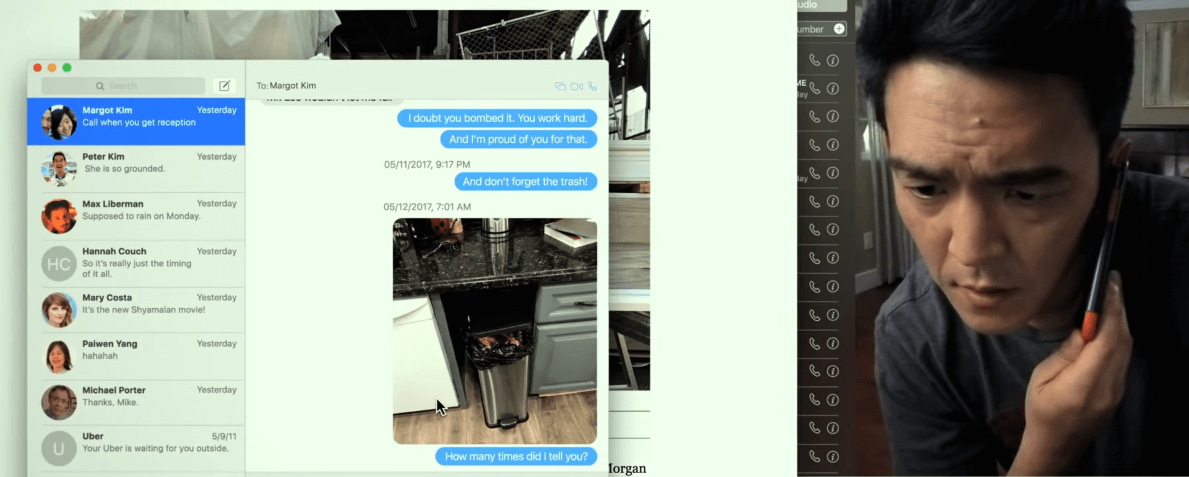 In the age of the internet takeover, more people are manipulated by those they interact with online. This 2018 Sundance winner reflects the intrusive culture of social media and how privacy is a thing of the past. John Cho plays a widowed father who's actively searching for his missing teenage daughter. A popular livestream app called YouCast, similar to Periscope, leaves unexpected clues about her. This flick is perfect for non-tech-savvy parents who need a crash course in today's digital media.
4) The Last Black Man in San Francisco (Drama) 
Sundance Winner 2019
Where to stream: Amazon Prime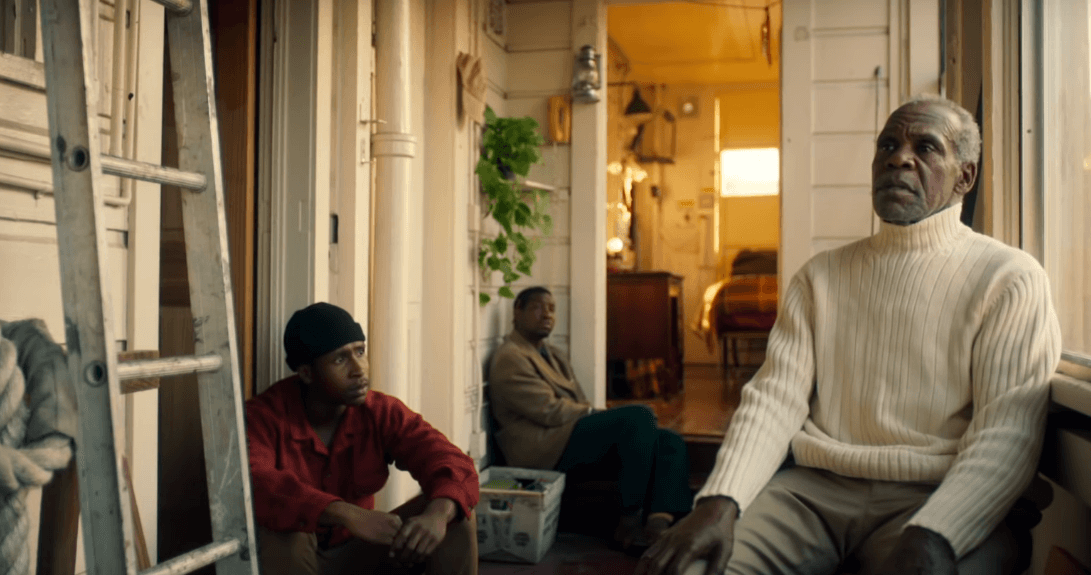 The Last Black Man in San Francisco won two awards at the 2019 Sundance Film Festival. It follows protagonist Jimmie Fails as he reclaims a Victorian home that was built by his grandfather in the heart of the city, but he's also reclaiming an area that has forgotten the people who built it. This movie features powerful actors like Danny Glover and Tichina Arnold, who bring rich dialogue and movement to the story. An eye-opening illustration of generational gentrification, it documents how Black history is a part of American history that needs to be assessed by all.  
5) Monsters and Men (Drama) 
Sundance Winner 2018 
Stream it: Hulu, Amazon Prime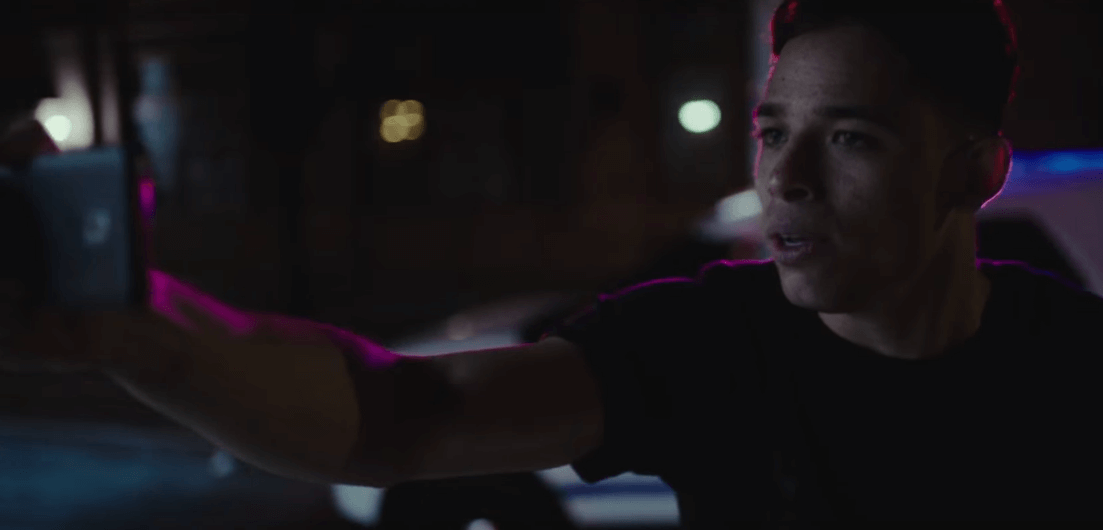 Leading into the 2020 election, one issue that remains relevant to people of color is the injustice of police brutality and unarmed Black civilians shot by police officers. Here, John David Washington and Anthony Ramos grapple with a video that captures a police-civilian murder. The film presents the perspective of not just the victim, but the officers, bystanders, and community members who decide to take action. 
You can watch current and previous Sundance Film Festival winners here.
READ MORE: