This story includes spoilers for Netflix's Singapore Social.
Keeping up with the Kardashians meets Terrace House in Netflix's Singapore Social, a docuseries about a group of friends in the Asian city-state navigating young adulthood, personal and professional relationships, business prospects, and overwhelming pressure to exceed or subvert their parents' expectations.
Set in Singapore, the cast is relatively diverse, featuring several multiracial cast members, though many members appear to come from middle-class and upper middle-class backgrounds, seen attending upscale events. Beautiful stills of luxurious Singapore buildings are interspersed between shots of the cast eating at street markets, shopping, and struggling to reach their career goals. 
Many of them, including Nicole, Mae, and Sukki, lament failing their parents' expectations as they explore their own business interests. Meanwhile, Tabitha, Paul, and Vinny are learning how to deal with changing relationship dynamics between romantic interests, former flames, and parents.
At the end of this first season, the friends are at a transition in their lives. Tabitha is wrapping up the music video for an extremely personal song, her confidence shaken in the director she chose. Nicole feels strong in her relationship with Alson, but with her mother, not so much. Mae is set on visiting New York to look at universities after her parents' insistence that she get a degree. 
Paul is moving in with his girlfriend Joey, and finally leaving his mother's house 20 years after his father's death. Sukki just completed the biggest crossover burlesque performance of her life and is taking time off to be with her new boyfriend. And Vinny is slowly dealing with the realization that his ex-girlfriend with whom he maintained a close friendship will be leaving back to Romania.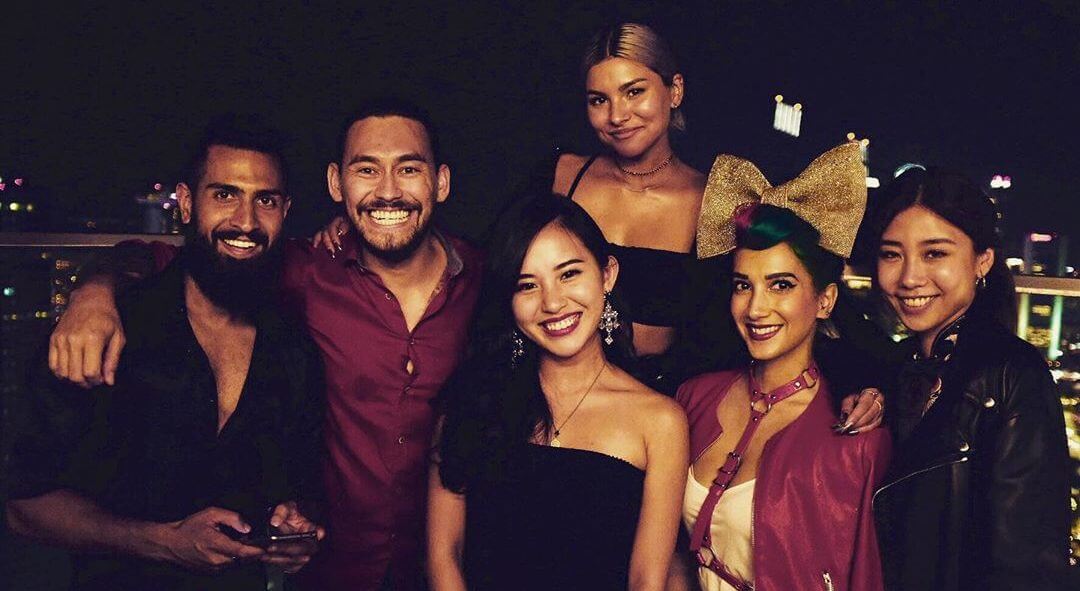 So where are the cast members of Singapore Social now? Is Tabitha still living with her boyfriend Louie amid the absence of her former boyfriend and manager Adam? Did Sukki make her long-distance relationship work with the American Angeleno-Michiganian Tim? Has Mae started classes in New York City? Here's what the cast of Singapore Social is up to since the cameras wrapped earlier this year.
Netflix's Singapore Social cast: Where are they now?
Tabitha Nauser: Singaporean pop star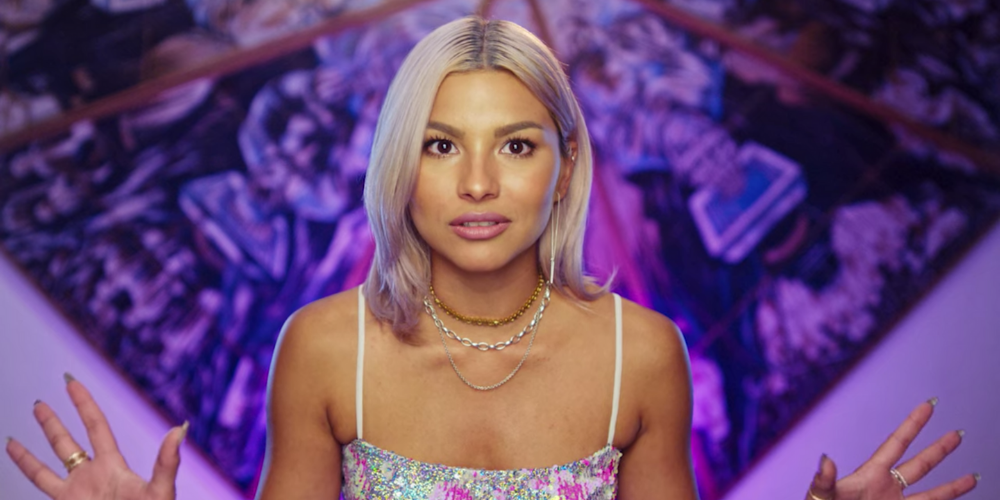 Tabitha's music video for "Don't Let me Drown," the extremely personal song she wrote about her ex-boyfriend and former manager Adam, released on YouTube on May 29, 2019. It doesn't look much different than the edited version that Cherie, Tabitha's other manager, showed Tabitha during the series—surely a disappointment to the artist, who had high expectations for the personal piece.
According to Tabitha's Instagram, she and Louie are still together, and her ex Adam is still out of the picture, personally and professionally. In fact, most of the promotion on her Instagram and Twitter has involved her new EP, things i should have said, which dropped on Nov. 22, with no mention of Singapore Social. On his Twitter account for the management company under which he managed Tabitha, however, Adam tweeted an ambiguous "cool" on Nov. 23. The drama continues! 
Nicole Ong: Athena Advisory founder, SoGal Singapore leader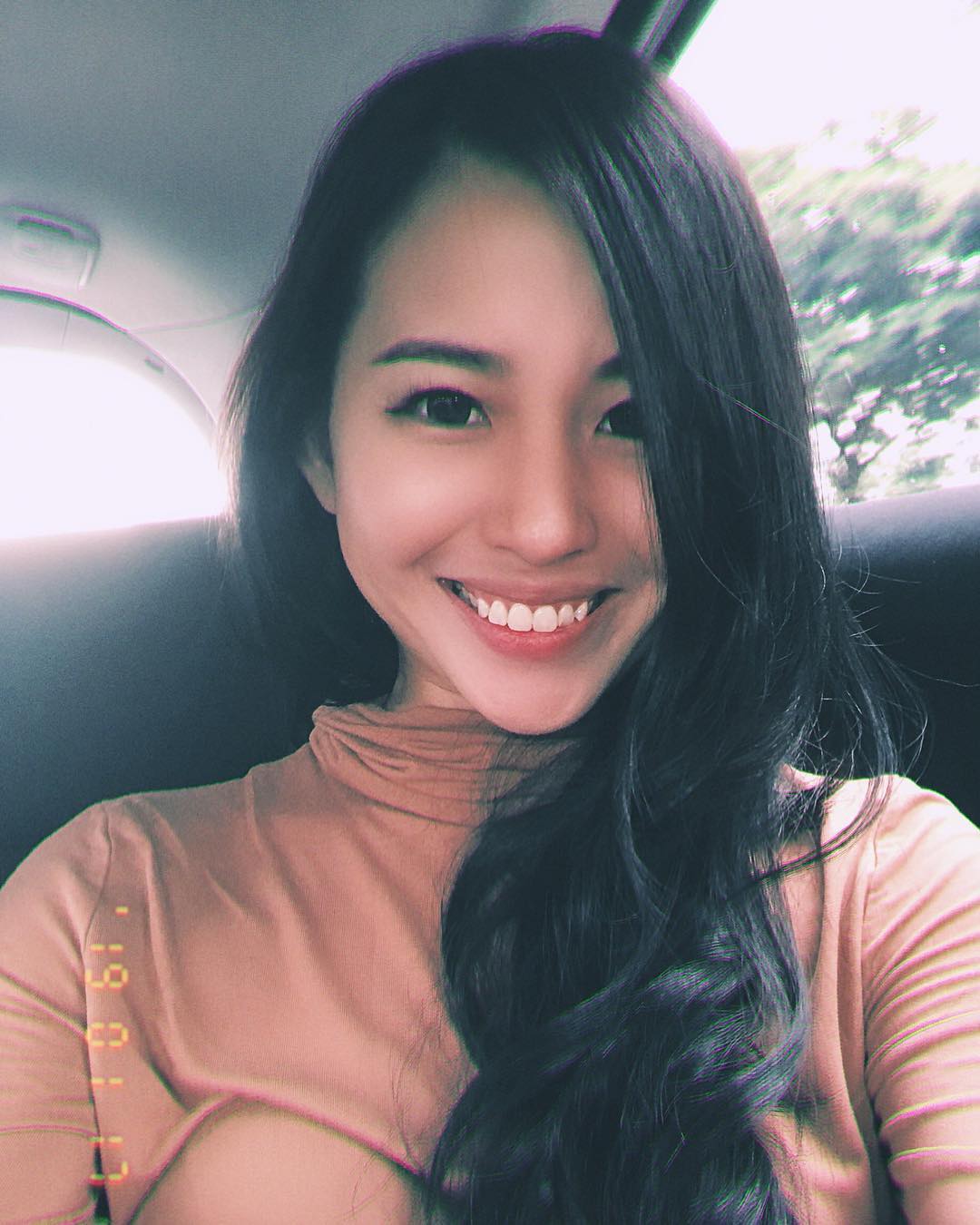 Athena Advisory looks like it's still in the initial founding stages—at the time of this writing, the website is currently down. The blockchain consulting company is also fairly absent from Nicole's Instagram, though she was promoting a SoGal event on her page at least seven weeks ago.
Nicole's relationship with Alson, her business partner-turned-boyfriend, is also unclear from her social media. Her tagged photos are turned off, and Alson isn't featured or tagged in any of her actual photos. Meanwhile, in the caption of a photo from the SoGal meetup on millennial burnout, Nicole tagged Alson, writing, "For the invisible strength that could only come from @alsonlth92, you know I'm grateful." That Instagram handle, however, no longer exists, and another handle for him, @alsonloong_, is private.
Mae Tan: Fashion "It Girl"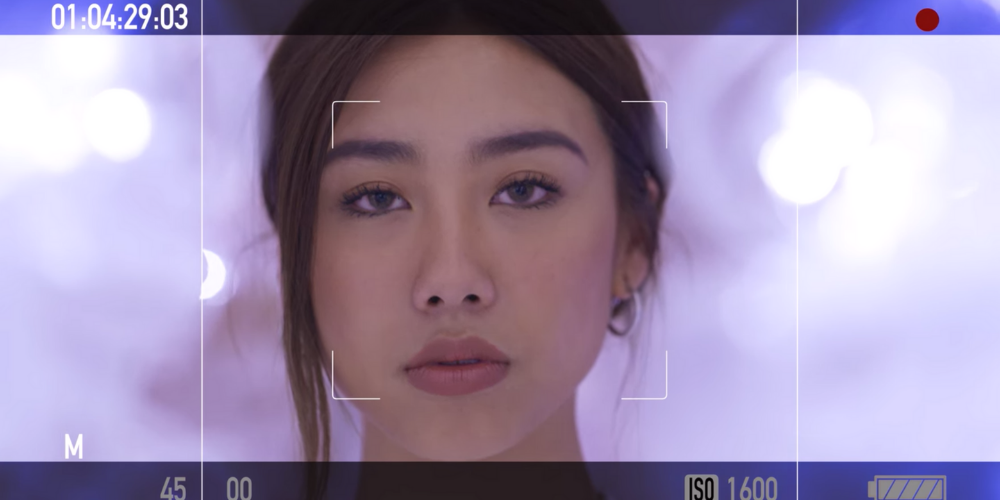 Mae's Instagram is filled with photos of her modeling, and of fashion, but outside of Fashion Week itself, very little of New York, where she was going to visit to investigate universities. Since the end of filming, however, Mae's fashion career seems to be blowing up, featuring stints with Coach during Fashion Week, and in Harper's Bazaar Singapore. 
She's also still assisting Paul in his conservation efforts, photographed helping with a tree-planting event to help grow the Mandai Wildlife bridge animal crossing in Singapore. Any ang moh in her future, however, remains to be seen.
Paul Foster: Actor/model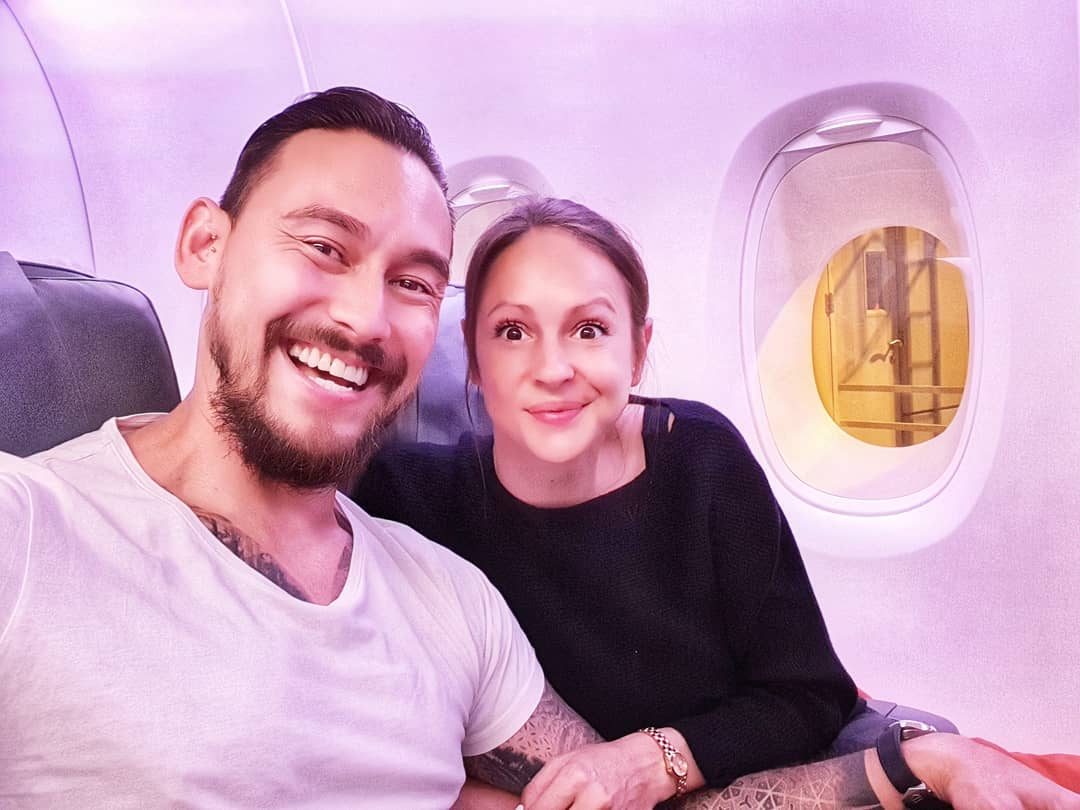 Throughout Singapore Social, it wasn't entirely clear what Paul did. He was an almost 40-year-old man who lived with his mother, modeled a bit, played for the Singapore cricket club, and cared about the environment—a jack of all trades, and perhaps a master of none. His Instagram reads the same: "Singaporean 🇸🇬 Host 🎙️ Actor 🎬 Model 📷 Fitness 💪🏻 Food 🍴 Travel 🛩️ Charity 💞." 
Paul and Joey are still together and live in a new house with three cats and a dog. Paul posts about her frequently, and they just completed a Habitat for Humanity project together. In a cricket game in early October, Paul injured his knee and tore his ACL. "Surgery it is with a year recovery ahead of me," he shared on Instagram. On Nov. 25, Paul posted a photo of himself post-surgery, resting after having his ACL reconstructed.
As for his humanitarian efforts post-plastic cup expo, Paul is still going at it, recently committing to cut down his plastic use and declaring a "war on plastic" in a video with the Discovery Channel.
Sukki Singapora (a.k.a. Sukki Menon):  Burlesque dancer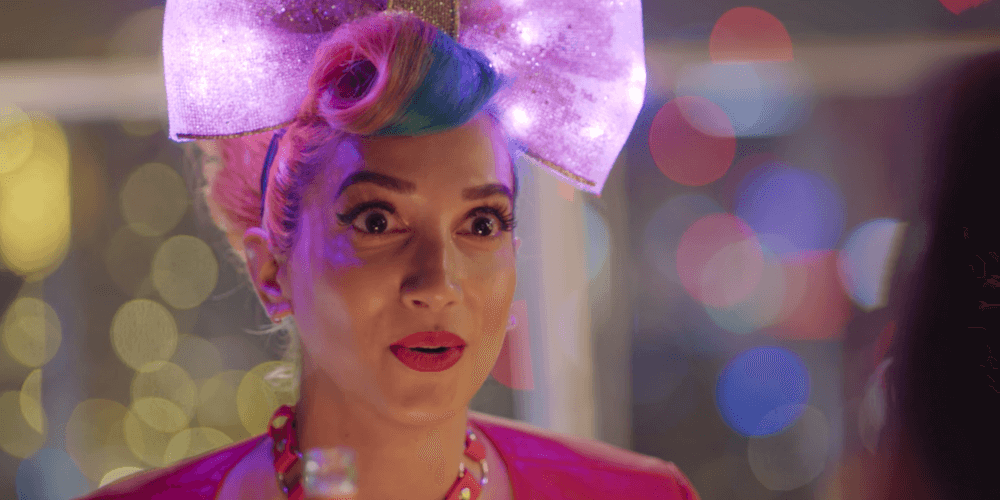 For Sukki, this season of Singapore Social ended on her delivering a genre-bending burlesque performance incorporating hip-hop, and entertaining the idea of traveling to Hawaii with her boyfriend Tim, who had traveled to Singapore to watch the performance. According to her Instagram, she went back to L.A. in May 2019, and then again in August. 
She has kept busy, however. In July, she released a short interpretive dance film set to Celine Dion's "Encore un Soir." Last month, she attended London Fashion Week and BFI London Film Festival. She also visited Kerala, India, in October. But has she visited Tim, or has he since visited her? Perhaps this Instagram caption from Sukki's recent photo says enough: "And in the end does she find love? Yeah, she finds it in herself."
Vinny Sharpe (a.k.a. Vinesh Nagrani): Videographer, performer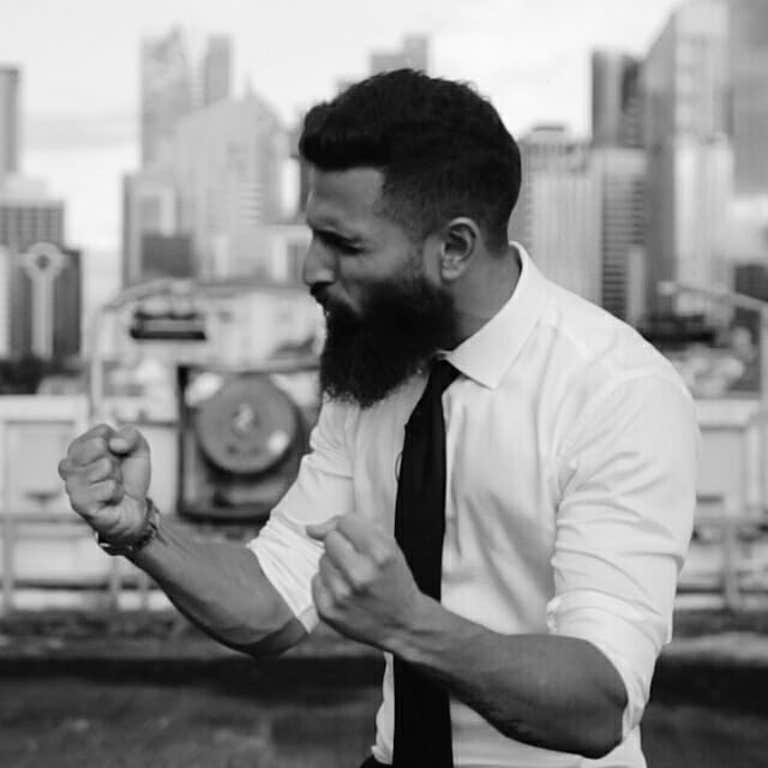 Season 1 of Singapore Social left Vinny to cope with the future loss of Cristina, his former girlfriend and current working partner with whom—as Cristina said herself—he still had sex despite her unrequited feelings for him. Professionally, Vinny struggled to expand his work as an artist, getting passed over by Tabitha for another music video director, despite the other director's vision not pulling through. 
But that didn't stop him from continuing his passion. In August, Vinny released a nearly 40-minute edited video about sex and sex education in Singapore, which, interestingly, opens with Cristina waltzing around in a black dress and pearls. Days later, Cristina thanked Vinny on her Instagram, and again when Singapore Social was released on Netflix. On Nov. 25, Vinny posted to his Instagram story about his and Cristina's adventures together. So even if she may have left Singapore, their partnership continues.
Episode 3 of Singapore Social also ended with the dedication, "In loving memory of Sherina Nagrani." Vinny's mother died in September, and he and his family are still mourning their loss.
READ MORE: