"There are lots of ugly things about our history that feel like an assault, I think," director Yance Ford (Strong Island) explains early in Disclosure: Trans Lives on Screen. "But I think we have to know them. I think we have to learn them."
The history of trans representation that Ford—along with the many trans actors, writers, directors, and historians interviewed throughout Disclosure—refers to isn't something that stretches over the course of a few years or a few decades; it extends back to more than 100 years of cinema. The language people used around those trans roles, trans actors, and the roles those characters might've played have evolved during that time; a lot of it is downright offensive.
Disclosure: Trans Lives on Screen

RELEASE DATE:
June 19, 2020
DIRECTOR:
Sam Feder
STREAMING:
Netflix
A thoughtful and in-depth examination from many of Hollywood's most influential trans actors and creatives as they look at Hollywood's history of trans representation and just how those depictions help shape the public's perception of trans people.
But as Disclosure weaves its way through cinematic history to tell the story of trans roles in Hollywood, it does so with a very important distinction: When transgender voices are so often left out of the conversation, especially when it involves trans issues, Disclosure allows the trans community to tell their own story.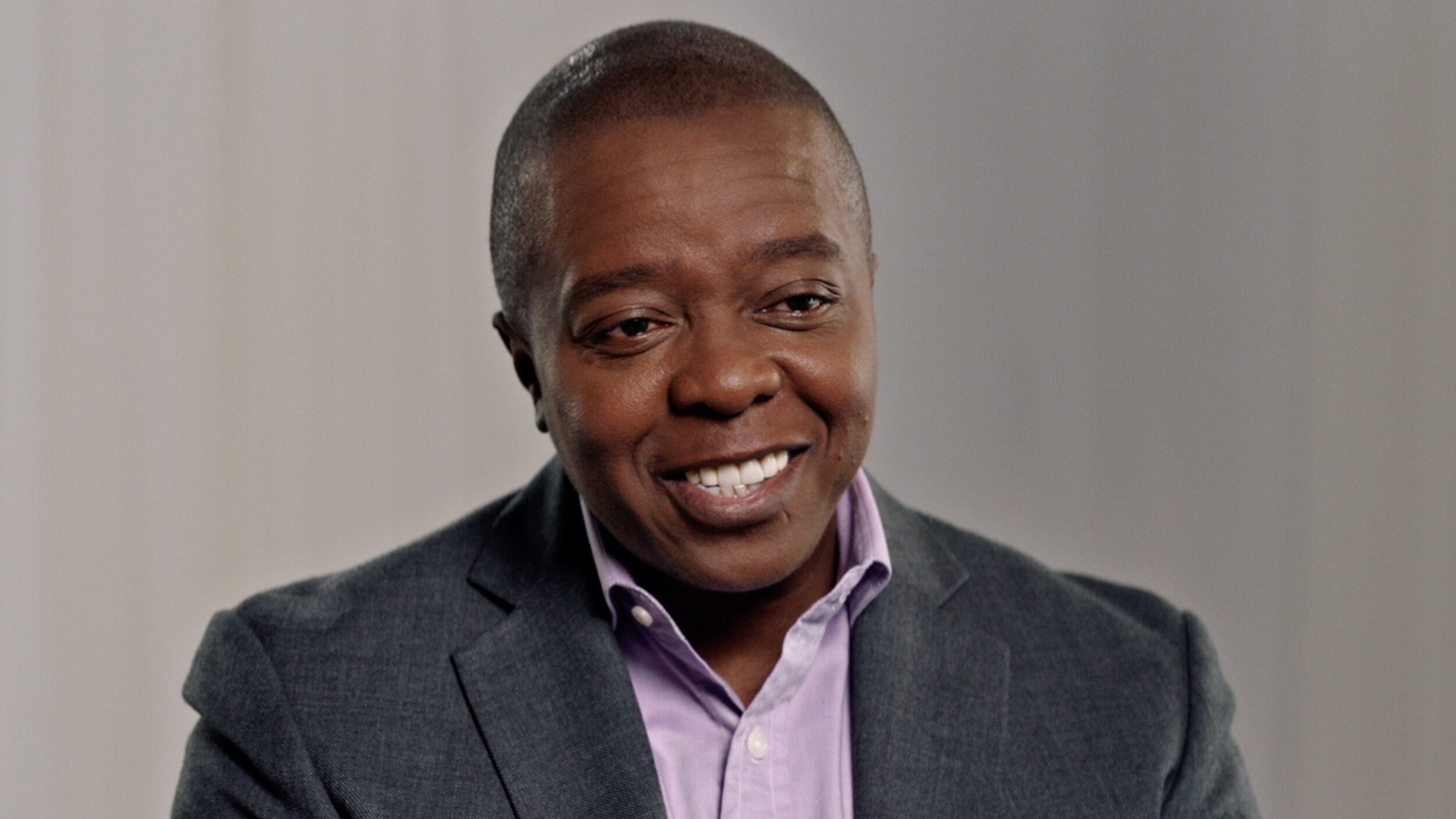 In the hands of director Sam Feder (Kate Bornstein is a Queer & Pleasant Danger), Disclosure lets the experts speak on the complexities of both seeing themselves on-screen and seeing how Hollywood viewed them. With a mix of archival clips and interviews from Laverne Cox (who's also a producer), historian Susan Stryker, director Lilly Wachowski, and actors like Candis Cayne, Jen Richards, Trace Lysette, and MJ Rodriguez (among many others), Disclosure chronicles the long (and often painful) journey to get meaningful transgender representation in TV and film.
That's not to say that the feelings about some of those depictions aren't complicated; they certainly are, and the trans community isn't a monolith. Early on, Stryker, pointing to D.W. Griffith's 1914 film Judith of Bethulia, notes that "we have always been present on-screen and it's not just coincidental," while both Ford and Wachowski comment that Griffith was massively racist. Ford even added that Griffith understood "that you can turn gender-nonconforming people into the joke of your story," a theme that persisted in stories with trans characters for decades.
The vast majority of Americans have never met a transgender person—a GLAAD study that's cited in Disclosure puts the number at around 80%—so what they know about transgender people is based on what they've seen in movies and television. And when the vast majority of trans representation shows trans people (particularly trans women, who are often portrayed in media much more often than trans men) as a joke, as violent predators, and their transness framed as a part of them so abhorrent that it induces vomiting. They were often portrayed as sex workers or as murder victims, and if they weren't openly trans, their identity was treated as a big "twist." Even looking back on the films that they loved could bring painful memories. As Zeke Smith recalled, Ace Ventura: Pet Detective was one of his favorite films growing up, but when he went to rewatch it in the midst of his transition, he was horrified upon seeing the blatant transphobia around its treatment of the film's villain.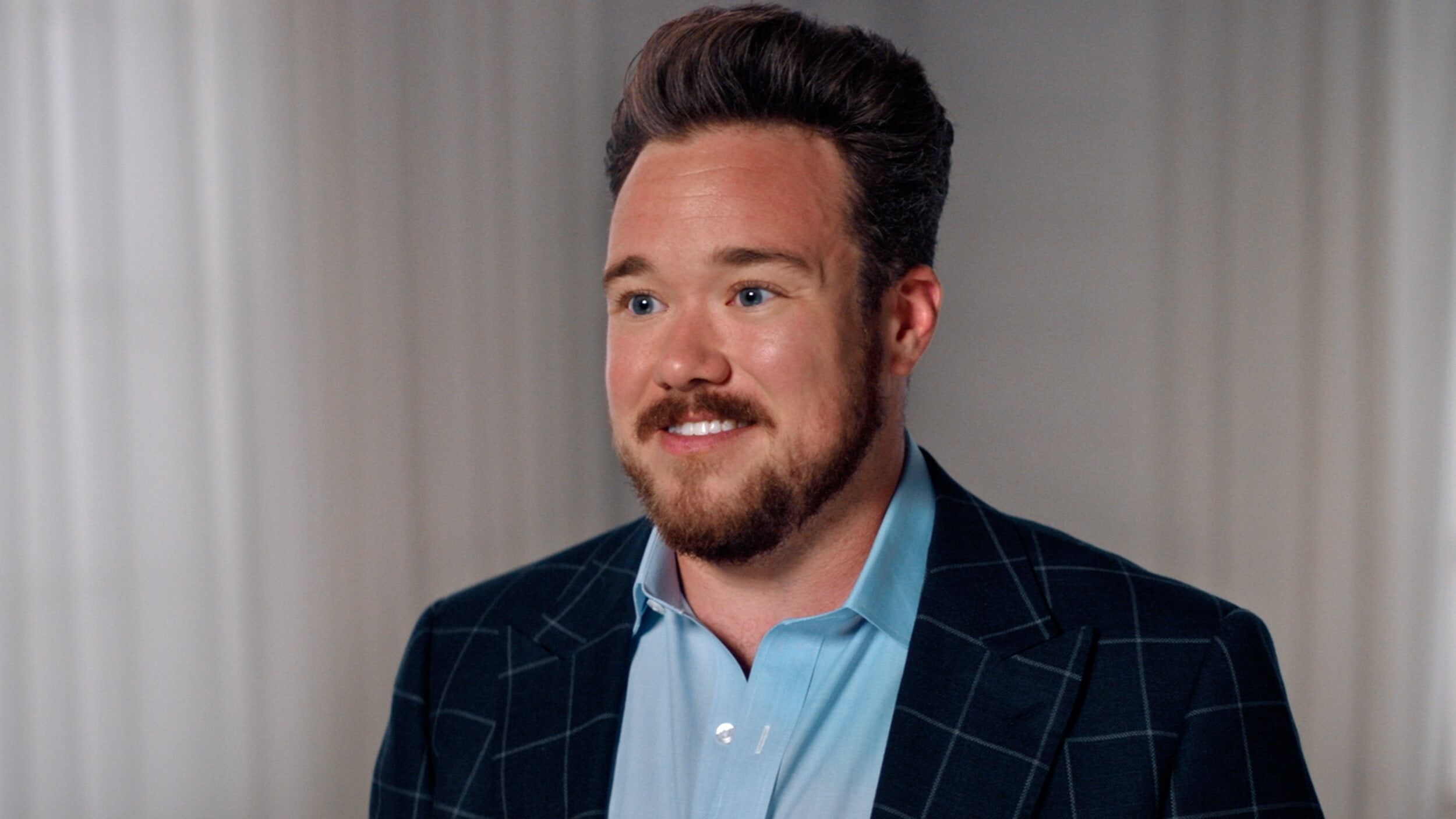 Decades of seeing similar, limited experiences can help actively shape what many people think about the transgender community. For many trans people watching at home, seeing some of those media depictions can be downright traumatizing, and you can hear the heartbreak in their voice as they recall seeing their loved ones essentially laugh at them through the media they consumed. Even the films with transgender characters that are based on a true story like Boys Don't Cry can be both eye-opening yet limiting because of the box it places trans stories in. ("But why is this the kind of story that gets told over and over again?" a frustrated Cox asks.)
As Disclosure shows in placing the push for transgender representation in TV and film and the fight for LGBTQ rights led by Marsha P. Johnson and Sylvia Rivera side by side, certain aspects improve, though it's not always without other setbacks along the way. For instance, Cayne became the first trans actor to play a trans character on TV in Dirty Sexy Money, but it came at the expense of the show lowering her voice a couple of octaves. And while more trans characters made their way onto TV and film screens, they were often played by cisgender actors like Jared Leto and Eddie Redmayne who then went on to be nominated for and win awards for playing those roles. They might find films like Paris Is Burning problematic now, but that doesn't change the fact that they were groundbreaking at the time.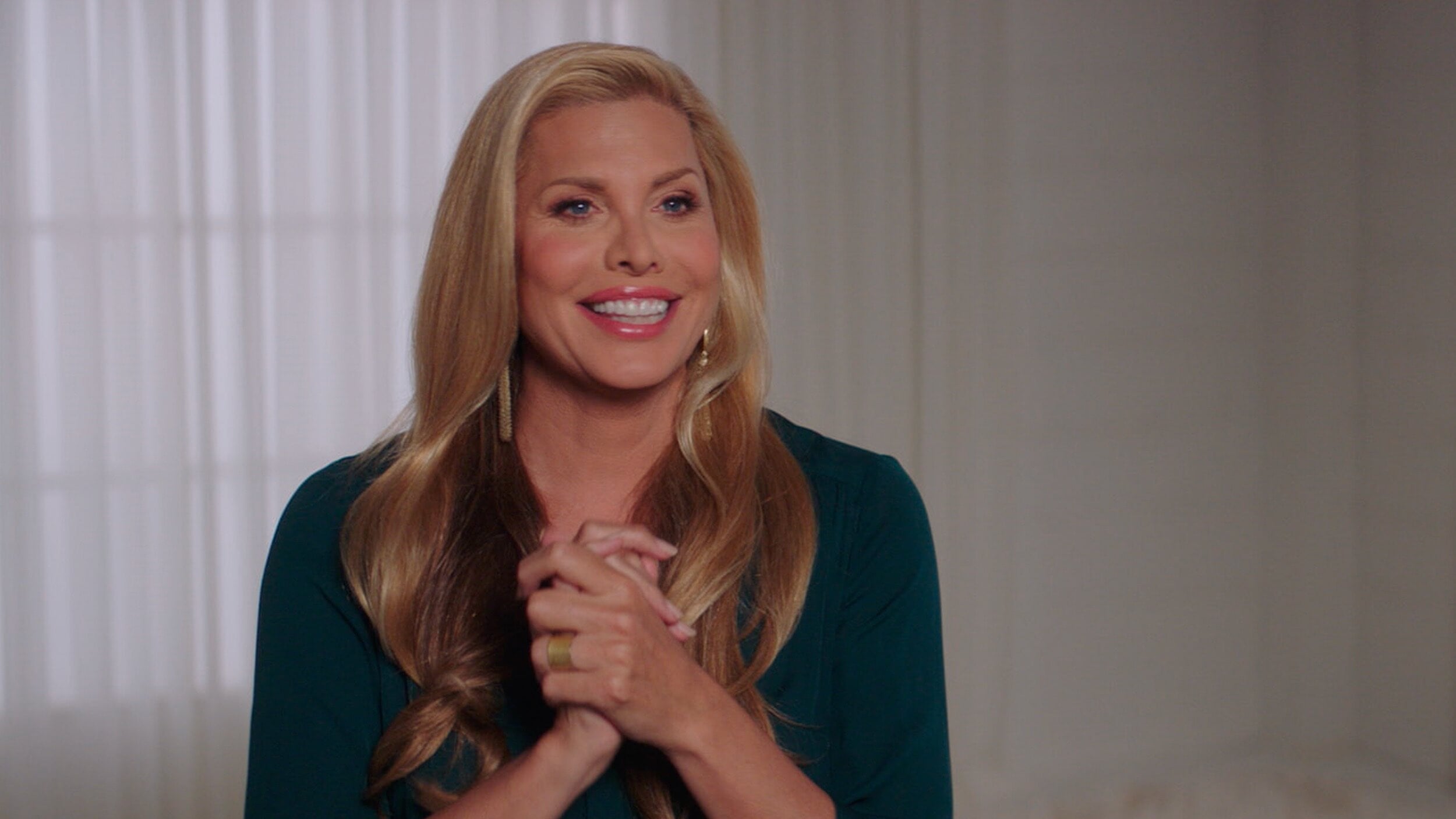 There are pure celebrations, too. In television interviews, trans actors are able to push back at invasive questions about their bodies and transitions. On paper, it's an overload of information (and it can't include everything), but Feder never makes it feel overwhelming. Shows like Sense8 had a trans character whose identity was only part of who she was, while Pose is centered around the stories of Black trans women. And as Cox points out, people who may have once been ignorant or offensive can change or evolve: Ryan Murphy, who once featured offensive stereotypes of trans people (and included it as a season-ending twist) on Nip/Tuck, co-created Pose.
There's unprecedented trans visibility on-screen (and seeing positive trans experiences on-screen can change lives), but Disclosure also doesn't shy away from the grim realities of the majority of trans people. Despite the strives that the trans community might've made in Hollywood, their rights are still denied or stripped away and they're attacked for doing something like going to the bathroom or killed for who they are, all of which is even worse for Black trans women; trans women of color made up the majority of transgender people who were murdered in 2019, and several Black trans people have been murdered in the past month—two of them within 24 hours of each other. And until those policies start to change, Cox notes, what Hollywood's trans community does on-screen alone won't be enough to change mindsets.
Disclosure is now streaming on Netflix.