Anchored in urban India, Netflix's original anthology series, the realistic and messy Lust Stories, explores contemporary complexities of love, sex, adultery, class hierarchy, and contextual power struggles within four original tales by the country's frontline directors.
The quartet of short films serves as a sequel to 2013's Bombay Talkies for the four individually acclaimed directors (Zoya Akhtar, Dibakar Banerjee, Anurag Kashyap, and Karan Johar). Anyone anticipating typical Bollywood fare is in for a shock.
As a catch-all, the usage "lust" within the title is somewhat misleading, as the shorts use sex as a means to an end, extending into more additional discussions of obsessiveness, possession, and especially the desires of women. Collectively, the four directors and their four revelational lead women (Bhumi Pednekar, Radhika Apte, Manisha Koirala, and Kiara Advani) offer audiences appropriate seriousness (especially in the case for Pednekar and Koirala), understatedness (Advani), and impressive comedic exploits (Apte)—each in circumstances ending in real-to-life outcomes.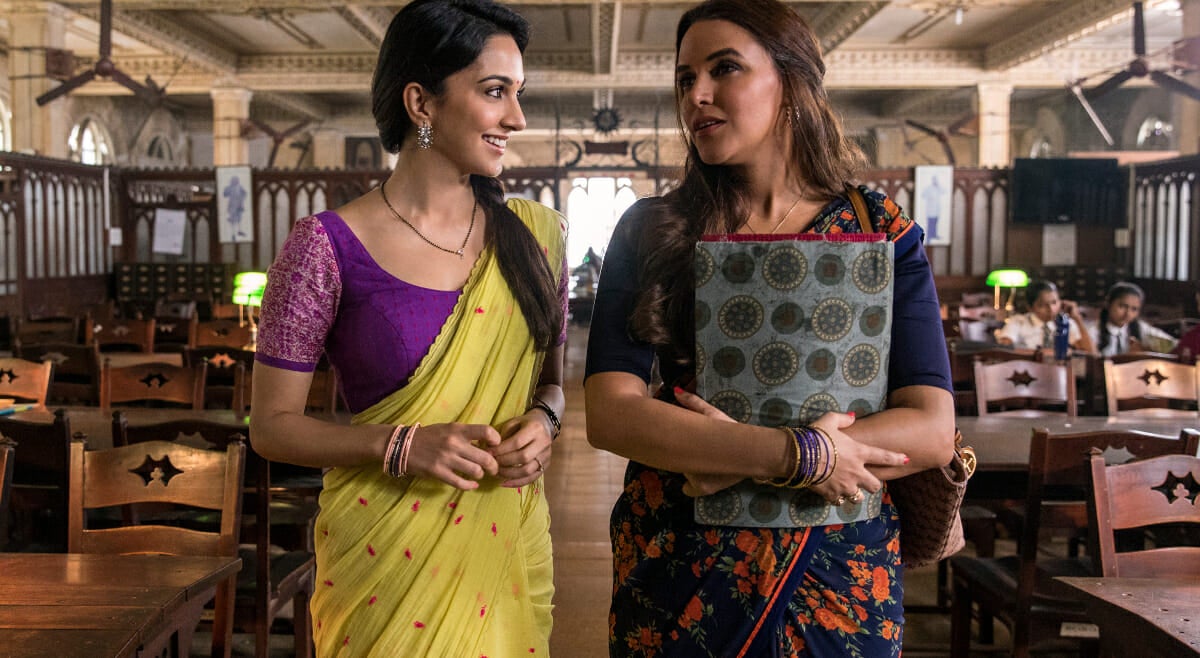 In Banerjee's film, the strongest of the quartet, Koirala plays a married woman at her wit's end, cheating on her highly successful husband (Sanjay Kapoor) with his best friend (Jaideep Ahlawat). Koirala doesn't position her character as blameless. In fact, she's firmly aware of her actions with the clueless men in her desire for autonomy and happiness. Even the subtle retribution she receives isn't necessarily meant to suggest she's earned it. With morality in the gray, sometimes everyone involved is the villain.
Pednekar's performance in Akhtar's short is sensational, mostly speaking volumes with expressions of yearning and slow heartbreak. The film lays open universal banalities, and subtle cruelties of class-driven hypocrisy, starting with a hotshot IT cog seen having passionate sex with a beautiful woman, whom the viewer quickly finds is the help. Already recast firmly in her domestic role by the time his parents arrive to meet his girlfriend's parents to consummate their arranged marriage, Pednekar's character dies with each moment, knowing caste conformity relegates her to specific futures.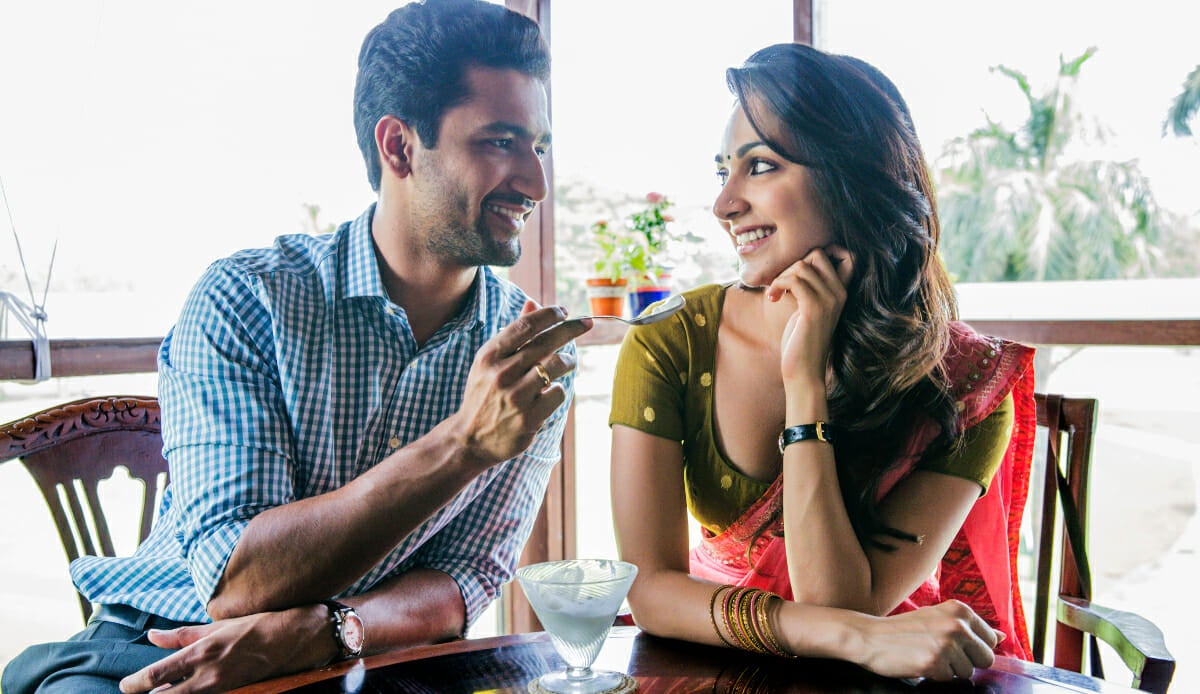 Lust Stories accomplishes what relatively few films from the Indian subcontinent, or the world for that matter, do successfully. The four directors center intelligent and amusing narratives around the thoughts and desires of real women, without specific service to masculine ideals.
Still not sure what to watch on Netflix? Here are our guides for the absolute best movies on Netflix, must-see Netflix original series and movies, and the comedy specials guaranteed to make you laugh.