A recent interview with Keanu Reeves has fans of the Bill & Ted franchise scratching their heads.
Reeves was speaking with AP News about the franchise's upcoming third entry, Bill & Ted Face the Music. In an interview about the film, Reeves stated, unequivocally, that "Bill and Ted are not stoners."
Sure.
Considering that the cult classic films star chill, slow-speaking rocker dudes, Reeves' assertion was laughed-off by many fans. The first two films follow Bill and Ted as they travel through time and space, searching for historical knowledge and saving time as we know it through bodacious tunes.
The characters have been beloved since the first film was released in 1989. And while we may have considered the duo just extremely chill surfer dudes when we were kids, by the time most viewers reached college they were well aware of the underlying reason for their lack of concern.
Spoiler alert: It's weed.
We can all understand why Reeves might want to distance the characters from a substance that is still fully illegal in eight states, but still. You're trying to tell me that these guys aren't stoners?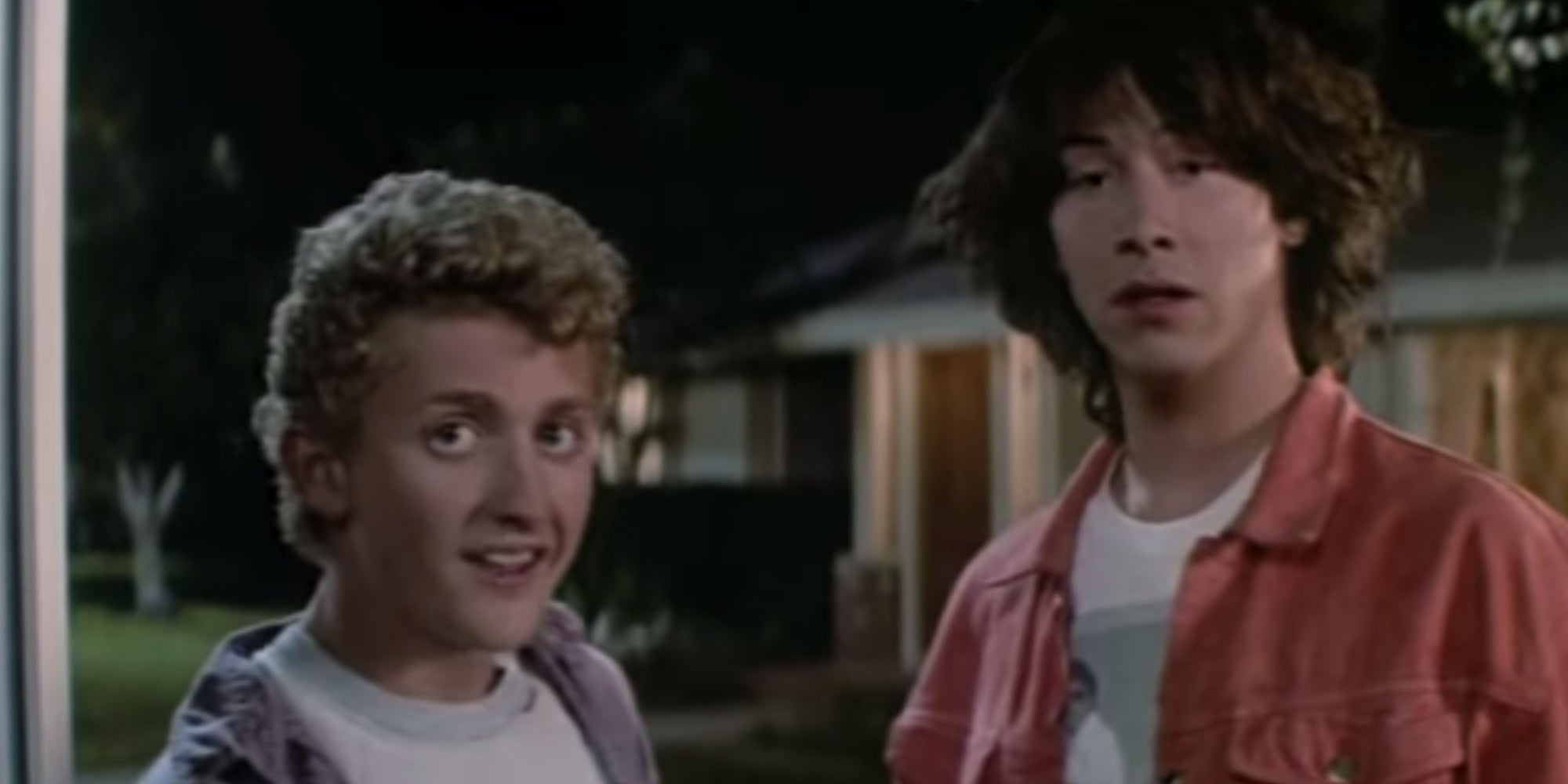 These clearly stoned gentlemen, right here?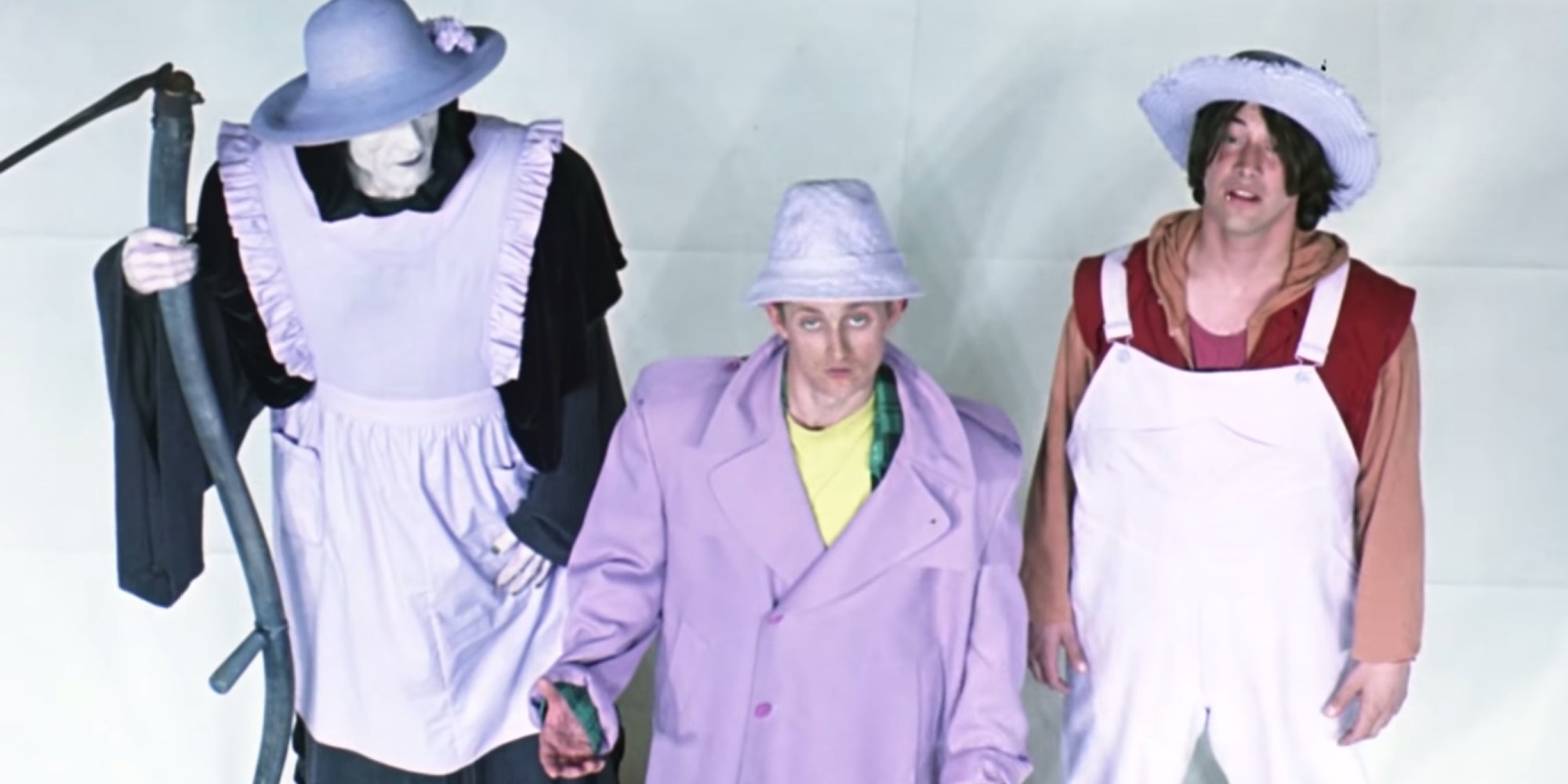 These men are potheads, and we love them for it.
Reeves' reasoning for attempting to distance the films from a substance still drenched in controversy makes sense. While we can all enjoy Bill and Ted's most excellent films, young viewers might have some questions about why the heroes are so… vague all the time. Reeves' interview gives parents some plausible deniability.
Once those kids are grown up and can see the clear and evident truth like the rest of us, they can join us in appreciating Bill and Ted in all their cannabis-soaked glory.
Bill & Ted Face the Music begins streaming on Friday
Party on, dudes.
---
Today's top stories