Netflix has started its own live viewing platform called Netflix Party, a major step into the social media game. Placing itself in direct competition with Facebook Live and Instagram Live, Netflix is attempting to keep subscribers on the site after they watch their show and live stream with their friends.
Netflix Party: How it works
Similar to other live streaming functions, Netflix Party allows users to watch Netflix while chatting with other viewers on a concurrent stream.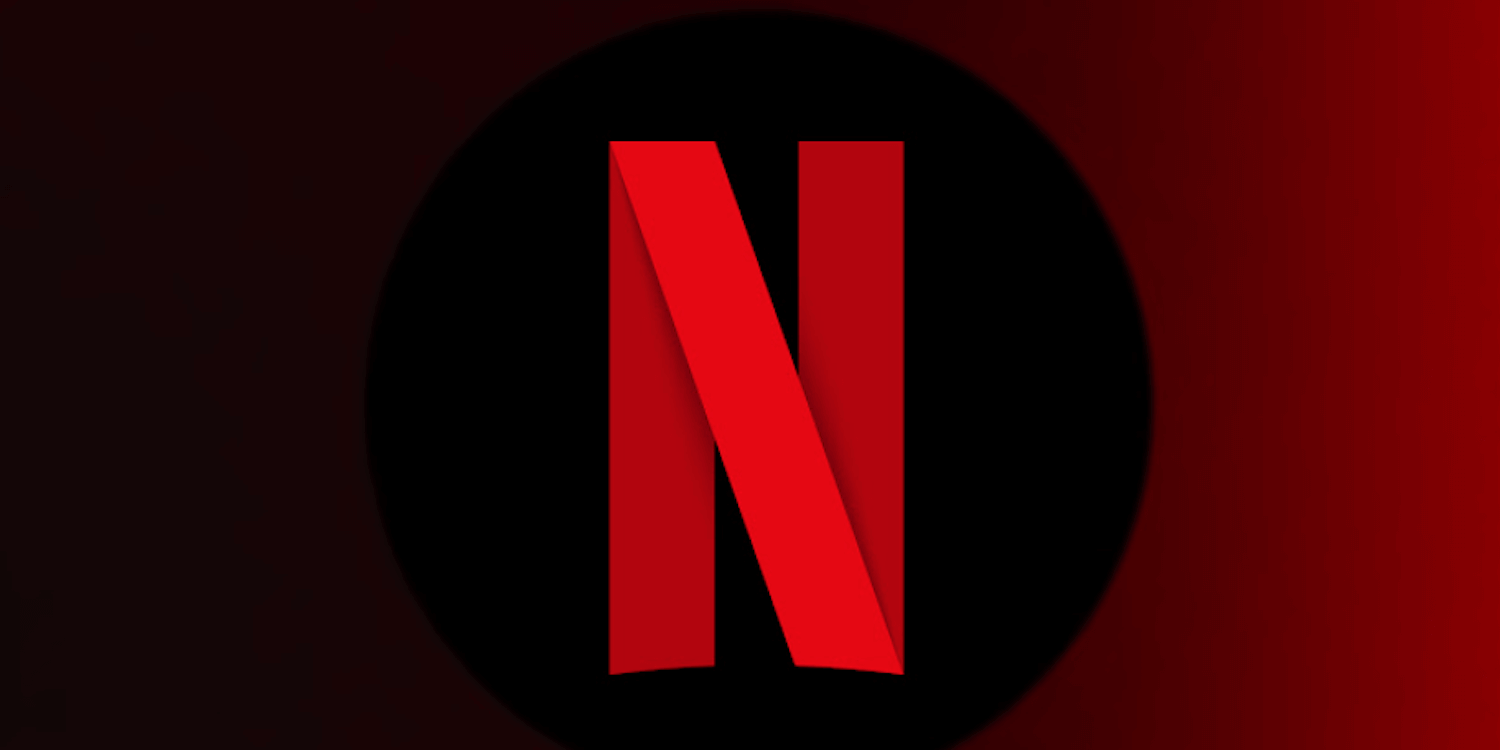 You can pick your own show to start the party, or find a party that has already begun and join in on the conversation. The messages are displayed on a refreshing chat bar on the side of your screen, and there you can decide if you will allow control of the party to additional streamers, or have party control remain solely with the party creator.
How to watch Netflix Party
1. First, you need to head over to netflixparty.com and click on "Install Netflix Party."
2. After, you should be redirected to the Chrome Web Store, where you can finish installing the extension by hitting "Add to Chrome" (Netflix Party is currently available only on Google Chrome).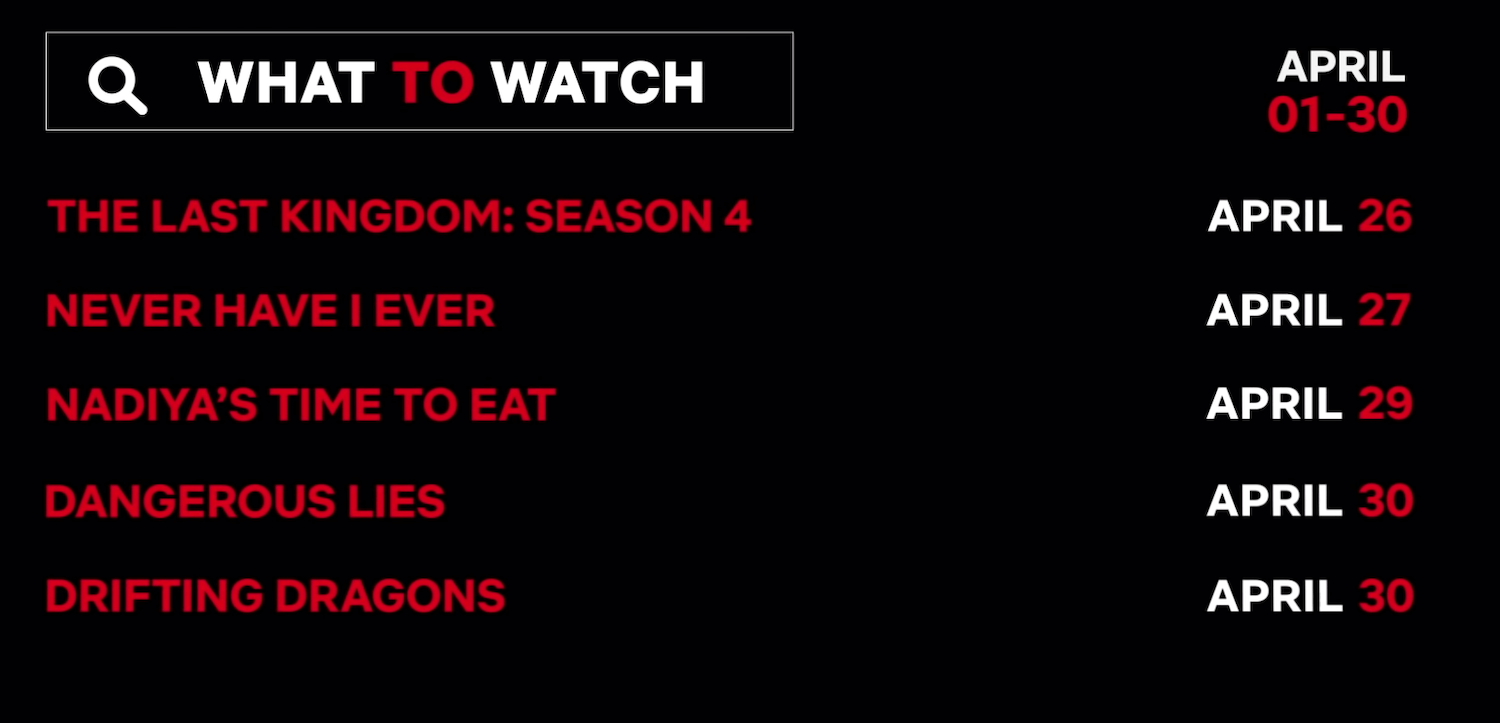 3. Once completed, open Netflix and decide which show to gorge yourself and your loved ones with.
4. Start playing the video, and there will be a red "NP" icon in the top right-hand corner of your screen.
5. Then you can decide whether to join the party, or start it, and chat with friends and strangers alike.
The Daily Dot may receive a payment in connection with purchases of products or services featured in this article. Click here to learn more