Gabru: Hip Hop Revolution is the story of hip-hop's rise in India, told through the character of Gaurav (Amol Parashar). The show is a drama with a tendency to go melodramatic, often with mixed results. Gabru arrives on Netflix as part of a deal between the company and Hindi entertainment channel Discovery Jeet. As part of the first wave of Discovery Jeet programming, Gabru makes a sloppy introduction. Its soap-opera tendencies are the kind of thing Western audiences will laugh off. But Gabru is also the kind of overly dramatic show that you can get hooked on before you realize it.

The most interesting moment in the series happens two minutes into the pilot. MC Money, a famous rapper, is in the middle of a press conference when a gloved hand raises a gun and shoots him. As MC Money slumps down the screen fades to black and we go back to the beginning. Before the fame, MC Money was just Gaurav, a boy with a stutter and no friends. His cousin, Roger (Chaitnya Sharma), introduces him to hip-hop and away we go. Fast-forward to college and Gaurav and Roger are on their way to hip-hop stardom, along with their friend and lyricist Bani (Bani Khurana). Everything is great for the friends. Then family obligations, money, and one drunken night change their paths forever.
Gabru's first season is 10 episodes, and each one runs for a scant 20 minutes. It's packed to the gills with gratuitous music drops, questionable acting, and predictable plotting. But it's endearing. Gabru is short enough, and moves quickly, that most of the knocks against it become strengths after a while. The entertainment value of the show skyrockets in the second half, when the story turns more dramatic. The show ODs on stylistic flourishes. Between the slo-mo, flashbacks, and wonky camera angles, there is never a dull moment.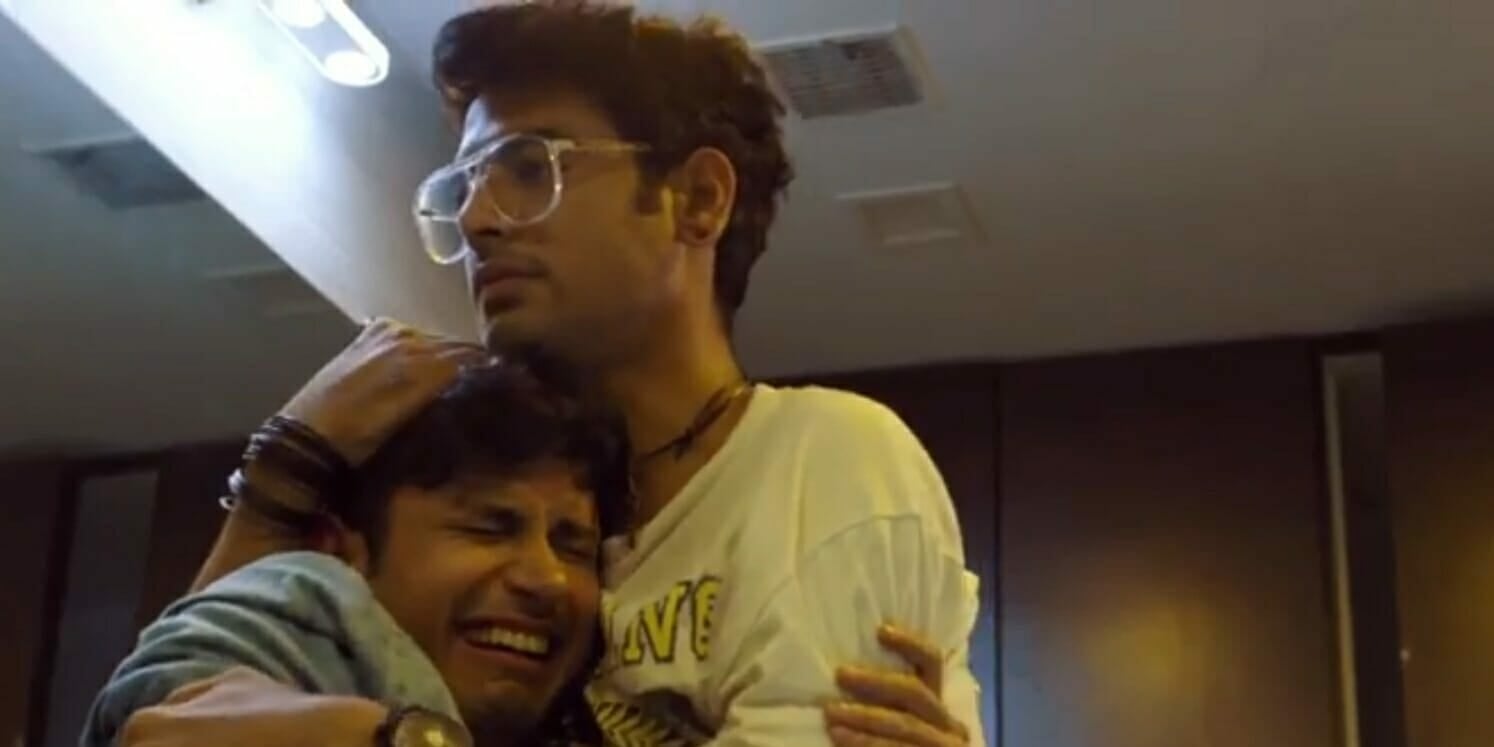 Gabru gets a cautious recommendation from me. It's not particularly good, but it's entertaining enough that it doesn't matter. My only real complaint—and this is a spoiler so close the tab if you want to wait and see—is that the season doesn't reveal MC Money's shooter. Considering how amused I was, I suppose that is a fair trade-off.
Still not sure what to watch on Netflix? Here are our guides for the absolute best movies on Netflix, must-see Netflix original series and movies, and the comedy specials guaranteed to make you laugh.