Black Mirror will be right back.
It was announced on March 5 that the Netflix series will return for season 5. After the show's fourth season, there were questions about when (or if) Charlie Brooker's sci-fi anthology would be back. A possible spinoff of season 4 standout "USS Callister" has been proposed but not confirmed.
Here are all the details we know so far about season 5.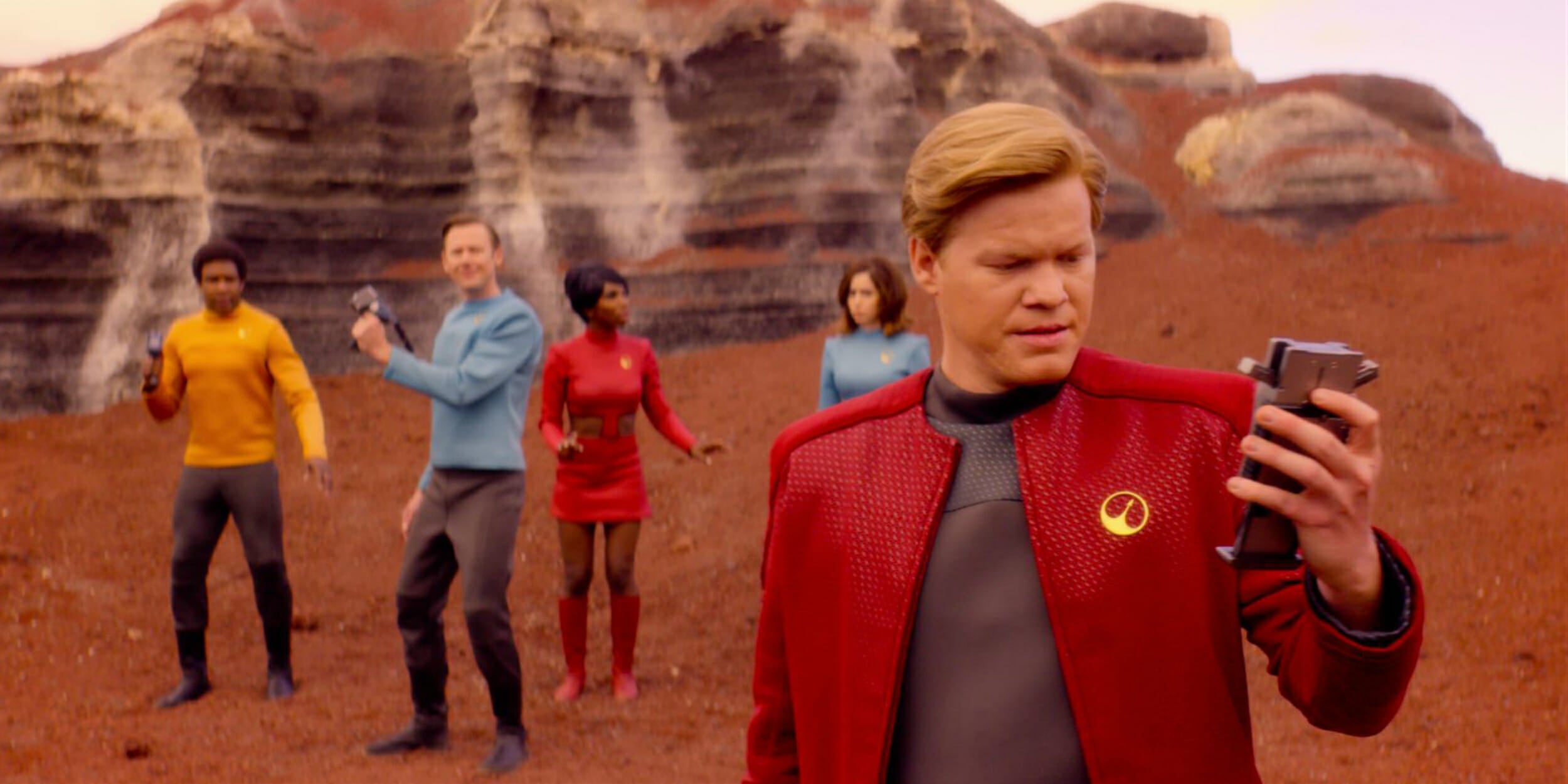 Black Mirror season 5 trailer
A full trailer has not yet been released, but Black Mirror tweeted out a placeholder on March 5, which promises "the future will be brighter than ever." The clip also calls back to season 4's Easter egg episode "Black Museum."
The future will be brighter than ever. pic.twitter.com/slVeg3VPd7

— Black Mirror (@blackmirror) March 5, 2018
Black Mirror season 5 episodes
No episode titles have been released yet.
To help tide you over, you can check out our definitive ranking of the best Black Mirror episodes, and all of the Easter eggs you might've missed last season.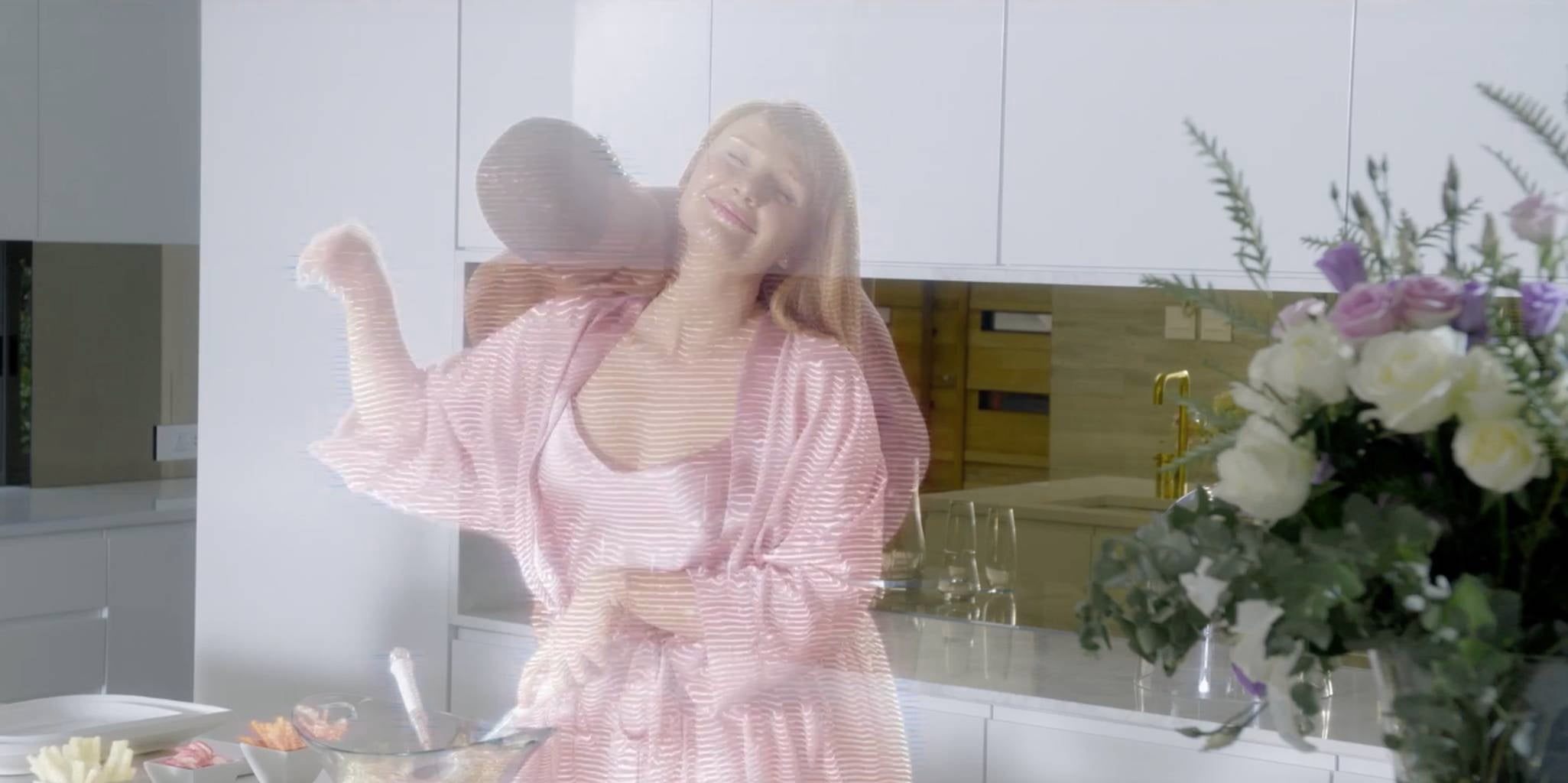 Black Mirror season 5 cast
The cast has not yet been announced for season 5.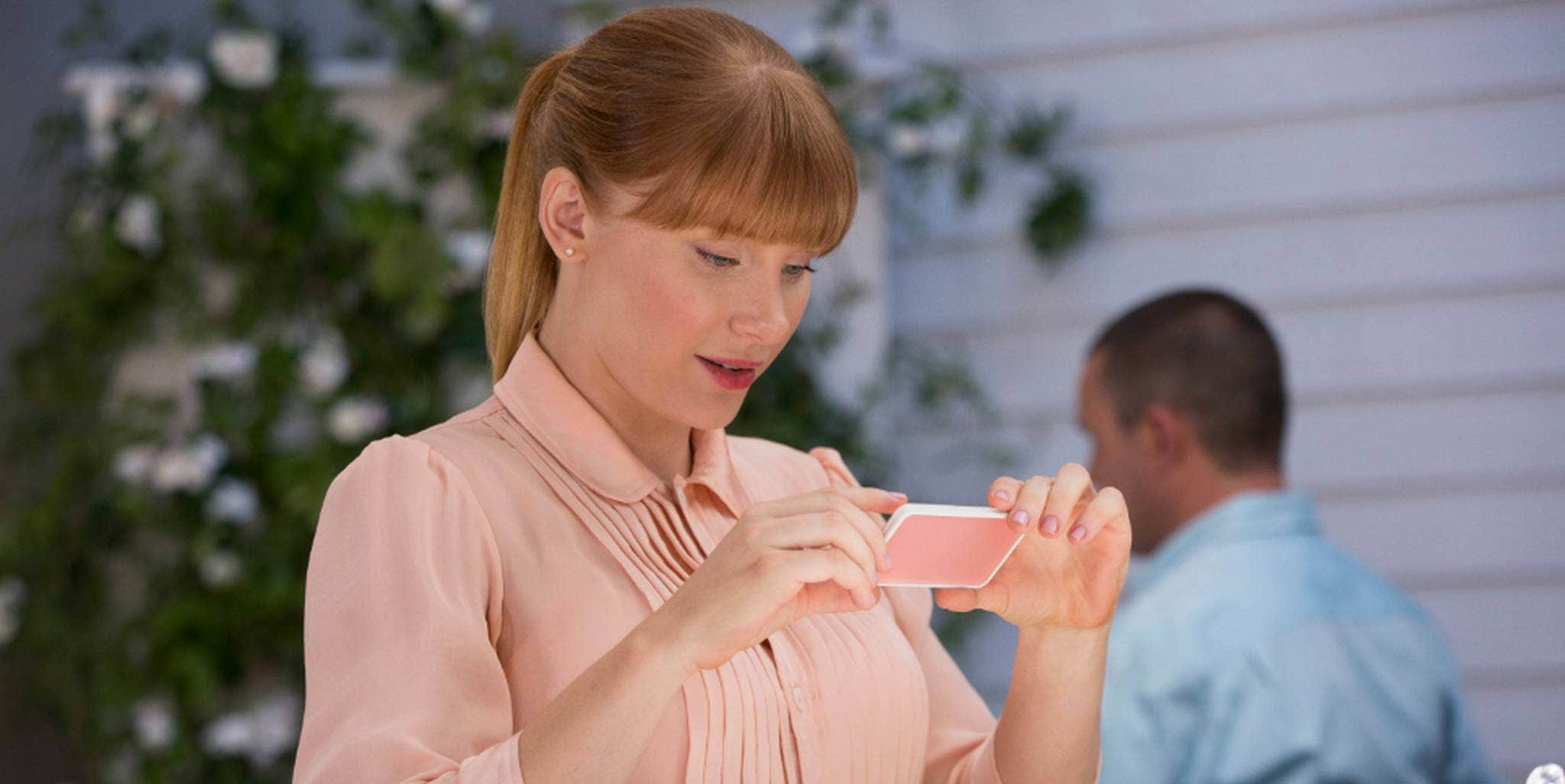 Black Mirror season 5 release date
Black Mirror season 4 was released on Dec. 29. Season 3 was released in October 2016. The time between seasons has typically been a year since the show arrived on Netflix, so season 5 could be here by the end of 2018. However, production has not yet started on the new season, which pushes the potential release date likely into 2019.