Soon after Netflix premiered The Death and Life of Marsha P. Johnson—documentarian David France's biography of the legendary transgender rights activist—both the streaming service and the filmmakers faced accusations of plagiarism. Transgender activist and filmmaker Reina Gossett said France used her archival footage without giving her proper credit and producers of the Netflix film have corroborated her claims.
The controversy renewed debates about who can and who should tell the story of gender-nonconforming people while also highlighting how rarely transgender people get the chance to do so themselves. As transgender rights and history move into the mainstream, it's important avoid the erasure and whitewashing of trans history or the realities of transgender life.
Here's a list of 11 documentaries hailed for their inclusion and support of trans voices and creators.
1) Pay It No Mind: The Life and Times of Marsha P. Johnson (2012)
Like France's documentary, director Michael Kasino's Pay It No Mind focuses on Marsha P. Johnson, who remains the most pivotal figure in the history of the transgender rights movement. Co-founder of Street Transvestite Action Revolutionaries (STAR), Johnson and cohort Sylvia Rivera were both on the front lines of the Stonewall uprising and remained active figures through the AIDS crisis until Johnson's mysterious death in 1992. Pay It No Mind uses Johnson's final interview as its focal point so viewers can hear the civil rights legend tell her own tale.

Pay It No Mind is available to stream for free on Vimeo.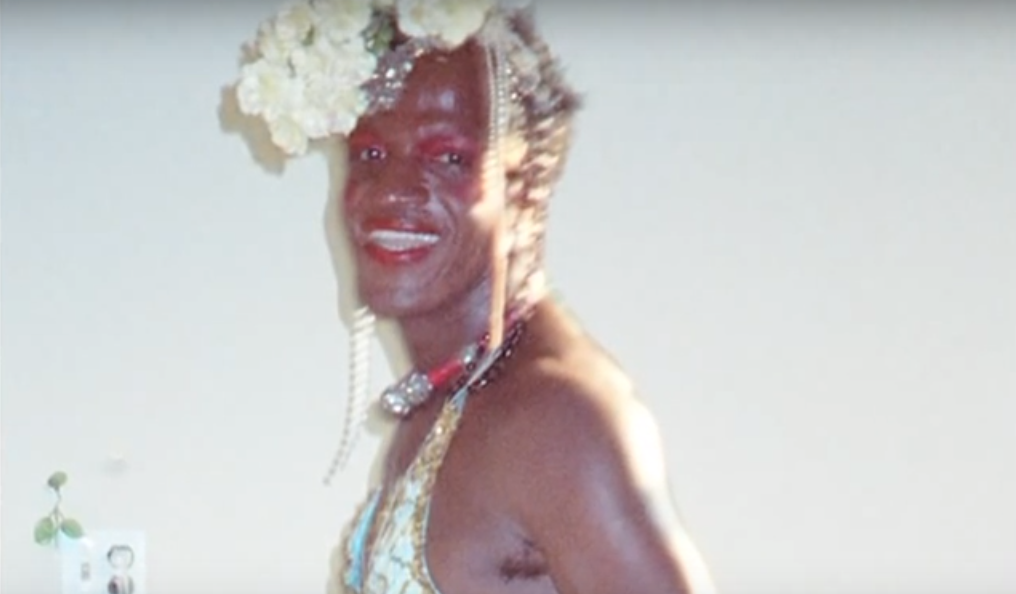 2) Screaming Queens (2005)
While France's film makes clear the often sanitized role of trans activists like Johnson and Rivera in the famed Stonewall riots of 1969,  Screaming Queens takes a look at a lesser known yet no less pivotal moment of direct action. Co-directed by famed trans scholar Susan Stryker and filmmaker Victor Silverman, Screaming Queens tells the story of the 1966 Compton's Cafeteria riots sparked by police raid on the San Francisco safe haven for transgender women and sex workers. Told using interviews and archival footage, Screaming Queens is an engrossing and enlightening documentary about a little-known event many credit as the dawn of the queer rights movement.

Screaming Queens can be streamed for free on KQED Art's YouTube page and on Amazon.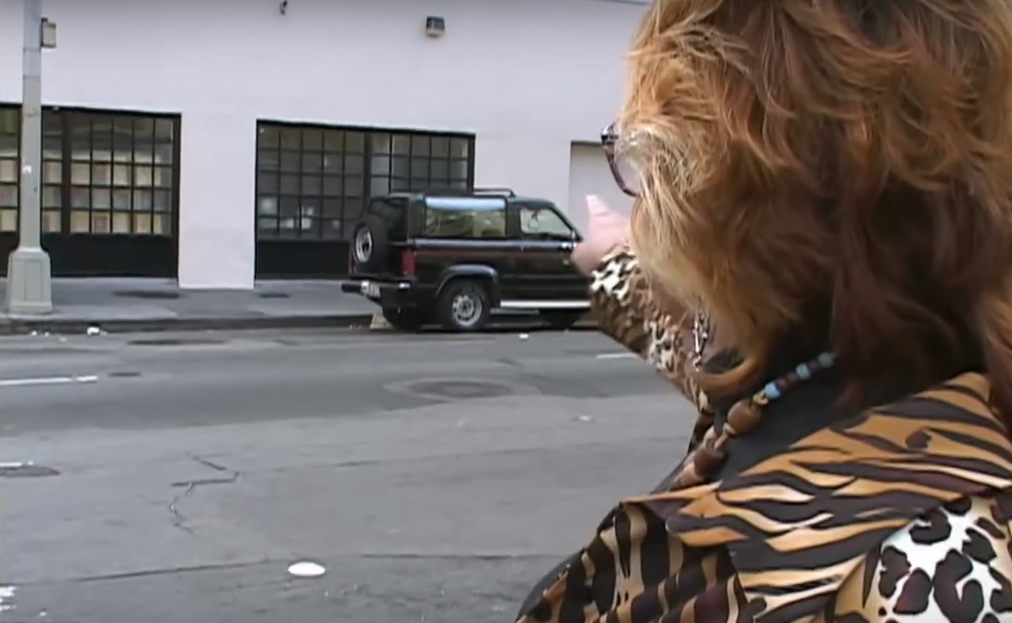 3) Paris Is Burning (1990)
Easily the most famous film on this list, Paris Is Burning is Jennie Livingston's ode to the drag ball culture of New York City populated by many trans and queer people of color. The film is notable for both its depictions of the dangers and risks of trans street life at the height of the AIDS crisis and for its careful and artful documentation of drag as both an artistic style and a sanctuary for young queer individuals.

Paris Is Burning is available for streaming on Netflix.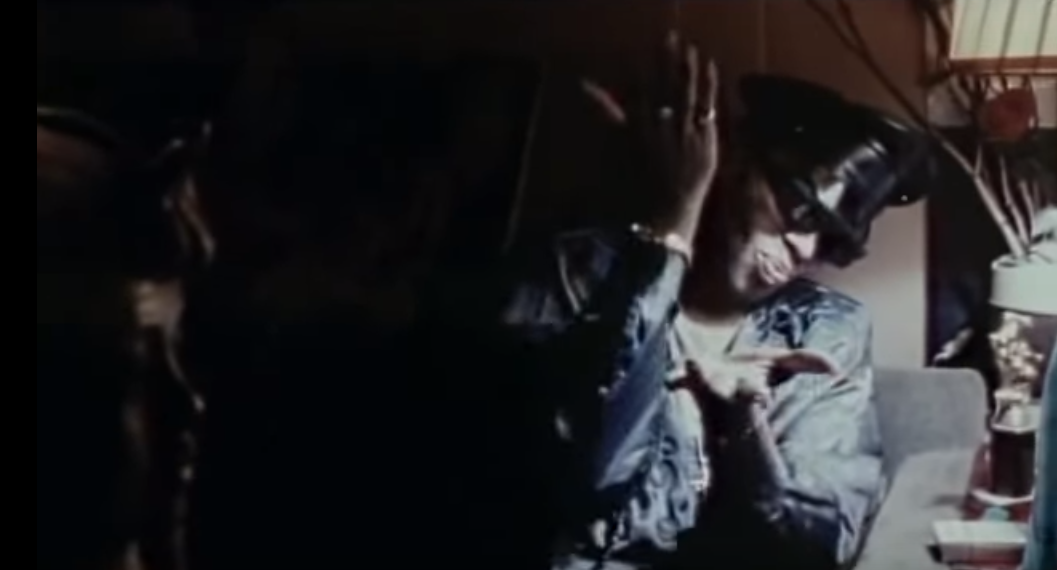 4) Southern Comfort (2001)
For a variety of biased reasons, transgender men and masculine trans identities are often pushed to the side in favor of trans women and feminine trans identities. Kate Davis' Southern Comfort counters that notion. It's a beautiful and heartbreaking ode to transgender man Robert Eads as he struggles against the ovarian cancer that ultimately kills him. It's a powerful story of acceptance and mourning made all the more so by its inclusion of trans masculine figures and and the queer love story at its heart between Eads and trans woman Lola Cola. It also provides a moving depiction of the Southern Comfort Conference, one of the largest gatherings of transgender people in the country.

Southern Comfort can be streamed on YouTube and Google Play.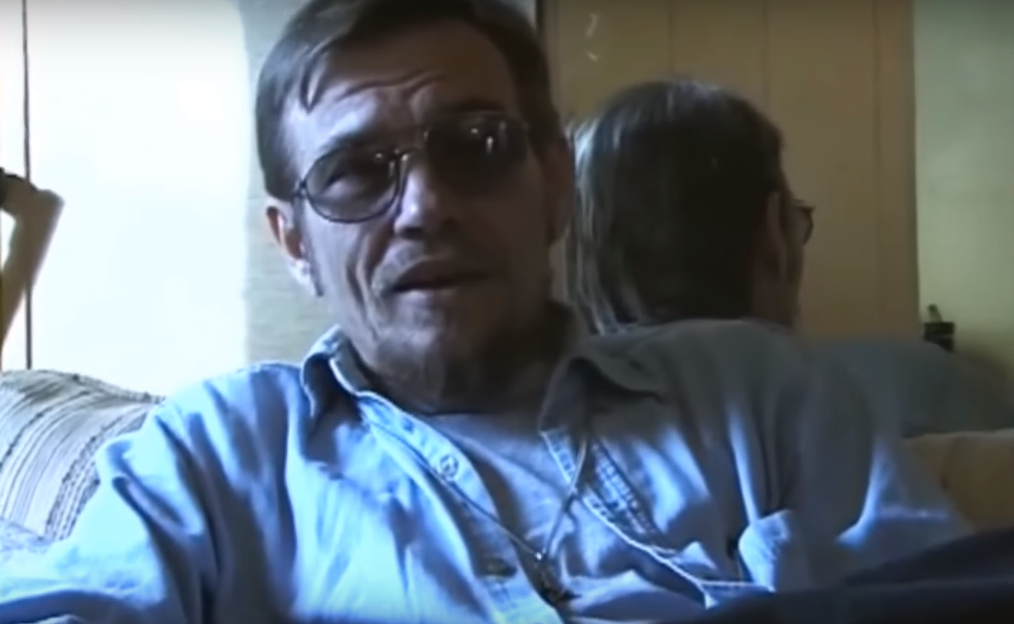 5) Lady Valor: The Kristin Beck Story (2014)
Soon after President Donald Trump issued a call to renew a ban on transgender recruits in the military this past summer, many pointed to the story of Navy SEAL Kristin Beck as an eminent example of the bravery and honor with which many gender nonconforming troops serve. Originally aired on CNN, Lady Valor relates Beck's experience as a member of the famous SEAL Team Six and confronts the realities of serving as an openly transgender woman in the armed forces.
Lady Valor can be streamed on Amazon and iTunes.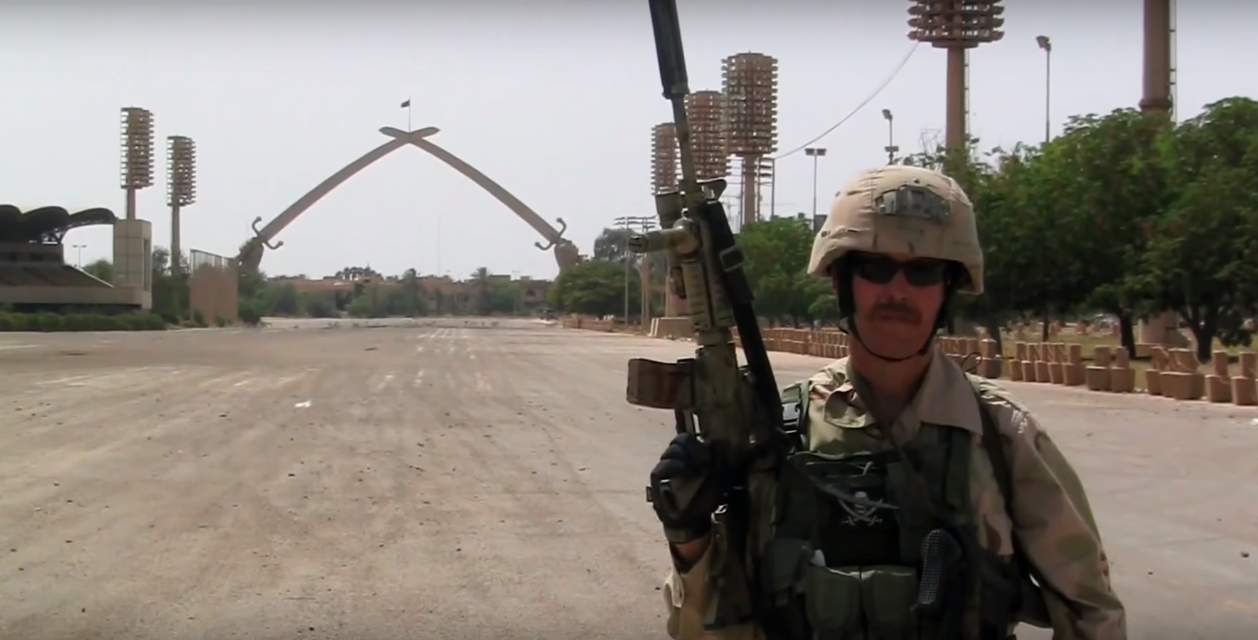 6) The Pearl of Africa (2016)
Transgender people face increased risks of violence in nearly every part of the world, but some nations and cultures are far more hostile than others. The Pearl of Africa focuses on Cleopatra Kambugu, a transgender woman forced to flee Uganda for Kenya after a local newspaper outed her, inciting a tirade of threats against Kambugu. Forced to abandon much of her family to avoid harassment and violence, Kambugu is a stark figure in this slice-of-life documentary that serves as meditation on gender, culture, and acceptance.
The Pearl of Africa is available for streaming on Netflix.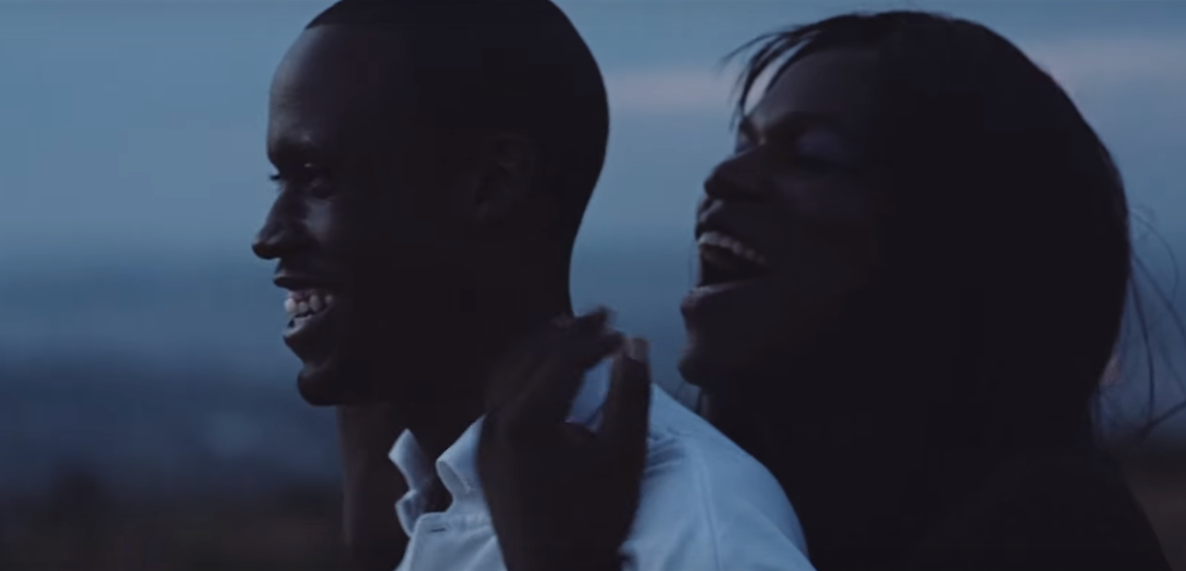 7) Arena: Tales of Rock and Roll ("Walk On The Wild Side")(1993) and Beautiful Darling (2010)
Two of the key fixtures of Andy Warhol's "Hits Factory" were Holly Woodlawn and Candy Darling. Both were avid performers and artists in their own rights as well as regular features in many of Warhol's films and photographs. In an episode of the BBC series Arena: Tales of Rock and Roll, Woodlawn relates her experiences with Warhol and fellow Hits Factory regular Lou Reed. Meanwhile,  Beautiful Darling serves as an ode and biopic of the style icon.

Excerpts of the "Walk On The Wild Side" episode of Arena can be found on YouTube and Beautiful Darling can be streamed for free at M2M.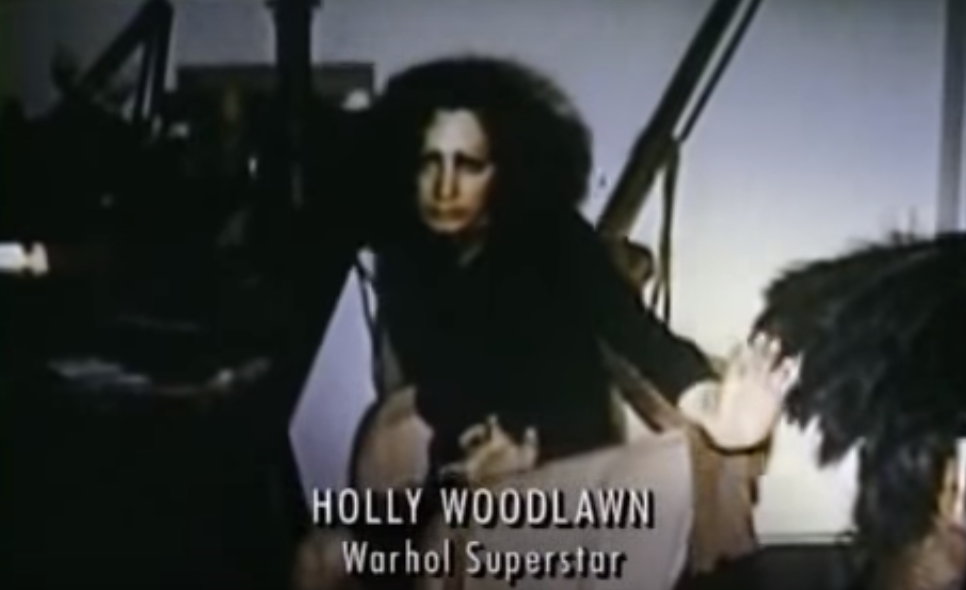 8) Growing Up Coy (2016)
At the heart of the debate over fair and safe public accommodations for transgender people is the case of Coy Mathis, a transgender child who became the focus of a landmark civil rights case after her parents filed a complaint against Coy's school for forcing her to use the boy's restroom. People credit the case as the genesis of the ongoing wave of both legal protections for transgender students as well as the many attempts to limit the rights of transgender people in state legislatures. Growing Up Coy is the story of that case and displays the realities of raising a transgender child.

Growing Up Coy can be streamed on Netflix.
9) The Brandon Teena Story (1998)
Made famous by the Hilary Swank film Boys Don't Cry, the brutal 1993 rape and murder of transgender man Brandon Teena made public the dangers faced by many transgender individuals as well as the need for hate crime laws protecting the lives of queer people. The Brandon Teena Story is a focus on Teena's life and the aftershocks of his death as well as the refusal of local police to believe Teena's accusations of rape against the men who would ultimately kill him.

The Brandon Teena Story can be streamed on Amazon.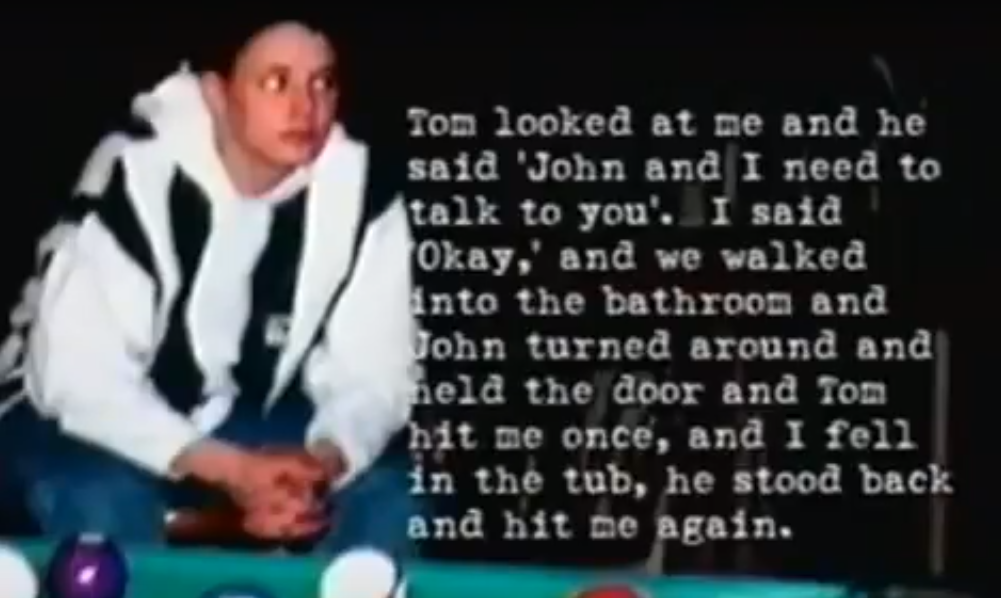 10) My Prairie Home (2013)
Focusing on the life and career of songwriter Rae Spoon, My Prairie Home is an earnest meditation on living with a non-binary gender identity in rural red states. Following Spoon's bus tour through the Midwest and Plains states, the film focuses on their harsh Christian upbringing while also highlighting their live performances and songwriting.
My Prairie Home can be streamed on iTunes.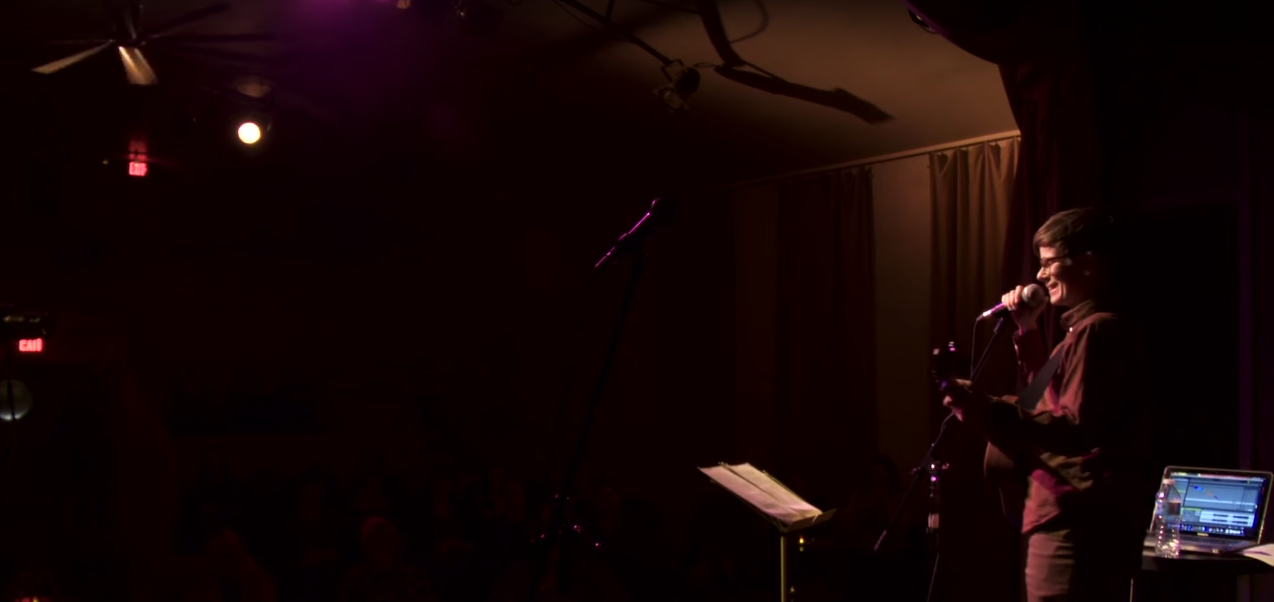 11) Kumu Hina (2014)
Kumu Hina introduces viewers to the world of mahu culture, made up of indigenous Hawaiians who identify as a third gender. The film focuses on the story of Hina Wong-Kalu, a teacher and mentor who identifies within mahu culture as they train an aspiring young dancer looking to subvert the island's gender norms. Kumu Hina is an inspiring and enlightening look at a queer culture which typically receives little press and even less fair treatment when it does.

Kuma Hina can be streamed on Netflix.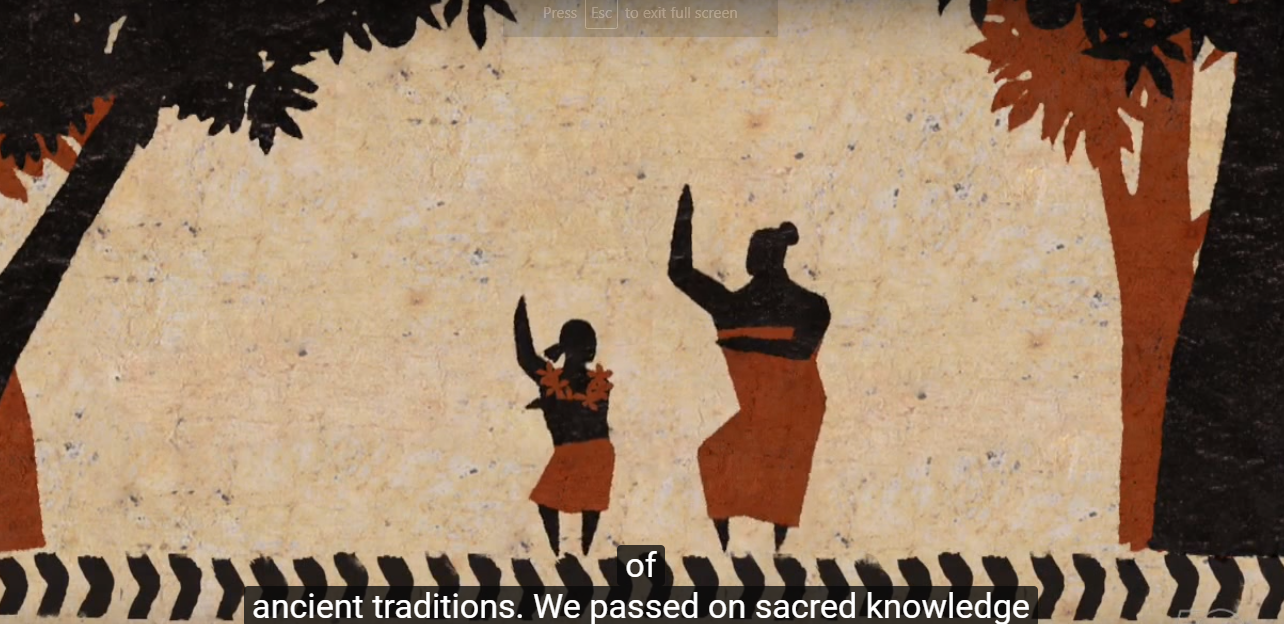 Bonus: One From the Vault
Though not a documentary movie, anyone hoping to gain a fuller understanding of transgender history and life should absolutely listen to the One From the Vault podcast. Done in the style of You Must Remember This, researcher and writer Morgan M. Page takes listeners through chapters of trans history both legendary and hidden with an expert's attention to detail and a keen eye for the hook of any good story. An ongoing series, One From the Vault is a perfect avenue for securing the oft-debated moments that have developed trans culture today including the revolutionary life of Marsha P. Johnson.

One From the Vault can be streamed on iTunes and Soundcloud.