With the fall of MTV and cable TV, music podcasts are the newest way for music buffs to get the latest news, interviews, and criticism.
As podcasts continue to gain popularity, more and more music critics and enthusiasts are turning to the medium to share their love for music. As a result, there's basically a podcast for every music interest, from in-depth conversations with bands to detailed explanations about songwriting.
So, here are the 10 best music podcasts in 2019.
10 best music podcasts in 2019
Listen: Apple Podcasts, Spotify, Stitcher, iHeart Radio, Player FM

Disgraceland is a music podcast that marries history, true crime, and fiction. Hosted by Jake Brennan, each 30-minute episode explores a moment in music history where musicians were not on their best behavior. Though the episodes are often dramatized, every topic is based off a true story, and new episodes air every two weeks. Past episodes have focused on all kinds of musicians, from classic rockstar Elvis Presley to contemporary rapper Cardi B.
Listen: Apple Podcasts, Spotify, Stitcher, Player FM

Hosted by The New York Times pop music critic Jon Caramanica, Popcast dives into all things popular music, including trends, news, and criticism. For example, the hour-long episodes have previously explored the beef between Taylor Swift and Scooter Braun, rap's rising generation of women, and Vampire Weekend's change in sound.
Listen: Apple Podcasts, Spotify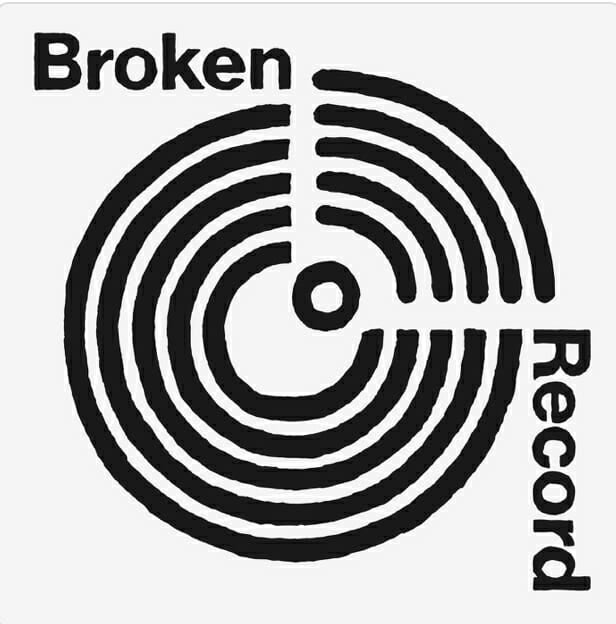 Created by producer Rick Rubin, writer Malcolm Gladwell, and former New York Times editor Bruce Headlam, Broken Record aims to be "liner notes for the digital age." The creators recognize that before the era of streaming, musicians shared stories about their albums in the liner notes. But, those stories are not as easily accessible today. This music podcast allows artists to share their accounts with their fans in the digital age. Past guests included Tom Petty, Rosanne Cash, Questlove, and Ezra Koenig.
Listen: Apple Podcasts, Spotify, Stitcher, SoundCloud, RadioPublic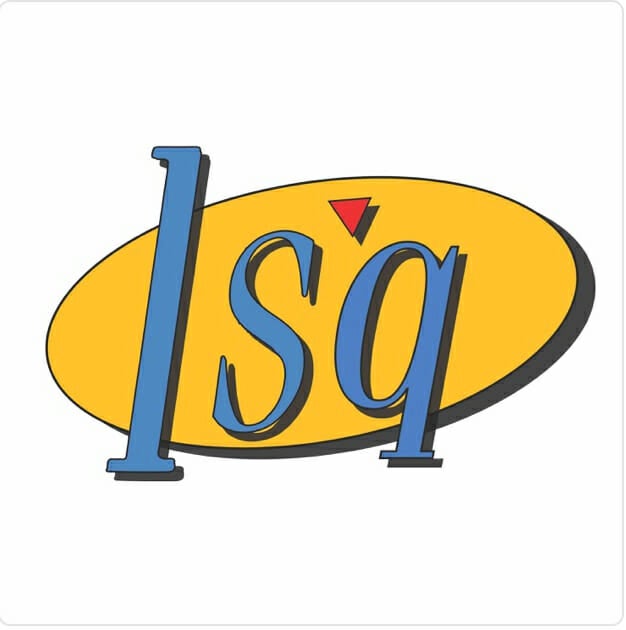 LSQ is a collection of conversations with musicians, songwriters, and producers with journalist and Sirius XM host Jenny Eliscu. Episodes of this music podcast vary in length, from 40 minutes to an hour, and they explore artists' creative evolution. Eliscu has previously interviewed Imagine Dragons, Perfume Genius, Kurt Vile, and other buzzy artists.
Listen: Apple Podcasts, Spotify, Stitcher, Player FM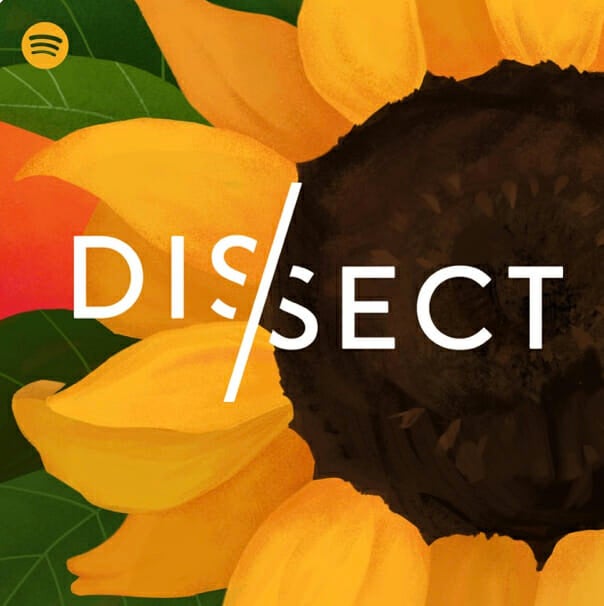 Dissect is a music podcast that strives to fight against "scrolling culture" by slowly examining albums. To do so, every season focuses on a single record, and each episode dials in on a song from it—word by word. For instance, season one focused on "To Pimp a Butterfly" by Kendrick Lamar. Then, season two dissected "My Beautiful Dark Twisted Fantasy" by Kanye West. Following that, season three dove into "Blonde" and "Channel Orange" by Frank Ocean.
Listen: Apple Podcasts, Spotify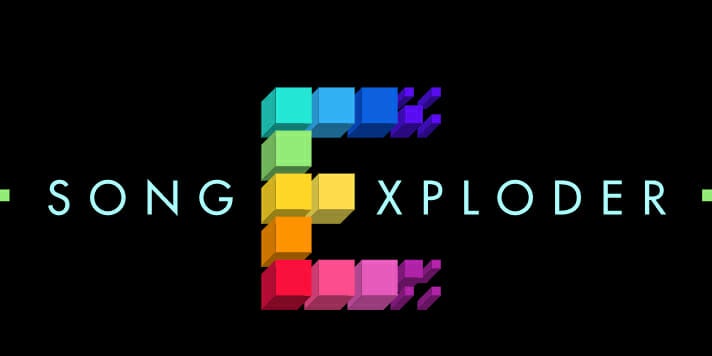 On Song Exploder, musicians pick apart their songs to explain how they were created. Producer and host Hrishikesh Hirway walks artists through their songs piece by piece. Hirway asks specific questions to showcase the decisions the artists made during the songwriting process—and why they chose what they did. Previous guests on the music podcast include Solange, U2, and Metallica.
Listen: Apple Podcasts, SoundCloud, Stitcher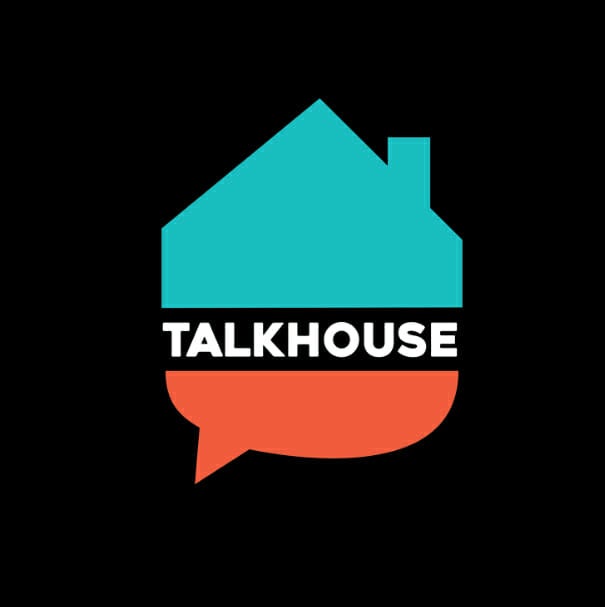 Talkhouse essentially removes the moderator from podcasts. Instead of a host interviewing musicians, the artists themselves talk one-on-one with their peers for each episode. Guests tend to be from the indie rock genre. For example, past guests include Silversun Pickups, Snail Mail, and Fleet Foxes.
Listen: Apple Podcasts, Spotify, Stitcher, Player FM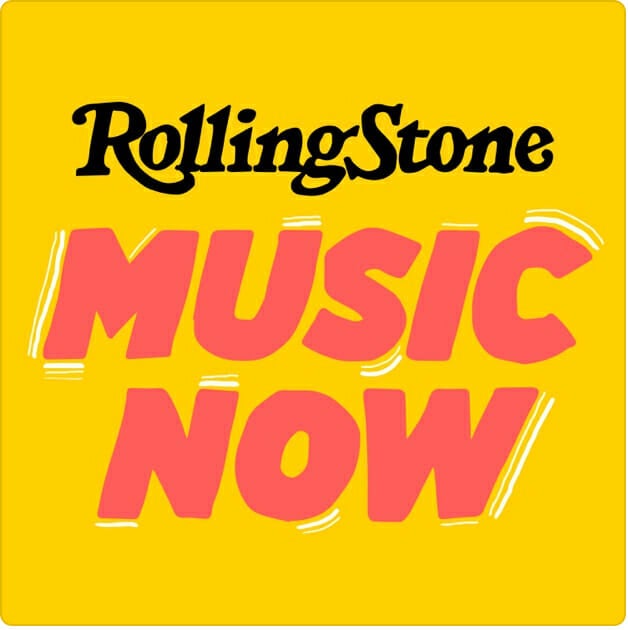 Rolling Stone has always been a leader in the world of music and popular culture, so it makes sense that the magazine has a music podcast. In each episode, writers and editors from the magazine take listeners inside the biggest stories in music and offer insight on the latest news. For instance, past episodes have explored the Atlanta rap music industry, Woodstock at 50, and Sublime's origin story.
Listen: Apple Podcasts, NPR One, Spotify, Google Podcasts, Pocket Casts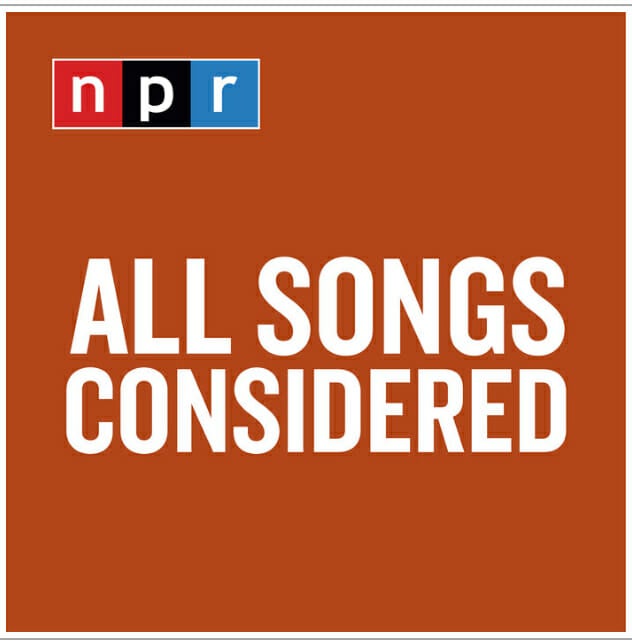 NPR's All Songs Considered has aired episodes since 2000. Hosts Bob Boilen and Robin Hilton explore the week's newest music and talk to emerging artists on the music podcast. Every Friday, they host New Music Friday on the show, and during the week they dive into older tunes.
Listen: Apple Podcasts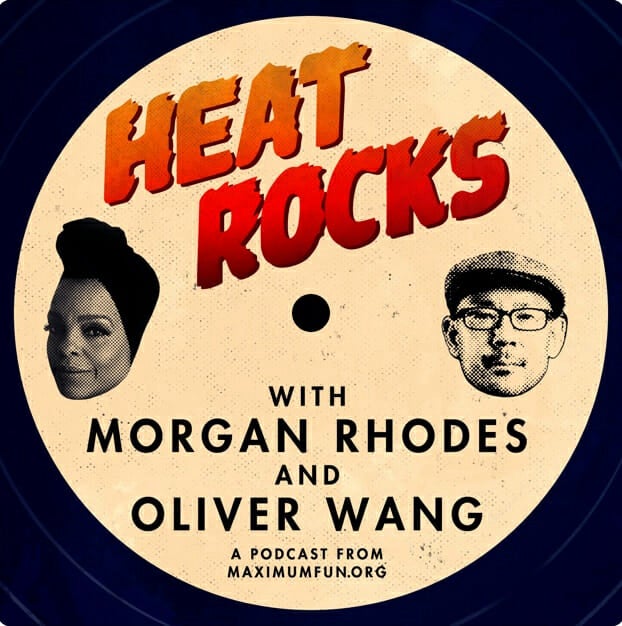 Music writer Oliver Wang and music supervisor Morgan Rhodes talk with artists, critics, and scholars on their music podcast, Heat Rocks. Each episode goes in-depth exploring an album that changed their life, such as Carole King's "Tapestry" and Nas' "Illmatic." Episodes range from 40 minutes to an hour.
READ MORE: