If you aren't streaming in 4K, are you really streaming at all? You should definitely invest in one of the best 4K streaming devices on the market.
4K isn't something everyone can boot up instantly. You need to purchase a 4K Ultra HD TV and set it up properly before you can start to watch 4K quality TV—your internet browser won't cut it. You'll need an internet connection speed that's at least 25 megabits per second and some services recommend as much as 40 Mbps as the barrier to entry.
You will also need a device capable of streaming 4K. There are dozens of devices on the market trying to be your streamer of choice. Your favorite streaming players like Roku, Apple, and Amazon all have devices capable of 4K. A number of these devices are great. Here's a comprehensive list of the best 4K streaming devices. Which one is right for you comes down to interface, compatibility, and personal preference.
Best 4K Streaming Devices
4k Streaming Smart TVs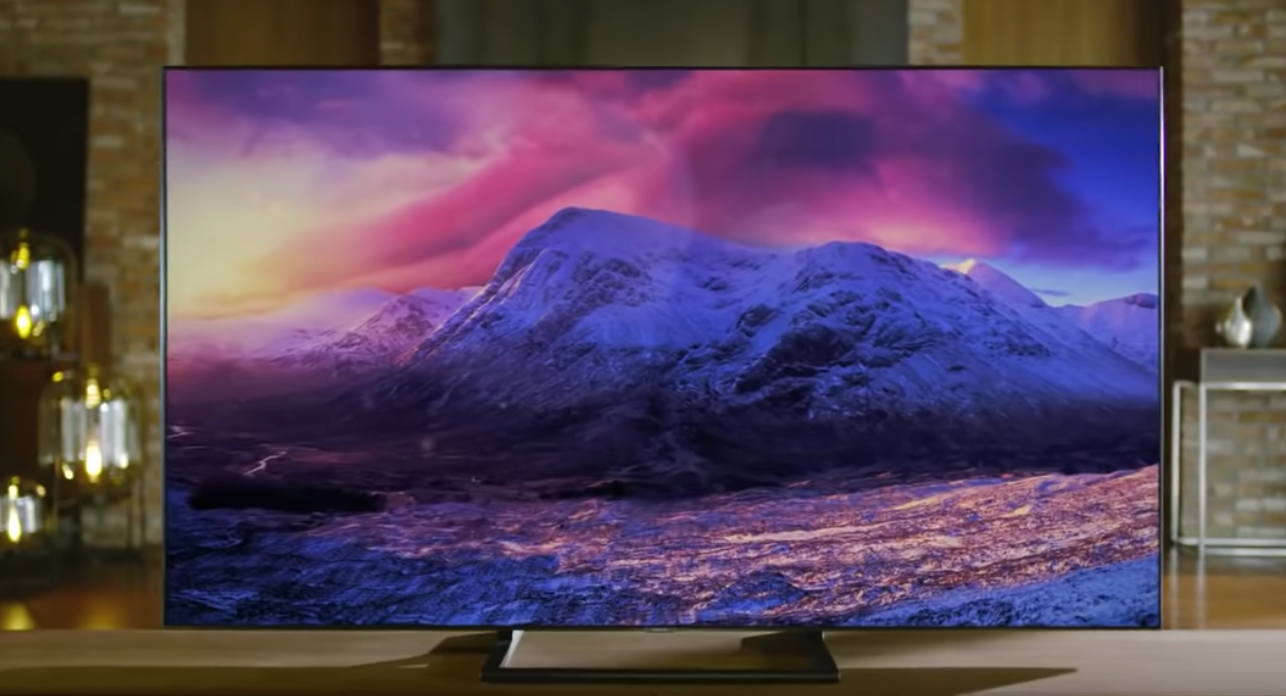 The most straightforward but also the most costly option is to purchase a Smart TV. Smart TVs come in all shapes and sizes. They also come with all kinds of operating systems. If you want to buy a Smart TV, you'll be able to choose between many. 4K TVs that run Roku, Amazon, Google, and other interfaces.
There are a lot of options to consider when choosing between Smart TVs, including screen size, HDMI ports, high dynamic range (HDR), refresh rate, LCD vs. OLED, web browsing capabilities, and streaming user-owned content.
If you want to learn more about how to pick the right Smart TV for you, check out our guide to 4K Smart TVs.
If you don't want to spend the money on a Smart TV, you already have a television you like, or you want flexibility, it might make more sense to purchase a 4K streaming device. There are a number of options and the market for streaming 4K television on all of your favorite apps and services.
---
4k Steaming with Roku
Roku makes a number of streaming devices, and four different models are capable of streaming 4K pictures. Customers and experts alike appreciate Roku for its platform-agnostic approach. While Amazon and Apple streaming devices often try to guide you towards their content, Roku prioritizes the user experience over pushing a particular brand's content.
Cost: $34
The Roku Premiere is the entry-level streaming device for 4K content, and it is the most affordable option for streaming 4K TV on the market. The device comes with a basic remote and there aren't any additional bells and whistles, but if you just want to start streaming 4K, the Premiere is a great option.
Cost: $109.99
For the increased price point, a lot of users might want a streaming stick instead of a box. However, this is a really small device, so hiding it around your TV shouldn't be too hard. This device has a better interface and response time than the Premiere, and marks a nice midway point between the Premiere and the robust Roku Ultra. There have been some complaints about the device's lack of dual-band or 5-GHz Wi-Fi, but if you have strong Wi-Fi reception at home, that shouldn't be a problem.
Cost: $39.99
The Streaming Stick+ is similar in functionality to the Roku Premiere+, but with a reduced size that allows you to plug right into the back of your TV. This device offers a strong Wi-Fi connection and all of your favorite streaming apps are built-in and the search function combs all of your subscriptions at once. If you just want to stream quickly and easily, this is a great option.
Cost: $93.68
Roku's deluxe 4K streaming device, the Roku Ultra, includes USB, ethernet, and microSD ports, a private listening remote, and a headphone jack for isolated viewing. When considering the Ultra, ask yourself if you need the additional features, as they may not be useful for a lot of casual streamers.
---
Amazon Fire devices
Amazon's "Fire" brand offers two 4K streaming options that vary in terms of how much control they have over your other "smart" applications in your home other than just streaming TV. Amazon Fire products are very popular, especially for Prime customers. Though Amazon Fire products tend to prioritize Amazon content over other brands, the user experience keeps people coming back.
Cost: $49.99
This Fire TV Stick plugs right into the back of your television and delivers 4K. If you want to use the device hands-free, the Alexa-enabled remote is actually pretty impressive. While the functionality is top-notch and the device is easy to set-up and use, some consumers complain that the interface is always steering you towards Amazon content while Roku's devices are more agnostic.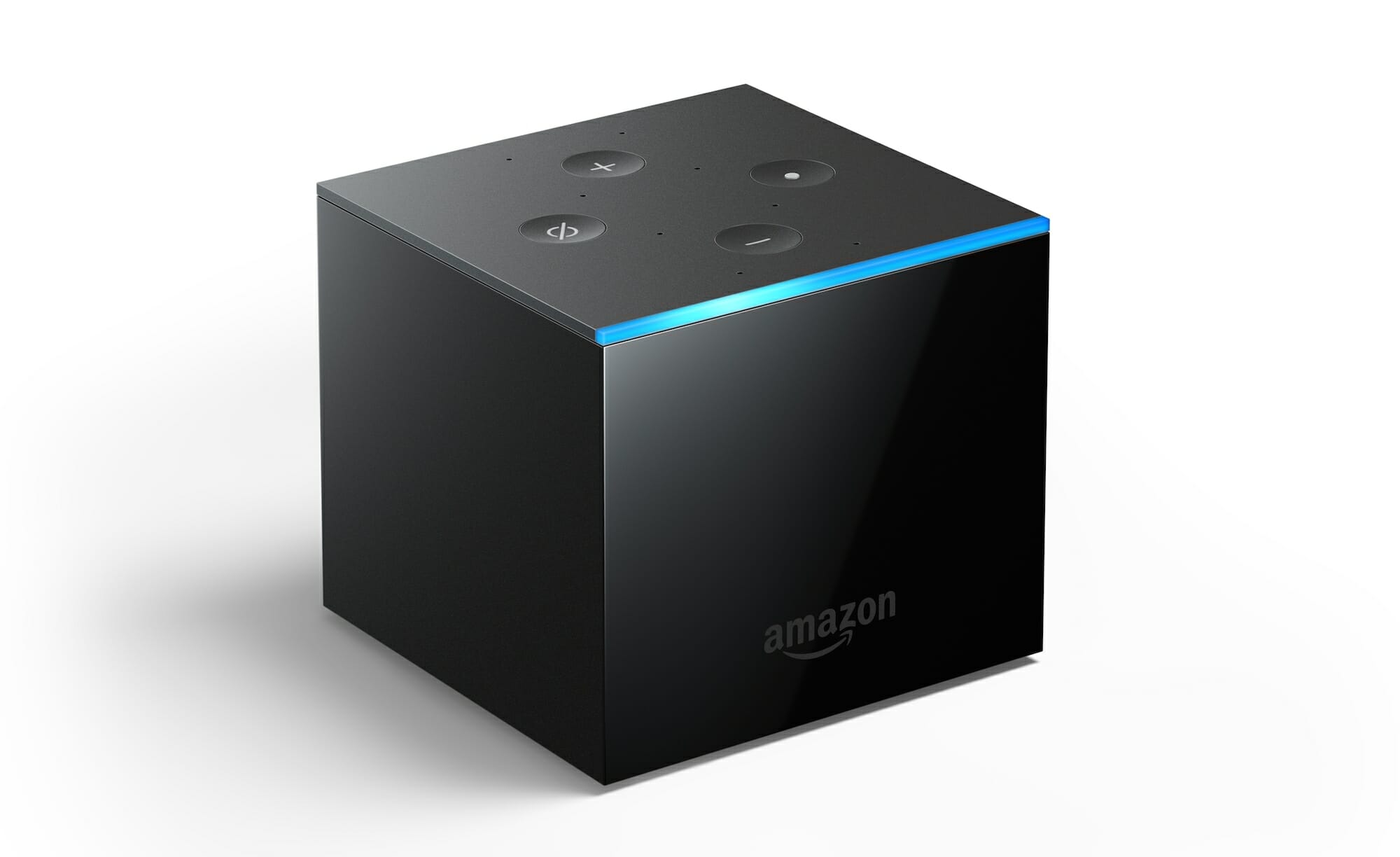 Cost: $99.99
The Fire TV Cube offers a more robust voice-controlled 4K experience. Not only does the Fire TV Cube allow you to stream 4K content via remote and Alexa voice command, but it also allows for integration into a "smart home" system, meaning you can control functions like your thermostat vie the Fire TV Cube. The device also allows you to toggle to your other entertainment devices, so if you have a Blu-ray player or gaming console that you use often, the Fire TV Cube could be a good fit. In short, if integrating your various products into one voice-controlled hub is important to you, then this is the device for you.
---
Apple TV devices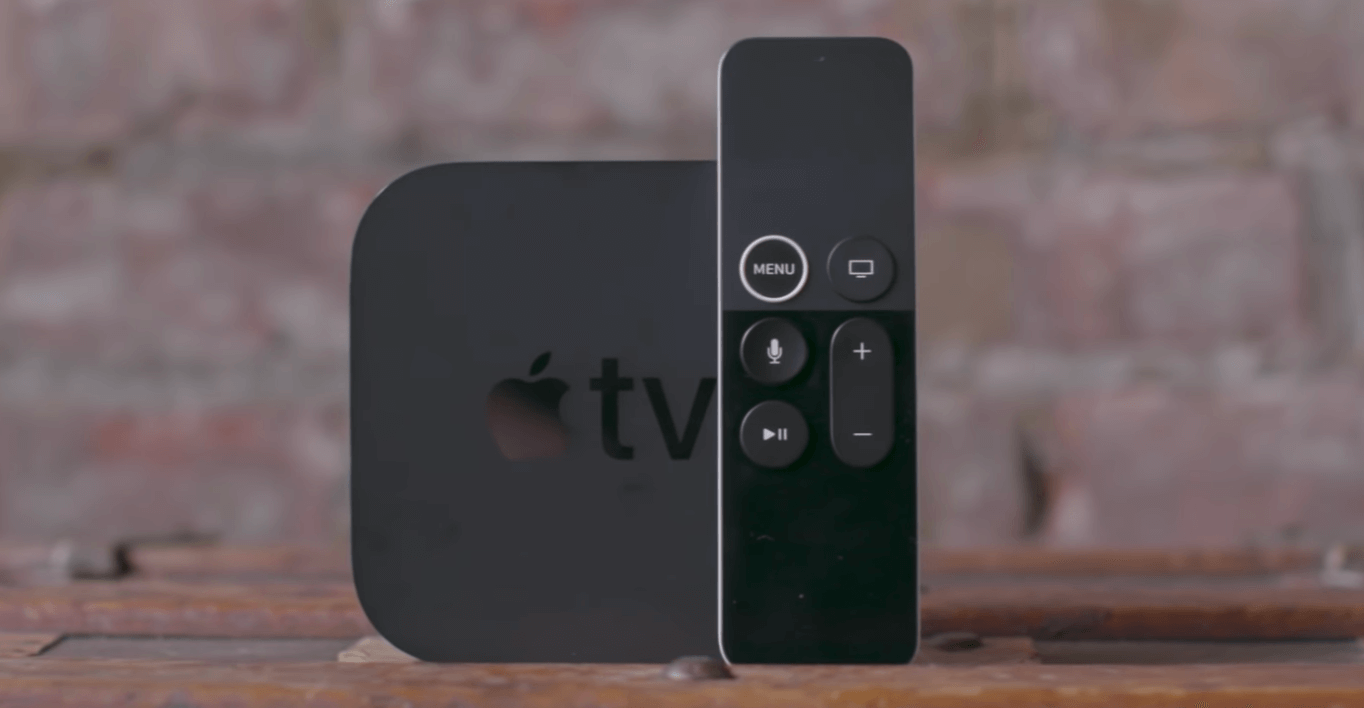 Cost: $199 (64GB)
Apple has updated its famous sleek, black AppleTV for the 4K generation. First released in 2017, the Apple TV 4k boasts 64-bit architecture and an a10X Fusion Chip, making this the most powerful AppleTV device ever released. As with most Apple devices, the advantage here is the crisp, clean interface and its ability to work well with other Apple products. The disadvantage is that like with a lot of Apple products, you may find there are some apps and services it doesn't play as well with.
---
Nvidia Shield 4K streaming device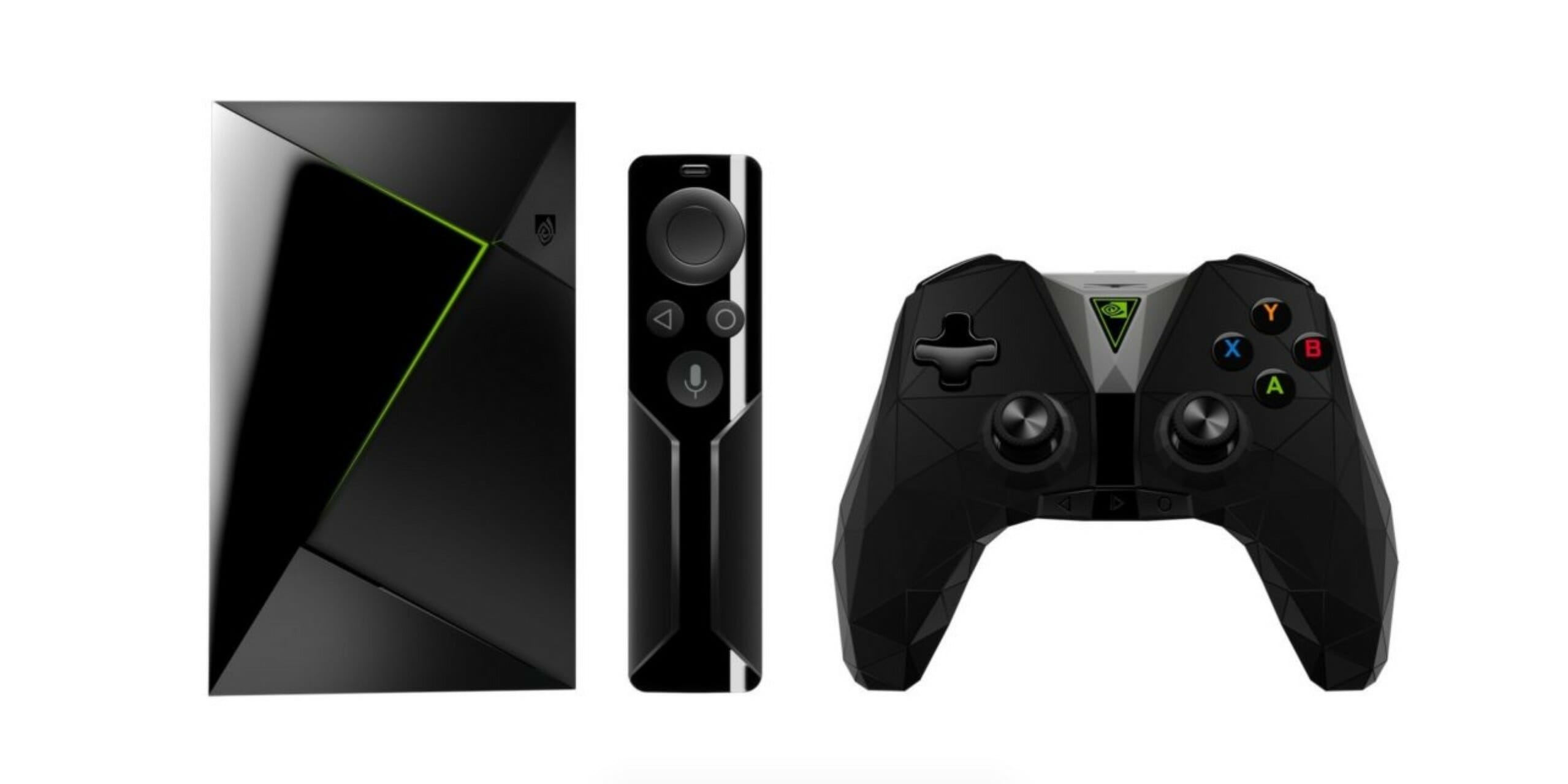 Cost: $179
This is a streaming device geared towards gamers, as you can see from the agro-crag inspired black and green design. And as befits a gamers' device, this is one of the most powerful streaming devices you can buy. There are also some pretty cool features, such as playing local files. Most importantly for gamers, there is actually gaming functionality built into this device, as it comes with the ability to play over 200 games and a Tegra X1+ processor to support them.
---
Google Chromecast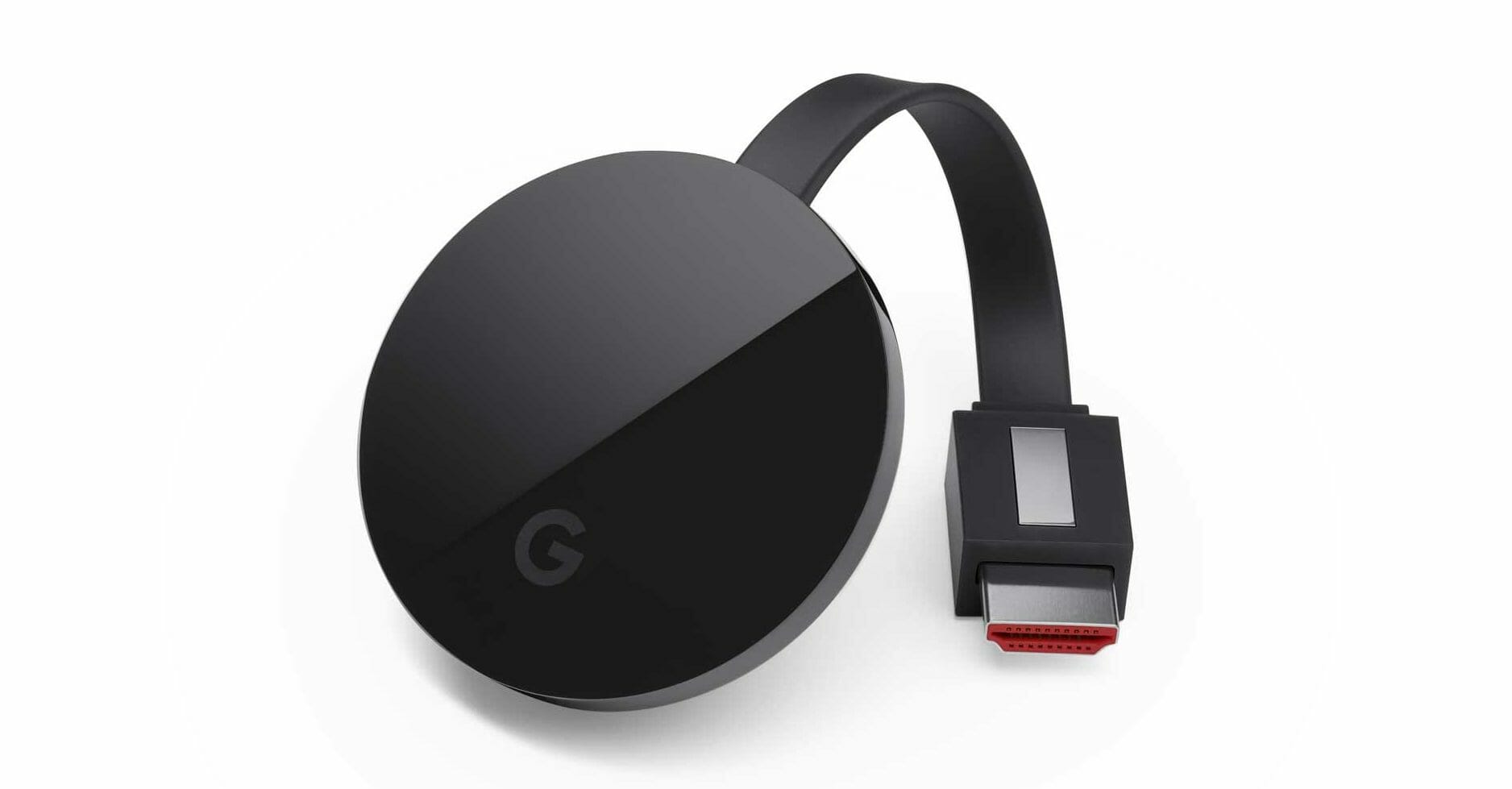 Cost: $69
With the Chromecast, you use your smartphone instead of a remote. Launching video from your phone feels convenient at first, but over time, you might find yourself wishing you had a real remote. A lot of reviewers feel that the Chromecast hasn't improved all that much since its launch and that most other popular 4K streaming devices do a better job of interfacing with and handling streaming content.
---
4k streaming with Xbox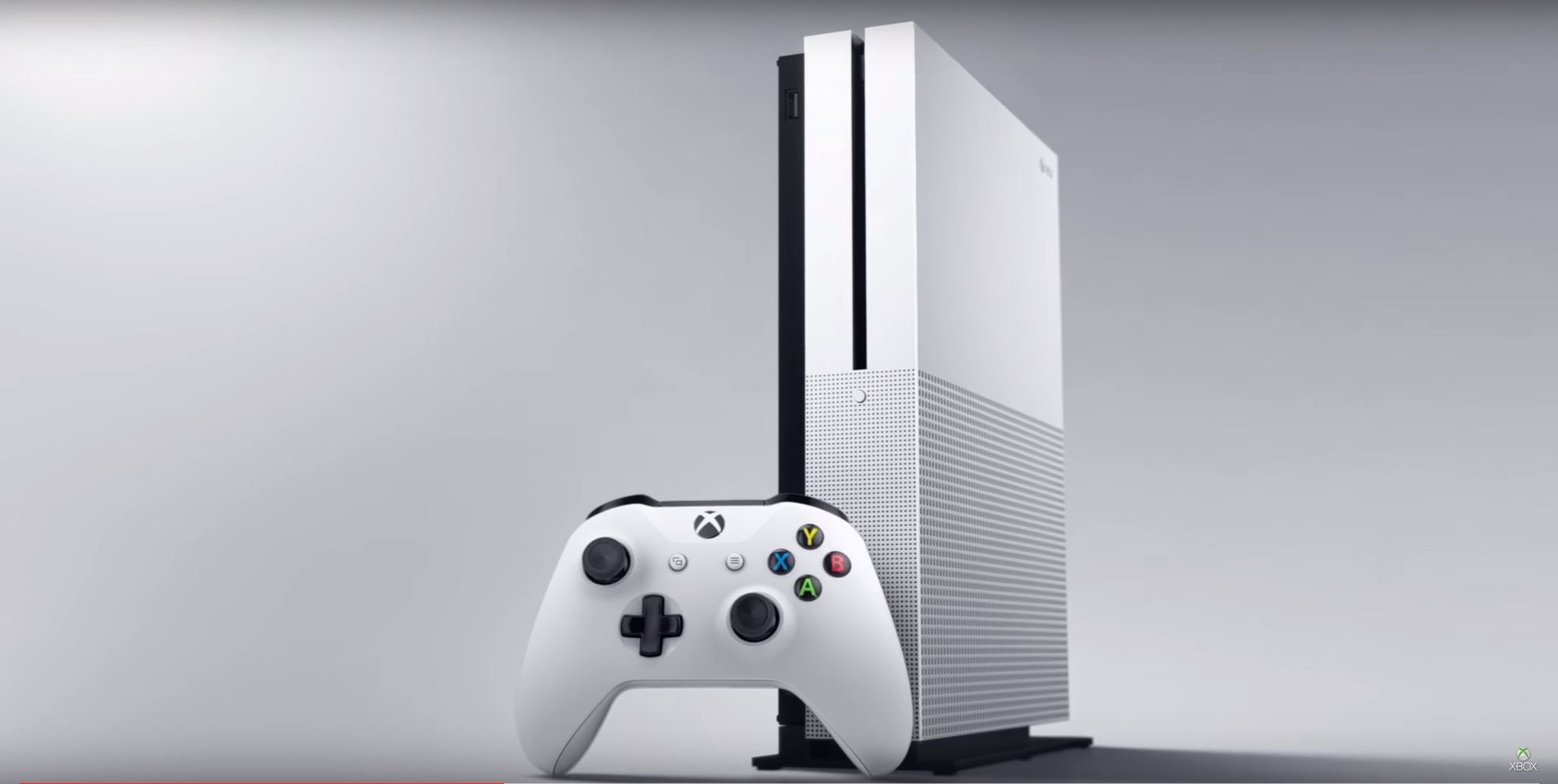 Cost: $289
You likely aren't going to buy a full-on gaming console if you just want a streaming solution, but if you are in the market for one of these, it is good to know that you may not need an additional device to stream 4K content. In addition to the gaming capabilities, the X Box One S also comes with 2TB of storage and the ability to play 4K Blu-rays. If you're gaming anyway, this all-in-one solution could prove to be a good value.
READ MORE:
The Daily Dot may receive a payment in connection with purchases of products or services featured in this article. Click here to learn more.