The Weather Channel was founded in 1982 under the slogan "We Take The Weather Seriously, But Not Ourselves." Now 31 years later, that's never been more apparent.
In between blips of the doppler radar and segments on the five-day forecast, the Weather Channel sneaks in content that seems better suited for for BuzzFeed with listicles like "10 Most Vulnerable and Overdue Hurricane Cities" and attention-grabbing headlines (see "What Bit Me? Identifying Bugs and Their Bites").
Since March, a Tumblr blog called WTF Weather Channel has chronicled these odd non sequiturs through screenshots.
"I salute whichever plucky intern is tasked with punching up the headlines," writes the anonymous author of the blog.
Here are some of the best posts made so far.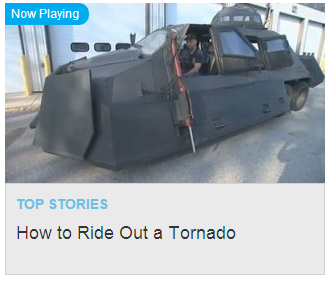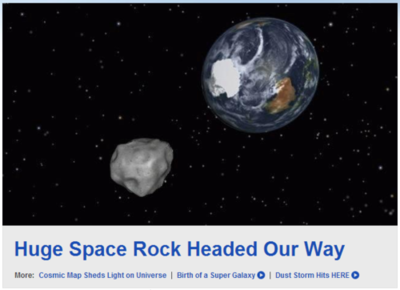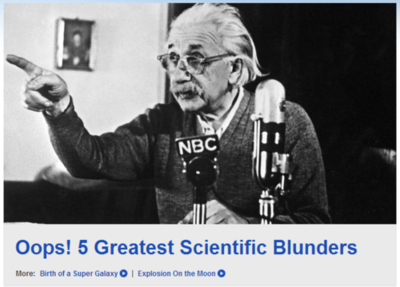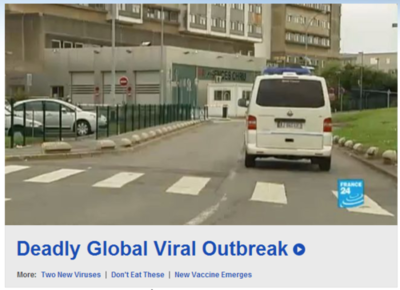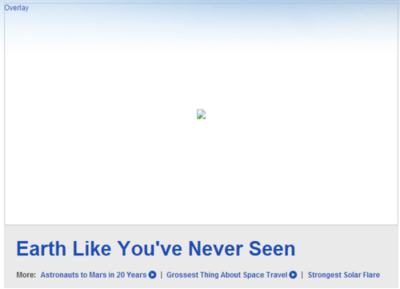 Photo by jdhancock/Flickr