It's finally happening: Twilight author Stephenie Meyer will release her long-awaited spinoff novel, Midnight Sun.
Speculation ran rampant last week when Meyer's website began to display a mysterious countdown clock, teasing some kind of announcement. Fans hoped that it would be Midnight Sun, and today that news was confirmed. Originally drafted over a decade ago, the novel retells the story of Twilight from Edward Cullen's perspective, but was delayed due to leaks and the later publication of E.L. James' Grey, a Fifty Shades of Grey book told from (you guessed it) Christian Grey's perspective.
Clocking in at a stunning 672 pages, Midnight Sun features cover art of a juicy pomegranate, tying some classic Hades/Persephone symbolism into the style of the original Twilight covers.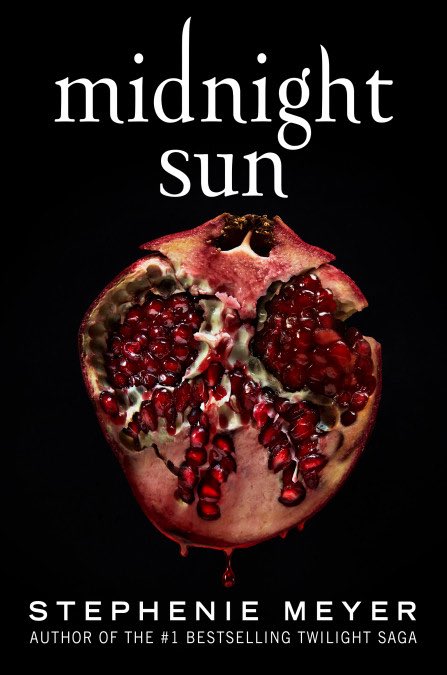 This announcement comes at a perfect time to capitalize on everyone's nostalgia, since the original Twilight generation had mostly gave up on this book ever being published. Midnight Sun comes out on August 4, but in the meantime you can still read some of those leaked excerpts online.