In our industrialized times, it's a lot cheaper and easier to leave home improvement to the professionals. Still, nobody can deny the deep satisfaction that comes from building something from scratch with your own two hands.
At r/DIY, Reddit users have taken this philosophy to the extreme, erecting unbelievable monuments with little or no help from the pros. Here are five of the community's most phenomenal examples of modern carpentry and the stories behind them.
Crackercortex deals with grief by working outdoors. After his dog died he began digging a hole for a koi pond. He forgot about the hole after the birth of his son, but he said some buddies encouraged him to turn it into an even more ambitious project.
Over the next year, the Texan built an elaborate imitation-rock pool, documenting the entire process in a gallery on Imgur. The only help he got from a professional was the final plastering.
"I didn't grow up with a pool, but remembered how much I loved them as a kid. Figured it be the best present ever for my new son," he said.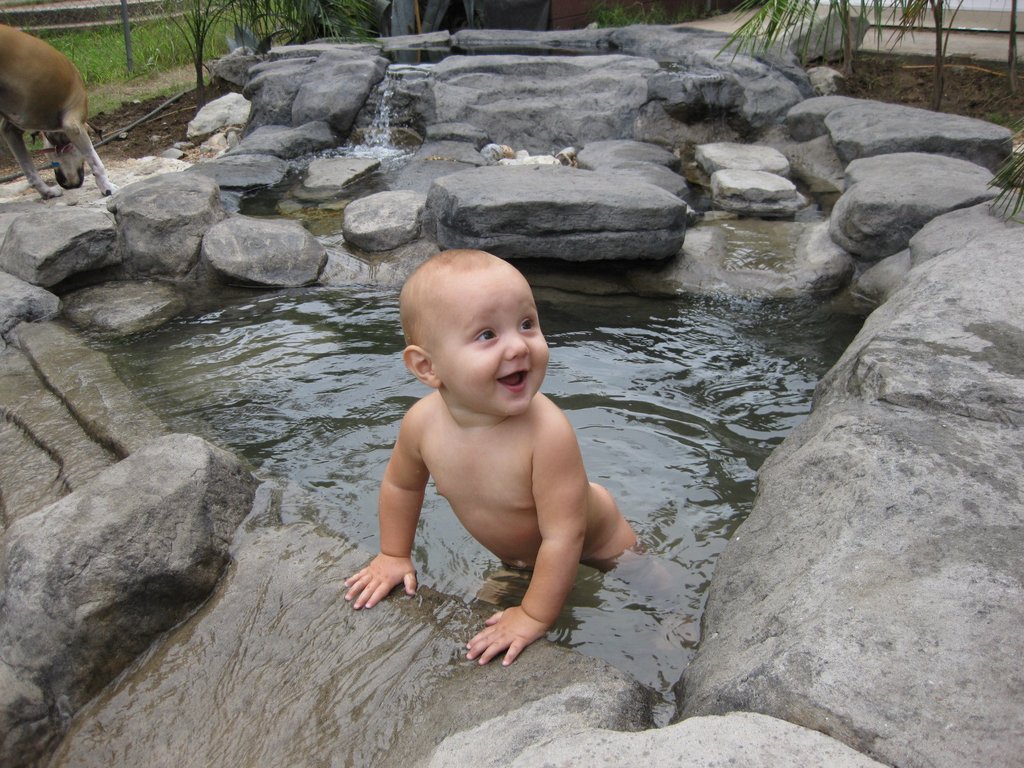 2) USB NES
It only looks like an original Nintendo controller. Inside the plastic coating, djromaric has placed an entire Nintendo console with a USB connection and the capacity to hold 800 video games.
While the gallery betrays the complexity of the project, the redditor himself isn't fazed.
"$21 basic parts cost. I can probably knock one out in an hour now," he said. Someone point this guy in the direction of Kickstarter.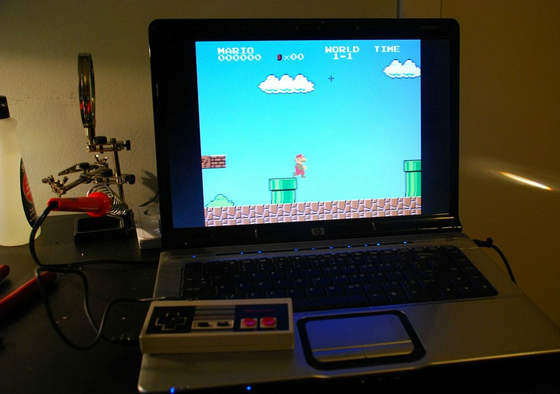 Redditor epodany had never done much woodworking before, much less built a boat. But he likes sailing so much that he decided to give it a try. Three months and 1,000 Euros ($1,200) later, he had the Unsinkable II, a fully functional sailing vessel. Still, he thinks he can do better.
"I feel like I was overall pretty inefficient," he said.
The redditor already has plans for his next boat (this time with a cabin), but we're still marveling over the photo gallery process shots for this one.
Sometimes a DIY project doesn't have to be labor intensive in order to net incredible results. For his three-year-old daughter's birthday, redditor thump3r jerry-rigged together two old Power Wheels with a hot pink-and-purple paint job to make it look brand new.
"The final product is assembled from re-painted parts off of two free Power Wheels jeeps on Craigslist, an old UPS battery, and a motorcycle horn for fun," he said.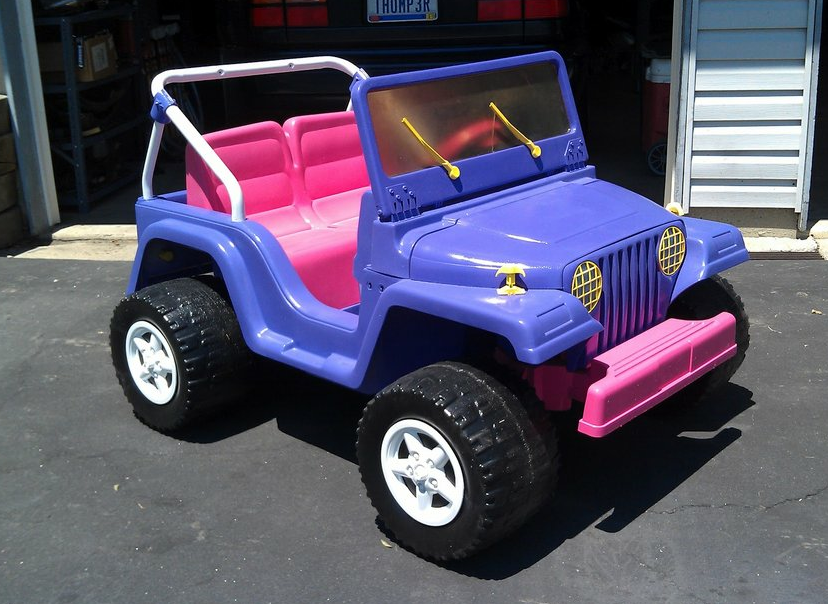 A lot of the projects on r/DIY fit the definition of home improvements. This project, however, is simply a home. With the help of a few friends, this couple from Northern Sweden is building an entire vacation cottage from the ground up on an island in the archipelago.
While the house isn't finished yet, the couple has been documenting the multiple year build for r/DIY with a full gallery of process photos. From tearing down the original cottage to building a cottage, guest cottage, and wraparound porch, this takes the cake as the most ambitious and best documented project we've seen on the subreddit.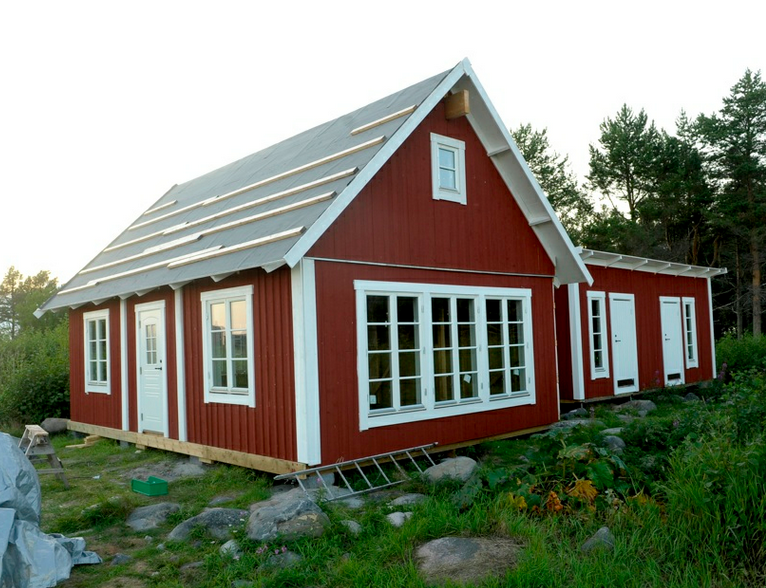 Photo via Imgur