We've all had the thought: I just want to date someone who's not a serial killer!
You might think that's setting the bar low. Helloletsdate is here to prove you wrong.
The randomness of Tinder hookups probably seem like as good a dating option as any of the many other services out there.
But one Tumblr user is trolling the crowd on the popular mobile app to remind us all that just when you thought you were scraping the bottom of the barrel, there's always one more bad fish: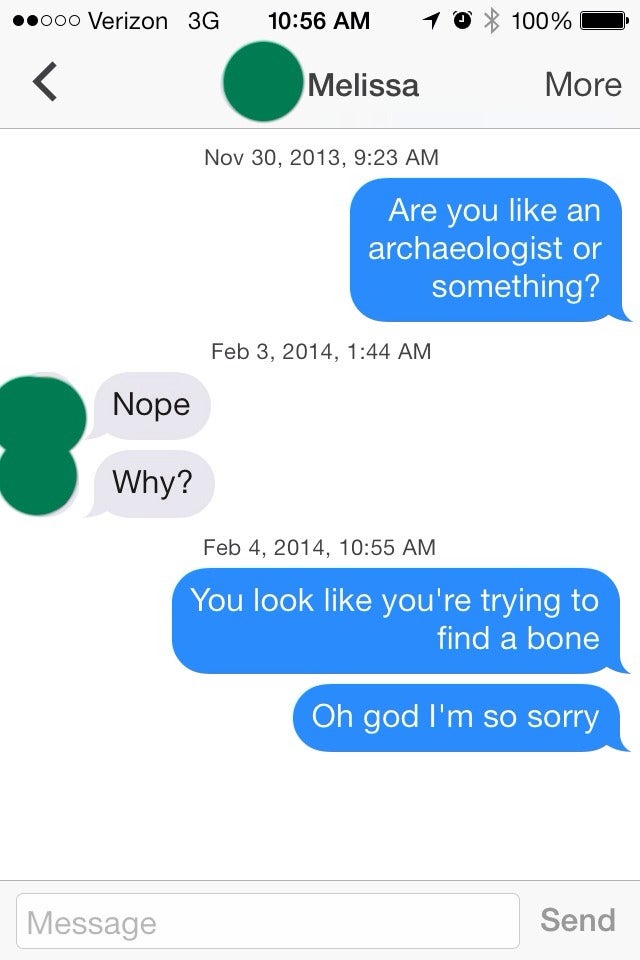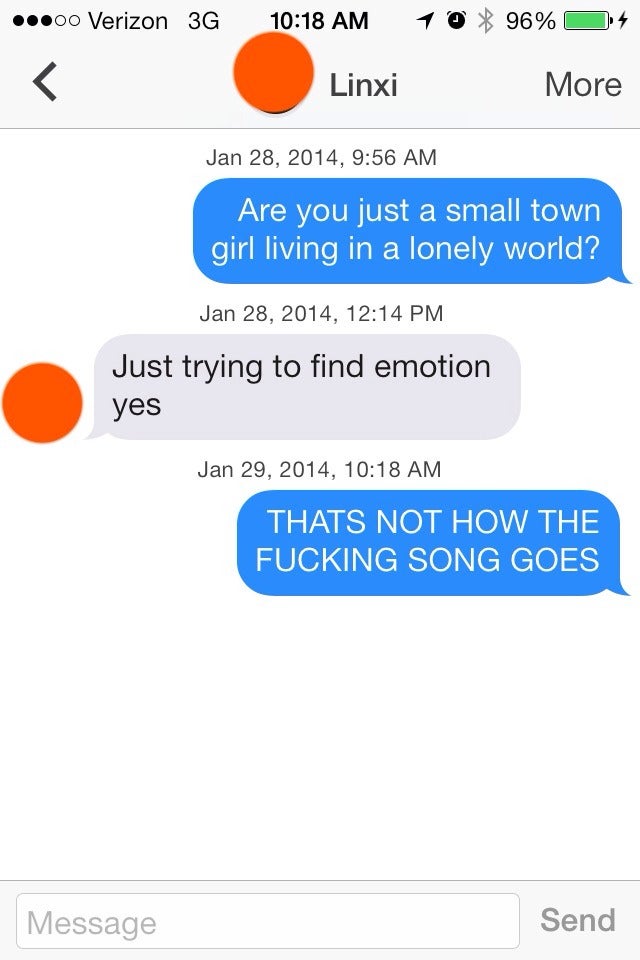 Do you long for reassurance that you're not alone in this cold, cold world? Let Helloletsdate rob you of those delusions and talk to you about horse slaughter instead.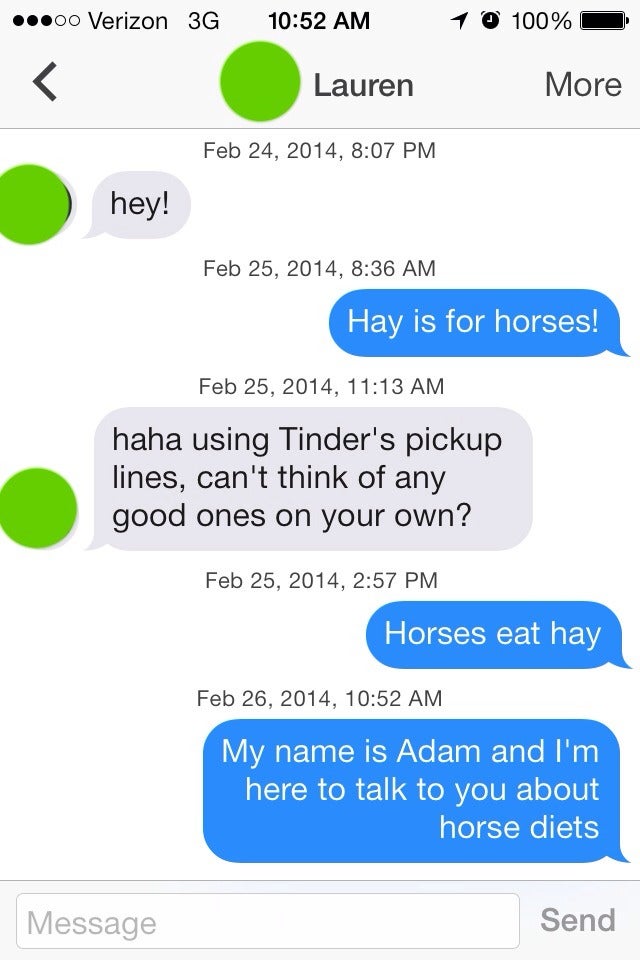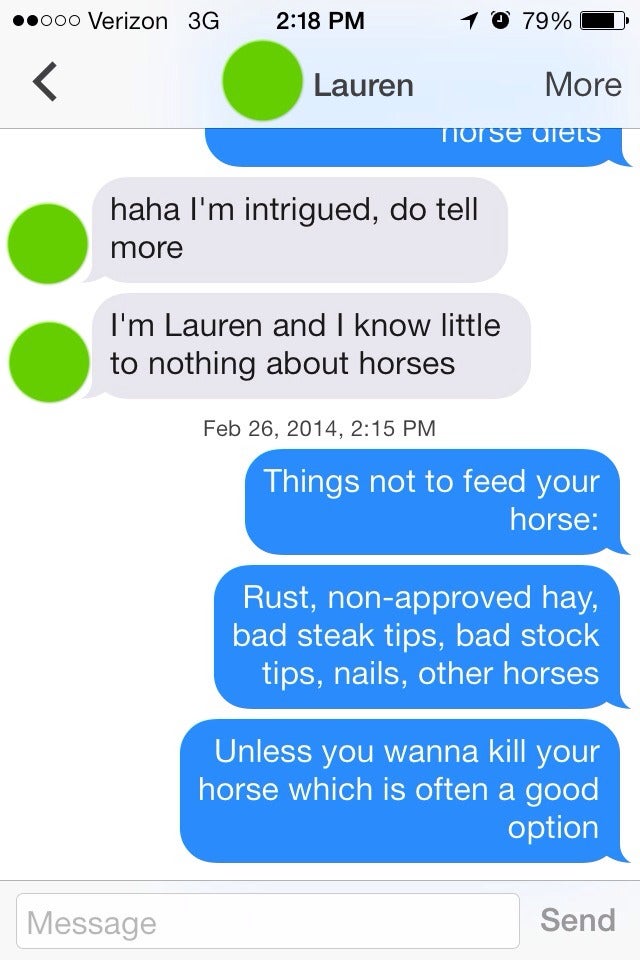 Tinder Troll/Tarkovsky? We ship it.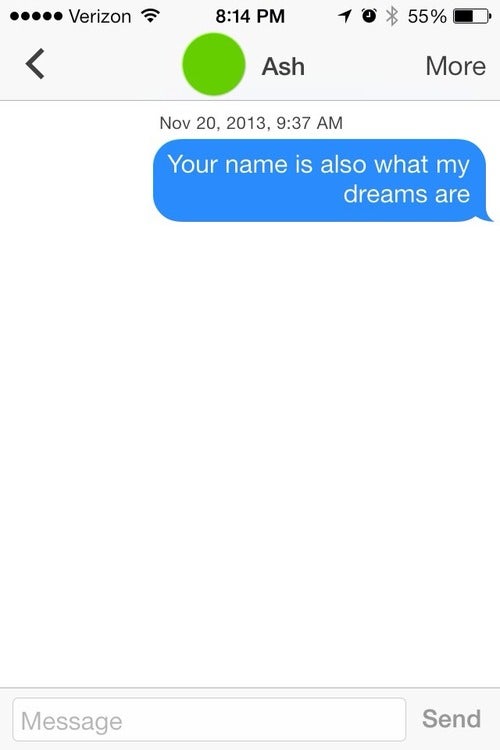 The best thing about this troll is that while his attempts at connection with random strangers are hilarious, they're also somewhat poignant. After all, who hasn't had a momentary spark of interest in an unknown online person, only to find out they're… not quite as advertised?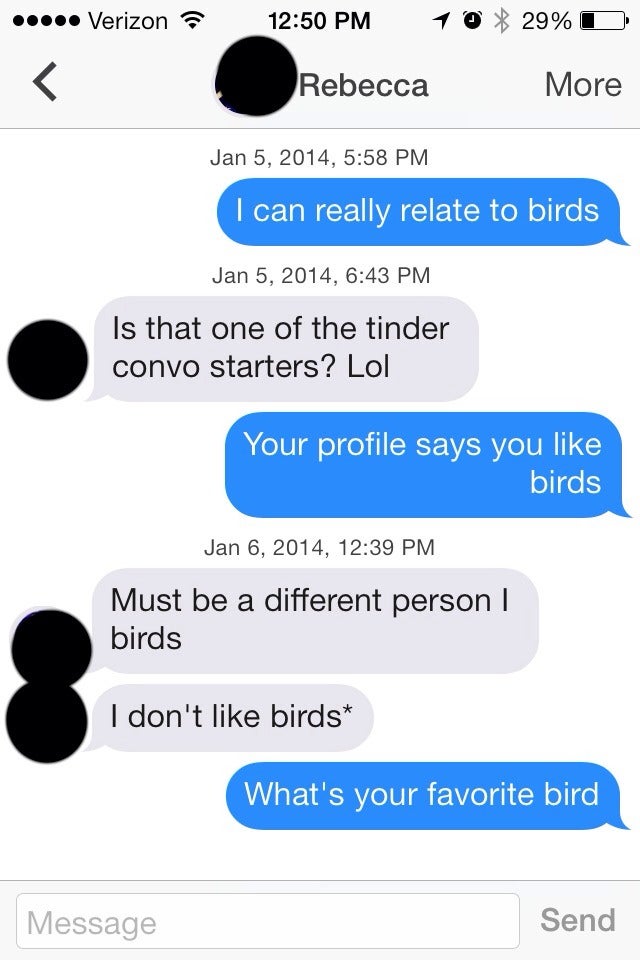 Though helloletsdate started out a little lukewarm, he's quickly warmed up to be one of our favorite single-serving humor blogs on Tumblr.
Not that means we like him like that or anything.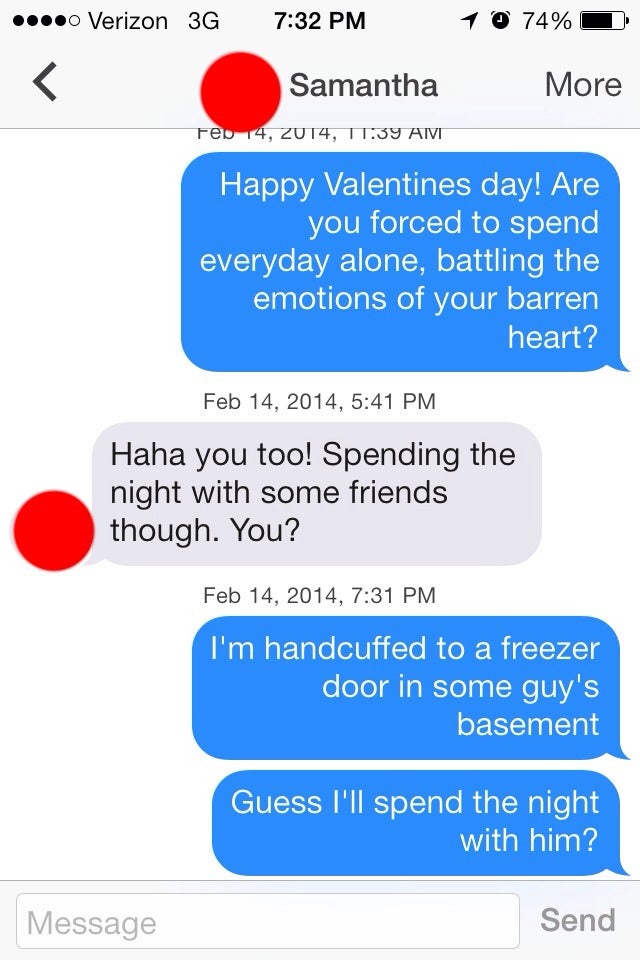 Yeah, we'll swipe left.
Photo via pedrosimoes7/Flickr (CC BY-SA 2.0)