Presented by Voice
When Ethan White retired early from Major League Soccer in 2017, it was a move some didn't understand.
"I didn't quit soccer, I started living," White posted on Twitter in May 2018. Unknown to them was that he already had his next move planned—photography.
As a professional soccer player, Ethan White experienced once-in-a-lifetime moments in front of a camera. Now he was ready to capture them from behind the lens of one as a professional photographer.
His love for photography wasn't a new flame, having discovered his passion while in high school.
"My friends and I, who were also soccer players, got into photography during my Sophomore year of high school," Ethan said. "During the time, we were very into collecting sneakers. In order to flip our sneakers, we bought cameras to set ourselves apart from the rest of the sellers on eBay. Naturally, that turned into just documenting our lives."
Over the years, as he became a success as a professional soccer player with the New York City Football Club, Ethan honed his skills as a photographer. What started as a creative outlet and a productive way to spend his hours while off the field had become a creative passion he eventually decided to pursue full-time.
Today, he travels the world, driven by his desire to capture an emotional story through photography.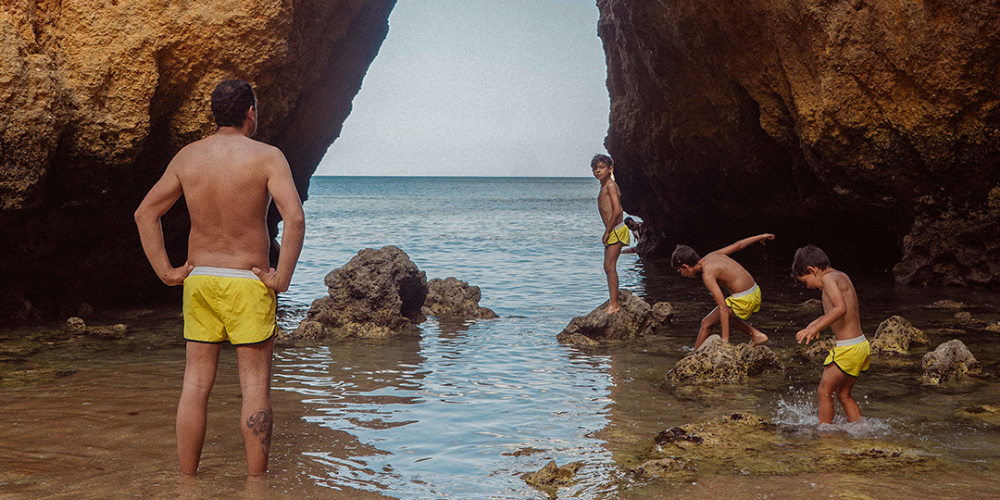 "Everyone is telling their story of these current times in their own way," said Ethan. For him, it's his dream to tell his through the lens of his camera.
Ethan features some of these emotion-filled moments from his lifestyle photography for purchase on the NFT platform, Voice.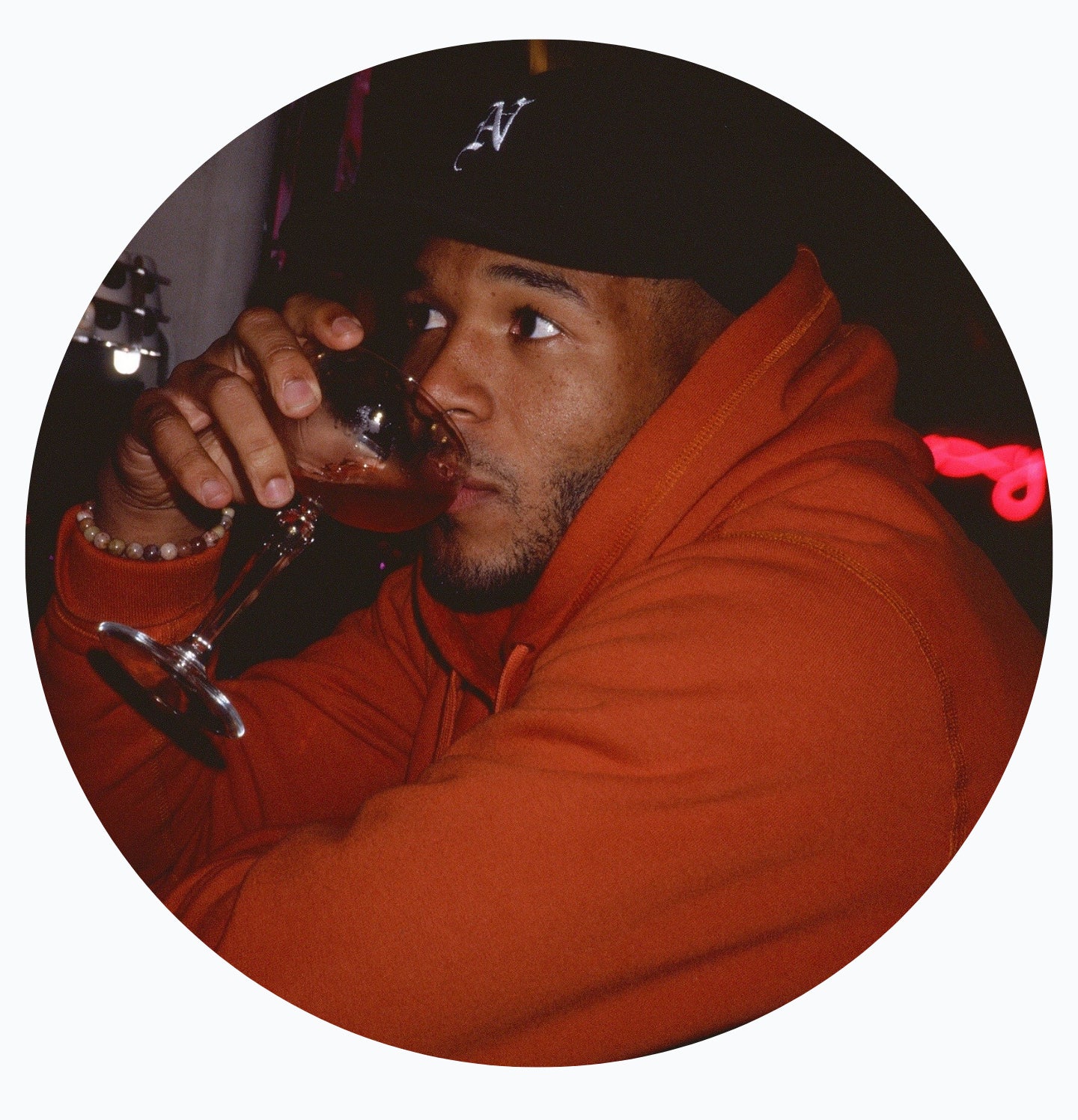 Ethan White
Former professional footballer turned professional photographer.
---
The Daily Dot may receive a payment in connection with purchases of products or services featured in this article. Read our Ethics Policy to learn more.