If you're terrified of losing your expensive camera some day, consider taking a few shots of your cat. A group of Reddit sleuths have reunited a man with his GoPro camera after finding it washed up on a California beach. And Toby the Tabby was key to unraveling the mystery.
The camera was found Saturday by redditor ashinn, who took it apart and uploaded the photos to Dropbox in hopes of tracking down the owner. The photos were shared on Reddit's r/whatsinthisthing, a subreddit devoted to examining the innards of found containers, from suitcases to safes and, now, GoPro cameras. It was started in March the explore the famous Reddit safe.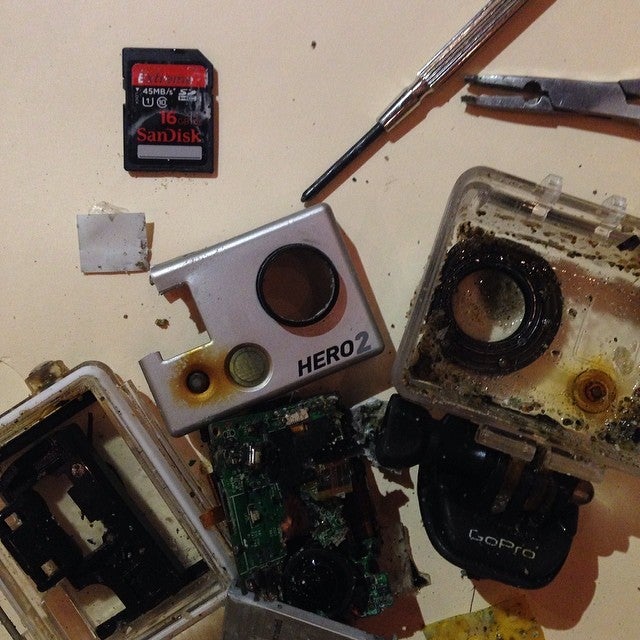 On the GoPro camera were all sorts of random images of a bicycle in a kitchen, the streets of Washington, D.C., and some computer screens. There were also two videos (which I've captured as GIFs below) of a long-haired cat named Toby.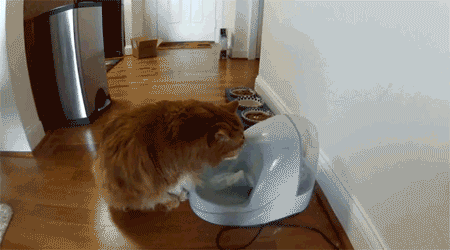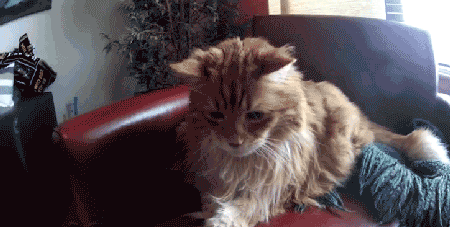 "I actually found a user posting images of a red cat toby on a Nikon-forum," imacgyv0r wrote on Sunday.
This was the photo: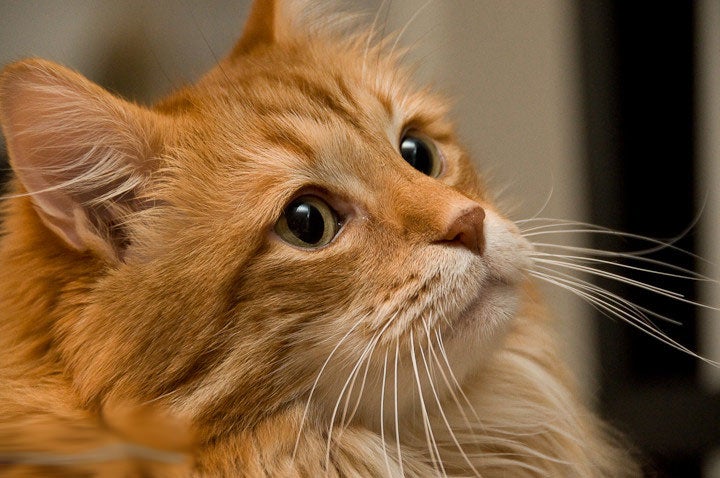 Shortly after that, someone messaged the cat owner's email address to ashinn. This is the message ashinn says he or she received from the GoPro owner Tuesday:
Yes, it appears to be my GoPro. I bought it a while back (just before the 2 was replaced by the original 3, I think), tested it out a few times, but then it sat for a while. My fiance's oldest son was really interested in them and I decided to send mine to him to let him use it and see what he'd capture with it. He took it on a surfing trip at Huntington with friends but it was stolen during the course of the day. What happened to it between then and your discovery of it I can only speculate.
It's been a fun month for lost GoPro cameras. On Feb. 9, another was found in a pigsty after falling from an airplane about eight months ago. The footage on the camera was salvaged and uploaded to YouTube where it's been viewed more than 11 million times.
Photo via Reddit