New York is a tough town, but there's nowhere better to catch a big break: somebody on Craigslist is offering a pizza—with choice of topping—to whoever hauls away their couch.
So here is the deal. You can have one free Joe's Pizza of your choice—any pie, hey you got it. But you have to take my couch. And don't even think about doing one of those "oh we'll be back up for the couch." No way, I'm not falling for that again. 

It's a fifth floor walk up in East Village. Seriously. Free fucking couch. It's a sleeper. Come get it.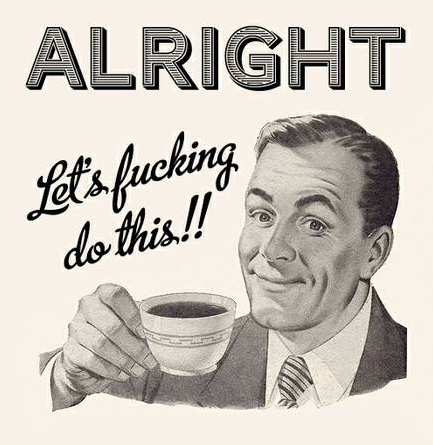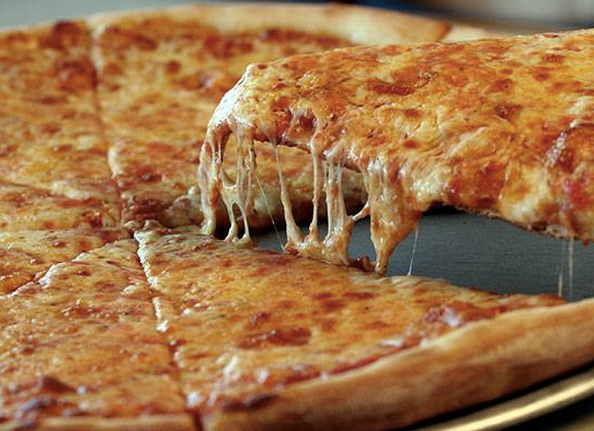 Is this for real? Who burned the couch-owner the first time? What unspeakable event transpired on this piece of furniture to strip it of monetary value? How good is Joe's Pizza? Probably; we don't know; we don't want to know; and pretty damn good. So get hungry and grab a seat.
Photo by Seth Werkheiser/Flickr (CC BY-SA 2.0)