Before the Summer Olympic Games opening ceremony Friday, the Olympic Torch was carried around the U.K. Thanks to Instagram, we've been able to track the flame the whole way.
The Olympic Torch was lit on May 10 in Olympia, Greece. During the 70-day relay, it's been carefully flown to the U.K., where it's been carried all over Great Britain by a succession of runners ranging from school kids to rappers.
After being transported from Greece and flown by naval helicopter to the starting point, the relay got under way at Land's End, the most southerly point on the U.K. mainland. Three-time Olympic champion sailor Ben Ainslie was the first of 8,000 torchbearers in the country.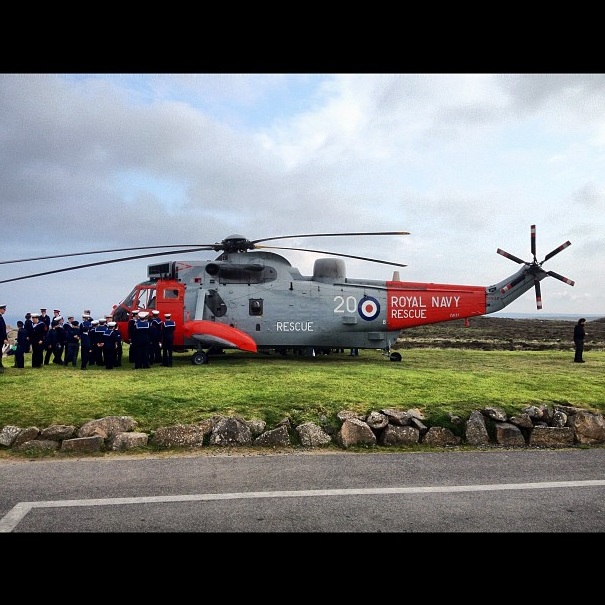 Photo by travmonkey
Photo by micklaaar
The first leg of the journey took the torch around the coast of Wales and to Liverpool, before hitting the Isle of Man. Several concerts were held during the relay, including one in Liverpool with the Wombats.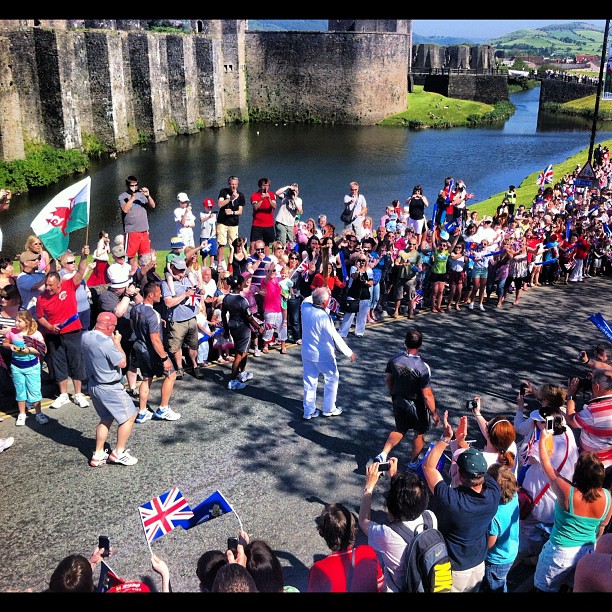 Photo by markatugwell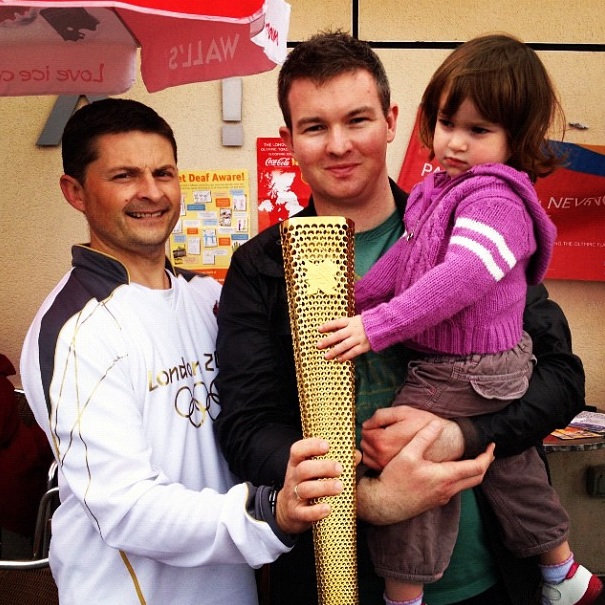 Photo by robertpurvis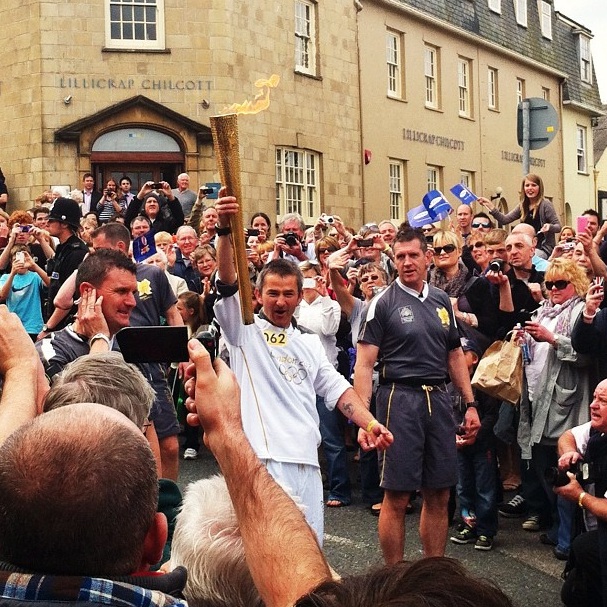 Photo by tommytiptoes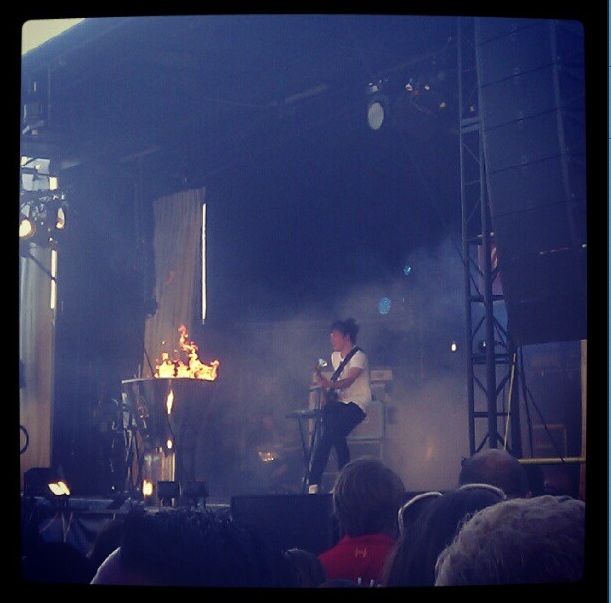 Photo by chrishaggett93
Next up was Northern Ireland. The torch deviated across the border when it was carried through Dublin for a spell.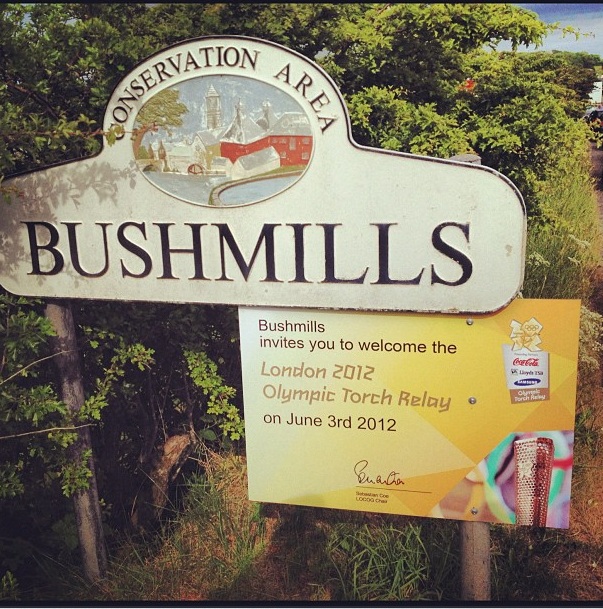 Photo by jacksparsons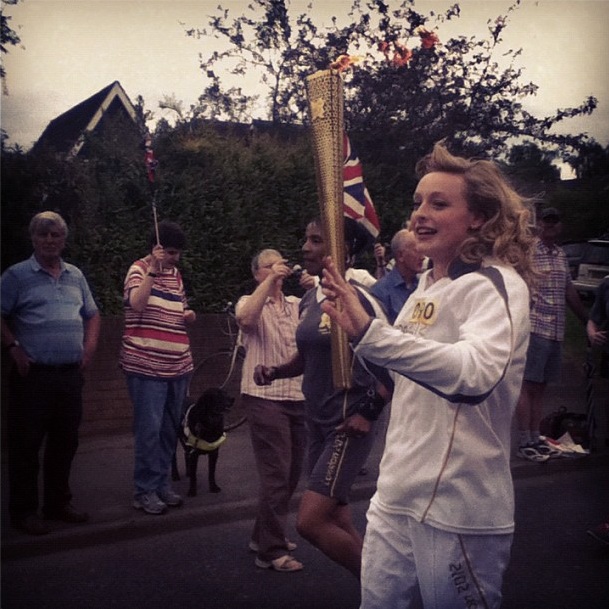 Photo by _sarahwbu
The Giant's Causeway proved no barrier for the torch, as it skipped the Irish Sea to Scotland.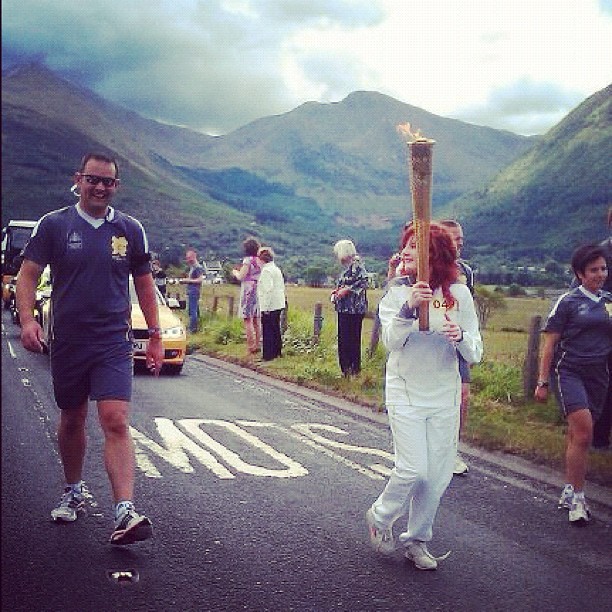 Photo by ravingoctopus87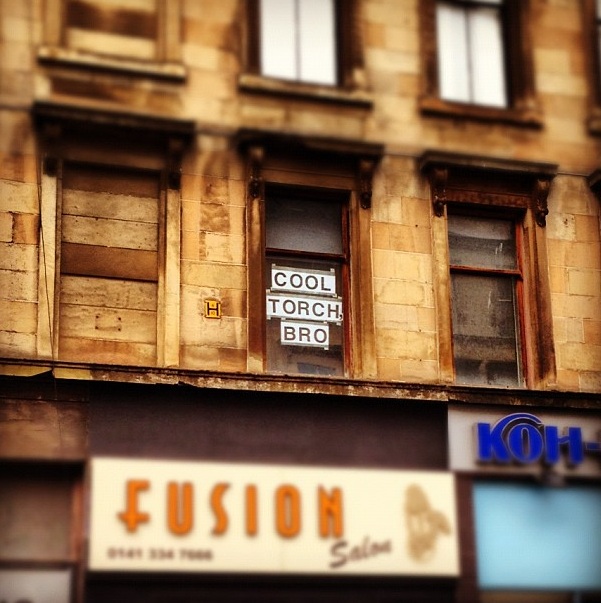 Photo by greatcollapso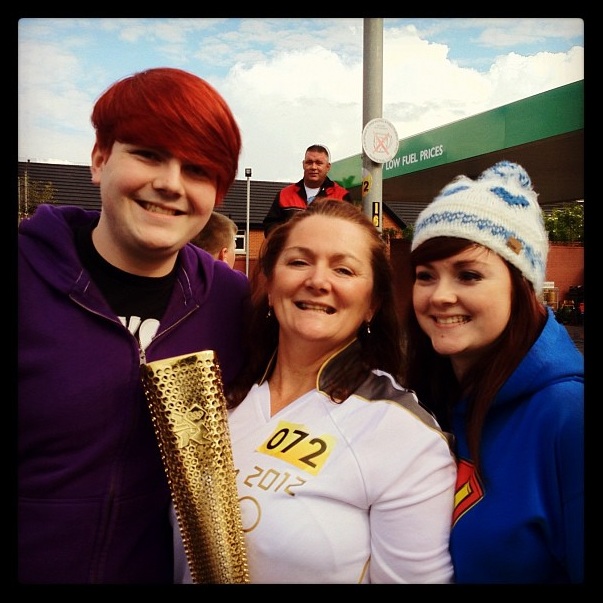 Photo by checkdigit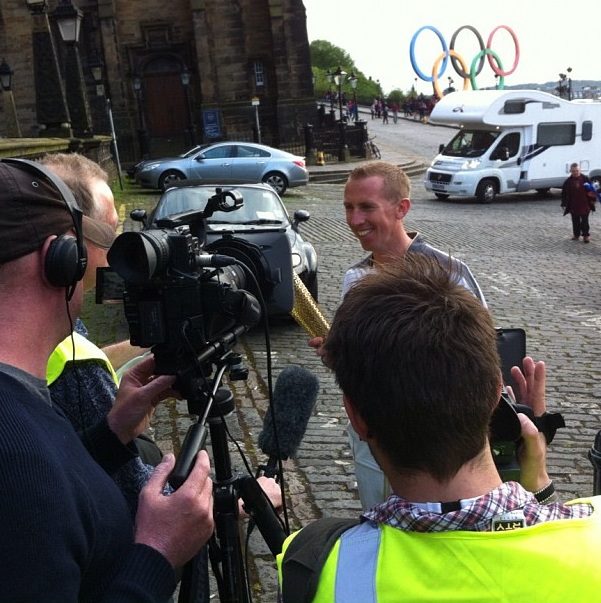 Photo by cjbaird
Adventurer Bear Grylls taking the torch across the River Tyne on a zipline to England.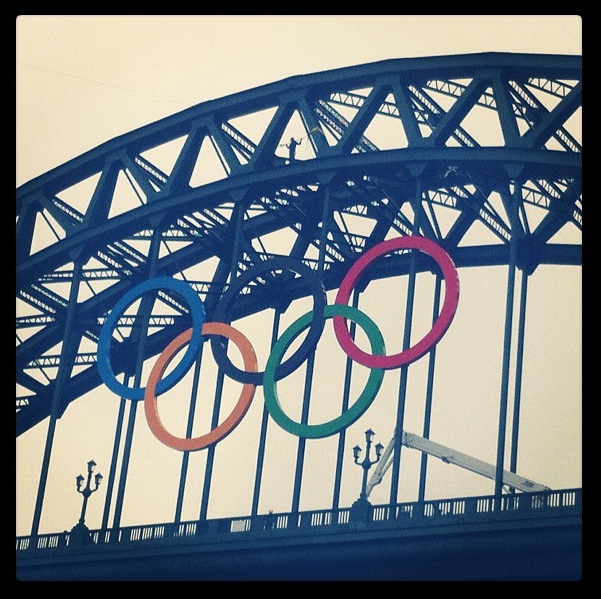 Photo by bec3353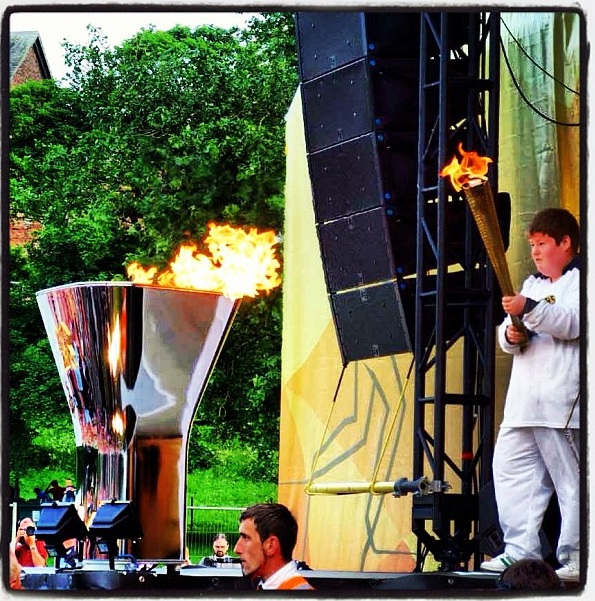 Photo by pietrek67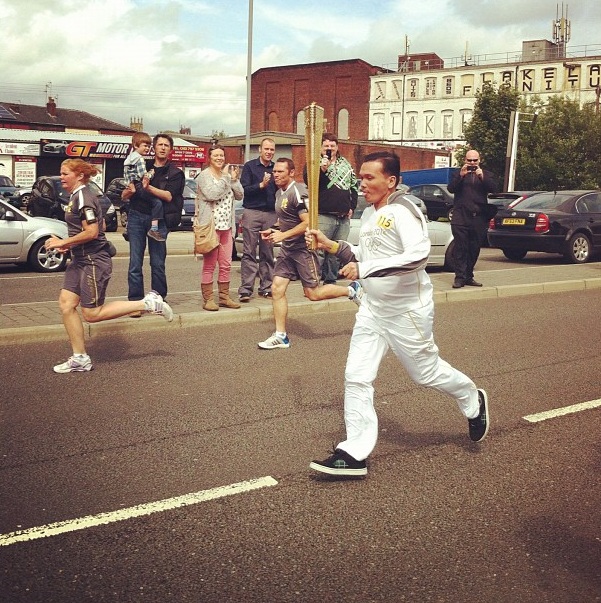 Photo by omeganebulaxo
The south coast of England was then trekked, complete with a quick jaunt to the islands of Jersey and Guernsey.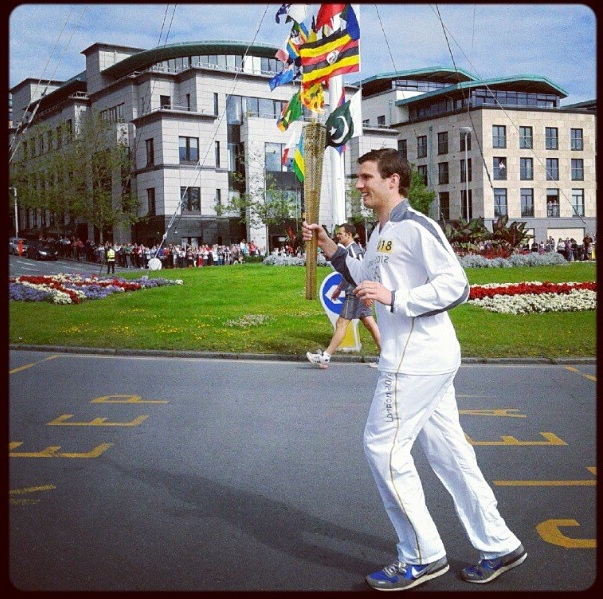 Photo by lukelemaitre
Last but not least, the torch snaked its way through London as it ventured towards the Olympic Stadium, where it will light the Olympic Flame Friday. Harry Potter star Rupert Grint was among those who carried through the host city.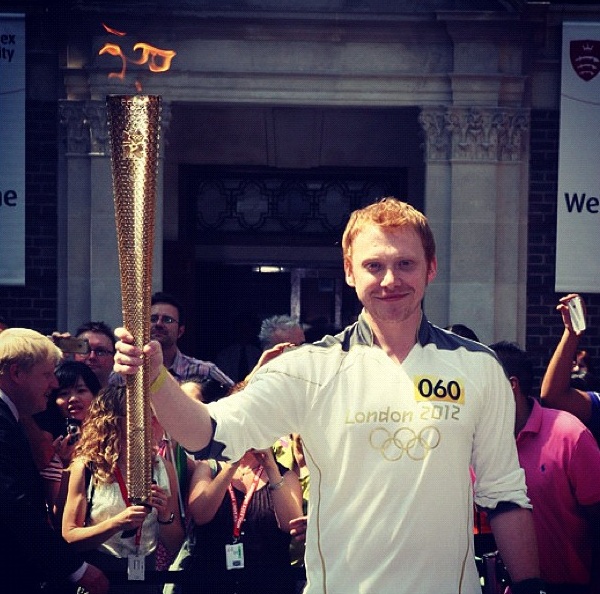 Photo by fionnualalambe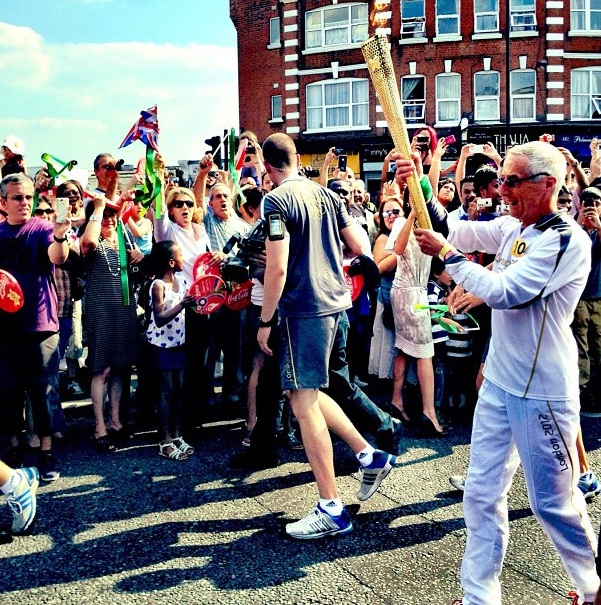 Photo by aflury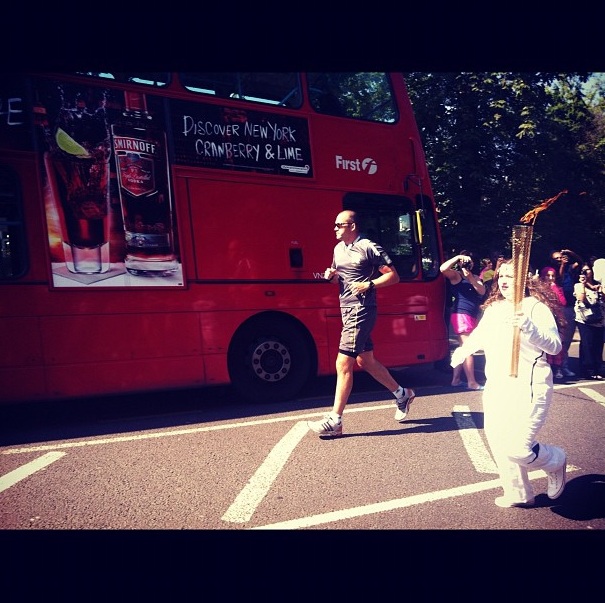 Photo by soniape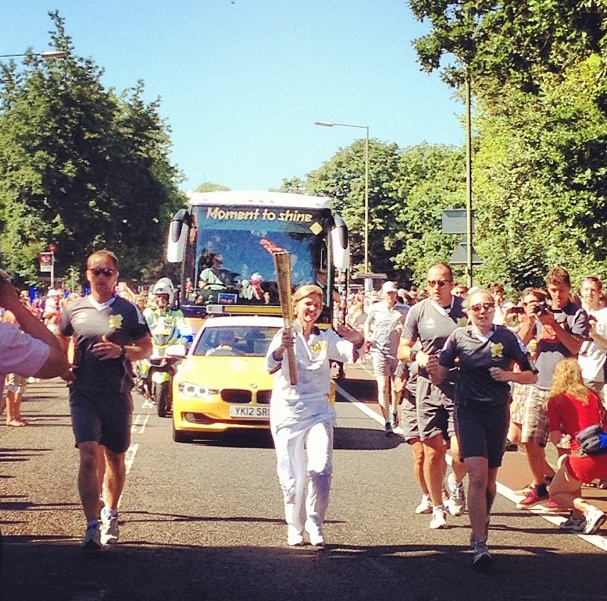 Photo by sylviemc
Now let the games begin!
Photo by alexjflack