The 1975 released their second single from their upcoming album Notes on a Conditional Form this week. The song wasn't the only thing the British pop-rock group delivered this week. Their single "The Birthday Party" was accompanied by a music video chock full of memes.
The video begins with an animated Matt Healy checking himself into a "digital detox" center. There, he gives up his phone and is changed into a simple white set of clothes before being beamed into a digital utopia.
And that's where the bombardment of memes, old and new, begin.
First, we run into Pepe the Frog turned yoga guru.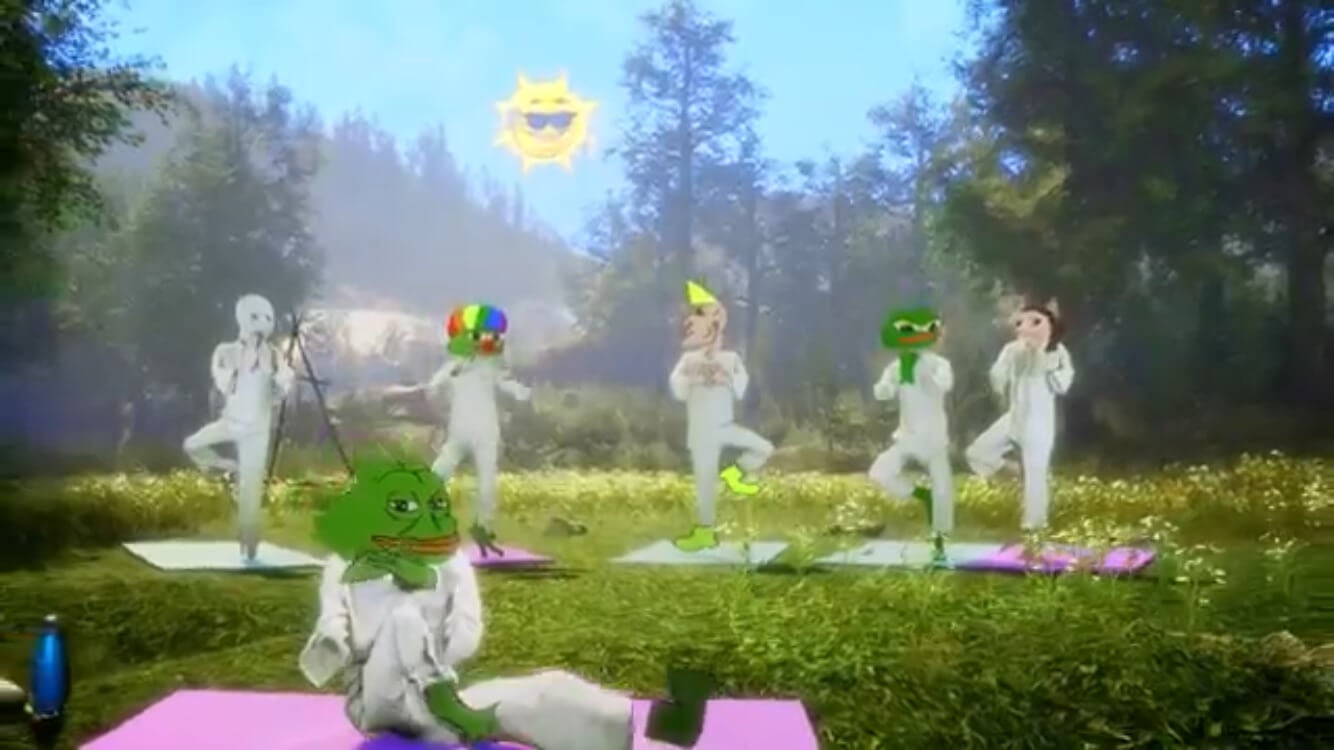 As Healy continues his journey we encounter the crying cat, a troll face, and a couple of other characters.
The camera then zooms in as a man runs through the woods looking for his "goth gf," slapping up pictures of one of the characters from Danny Phantom.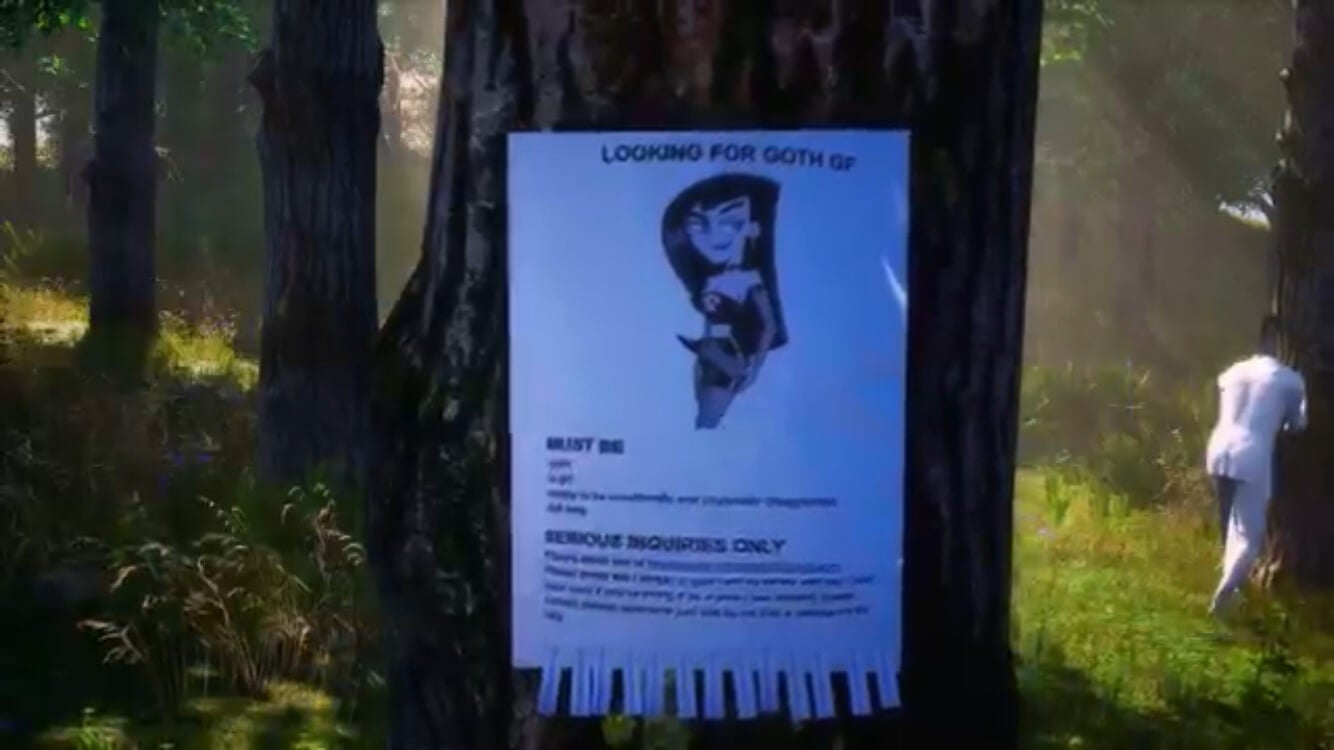 Continuing to alternate from current memes to those of days past, we are then led back to a translucent Healy dancing in front of a picture of the "butthurt dweller" meme.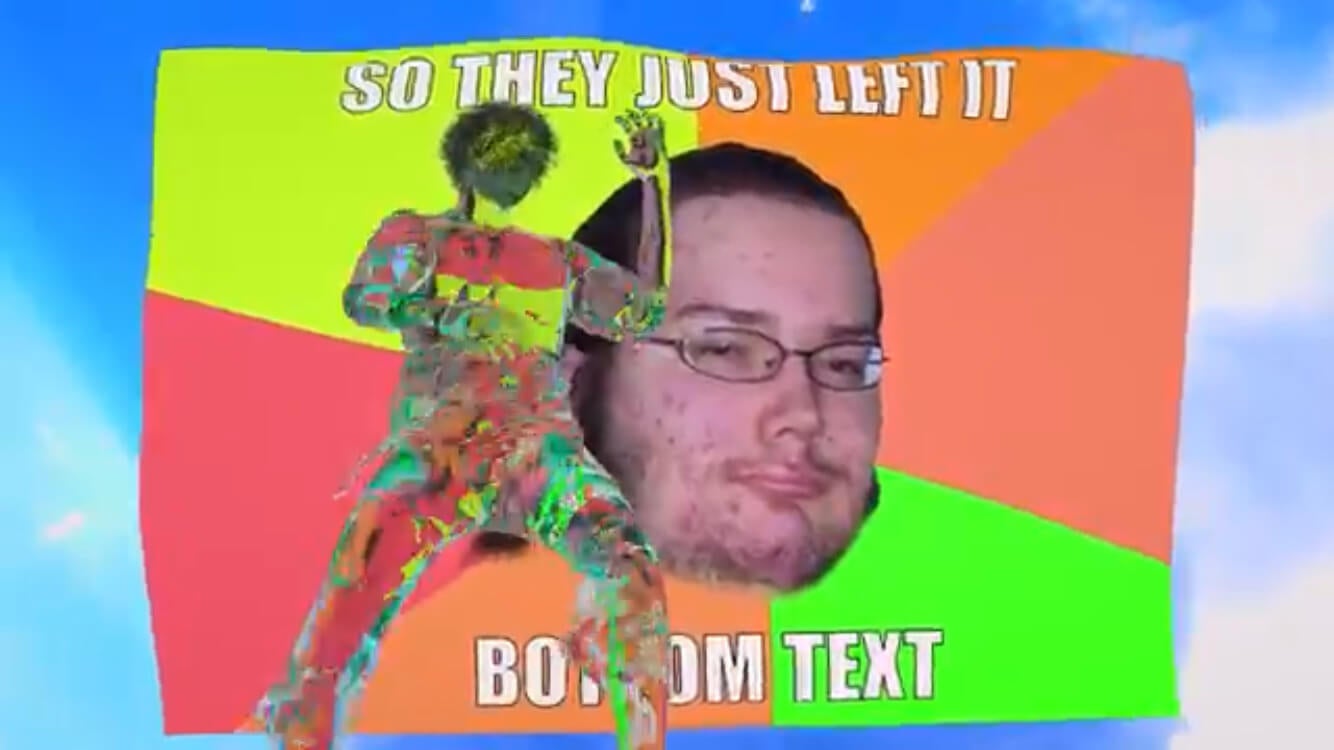 Healy then zooms up into the clouds to join the distracted boyfriend, before showing off his best "Fortnite dance" skills with Shrek, the Ermhgahd girl, and Momo.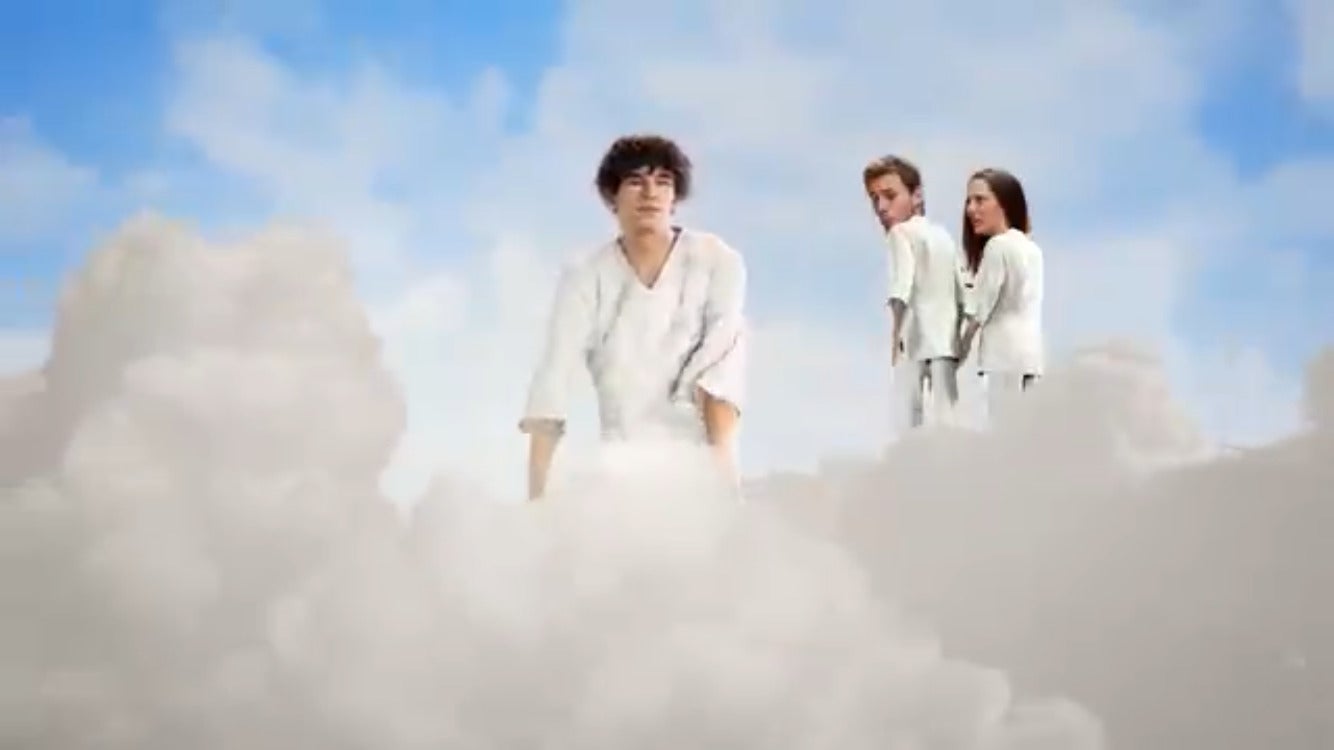 At this point, it starts to feel less like a music video and more like a lecture on meme appreciation.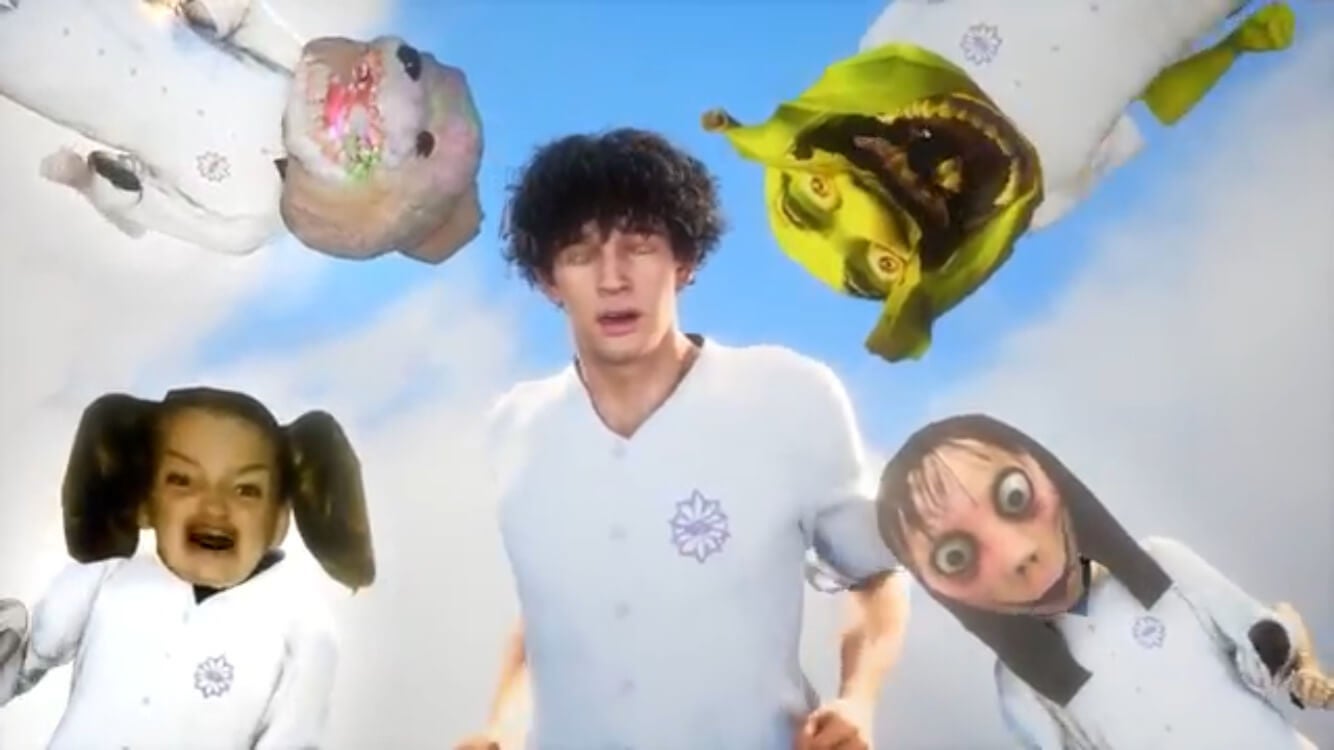 Finally, Healy is brought back to the ground, where we see all our favorite memes joined hand-in-hand in a unity circle on the ground.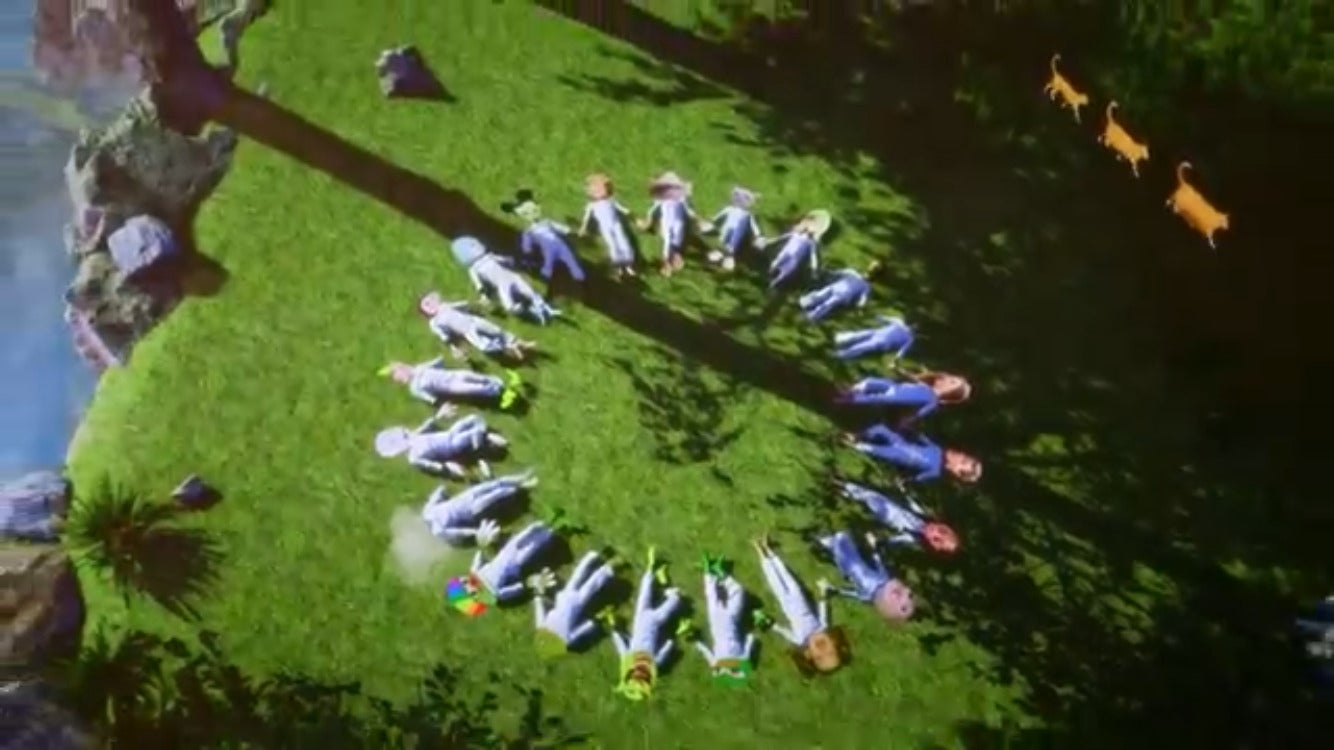 If you're trying to keep track, that's at least nine memes in a four-and-a-half-minute period.
READ MORE: