Rise and shine! It's a new day, and the Kardashians have found another way to profit from their internet fame.
Makeup mogul Kylie Jenner trademarked a version of her latest viral meme phrase "rise and shine" on Tuesday with the U.S. Patent and Trademark Office, TMZ reported.
The phrase, which is impossible to not sing in your head, came from a YouTube video Jenner posted early this month. In the clip, Jenner tours her office and wakes up baby Stormi by singing, ahem, "riiise and shiiinnee."
Now, the star owns the rights to the slang on "belts, pants, coats, dresses, footwear, gloves, headbands, headwear, jackets, loungewear, scarves, sleepwear, socks, swimwear and undergarments … as well as cosmetics," according to TMZ.
https://twitter.com/ayepremium/status/1185100537659908096
Jenner's $65 sweatshirt branded with the slogan sold out almost instantly.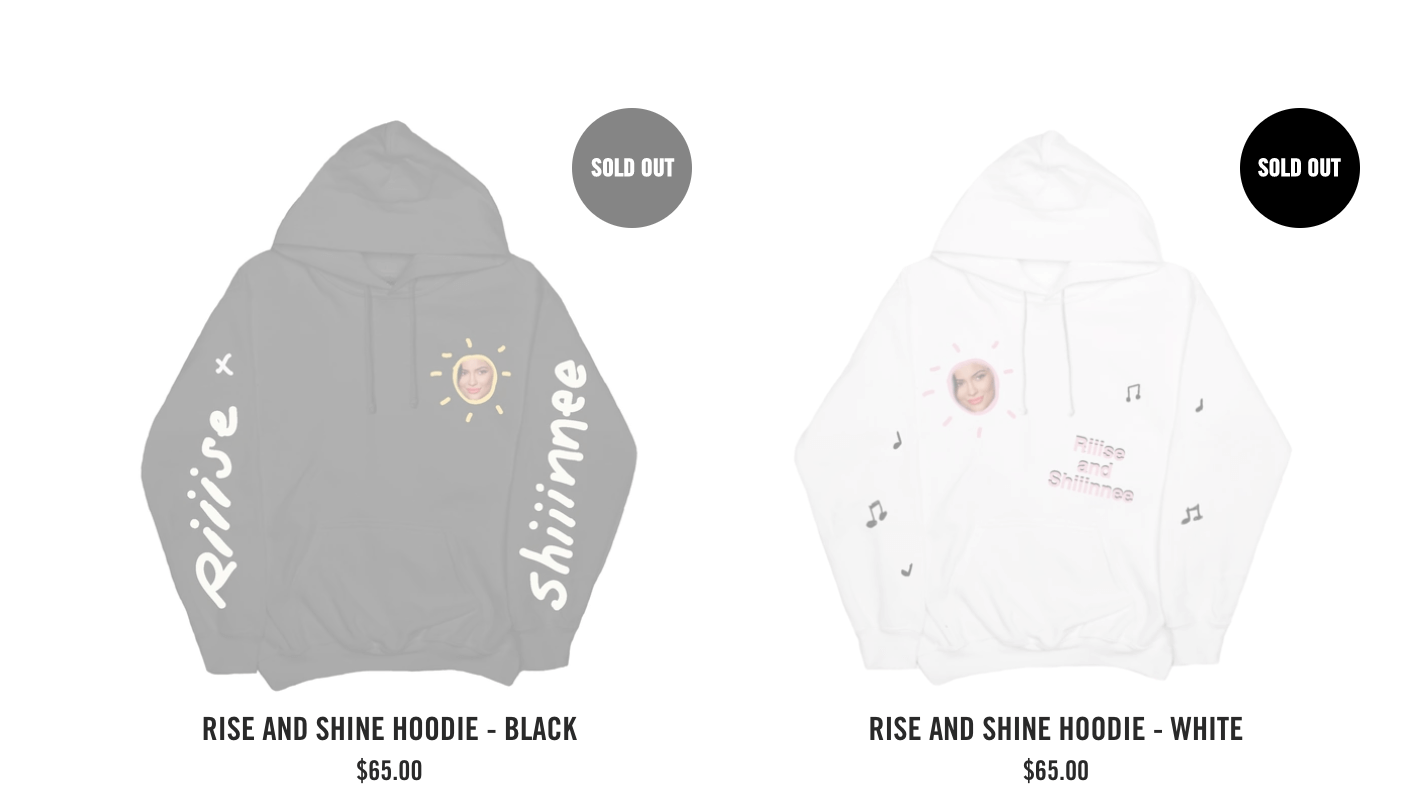 Jenner is also working to trademark the jingle "rise and shine," according to Page Six. That's not stopping Twitter from creating mashups between Jenner and other artists.
no please #riseandshine pic.twitter.com/BoHx86nNFq

— Kristina Vilyams (@kristinavilyams) October 18, 2019
Lizzo even covered "rise and shine" in a live performance.
Bet y'all didn't know @lizzo did covers. #RiseAndShine pic.twitter.com/wDD9BOYrzq

— Patrick Fisackerly (@fisackerly) October 19, 2019
Luckily for Jenner, she can wake up each day knowing she's making money from the common morning phrase.
READ MORE: