You probably thought that no one would ever, ever try to have a Handmaid's Tale-themed anything following the backlash Kylie Jenner received for the party she threw that was inspired by the dystopian Hulu series. You thought wrong.
A newlywed couple is on the receiving end of similar backlash after a photo of their wedding day ended up online.
In the photograph, the bride and groom are kissing in front of a wall in Cambridge, Ontario. But it's not just any wall; the wall is known as "The Wall" in the series, and it's where lawbreakers' bodies are strung out to serve as a warning to the others. And to their left and right stand Photoshopped Handmaids, who are essentially sex slaves, from the series.
Like, have they even seen the show?
"Praise be! Kendra & Torsten are married! If there's any The Handmaid's Tale fans out there, you'll know most of it is filmed in Cambridge! So, as fans of the show, it only seemed fitting for there to be some Handmaids in K&T's wedding photos along the 'hanging wall' in Mill Race Park!" the caption reads.
And people are essentially wondering, why, why, and why.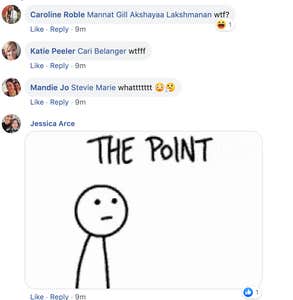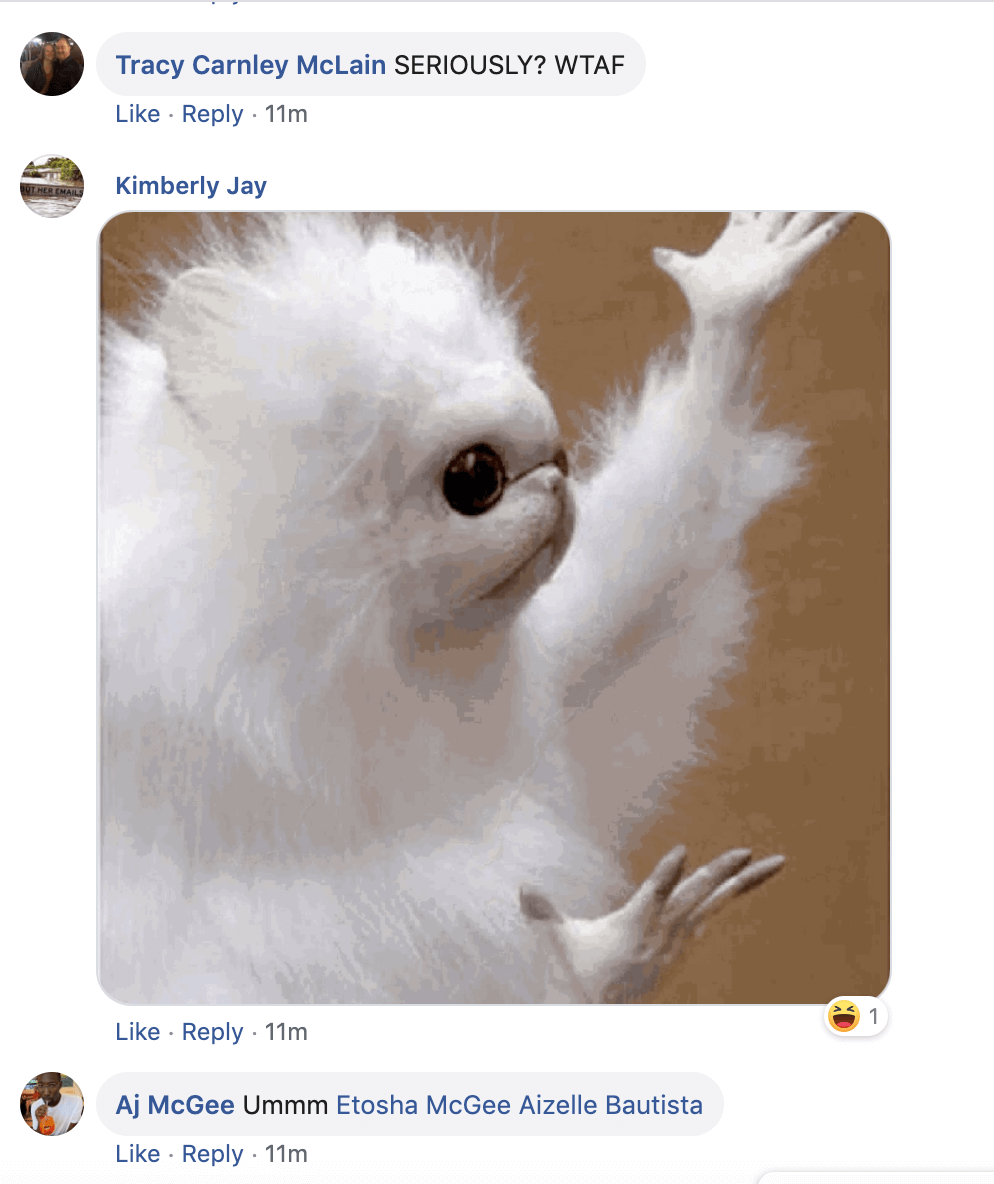 Some have managed to get past their initial confusion to articulate more complex objections to the photo.
"Ah yes sexual slavery is sooooo cute for a marriage theme," Facebook user Zoe Shelonko wrote.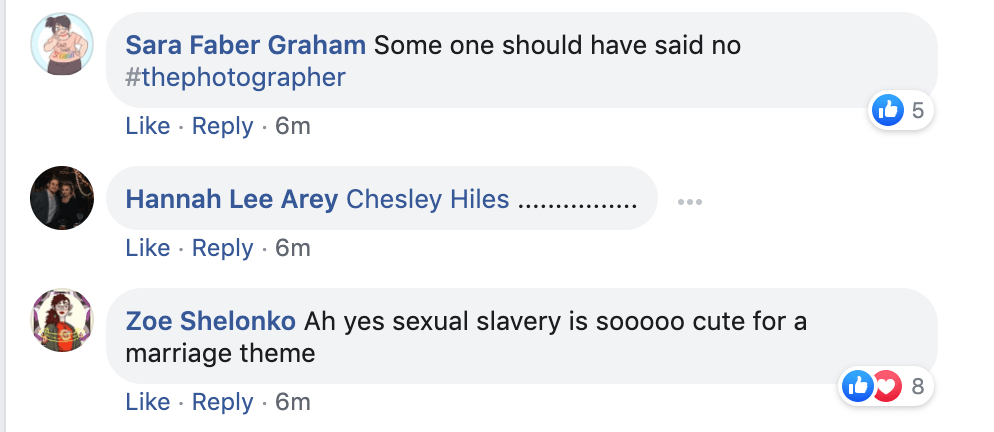 "oh god how can you misunderstand something TO THIS DEGREE," Twitter user @LanxLlama wrote.
oh god how can you misunderstand something TO THIS DEGREE

— Lena (@LenaxLlama) October 3, 2019
https://twitter.com/KathrynNicassio/status/1179813517416947717
https://twitter.com/sammynickalls/status/1179783407993266177
She totes thinks she's getting a blue dress out of this.

— Lia Lilley (@ethical_chaos) October 3, 2019
https://twitter.com/JonesPedantic/status/1179810557345452032
Clint Russell and Shawn Van Daele, the photographers behind the shoot, defended their work.
"This wasn't an intentional 'oh let's go do a Handmaid's photo shoot.' This is one photo in a series of thousands from their wedding day. It happened quickly in passing as a nod to the show and the venue, since it is filmed where they were married. It was intended mostly as a keepsake for them," they told the Daily Dot in a statement.
They said critics are missing the point. "Anyone who would put out an image like this without understanding what it implies has bigger problems than upset people on social media. I knew when creating the image that it would possibly upset people, but that's sort of the point…to WAKE PEOPLE UP," they said.
Russell and Van Daele said they want to see people advocating for women's rights "instead of sitting here scrolling through Instagram, knee-jerking your way through comments."
"WHY exactly are you offended? Have you asked yourself? And what are you actively doing about it IN THE REAL WORLD? We're thrilled that this is starting a conversation!" they said.
But many think their alleged attempt to be woke is what missed the mark. They also echoed this statement to individual critics on social media.
They just responded to me and PHEW pic.twitter.com/YBxd6wKc7V

— Raf (@rafayagha) October 3, 2019
https://twitter.com/anovelchaos/status/1179787634295689220
Sadly for them, the critics remain critical.
lmao i know a backpedal when I see one

— caitlin van horn (@HelloCVH) October 3, 2019
You should read the FB comments – they're doubling down on the "well we got your attention and maybe you should be doing SOMETHING instead of reacting online" responses to every single comment people post. Not enough face palms in the world

— Suzanne (@suzfiles) October 3, 2019
READ MORE: