You've met Grumpy Cat. You've met Lil Bub. Now meet Foo-chan, a Japanese feline destined to be known far and wide across the Internet as "Disappointed Cat." Can we get these three in one stadium rock supergroup?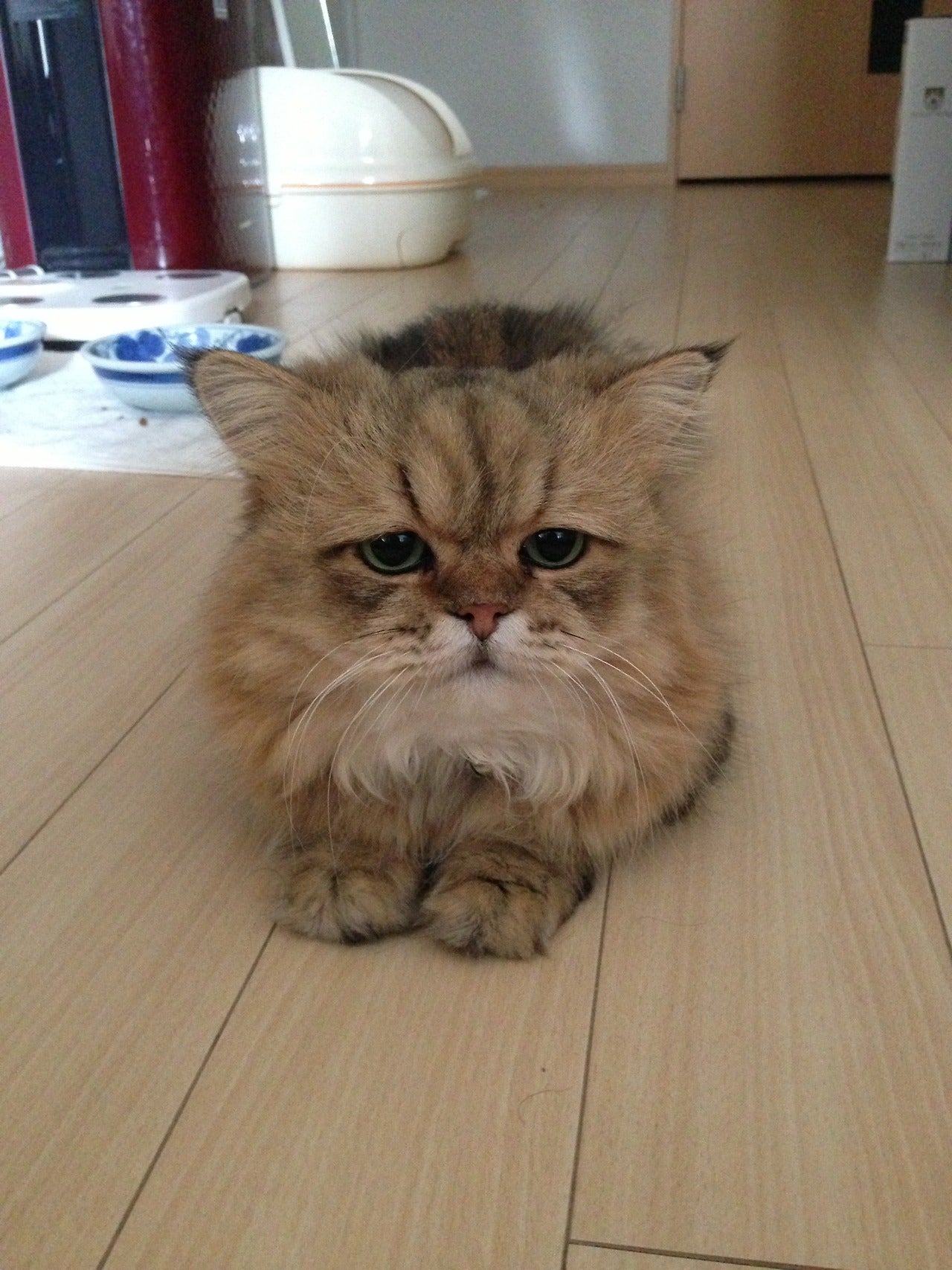 Yes, where Grumpy Cat seems merely displeased with everyone and everything, and Lil Bub a bit shocked, Foo-chan's anthropomorphic quality is that of a parent or mentor who really thought you could do better. He can also, depending on how his furry brow is positioned, look worried about the future, or just plain defeated. "What's the point?" he seems to ask.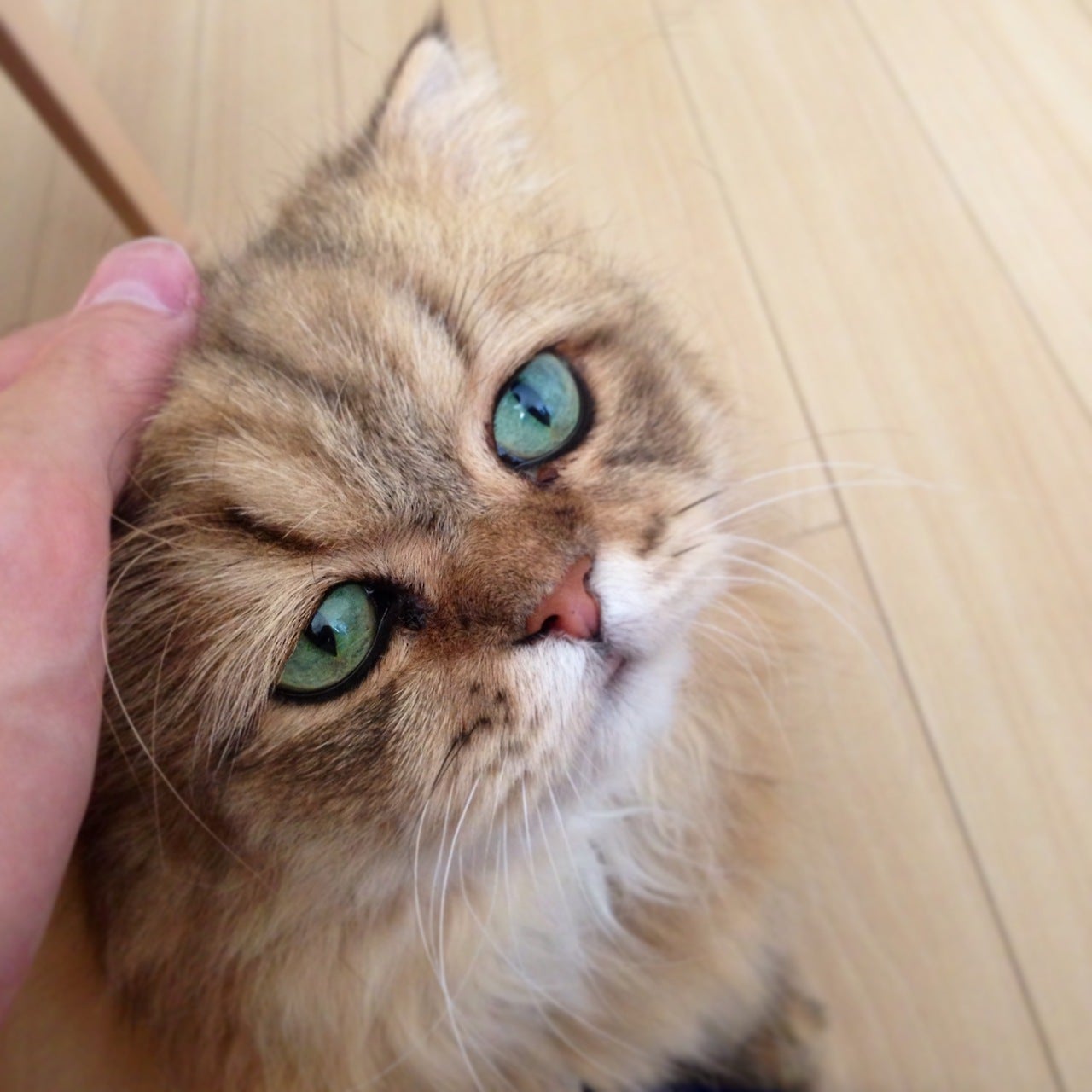 According to Kotaku, Foo-chan is a "3 year-old Chinchilla Golden," a breed actually somewhat remarkable for their range of expression as well as their puffy coats. He has both a Twitter account and an essential Tumblr, amassing many fans in his native Japan, where he's been called "cute, but troubled."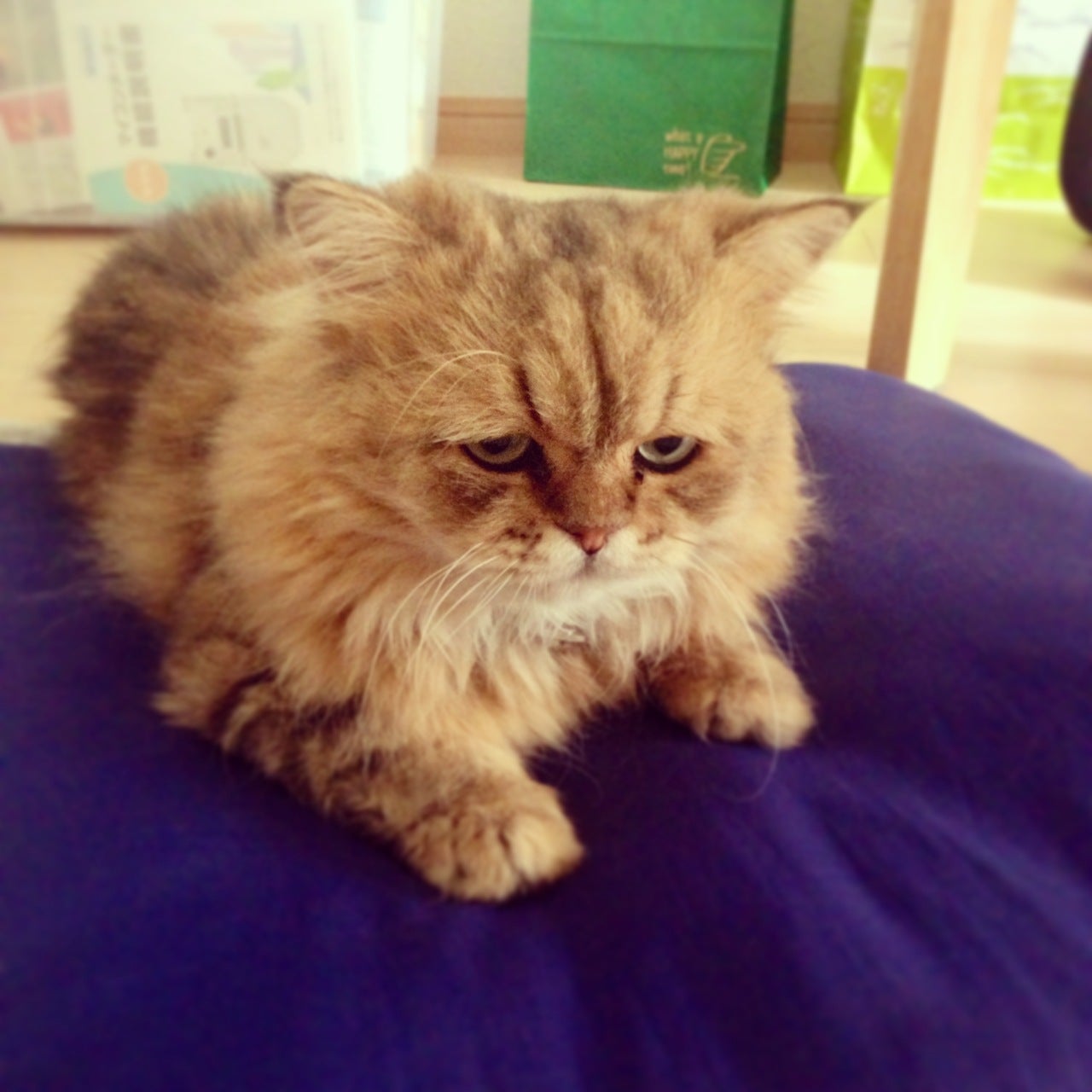 What's weighing on you, little guy? Is it the mounting pressures of Internet fame? Don't worry, next week we'll find out about a Suspicious Cat or Drunk Cat and you'll be able to get back to your moping.