Cracking open a cold one with the boys is a time-honored summer tradition, a centerpiece of American bro culture. And over the weekend, it also became a very chill new meme.
The joke is that, instead of a simple image of friends opening cold beers, you can use any visual metaphor that involves someone cracking someone or something open. You just have to label the boys, the cold one, and the cracking, as if your meme were a hackneyed editorial cartoon.
Here's the most basic example: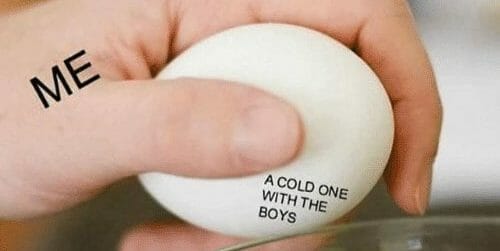 But they get slightly more abstract. Some are visual puns: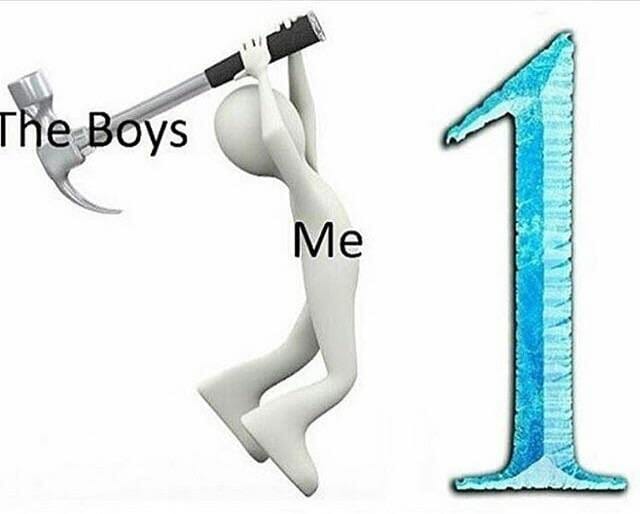 Others are more metaphorical: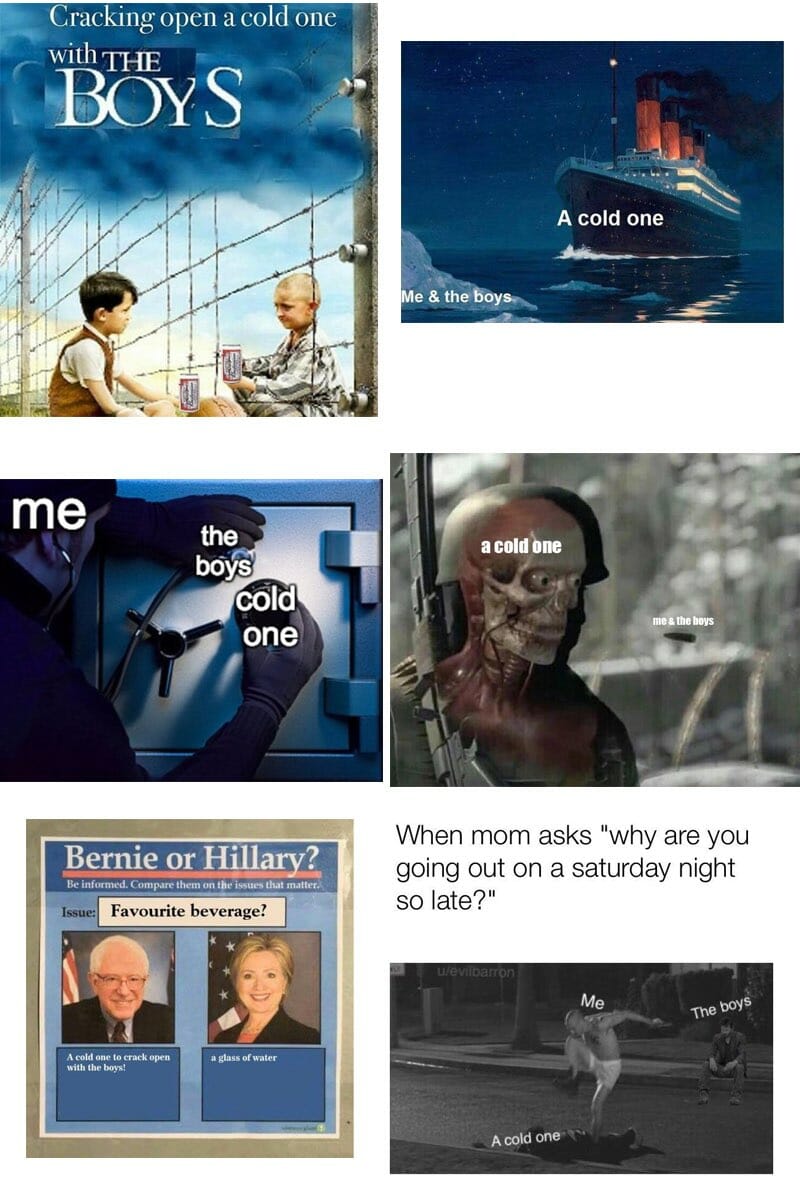 https://www.instagram.com/p/BUVhHdhlBfM/?taken-by=mightyeli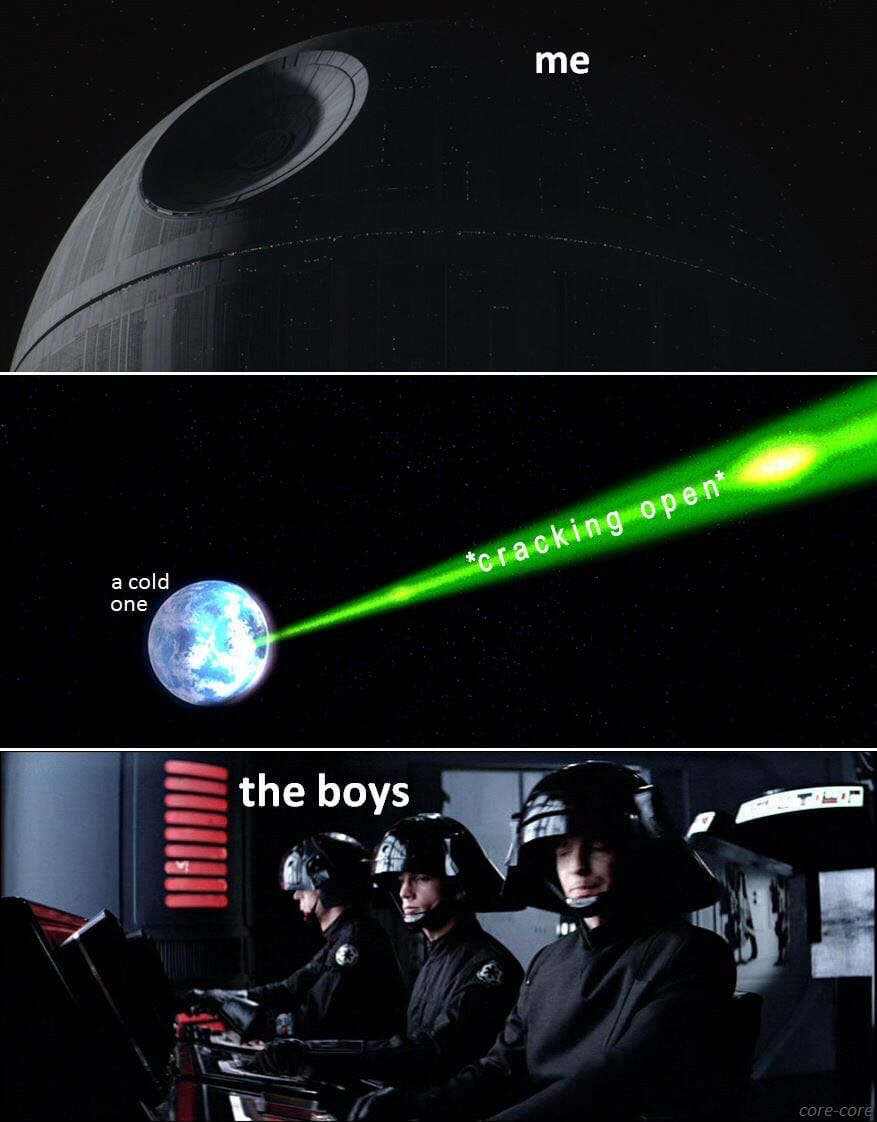 And still others combine the "cold one" theme with references to older memes: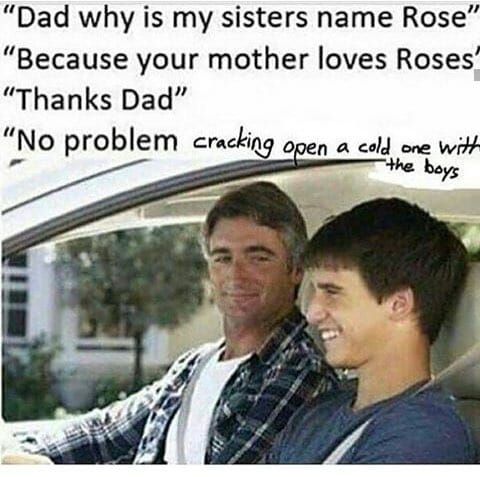 The template for "a cold one with the boys" comes from a different, much more offensive meme, "respecting women." That meme depicted characters being violent toward other characters and objects; the character was labeled "me," the violence was "respect," and the target of the attack was "women."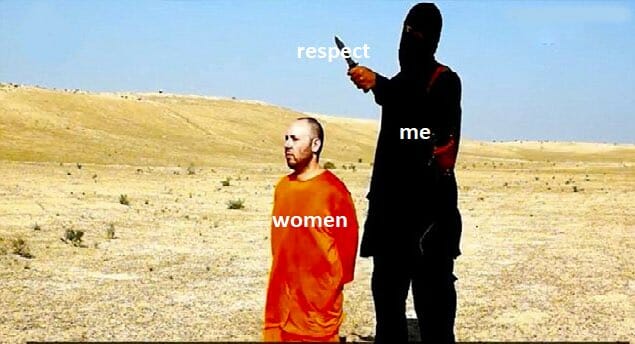 "Respecting women" was popular on Reddit's edgy r/dankmemes subreddit, but it never made the jump to the "normie" mainstream because it was more about sexist boundary-pushing than about being actually funny.
But the "cold one" meme is safer and more broadly appealing, and it's already being seen on Facebook, Instagram, and even iFunny, one of the major websites that recycles Reddit's meme content for mainstream consumption. Dozens of posts on Reddit's meme economy subreddit, where traders "buy" and "sell" memes, speculating on their value and potential for longevity, dozens of posts describe "a cold one with the boys" as a hot, short-term commodity.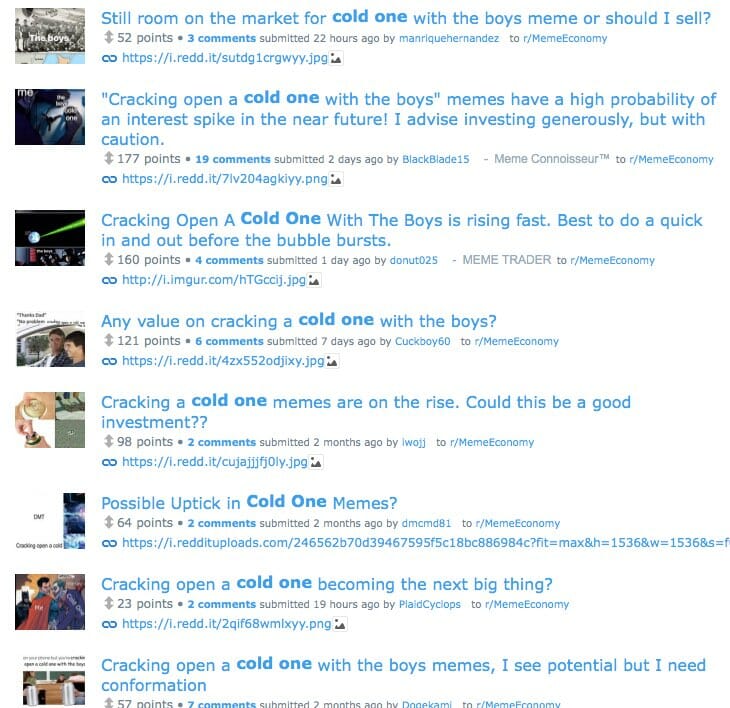 Get in on it now for some summer fun, but don't expect it to last long.