Fall isn't just for scarfing down pumpkin-spice-flavored food. It's also a time when gamers have to make tough choices. That's because each fall publishers launch their biggest games in hopes of gobbling up shoppers' spending money on Black Friday and beyond. This week is particularly packed with major releases, with Super Mario Odyssey, Assassin's Creed Origins, Wolfenstein II: The New Colossus, and Destiny 2 for PC all landing within days of each other.
Generally when it comes to major game releases, publishers like to stake out a week free of significant competition so theirs is the only game people are talking about. But fall 2017 is so crowded, that's not really possible. It's come to a breaking point this week, as gamers find themselves neck-deep in major releases. Let's take a look at each one to see which is right for you.
Super Mario Odyssey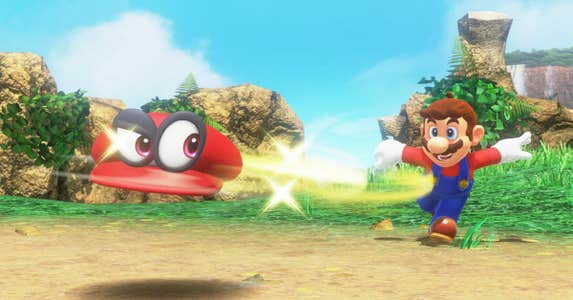 Perhaps the biggest headliner this week is Super Mario Odyssey, a game our reviewer called "a thrilling, delightful journey" in his glowing review.
Why is Super Mario Odyssey a big deal? For one thing, it marks the debut of Nintendo's seminal series on the Nintendo Switch. It's also the most ambitious game in the series since Super Mario Galaxy 2 came out in 2010.
Super Mario Odyssey finds Mario venturing outside the Mushroom Kingdom, equipped with a hat that lets him take control of creatures and objects that give him special abilities. If you've splurged on a Switch this year, this is probably your must-play game of the week.
Assassin's Creed Origins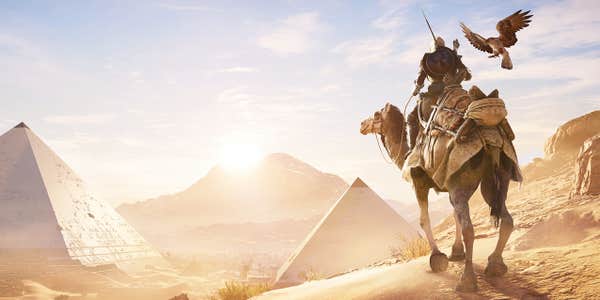 Until last year, the Assassin's Creed series had been a mainstay on the gaming landscape, with annual releases launching like clockwork. But after the lackluster (and buggy) Assassin's Creed Unity came out in 2014, sales took a tumble. Developer Ubisoft decided to skip 2016 to devote an extra year to Origins' development.
Judging by the healthy review scores, it looks like the extra work paid off. Assassin's Creed Origins brings players to Ancient Egypt during the era when Cleopatra sat on the throne. It was an exciting time in history, and players get to learn about the people, places, and cultures while they go around stabbing dudes in the neck. They've even added a slot machine-like loot system that rewards you with fancy new gear for completing missions. History buffs and even lapsed fans of the series will want to give this one a shot.
Wolfenstein II: The New Colossus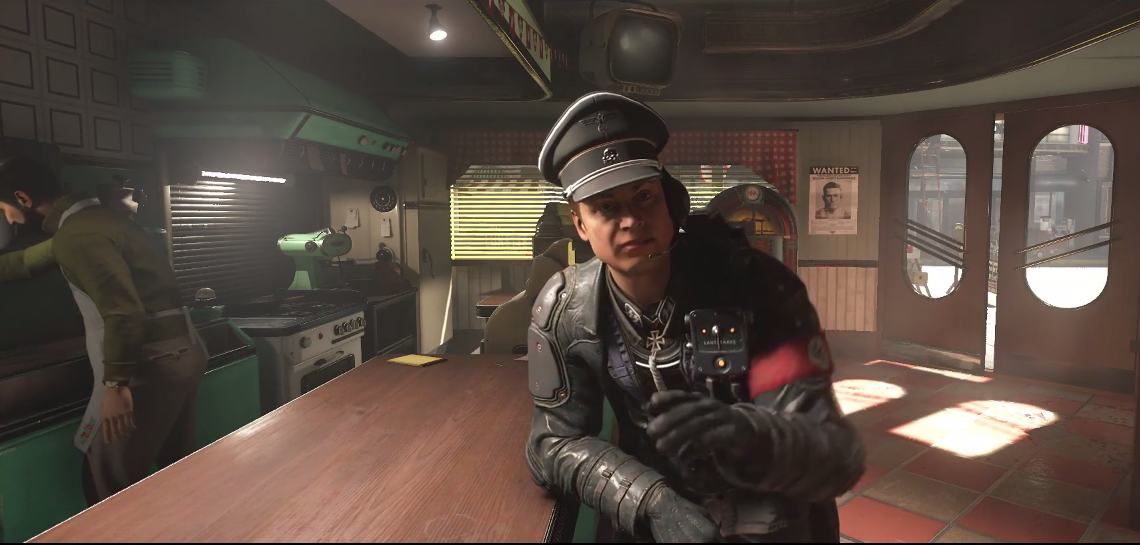 Wolfenstein 3D pretty much created the first-person shooter genre when it launched in 1992. The series was soon outclassed by games like Doom and Halo, so no one was expecting much from Wolfenstein: The New Order when it launched in 2014.
But The New Order turned out to be a killer single-player shooter, set in an alternate timeline in which the Nazis had won World War II. It centered around series protagonist B.J. Blazkowicz as he tried to stop the Nazis from taking over the world.
His attempts weren't entirely successful. In this sequel, Nazis have invaded the U.S., and it's up to you to stop them once again. Reviews of Wolfenstein II: The New Colossus have been quite favorable, but be sure to brush up on the story of the first one before diving in.
Destiny 2 on PC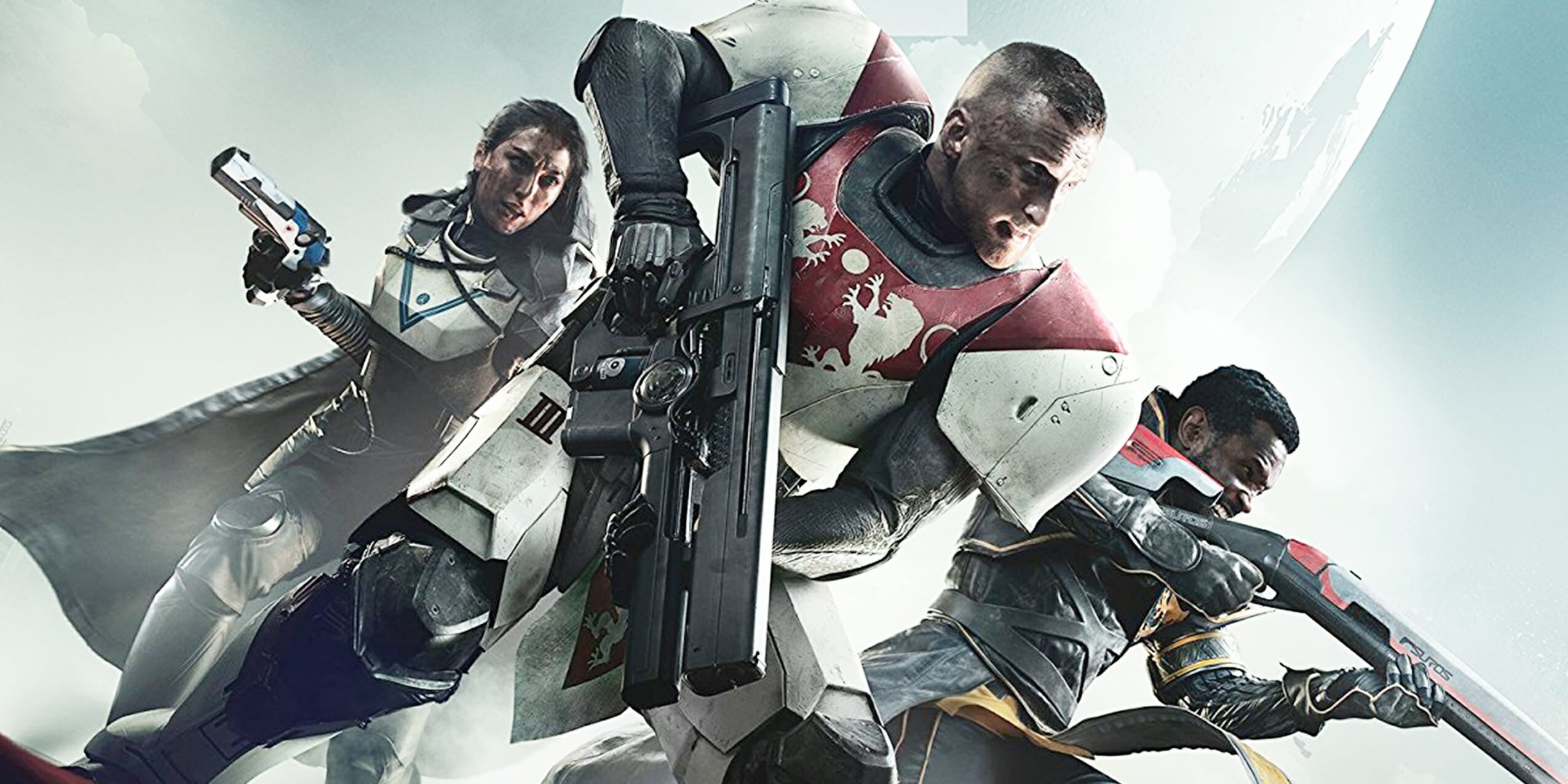 As if three major AAA games launching on the same day wasn't enough, Destiny 2 also arrived on PC this week. The game originally launched on PlayStation 4 and Xbox One last month to excellent reviews and quickly became the bestselling game of the year, eclipsing other releases like Ghost Recon: Wildlands and The Legend of Zelda: Breath of the Wild.
Now Destiny 2 is available on PC, where powerful graphics cards can render it in stunning resolution while maintaining a silky-smooth framerate. That ought to boost its sales into the stratosphere. If you have a gaming PC and are itching for a meaty game to sink your teeth into, Destiny 2 is a solid bet.
Still to come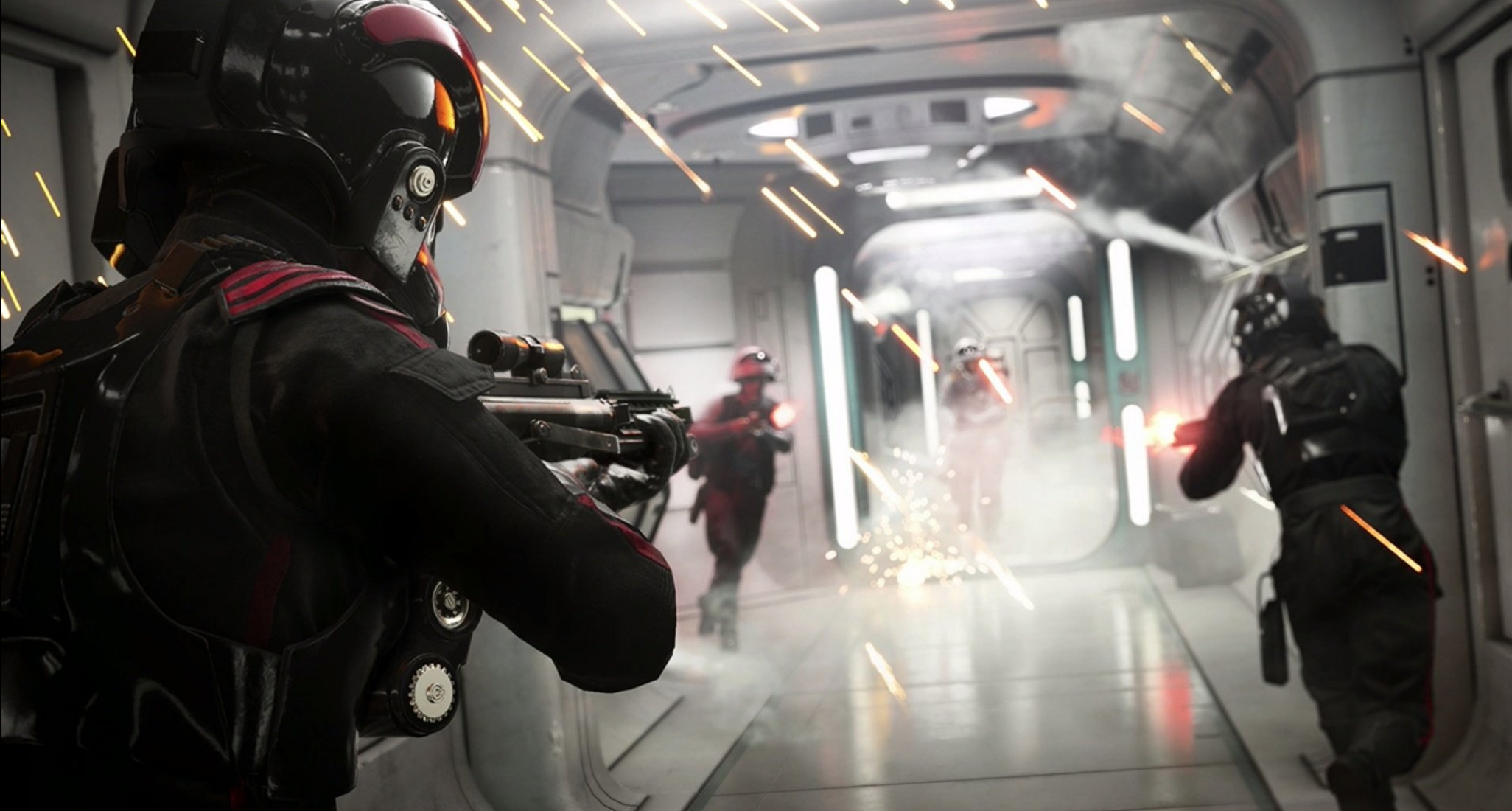 This may be the biggest week of the year for gamers, but a few heavy-hitters have yet to arrive. November 3 will see the launch of Call of Duty: WWII, a game that's sure to challenge Destiny 2 for the bestselling game of 2017. Also coming in November is Star Wars Battlefront II, a shooter that's sure to get a synergetic boost from the theatrical release of Star Wars: The Last Jedi in December.
All in all, 2017 is shaping up to be one of the biggest years ever in gaming, with this week sitting right at the epicenter. So let's just try to get through this week, enjoying whatever game appeals to us most. There will always be time to circle back later to catch up on the ones we missed. At least, that's what we have to tell ourselves to keep the FOMO at bay.