Inevitably, the trailer for Avengers: Infinity War has leaked online. In fuzzy, handheld camera quality, it looks like it was filmed at Comic-Con last month.
The trailer opens with Thor crash-landing onto Peter Quill's Milano ship, where the Guardians of the Galaxy—now joined by Mantis—wake him from a coma. Surprisingly for an Avengers film, the trailer includes a lot of screentime for the Guardians team, probably due to their connection with the supervillain Thanos.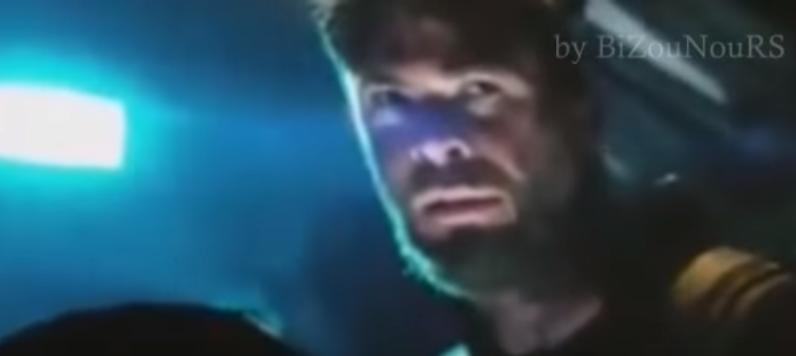 We see some shots of the Avengers on Earth, along with Loki holding the Cosmic Cubet—the Infinity Gem from Captain America: The First Avenger. Then Peter Parker shows up on a bus for a brief moment of normalcy, before the trailer unleashes epic sci-fi destruction and a team-up between Peter, Tony Stark, and the Guardians.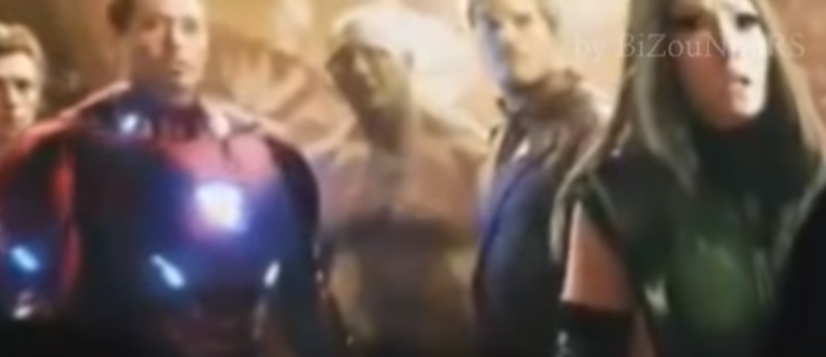 We see some brief cameos from Black Panther, the Winter Soldier and others, although the most surprising new character is Captain America's beard. That's right, Marvel finally stopped making Chris Evans shave and dye his hair blond. Presumably this new look fits in with Steve Rogers' post-Civil War role as an outlaw.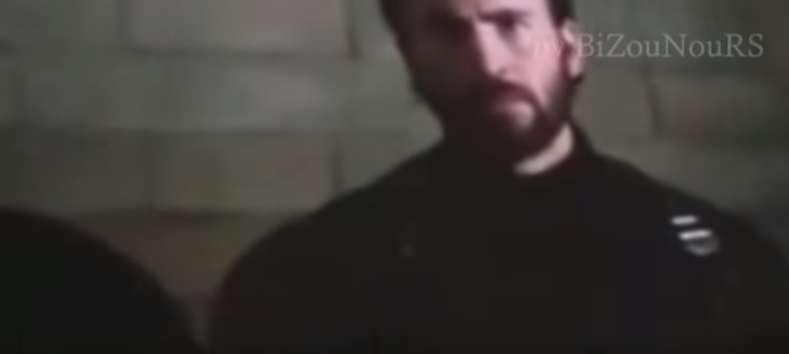 If you're the kind of fan who follows Marvel movies for character arcs and relationships, you won't get much out of this trailer. But if you're invested in explosive action scenes and the Guardians of the Galaxy, it's pretty exciting.
The trailer is still available on YouTube for now, but given Marvel's intense response to previous leaks, it probably won't be around for long.