Following the seismic response to Nintendo's release of miniaturized versions of its classic NES and SNES consoles, another retro gaming darling is making moves to get in on the action.
Atari has announced in an online newsletter new details about the Ataribox, a new product in development.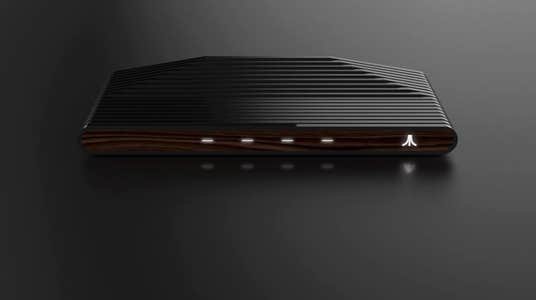 Atari started teasing the new product at this year's E3 gaming industry convention, but very few details were announced until the newsletter revealed photos of the system with just enough detail to get old-school gaming fans excited. The photos reveal a system inspired by classic Atari design, with an elegant flow of ribbed lines and a raised back.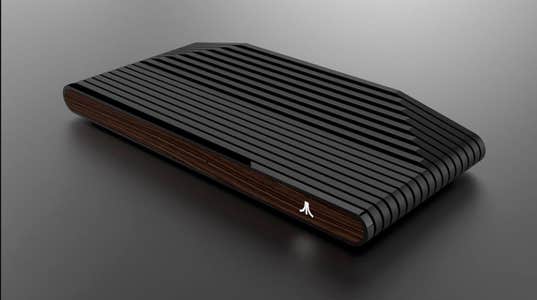 "Our objective is to create a new product that stays true to our heritage while appealing to both old and new fans of Atari," wrote the Atari project team.
The new system will come in two designs: a sleek wooden model or a black and red version. Not many details have been released, but the team promises that both editions will have HDMI and SD ports, along with four USB ports.
The ports, the team explains, indicate modern internal specs. So while retro gaming fans can enjoy the titles they grew up on, the new model will also deliver modern gaming content.
The new design introduces the possibility of new Atari games or even third-party titles. We don't have answers to many of our questions yet, but Atari promises to keep fans updated.
New details will slowly emerge over the coming months, with information on specs, games, features, pricing, and release date to come.
H/T Eurogamer