A study published in the June 2014 edition of the academic journal Computers in Human Behavior analyzed male and female behavior online, and how it relates to whether friend requests were accepted on the PlayStation Network. The study found that women who make no comments at all and men who make abusive comments were more likely to have their friend requests accepted than any other combination of gender and behavior.
In plainspeak, this means that men who act like aggressive jerks (read: the culturally-normative depiction of masculinity) and women who are passive (read: how men who fit the culturally-normative depiction of masculinity often want women to behave) are more likely to make friends online.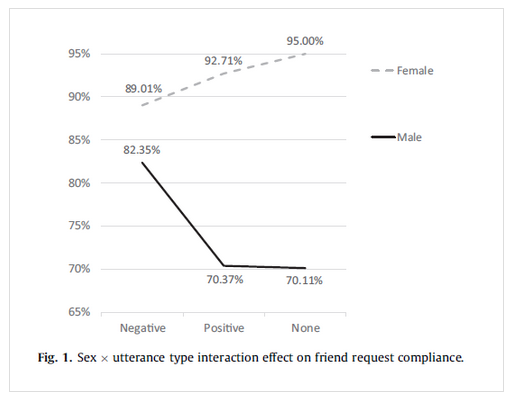 Wai Yen Tang, a graduate student at Ohio State University's School of Communication, published an analysis of the study on her blog, if you want to dig into the details.
The game used for the study was Call of Duty: Modern Warfare 3, which presents an important caveat. Misogyny exists across the board in video game culture, first-person shooters and fighting games specifically are the two hotspots. Conducting this study in the online community for Modern Warfare 3 is definitely going to skew results in the direction this study reports.
Generally-speaking, however, these results explain why so many women just don't bother interacting in console game open chat rooms. If you're less likely to make friends just by opening your mouth, why would you talk to strangers online?
H/T Polygon | photo by TIFFANY DAWN NICHOLSON (TDNphoto)/Flickr (CC BY-ND 2.0)